ALL WEEKEND LONG…
November 22-25 & beyond: The 46th Annual Christmas Show and Sale continues! Head to the Upper Valley Plaza in West Lebanon, NH for unique wares from local crafters – from folk art to embroidery, local honey and syrup, doll clothes, metal work, and more!
November 23-24: You've got another opportunity to jumpstart holiday shopping, this time at the 5th Annual Quechee Artisan Fair! At the Quechee Club, you'll uncover handblow glass, fine art, woodworking, photography, and more. Need a quick break? Check out the chair massages available on-site!
November 23-25: Step back into the 1890s with a Thanksgiving at Billings Farm & Museum steeped in tradition! Activities include classic preparation, menu, and entertainment demonstrations, holiday activities, and wagon rides.
November 23-25: Take a spot on the sidelines and welcome the Audi FIS Ski World Cup back to Killington Ski Resort! General admission is free, but VIP and enhanced viewing tickets are available for sale. Click here for the full schedule of events that goes beyond skiing (think food, music, and fun)!
November 23-25 & beyond: Immerse yourself in the magical world of Roald Dahl at a performance of the Tony Award-winning musical, Matilda! Night and matinee showings presented by Northern Stage at  the Barrette Center for the Arts in WRJ.
November 23-26: For an exhilarating look Neil Armstrong's mission to walk on the moon, head to the Woodstock Town Hall Theatre and catch a showing of First Man. Night and matinee showings presented by Pentangle Arts.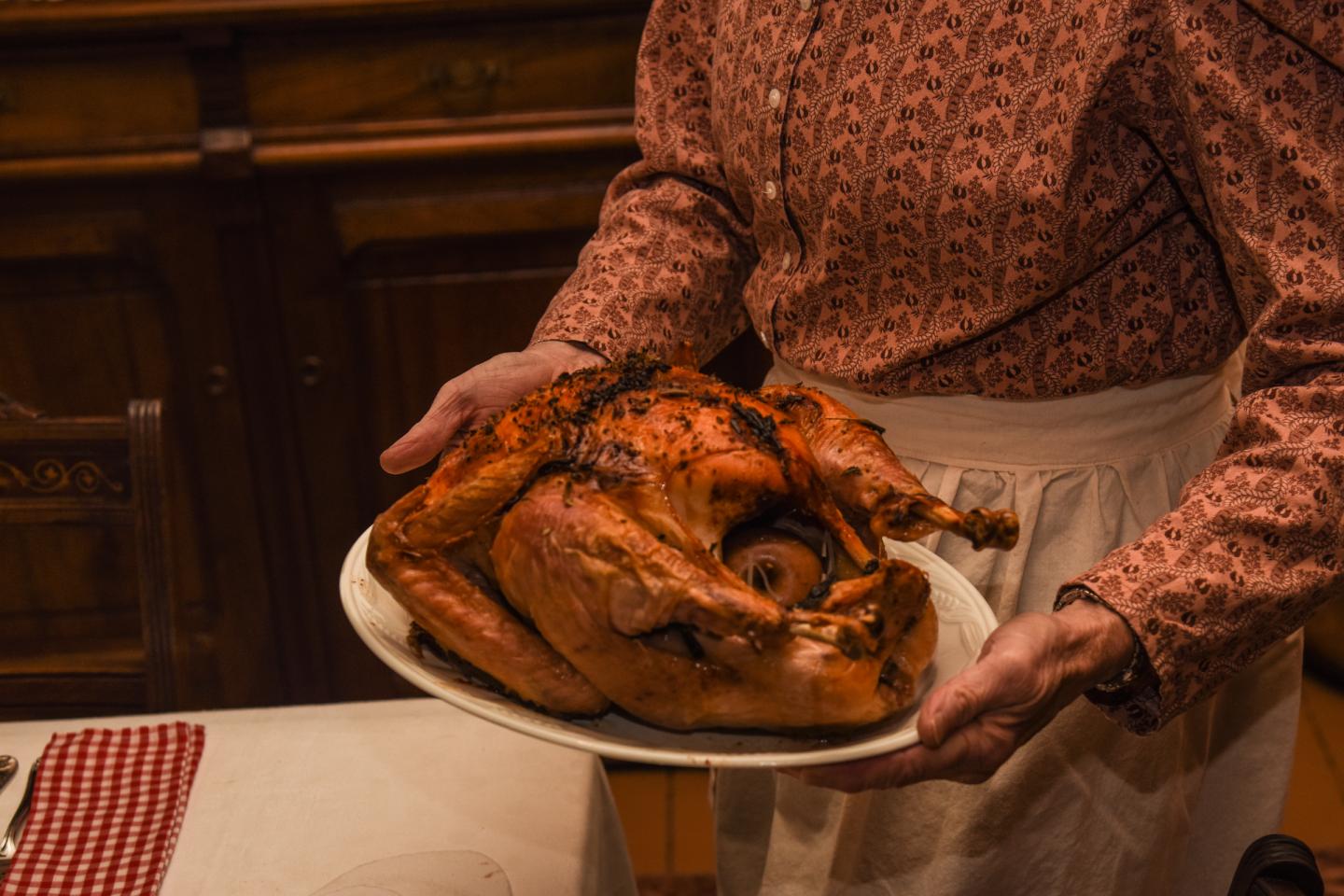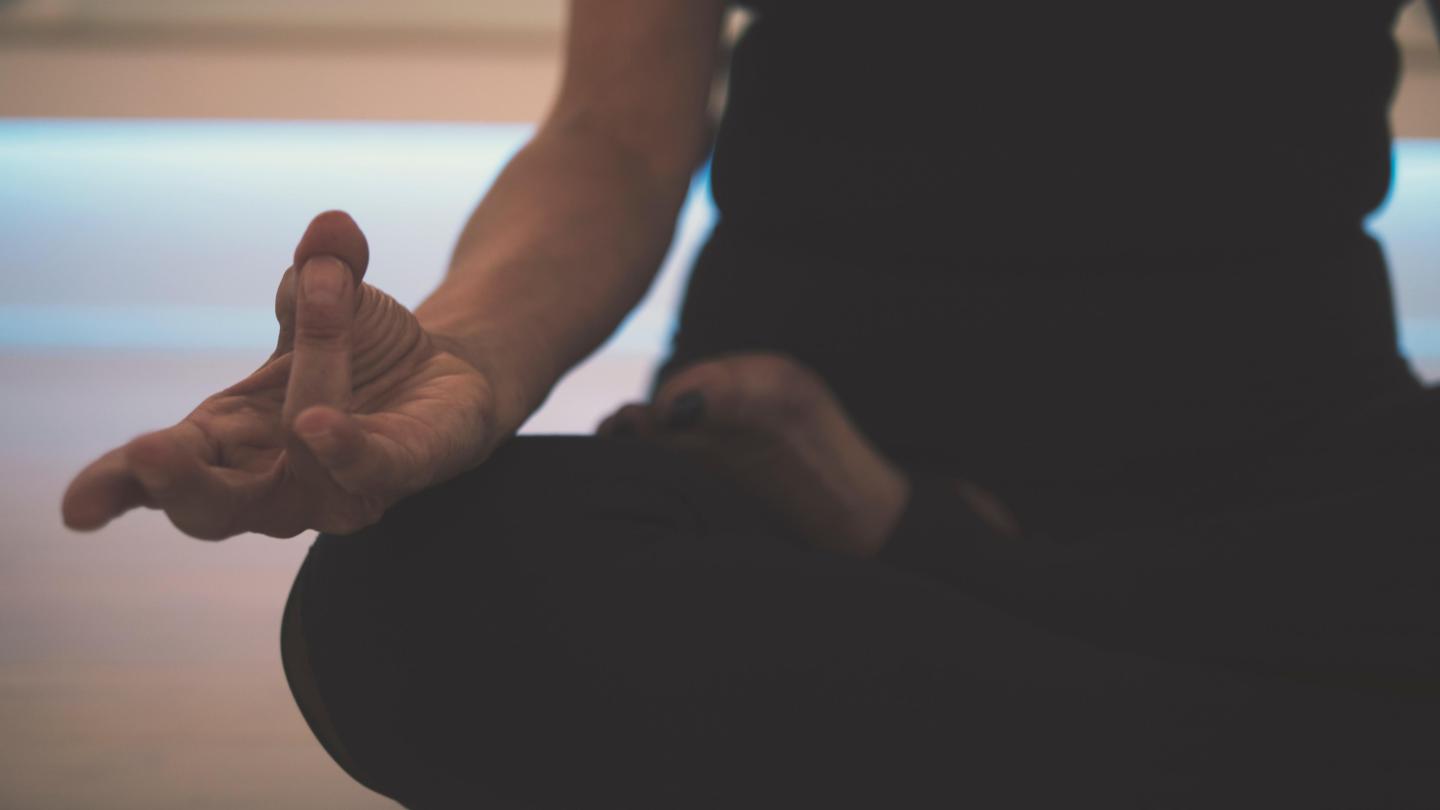 THURSDAY, NOVEMBER 22… HAPPY THANKSGIVING TO ALL!
8 – 9 AM: Channel grateful, mindful thoughts during Thankful Yoga at the Woodstock Athletic Club. Registration required.
9 – 10:30 AM: Or put a backspin on your morning by joining a Cardio Turkey Tennis Clinic, also at the Woodstock Athletic Club.
10 AM – 1 PM: Lace up your running/walking shoes for Zack's Place Turkey Trot 2018! In front of the Woodstock Elementary School, take your mark for a good cause, then meander through the village, toward Billings Farm, around Mountain Ave, and back to the starting line. Sign up now.
11 AM – 7 PM: Scrambling to schedule holiday family photo shoots? Scratch that task off your list by signing up for a Thanksgiving Family Photography Session at the Woodstock Inn & Resort! Reserve your appointment now for a session with photographer Skye Reno and a complimentary Woodstock Inn & Resort wooden photo frame. Follow the link for pricing and appointment scheduling.
12 – 2 PM: No Thanksgiving plans? No problem! Visit the VFW in White River Junction for a free Thanksgiving Dinner where everyone is welcome.
6 – 9 PM: Follow up your holiday feast with a round of drinks and merriment at OUT in the Valley Happy Hour, hosted by the Skinny Pancake.
8 – 10 PM: Saddle up to the bar for some post-dinner Sips, Sliders & Sweets at the Woodstock Inn & Resort – no reservations necessary!
FRIDAY, NOVEMBER 23…
9 PM – 12 AM: After a busy holiday, chill out while Salt Hill Hanover presents The Conniption Fits – for a night of food, fun, and live music.
SATURDAY, NOVEMBER 24…
It's Small Business Saturday! Hit Woodstock's cozy brick-and-mortar stores for unique holiday presents with a story all their own.
10 AM – 3 PM: Head to Newberry Market in White River Junction for their own spin on Small Business Saturday in the Upper Valley!
10 AM – 4 PM: Instagrammers and self-made photogs, get your cameras ready! At the Vermont Institute of Natural Science, you'll get an intro to the basics of wildlife photography and meet live animals for your up-close-and-personal subjects. Then, you'll be released to the fields and forests to take photos in the wild, which you can submit to VINS and National Geographic!
1 – 4 PM: Create your own masterpiece at Norman Williams Public Library's complimentary Ukrainian Egg Decorating session (adults only).
1 – 5 PM: Get ready for all the festivities winter has to offer with Light Up The Park! Happening at Artisan Park, this event brings all the park's retailers together for activities ranging from mini bonfires to tractor rides, student performances, ornament making, cookie decorating, and even a sighting of Santa himself.
3 – 5 PM: Visit Strafford Saddlery in Quechee to hear from gold medalist Denny Emerson of Tamarack Hill Farm on his newest book, Know Better to Do Better: Mistakes I Made with Horses (So You Don't Have To)!
3:30 – 7:30 PM: Join the Kelly Brush Foundation for a Killington World Cup Après celebration, happening at the Pickle Barrel Nightclub.
Evening music options abound – so take your pick:
SUNDAY, NOVEMBER 25…
10 AM – 3 PM: In a free, can't-miss concert, Guster will be bringing the house down immediately following the first scheduled slalom of the Killington Cup.
10 AM – 5 PM: Get a little extra shopping in while you investigate all Montshire Science Museum has to offer during their Shop, Save, Explore event.
7 – 11 PM: End the weekend with a round of tunes from Jeffrey Lewis & Los Bolts in White River Junction! Happening at the Main Street Museum, this concert features music described as "a crazy, original mix of scuzzy urban indie-rock, literate lyrics and comic book punk, like a 21st Century mash-up of Sonic Youth, Pete Seeger and R. Crumb." Tickets are $8 in advance, $10 at the door, or FREE if you bring a good quality tent for Silent Warriors Homeless Outreach.
TO ACCESS MORE GREAT CONTENT ON OUR BLOG...