ALL WEEKEND LONG…
8/30 – 9/2 & beyond: Revel in the musical experience with the hilarious comedy, I Love You, You're Perfect, Now Change, playing at the Grange Theatre at ArtisTree. Showtimes vary by day, tickets available online for purchase.
8/30 – 9/3 & beyond: Swing by King Farm for LandARTLab, a free exhibition of sculptures from 17 different artists, open from dawn till dusk (8 AM – 8 PM).
8/30 – 9/3 & beyond: The 32nd Annual Quilt Exhibition continues at Billings Farm & Museum from 10 AM – 5 PM!
8/30 – 9/3 & beyond: Between 10 AM and 5 PM daily (except Sunday), you can catch an exhibit of Diana Mellar's "Digital Doodles" in the Mezzanine Art Gallery of the Norman Williams Public Library.
8/31 – 9/2: Catch Distance Days and the Annual 82nd 100-mile CTR, spectator-friendly horseback riding competitions at Green Mountain Horse Association! Check the GMHA website here for a full schedule.
8/31 – 9/3: Some missions are not a choice; visit the Town Hall Theatre for a showing of Mission Impossible: Fallout, playing from 7:30 – 10 PM.
9/1 – 9/3: Farmhouse Pottery is bringing out the big top for their Labor Day Tent Sale! Shop or watch potters at the wheel between 10 AM – 5 PM.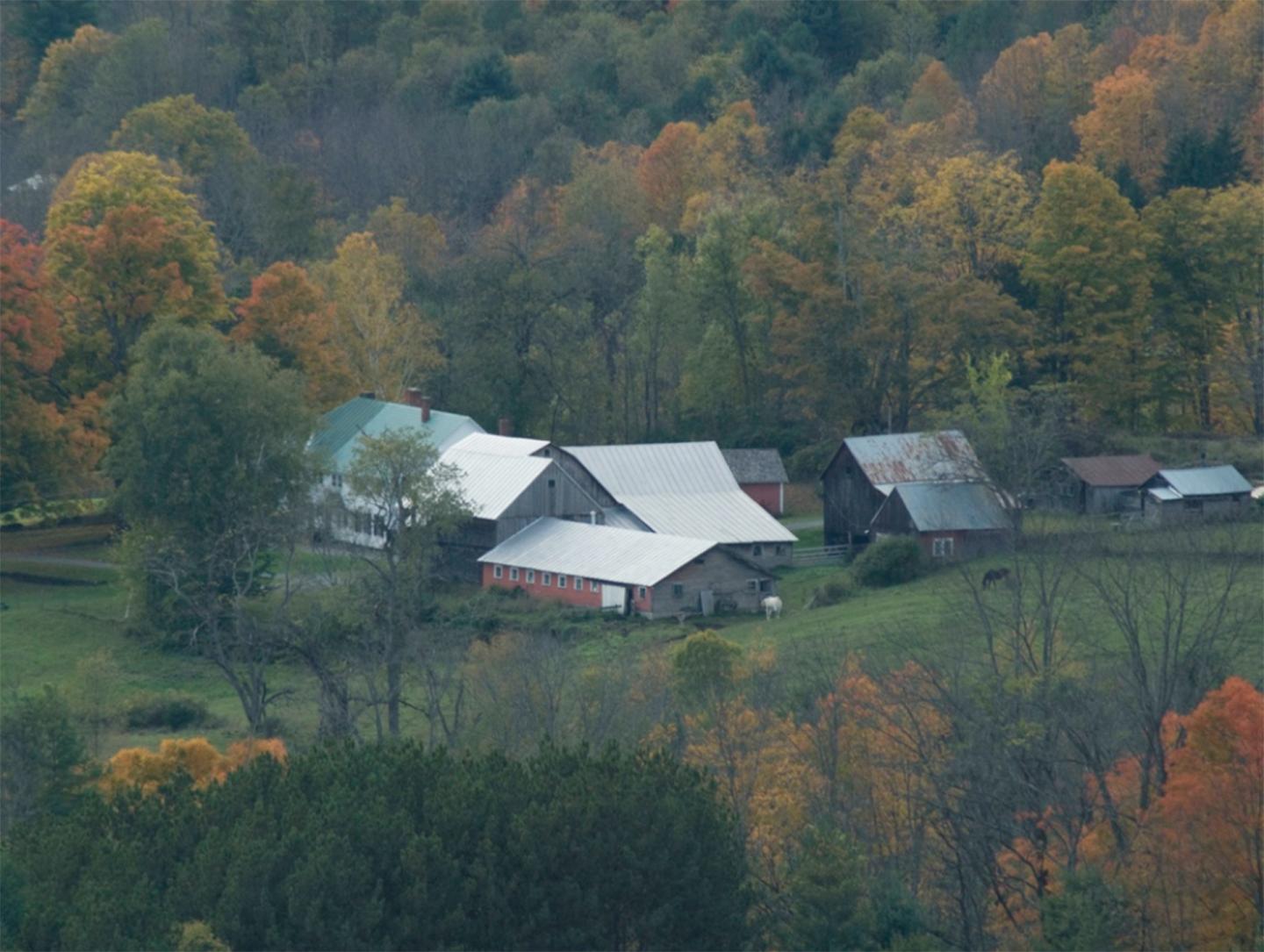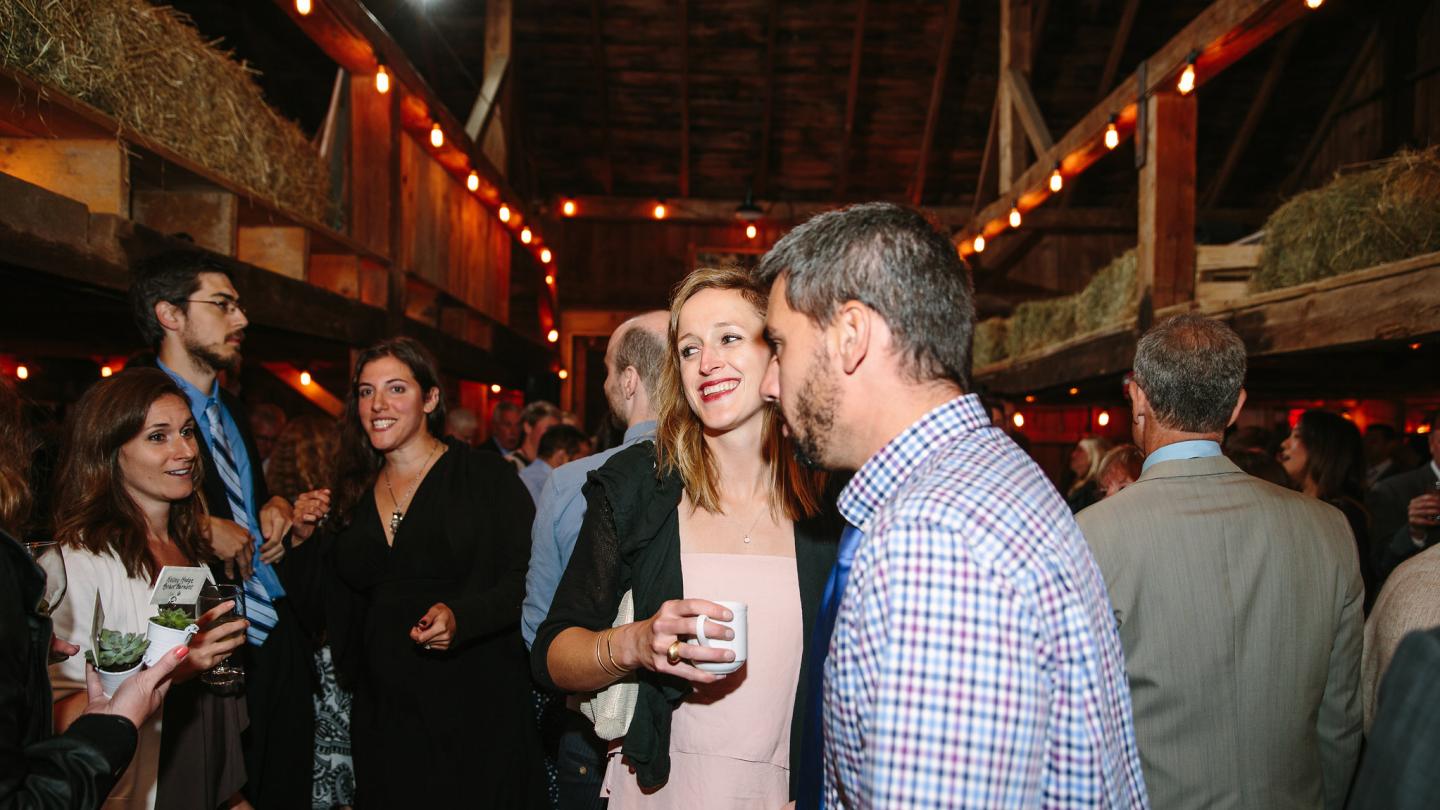 FRIDAY, AUGUST 31…
From 1 – 5 PM, shop to your heart's content at the April Cornell Trunk Show, happening at F.H. Gillingham & Son's.
At 5:30 PM, take your pick for evening entertainment:
Sway to the sounds of the DuPont Brothers during a free Brown Bag Concert! From 5:30 – 7 PM, you'll hear this sibling indie-folk-rock duo perform on the back lawn of the Woodstock History Center overlooking the gorgeous Ottauquechee River. Beverages available for purchase on-site, just bring yourselves and a blanket or chair!
Rock out at ArtisTree and Suicide Six's Base Lodge Bluegrass Festival! There, you'll get not just hot tunes, but also a hot meal straight from the BBQ, ice cold brews, scenic lift rides, and fun for the kids! Musical performers include Deadgrass and Hot Flannel All-Stars. Happening from 5:30 – 9:45 PM.
Dine picnic-style on the bucolic lawn of Cloudland Farm while the Lesley Grant Trio serenades you from the porch! Choose from a tasty buffet of pulled pork, house-made rolls, a variety of local summer vegetable salads, and dessert. Beginning at 5:30 PM.
Then from 6 – 8 PM, visit local galleries and shops while you partake in great food and music at Woodstock Village Square Art Walk! Participating businesses include:
Galleries: The Woodstock Gallery, Gallery on the Green, Christine Orcutt Henderson, Collective, Canaday Gallery at the Woodstock History Center
Merchants: Clover Gift Shop, Phlox, The Yankee Bookshop, Unicorn, Encore Designer Consignment & Gear Traders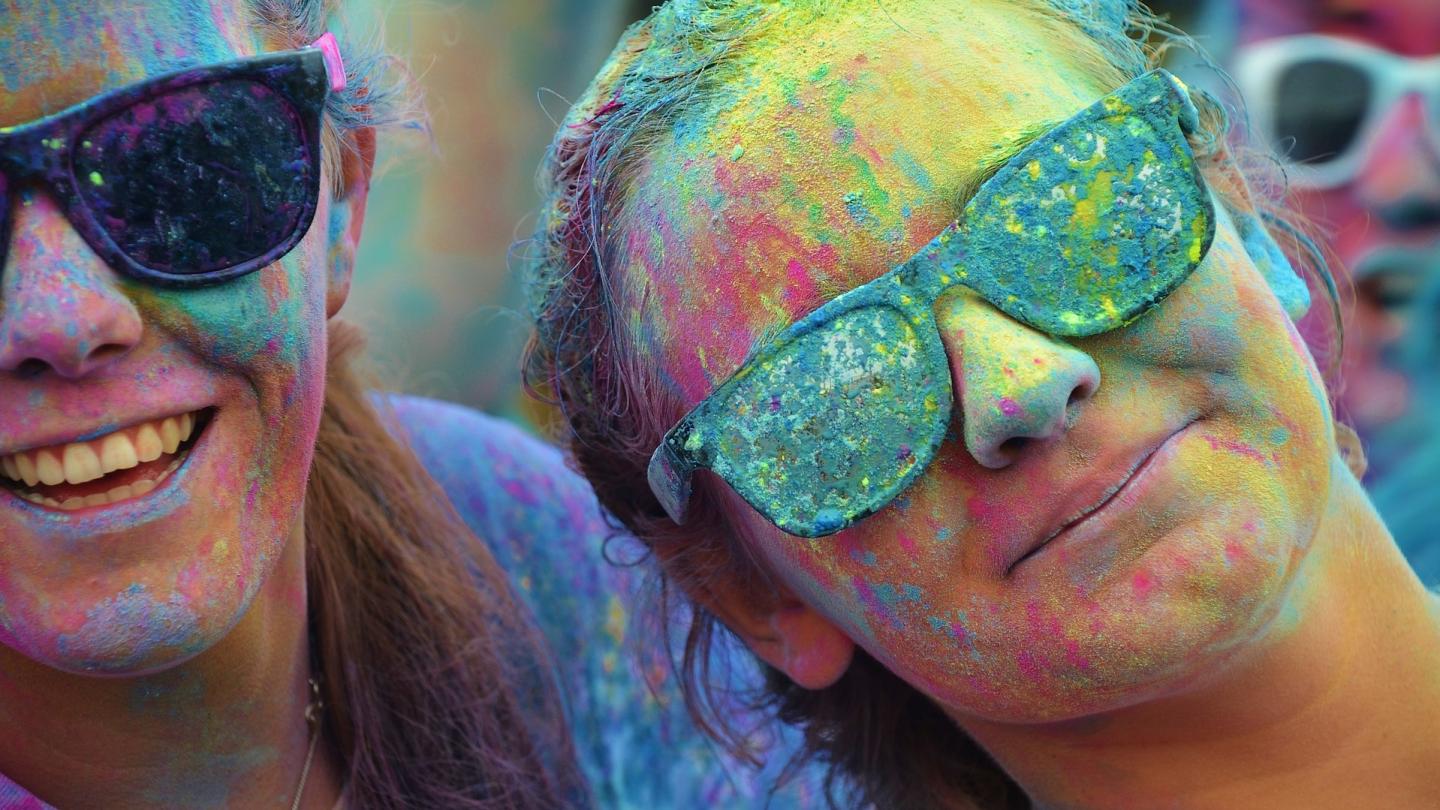 SATURDAY, SEPTEMBER 1…
Exercise: Beginning at 9 AM, make it a colorful Saturday with a 5K Rainbow Run/Hike on the Ascutney Trails.
Gardens & produce:
9 – 9:45 AM: Let the Woodstock Inn & Resort take you through the Kelly Way Orchard, highlighting the diversity of various fruit trees and landscape plants during the complimentary Fruits of Our Labor tour.
9:30 AM - 12:30 PM: Get your week's fruits and veggies at the Mt Tom Farmers' Market.
10 AM - 12 PM: With this garden tour and tasting, you'll uncover Lessons in Leeks through an informative walk through the acres with Architect and Gardener Benjamin Pauly, followed by a culinary demonstration from Resort Executive Chef Rhys H. Lewis.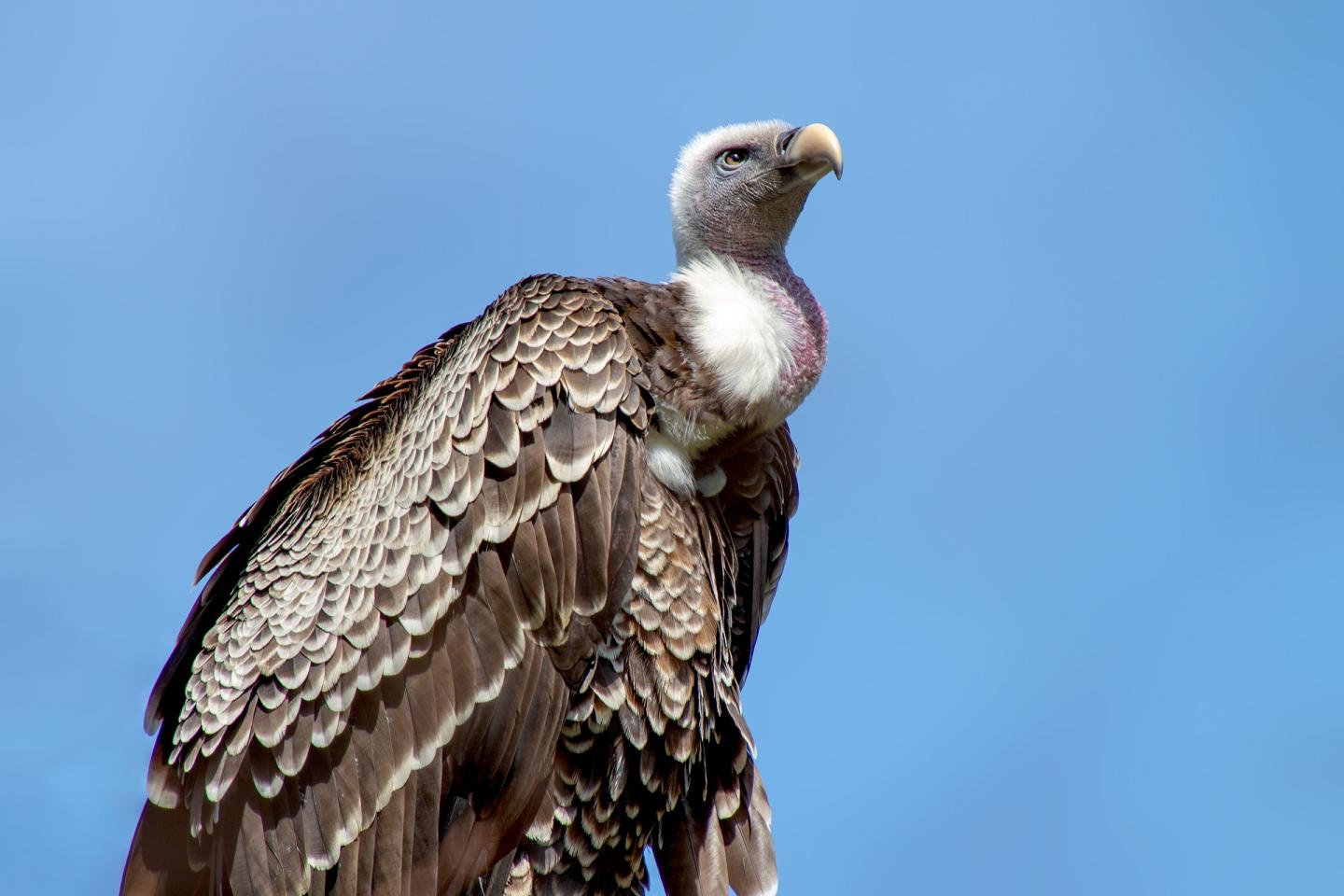 Special events:
10 AM – 3 PM: Let Wellwood Orchards celebrate you during their Customer Appreciation Day! There, you'll find a magic show, food, kids' games, petting zoo, face painting, balloon art, contests, wagon rides, live music, and prizes – all FREE!
10 AM – 5 PM: As International Vulture Day, it's the perfect time to admire those underappreciated birds of prey! At VINS, you'll learn about these fascinating creatures, and even meet a few up close. 
10 AM – 5 PM: Explore work and play the old-fashioned way at Billing Farm & Museum's Labor & Leisure Day, from building split-rail fences, ice cream making, laundry, historical baseball, croquet, and so much more.
Music: Enjoy a free mountainside concert from 3:30 – 6:30 PM at Killington's Cooler in the Mountains Concert Series! With J.S. Ondara opening for Donavon Frankenreiter at the Roaring Brook Umbrella Bar, you'll get two acts for the price of none in a stellar location out in the open air.
SUNDAY, SEPTEMBER 2…
From 1 – 4 PM:
Get a taste of Jazz on a Sunday Afternoon! At this concert series, you'll hear the smooth sounds of Sabrina & The Jazzcats at 1 The Green, located at the corner of Central & Elm St in Woodstock Village.
Or search for the perfect mushroom with the Upper Valley Food Co-Op! Feel free to bring mushrooms you collected yourself for identification help, then enjoy cooking and tasting your edible finds back at the Co-Op's classroom.
The Barnard Inn & Max's Tavern invite you for a holiday weekend pop-up event you won't forget! From 2- 6 PM, you'll find fabulous local vendors including:
Whistle Pig
SILO
Stonecutter Spirits
Curiosity Woodworks
Woods Maple Syrup
Grace & Evan Potter
Teal Emlyn Illustrations
Rocky Pasture Quilts
Luce Farm (CBD)
VT Farmstead Cheeses
With live music from Bow Thayer and free spirit tastings, how can you resist?
Join an annual Woodstock tradition at Our Lady of the Snows Catholic Church for a Mozart Concert! From 4 – 6 PM, celebrated violist Scott Woolweaver will lead Andrew Price, oboe, John Lindsey, violin, and Karen Kaderavek, cello, through a selection of Mozart masterpieces. Part of Pentangle Arts' Classical Music Series.
MONDAY, SEPTEMBER 3…
Close out Labor Day with a bit of something different:
TO ACCESS MORE GREAT CONTENT ON OUR BLOG...