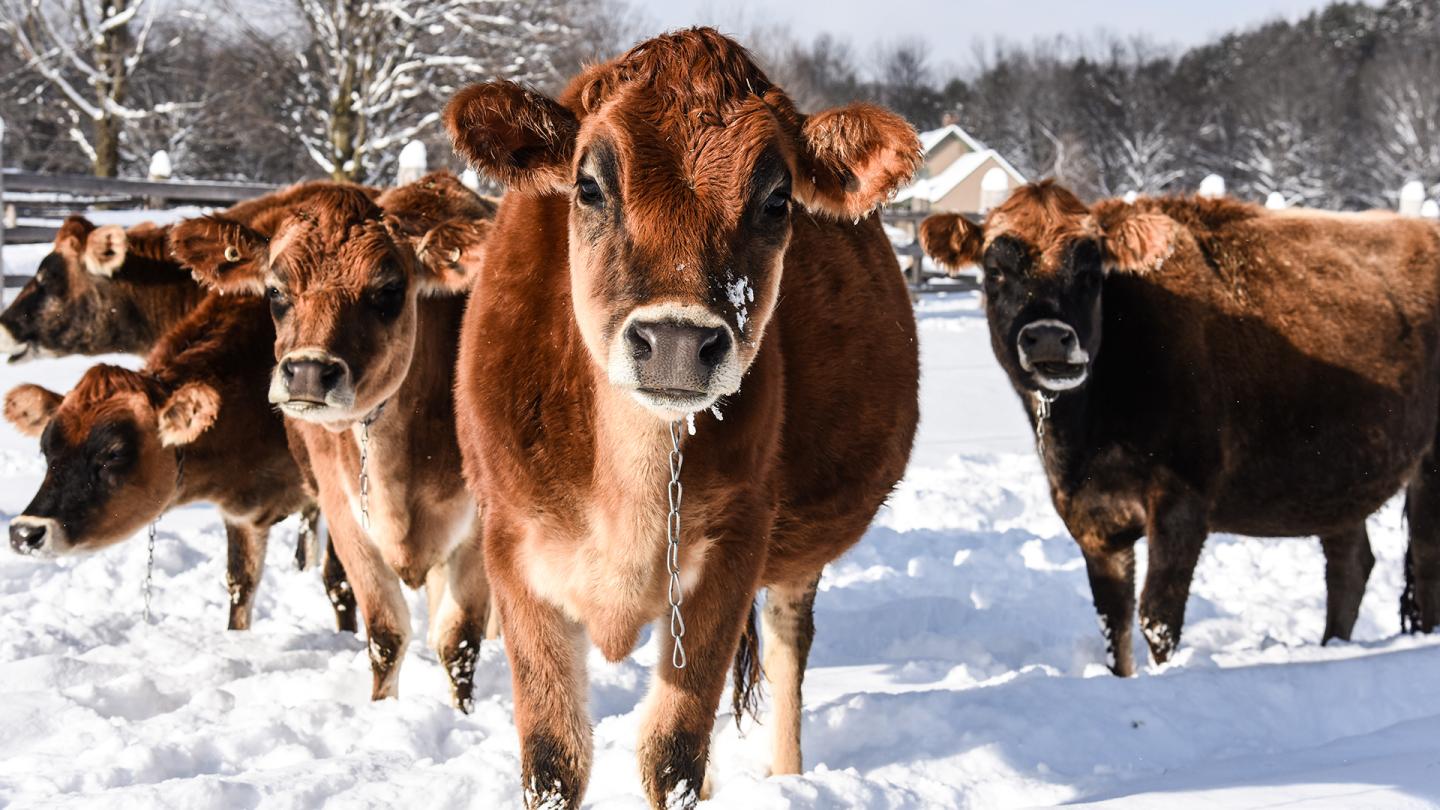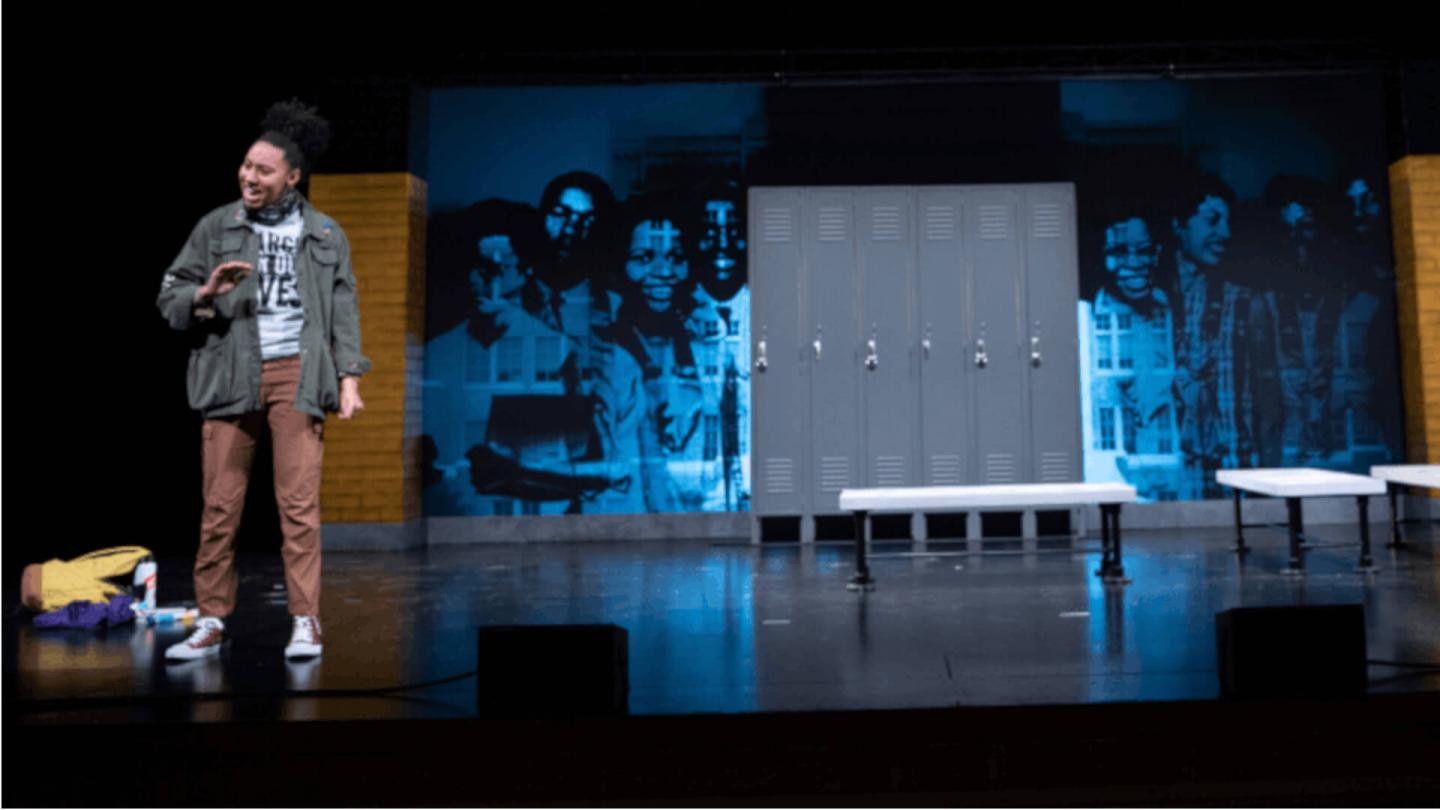 THURSDAY, JANUARY 23…
12 – 1 PM: Middle schoolers: Become a fly on the wall during the battle to integrate Little Rock's Central High during a powerhouse performance of the one-woman play, Warriors Don't Cry, presented by Theater Works USA at Pentangle Arts' Woodstock Town Hall Theatre. Linking video technology, original music, spoken word, poetry, and prose, this show is a feast for the senses and a catalyst for discussion of social responsibility, civil discourse, social media, community engagement, and freedom. Don't miss out. Buy your tickets now!
2 – 4 PM: Winter is coming… knit faster with help from the Thursday Knitting Group at the Norman Williams Public Library (NWPL) where all ability levels are welcome to join in!
3:30 – 5:30: Or go all in on a round of cards when you Play Bridge at Norman Williams!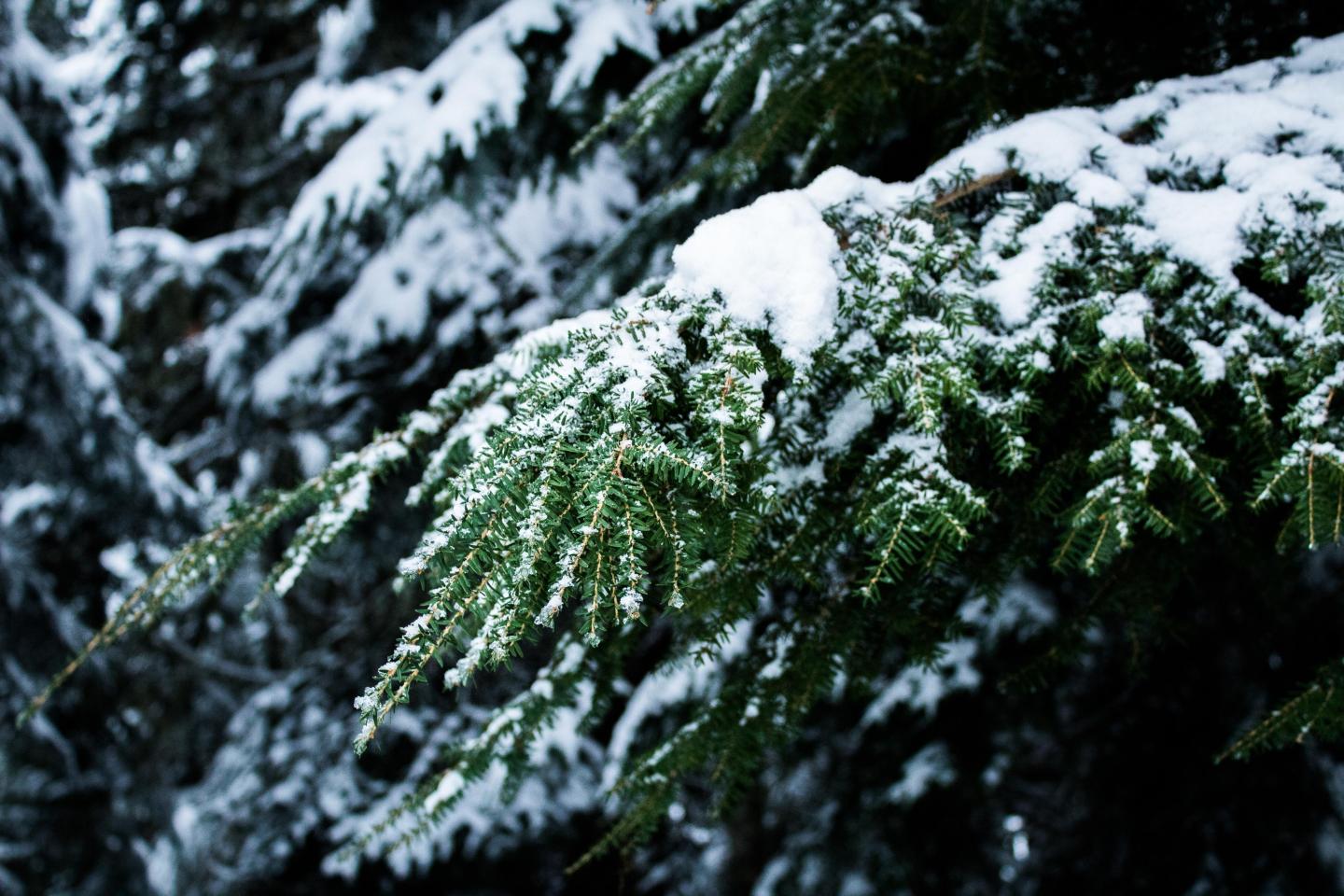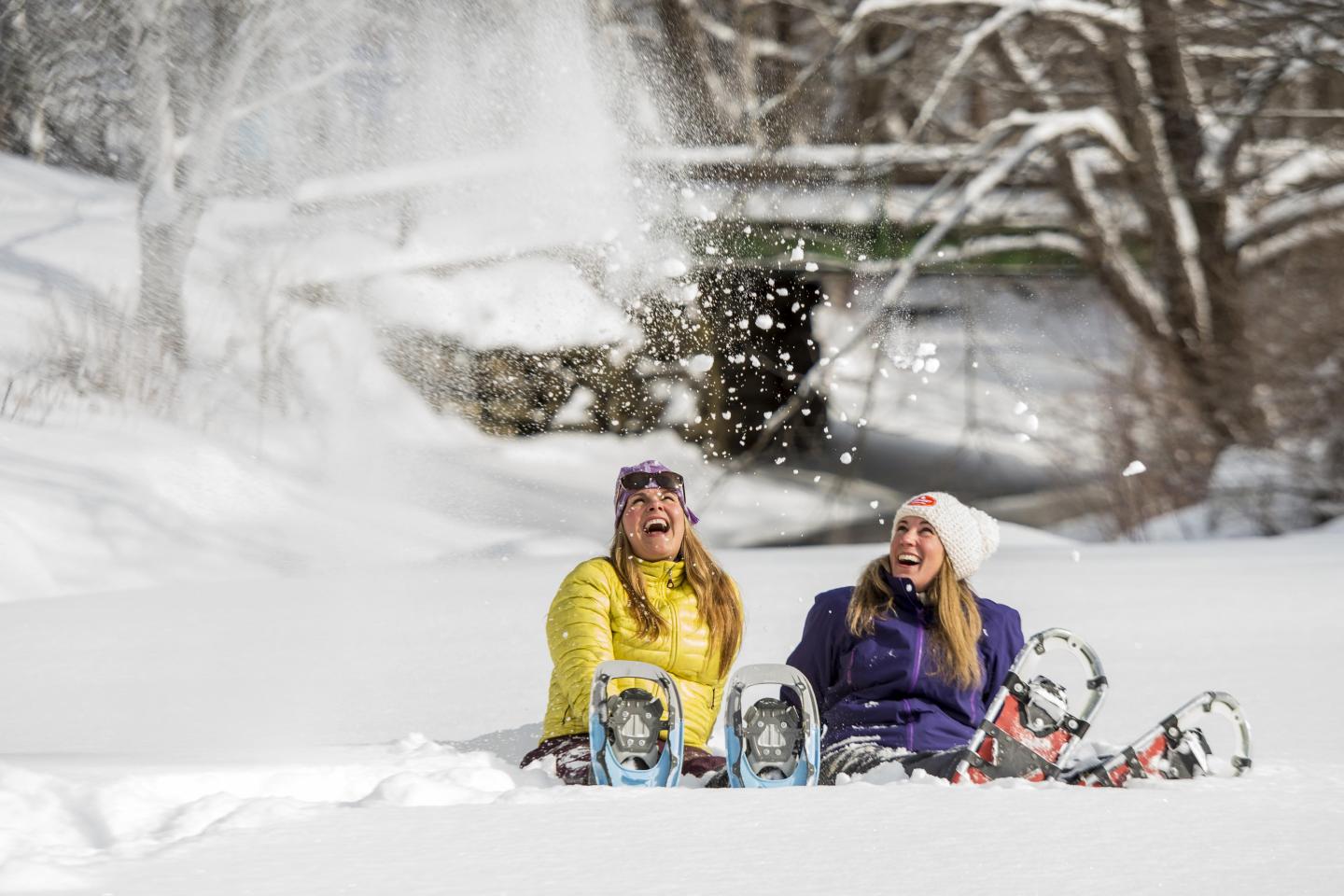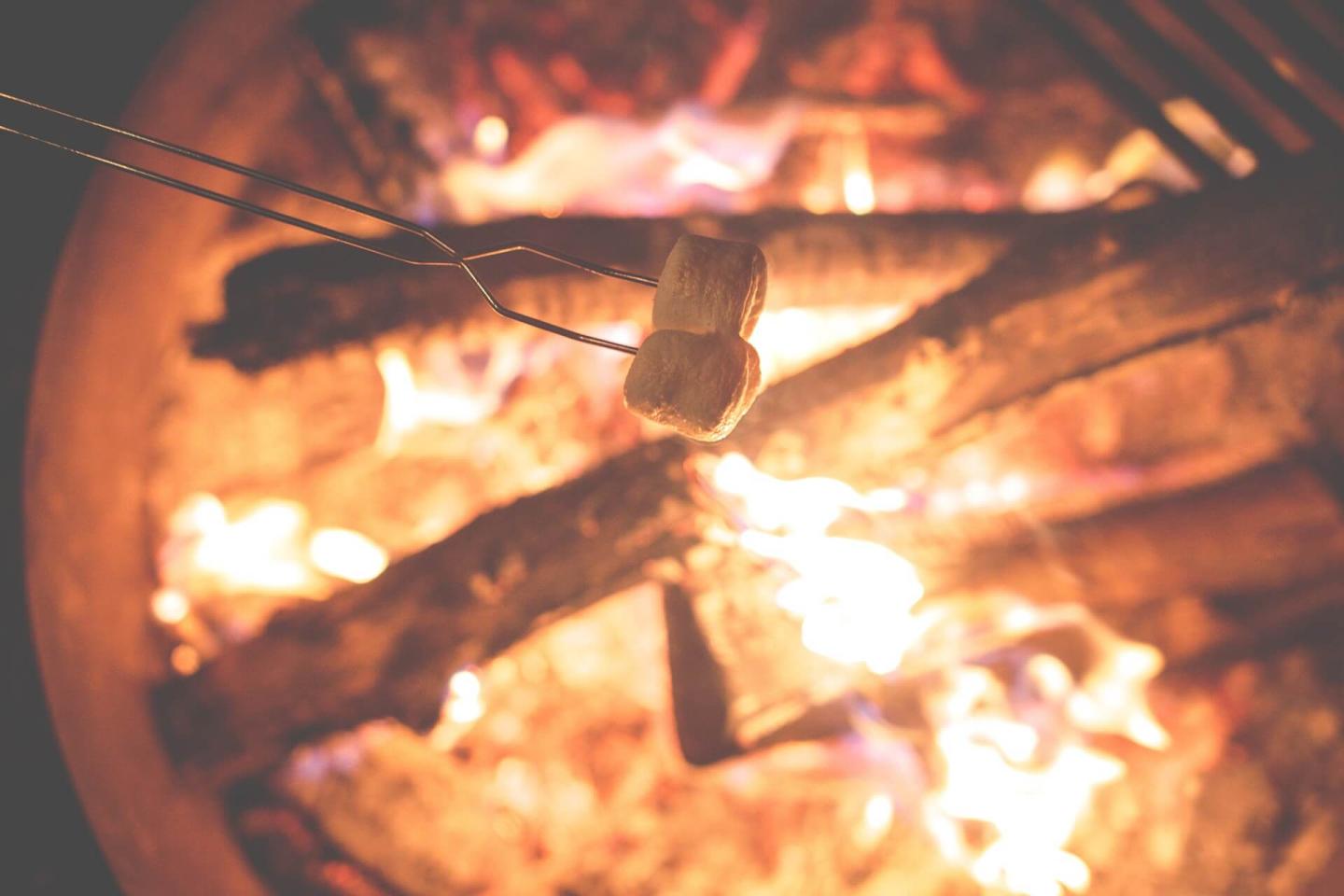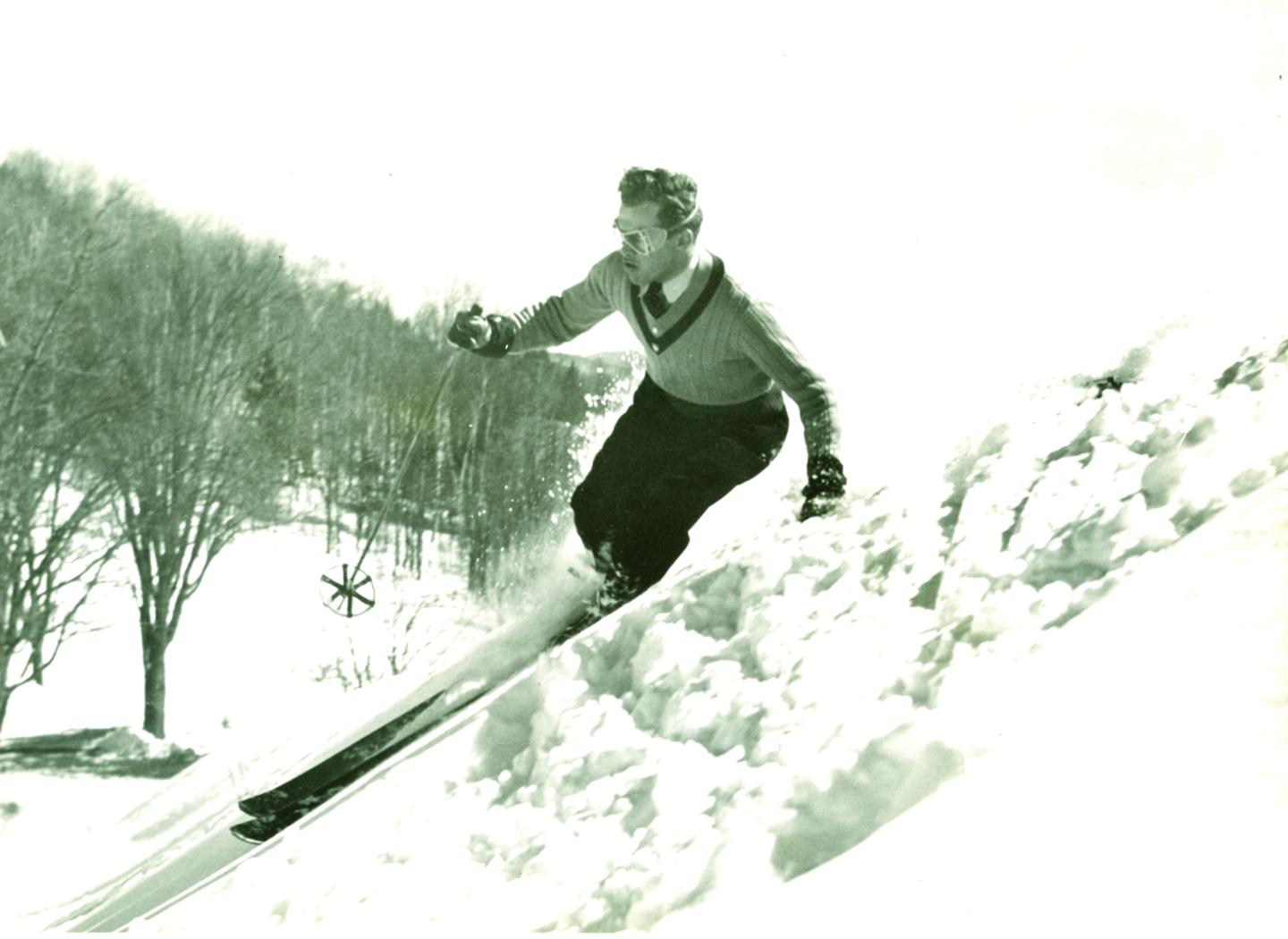 9 AM – 4 PM: Replenish as you explore the connections between meditation and the creative practice of your choice (from drawing to painting, sculpting, writing, and more) during the Artful Meditation Retreat at Artistree. See link for pricing and details.
12 – 2 PM: Whisk yourself away to a land of delicious dairy and eggs during the hands-on cooking class, The Soufflé Also Rises, presented by Odyssey Events in Bridgewater.
1 – 3 PM: In a special 4-week class presented by the Vermont Institute of Natural Science (VINS), you'll learn how to paint the beautiful birds in our backyards – and it all begins today! Register now to reserve your spot at Tip to Tail: The Art of Sketching Birds, with focus on basic avian skeletal sketching, shapes and proportions, feather and scales, and live sketching during each class.
TO ACCESS MORE GREAT CONTENT ON OUR BLOG...