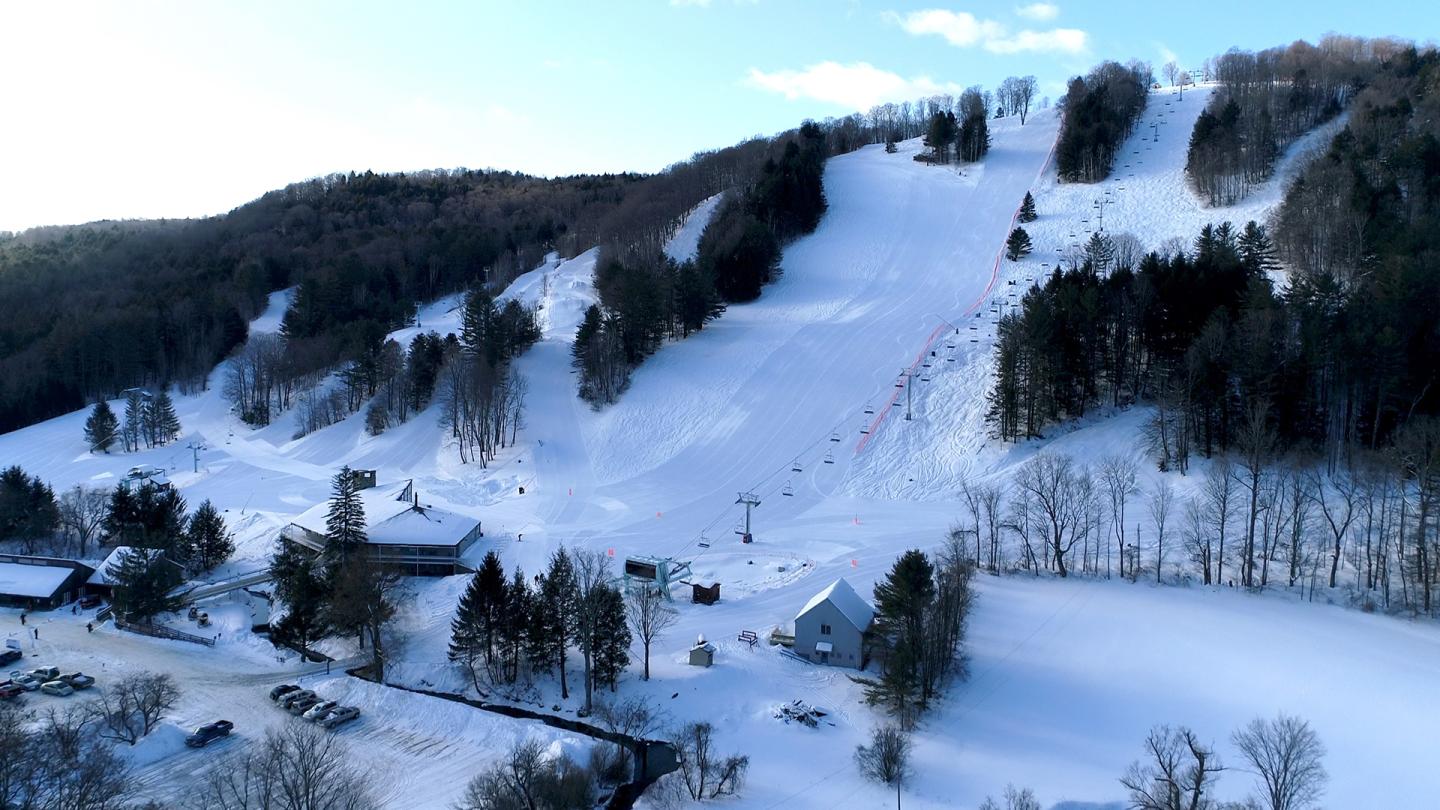 Revel in Vermont's winter
Snowy slopes and family fun for everyone
Just a few minutes from the Woodstock Village, abundant snow blankets one of the oldest ski areas in the United States. Formerly known as Suicide Six, now named Saskadena Six is a family-friendly place to snowboard or ski—but any visitor is sure to find a few thrills tucked away on the hill.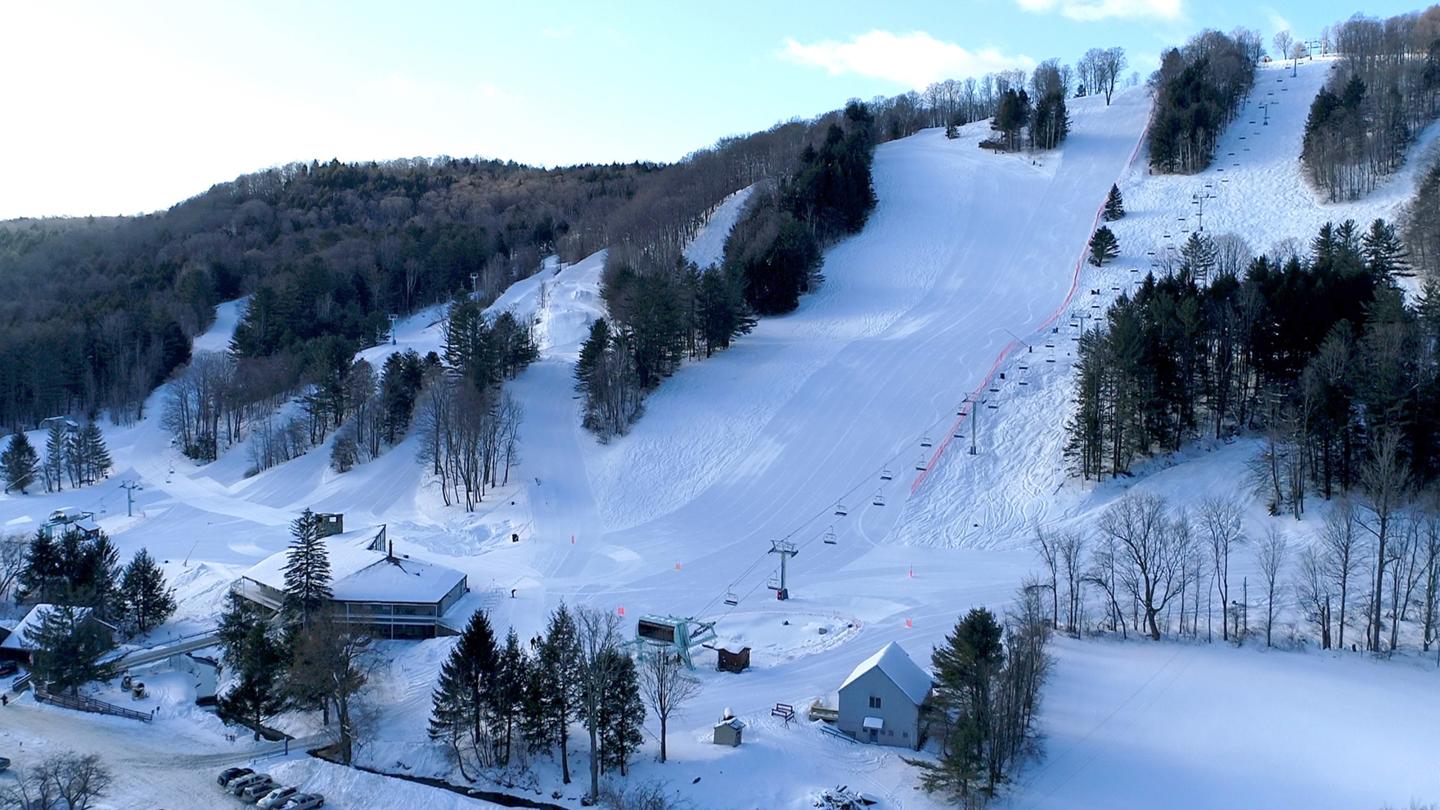 Featured Business

Saskadena Six Ski Area
Woodstock Inn & Resort Saskadena Six Ski Area, formerly known as Suicide Six Ski Area, opened to the public in 1936 with its first rope tow on Hill No. 6.