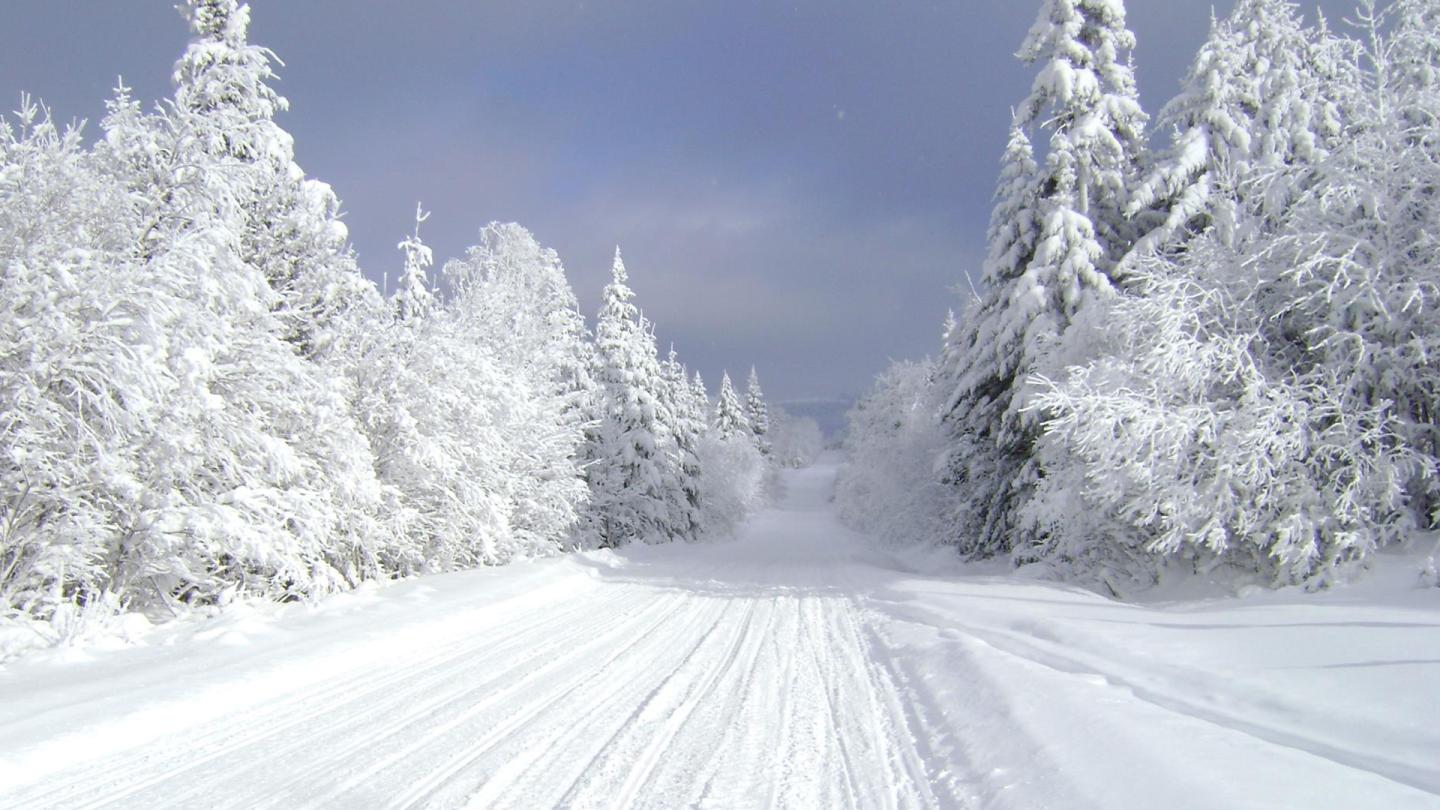 In order to ride in Vermont you need the following:
1. Registered and Insured Snowmobile (See the Ride In Vermont Tab)
2. Join a Club - You need to join a county and local club where you ride most (go to the Club section to find a club)
3. Purchase a TMA through the club of your choice here.
4. If you were born after July 1, 1983, you will need to take a safety course in order to ride in Vermont. 
Once you join a club you may use any of the trails located throughout the state. 
Don't have your own sled, click on this link to check out rental and tour companies.