All weekend long
July 3 & 4, 2020: Sidewalk Sale Days
9:30 AM – 6 PM: Get ready for a parade of sales, food, and live music by Jim Yeager hitting the sidewalks of Woodstock village this holiday weekend!
Just be sure to wear a mask, maintain at least 6 feet of social distancing, and have a historically good time. You can dine outdoors as Mountain Creamery slings sausages on the street, snag some strawberry shortcake from Soulfully Good, and eat well at local favorites Mon Vert Café and The Daily Catch! Plus, shop it out with sales from: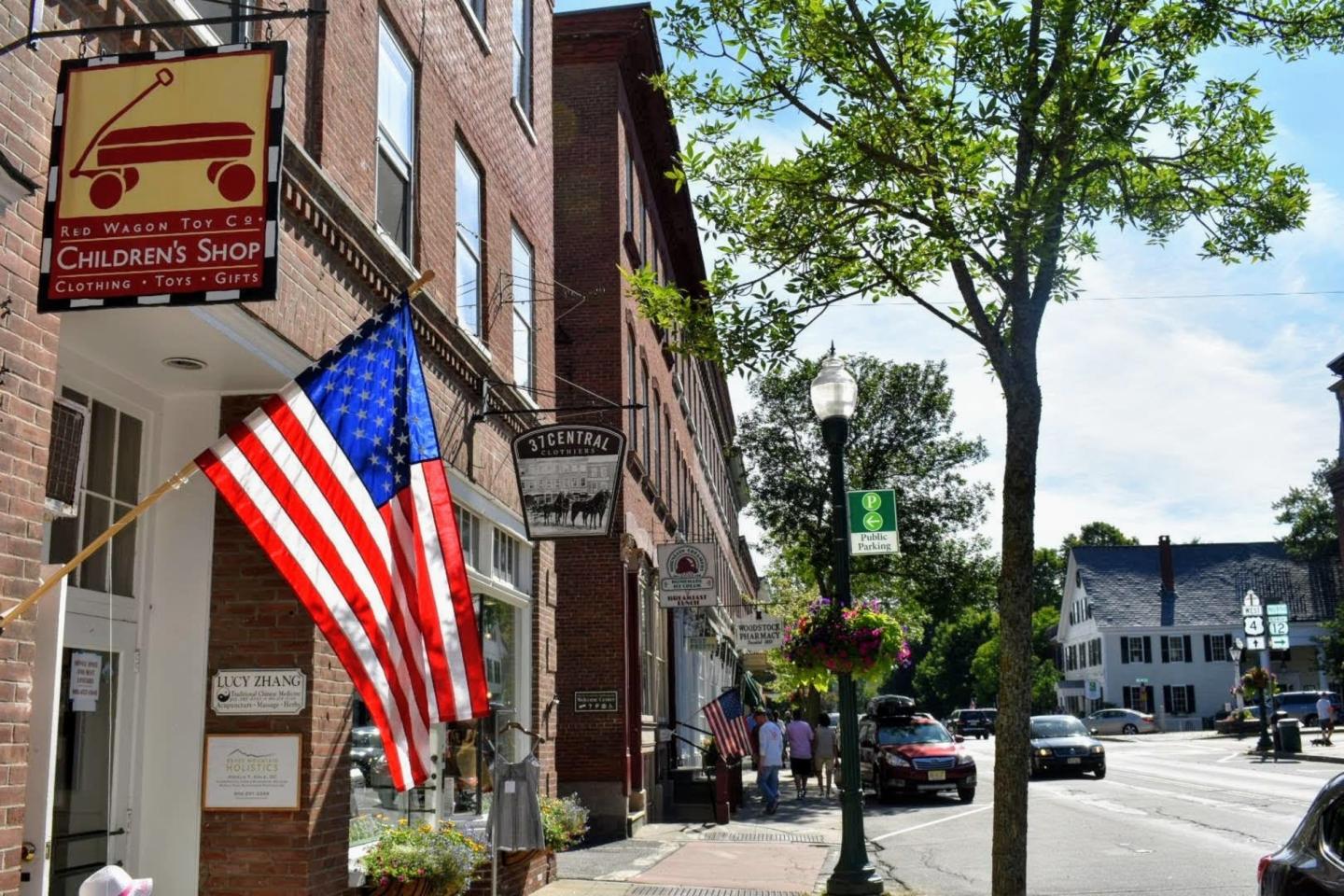 Woodstock Sports
R.T. Home
Phlox
Encore Consignment
July 3-5, 2020: Old Vermont 4th
10 AM – 5 PM: Take your celebrations back a century or two with An Old Vermont 4th at Billings Farm & Museum!
Social distancing celebrations mean it's not just people spreading out; activities will take you across all corners of the farm over three fun-filled days complete with: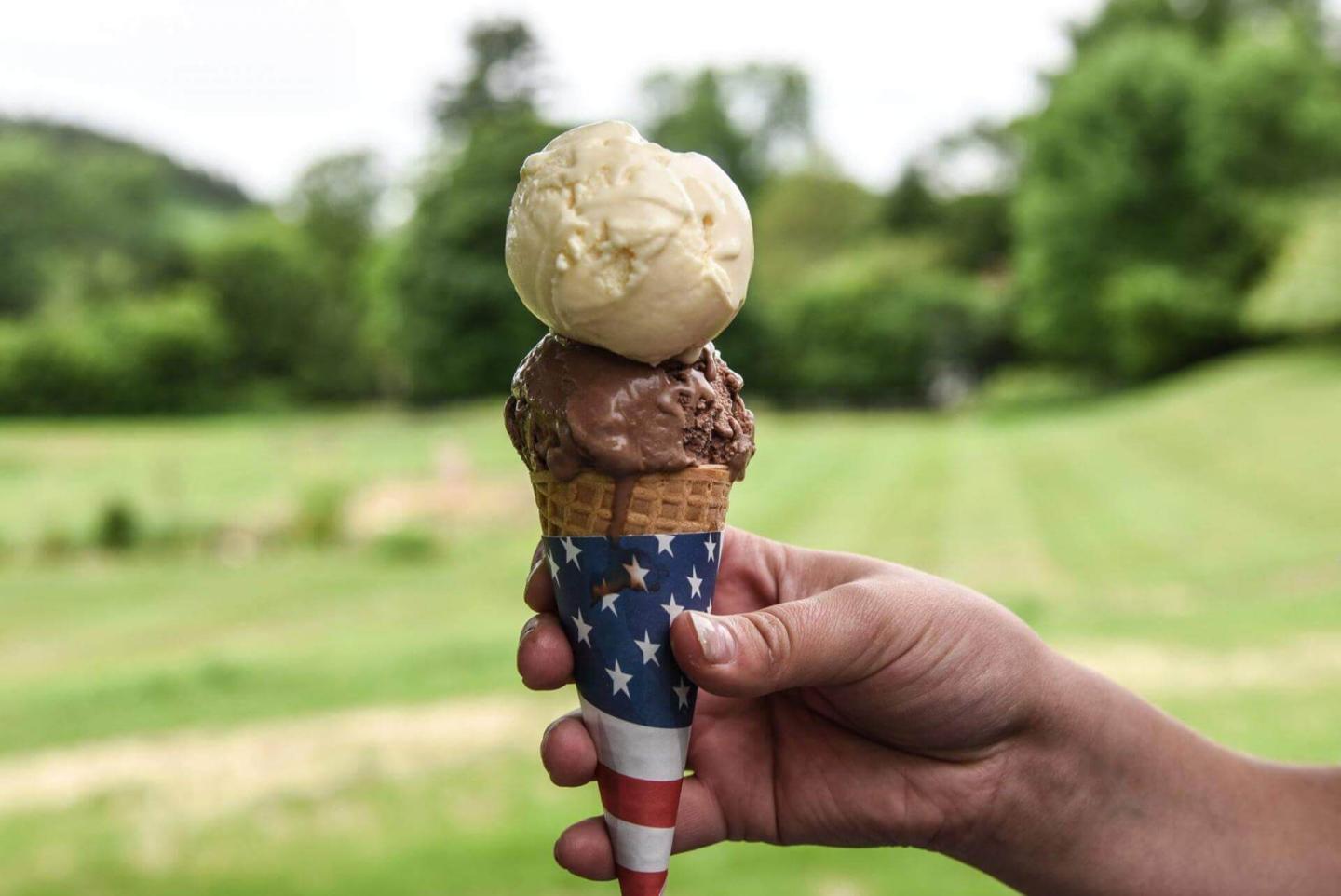 Tours of the new, state-of-the-art heifer barn
Exploration of the sunflower garden in its early stages
Scenic, wide-open grounds perfect for a picnic lunch
Traditional games like hopscotch
Farm life exhibits
Snacks from the Dairy Bar, opening July 3rd!
Easy hikes along the Ottuaquechee River and pasture fences for unique views of the farm
And more!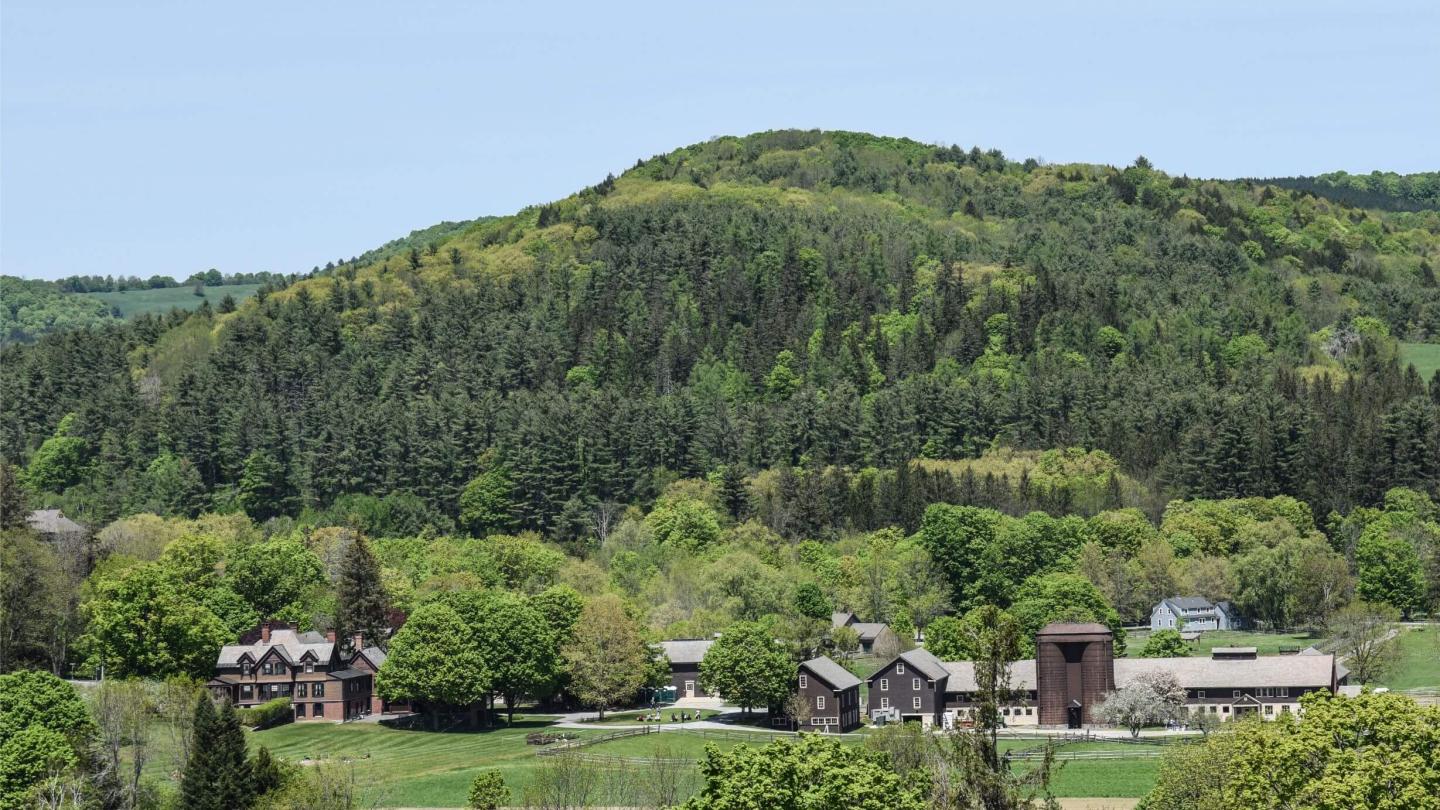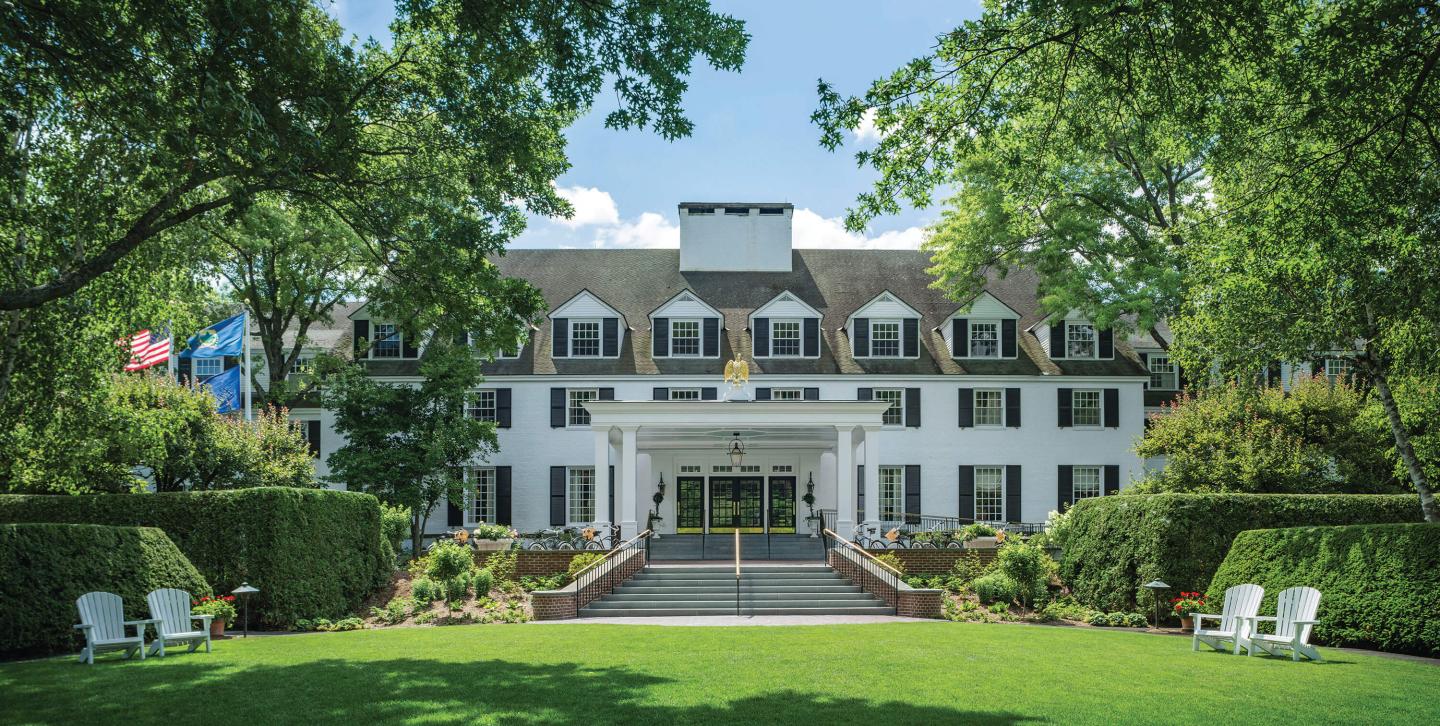 July 5, 2020
5 – 8:30 PM: Last but not least, ride off into the sunset as you close out this holiday weekend with your choice of an eight- or five-mile Twilight Pleasure Ride with the Green Mountain Horse Association!
But please note:
Masks required while on the grounds
Pre-registration required
There will be no pre-ride briefing, briefing details will be supplied via email
Food will not be provided; bring your own snacks if needed