1. Experiment with and be inspired by different varieties
Keep the relationship with your garden spiced up and try planting little know heirlooms, something new, or the wondrous strange.  This year I had a little fun with a fantasy theme.  I'm trying out Dragon cucumbers, Dragon carrots and Dragon Tongue beans to go along with my Magic Molly potatoes, which are a wondrously delicious purple variety.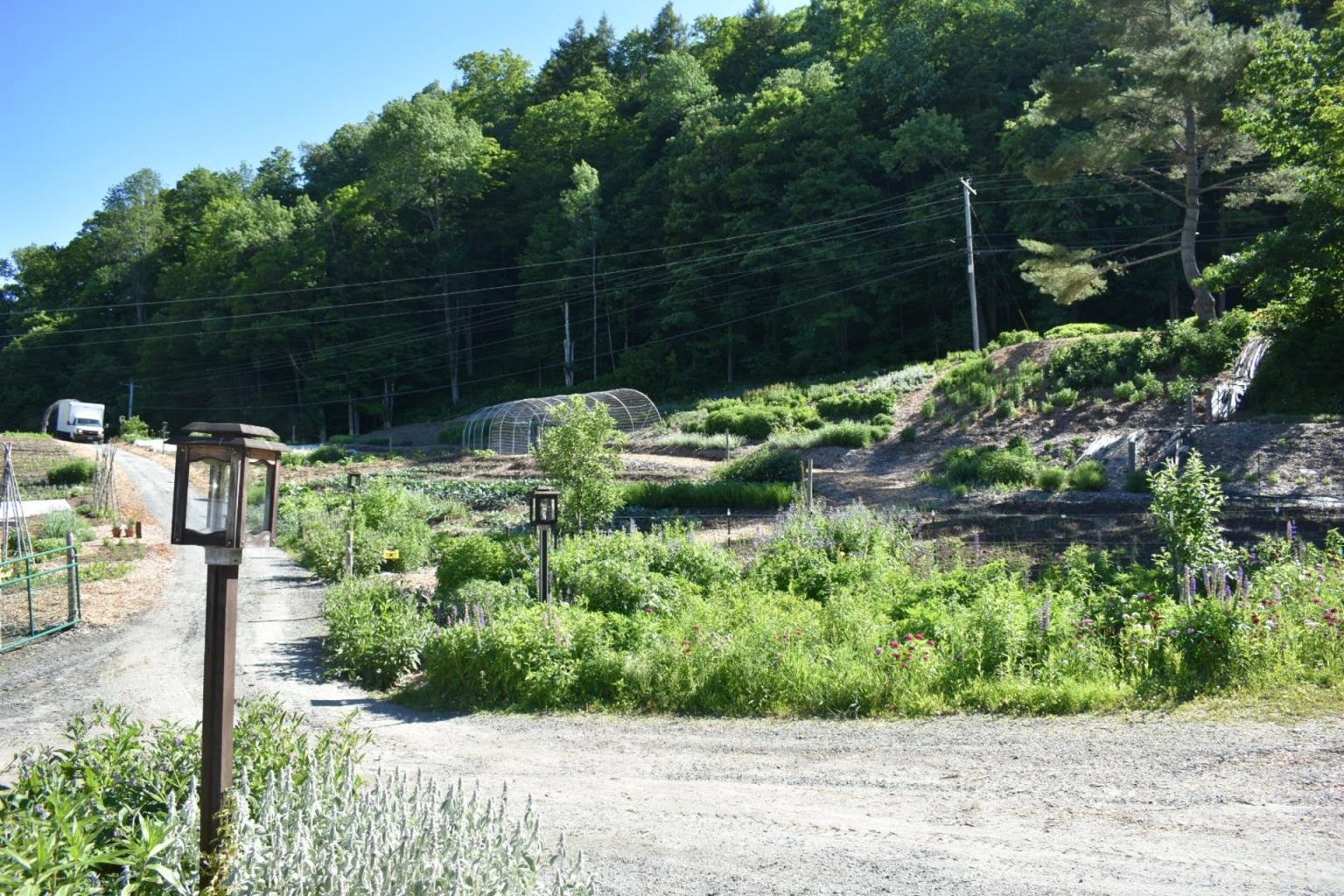 2. Plant for pollinators and beneficial insects
Your landscape has the power to be a beneficial ecosystem by attracting many different species of native insects.  Increase the availability of flowering plants all throughout the gardening season to attract pollinators to increase flower fertilization and predatory insects that will feast on common garden pests.  Do a little research as to what insects eat your problem pests and then find out what you need to plant in order to attract those beneficials.  The Xerces Society's website and books are great resources. Gaia's Garden, by Toby Hemenway, is also a great inspiration for permaculture techniques.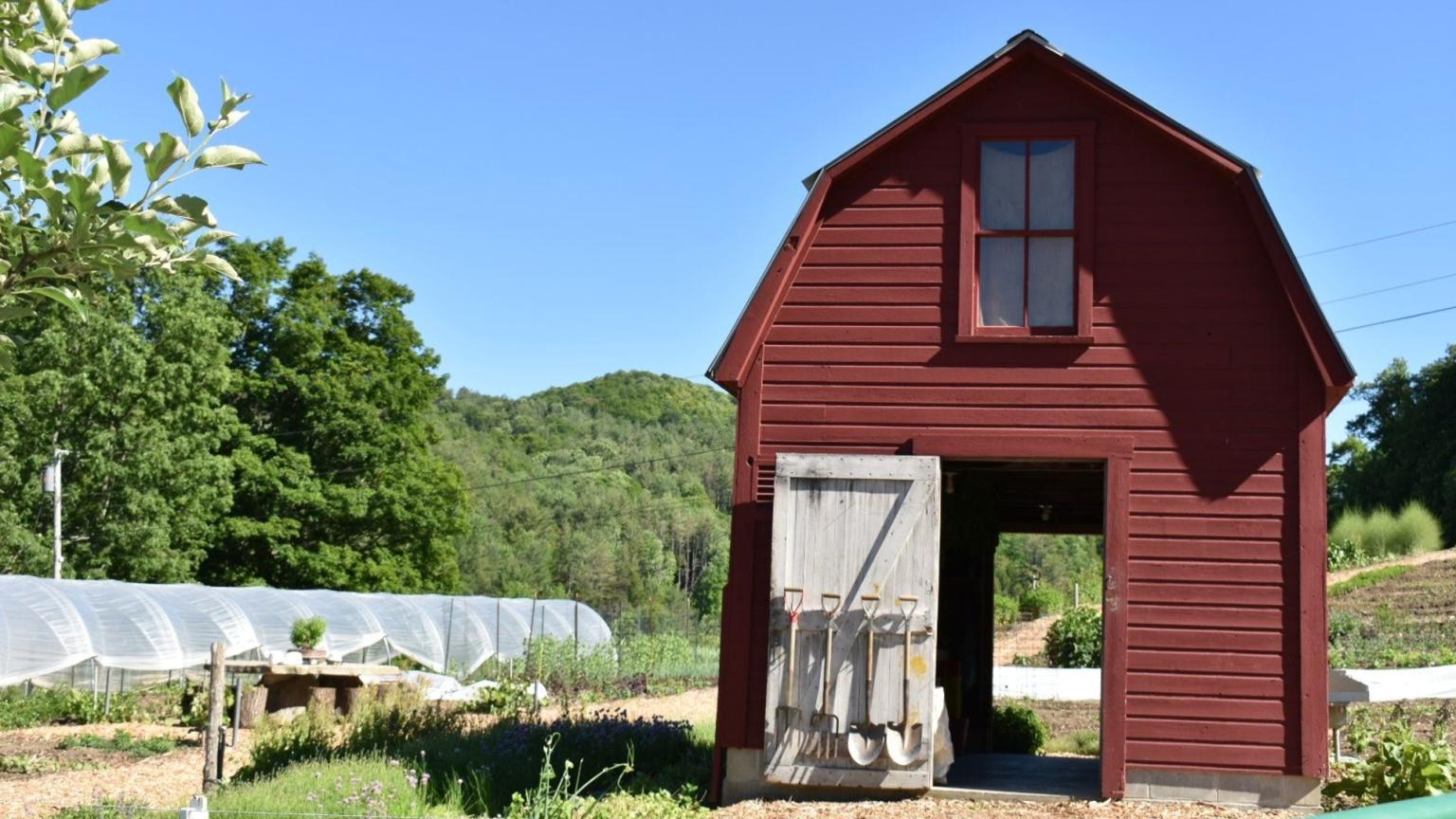 3. Do the morning stretch
The least inspiring of tips, so I stuck it in the middle.  But it's extremely important to keep your body fit and stretched to do the labor intensive tasks of gardening!  Help your body continue to enjoy a day's worth of hard work and develop a 5 minute stretch warmup, employ proper bending and lifting techniques, use ergonomic tools, and switch up tasks frequently.  I also work out in the winter specifically on muscles that I know I will be using during the growing season – I'm a fan of a rowing machine. 
4.  Remind yourself about the big picture and act on it
It's easy to become self-absorbed in your own little Garden of Eden.  I like to frequently remind myself how awesome and complex growing your own food and flowers can be in today's world.  Immerse yourself is some inspirational environmental documentaries and literature to take your personal passion to the greater good.  Some book recommendations are: The Unsettling of America by Wendell Berry, In Defense of Food by Michael Pollan, Gaia's Garden by Toby Hemenway, Flower Confidential by Amy Stewart, and Animal, Vegetable, Miracle by Barbara Kingsolver.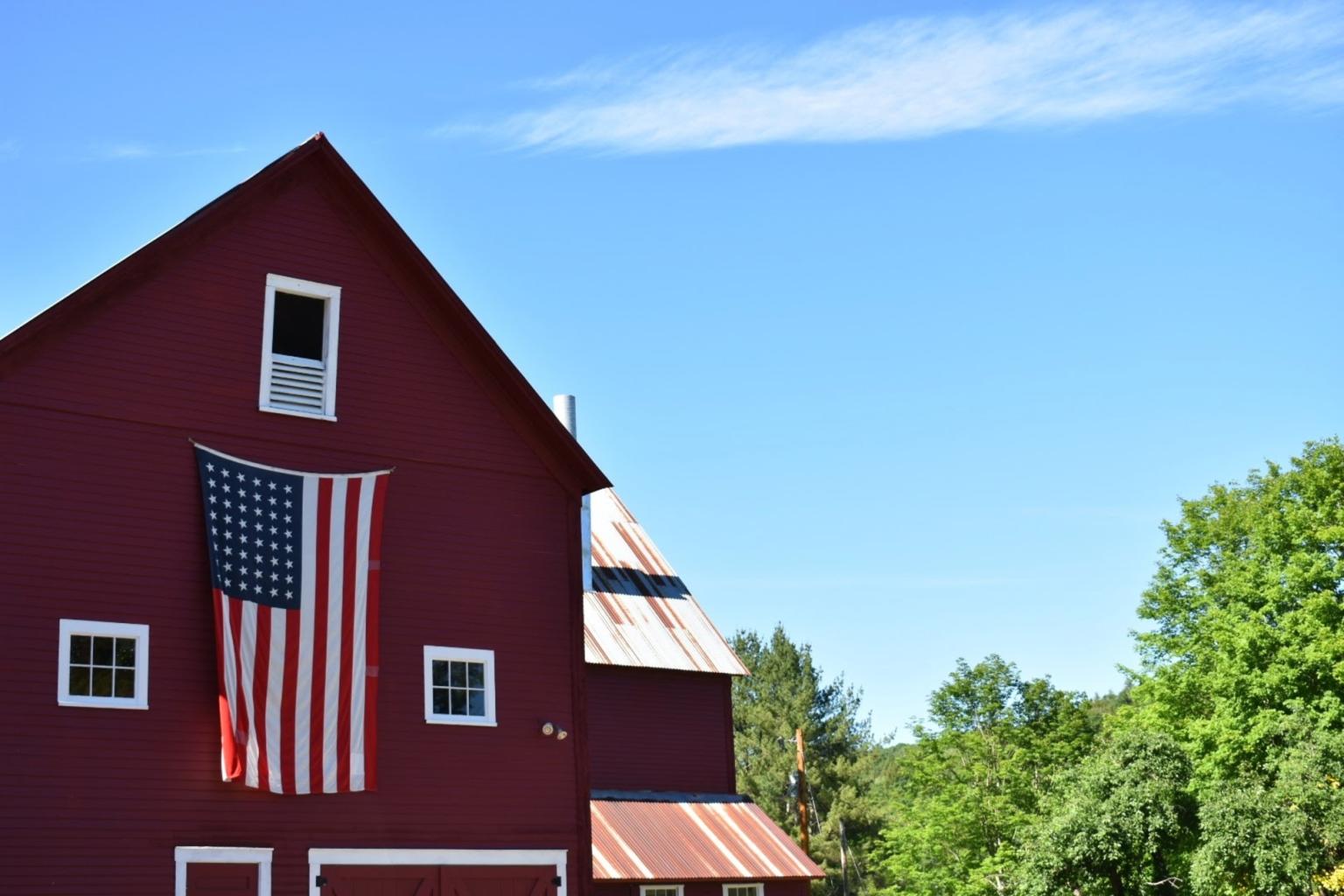 5.  Share the love and continue learning
Gardening has the potential to heal and restore the mind and bring people together.  Use the activity of gardening to spend some quality time with someone you love, like, or are related to only by marriage.  Invite someone over to partake in a meal you've prepared from produce grown in your garden.  Donate produce from your garden to the local food shelf.  Visit a local farm or garden where produce is grown or animals are raised to root yourself in the terroir of the area. 
To access more great content on our blog...