Covered Bridge Half Marathon
A treasured community event the Covered Bridge Half Marathon is an annual event that raises funds every June to support youth groups, non-profits, and local recreation departments in the Upper Valley.
While raising funds you get to enjoy 13.1 miles of beautiful New England countryside and picturesque covered bridges. In connection with the race the Woodstock Area Chamber of Commerce hosts its annual Pre-Race Pasta Supper.
This year the race begins at the Suicide Six Area along Route 12, passing our National Park, Billings Farm and Museum, Faulkner Park, and of course the Middle Covered Bridge.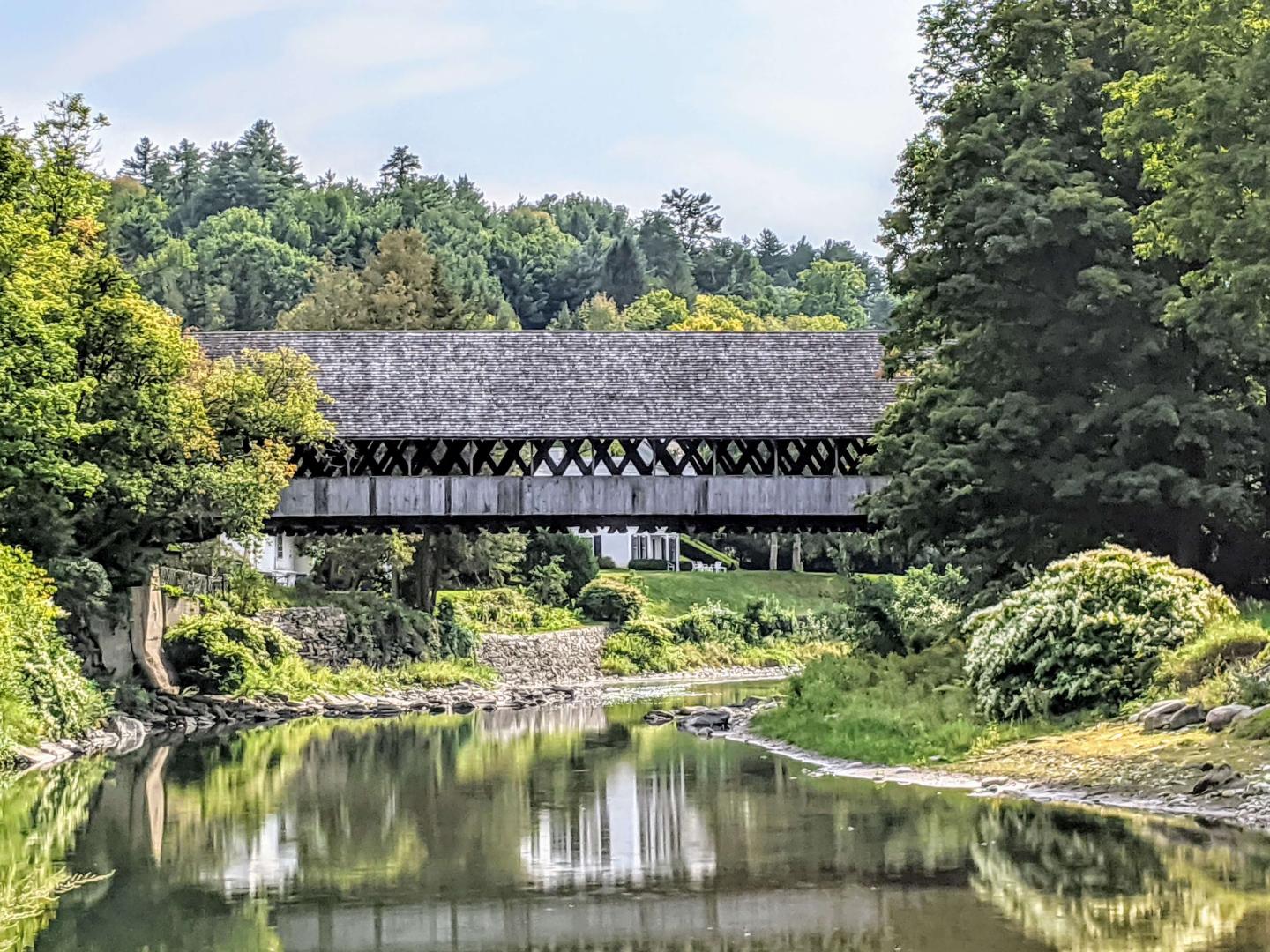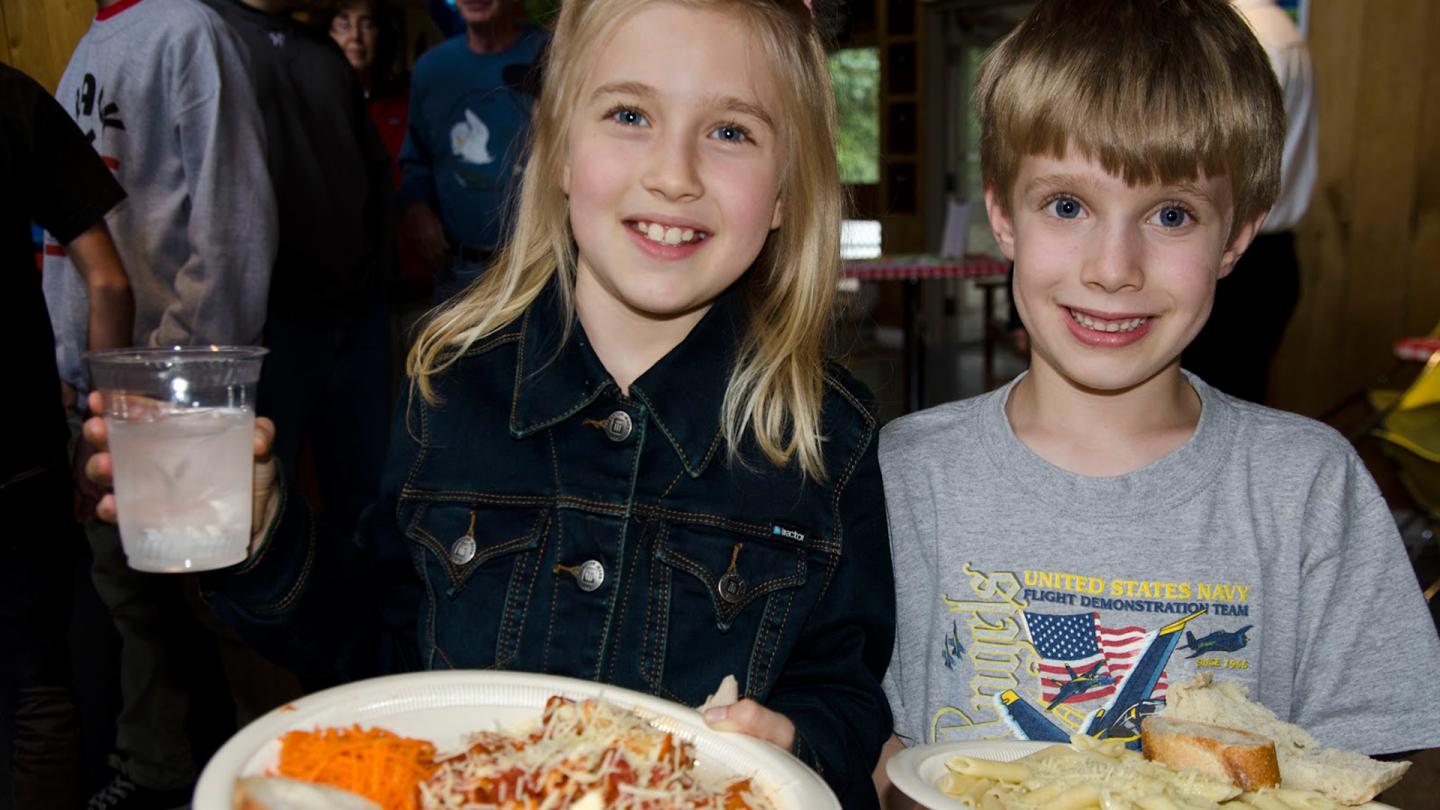 Pasta Dinner
Saturday, June 4, 2022
Seatings at 5:00, 6:00 or 7 PM
Suicide Six Ski Area, Pomfret, VT
Hosted by the Woodstock Chamber of Commerce with many local businesses donating supplies and volunteers Change the World Kids and other local groups all pitching in to make the dinner a success. 
Covered Bridge Half Marathon
Sunday, June 5th 2022
Race starts officially at 8:15 am for a more detailed timeline on the race, parking and pick-up locations click here.
For all of those participating we wish you a successful race and if you're interested in signing up for next year, follow the event page here, sign up usually opens the first week of December for the following year.
Check out a visual of the race route below provided by the CBHM website.