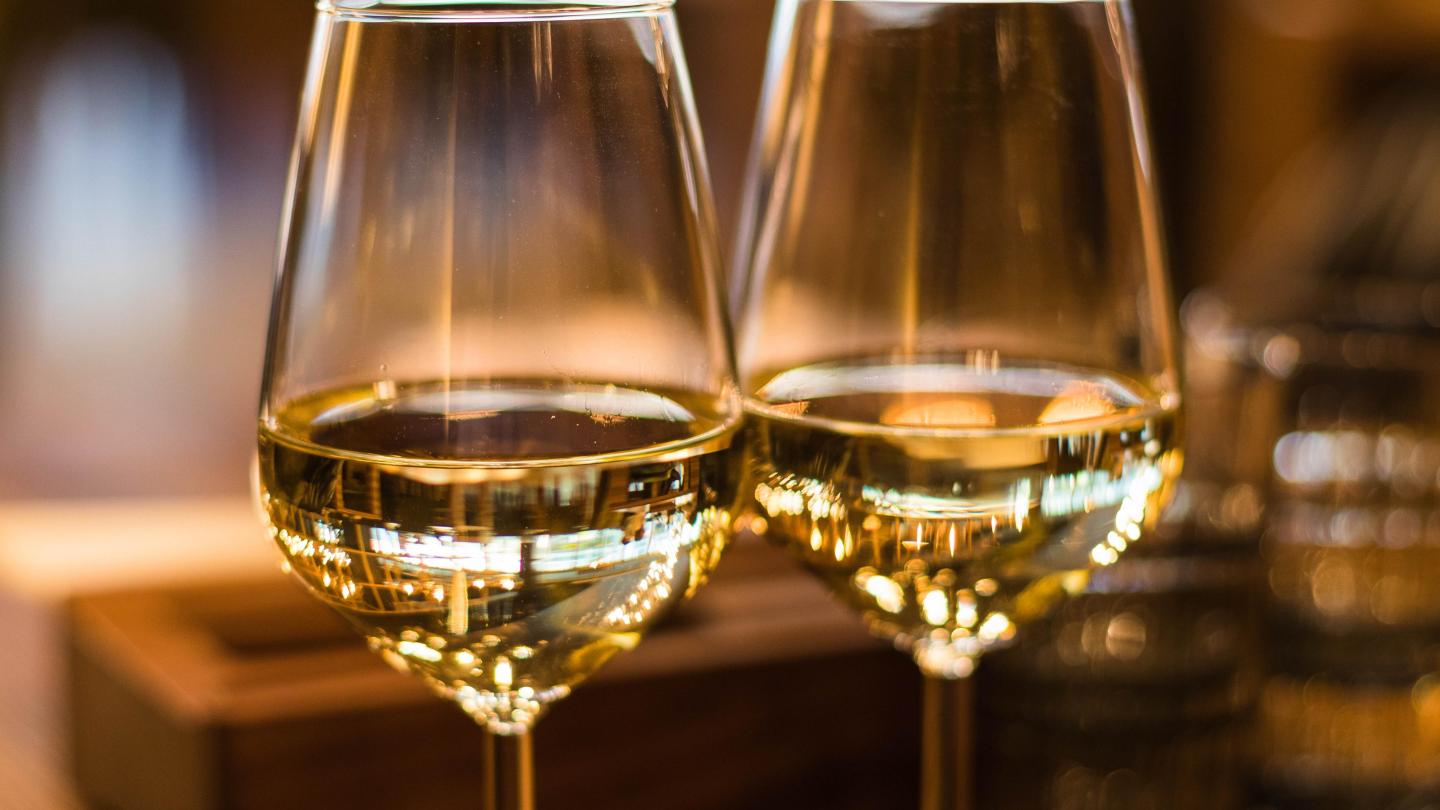 Whether you prefer to spend a special night gazing at your better half over a candle-lit four-course feast or over a slice of pizza, hitting the bars or a rock wall (on belay!), we've got the perfect date night planned for you in Woodstock.
Low budget? No budget? Sky's the limit? No problem! Keep scrolling to find local-approved date-night destinations for you and the one you love.
Dinner or drinks & DIY:
Clay Date at Farmhouse followed by dinner at the Lincoln Inn & Restaurant: Love pottery that's classic farmhouse Vermont – but also uniquely you? Step inside the workshop and up to the wheel at Farmhouse Pottery during their Couples Clay Date. There, you'll get not just a personal pottery lesson, but also a tour, demo, and a side of wine and cheese to whet your appetite! Then, head just one minute down the road to the Lincoln Inn & Restaurant for a swoon-worthy meal prepared by Michelin-star trained chef Jevgenija Saromova.
Baking School class at King Arthur Flour: The secret ingredient is love when you spend an evening baking with a date! At King Arthur Flour's expansive campus, take your pick from tasty classes for every skill level – think pizza, pasta, German fare, classic cookies, and more. Then, pop into KAF's café for a quick, delicious bite to eat.
Art class at Tip Top Pottery & bar hopping in WRJ: Grab your smocks and get crafty with a night of pottery painting at Tip Top Pottery! There, you'll pick a piece of pottery and decorate to your heart's content – with a wide range of brushes, glazes, stencils, and stamps. Ceramics not your style? With Cork & Canvas classes Wednesdays, Saturdays, and Sundays, instructors guide you Bob Ross style as you paint a beautiful scene with your partner. And BYOB means you can get the party started early – before bar hopping in downtown White River Junction!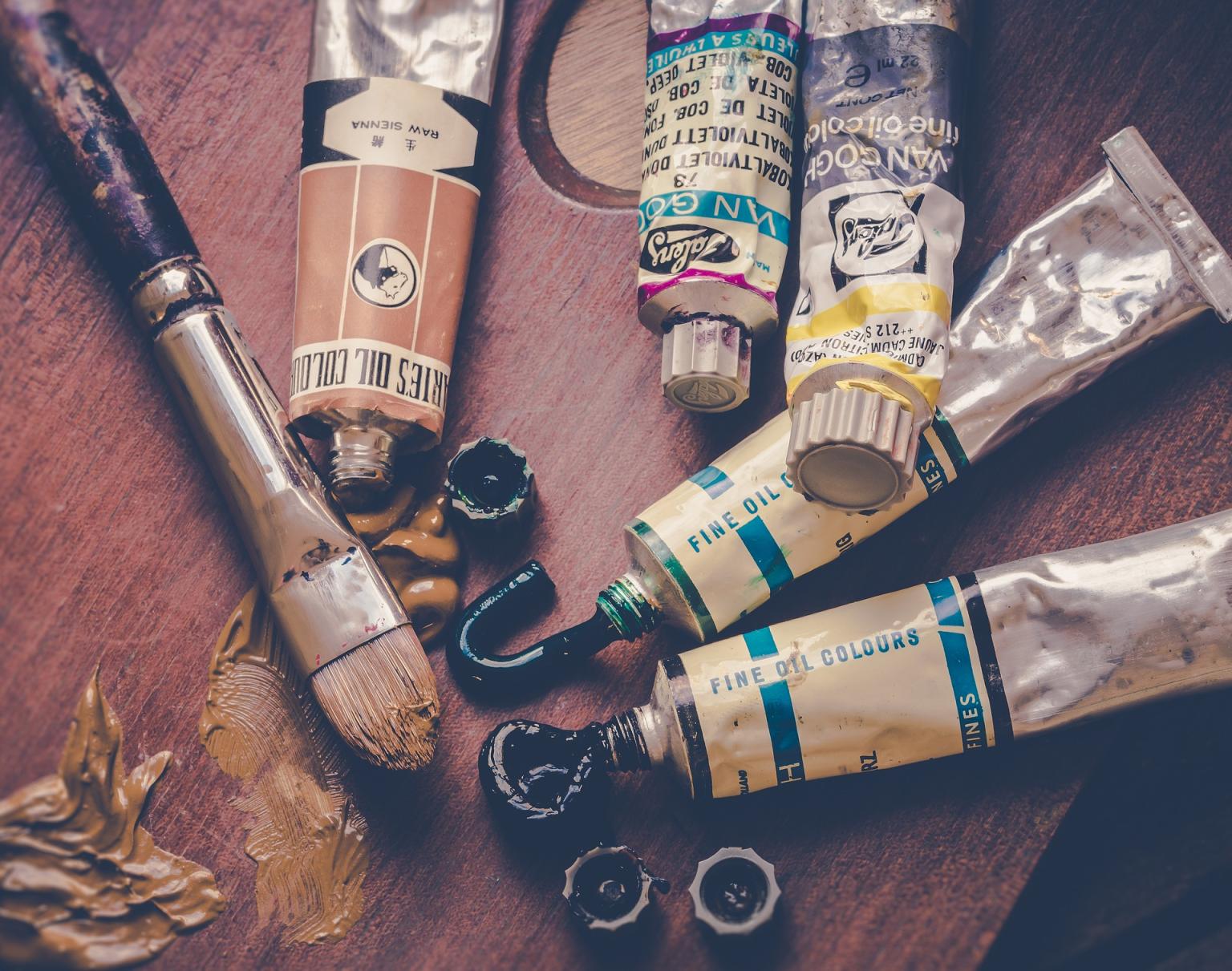 Food & heart-pumping fun:
Indoor climbing at Green Mountain Rock Climbing Center & music with a meal at Skunk Hollow Tavern: Your partner won't be the only thing kicking your heartbeat into overdrive when you take date-night to GMRCC Quechee, central VT's tallest indoor climbing experience. Then, head south for a quick zip to Skunk Hollow Tavern. There in Hartland, you'll uncover for a true Vermont dining experience complete with live music Wednesdays (open mic) and Fridays that'll have you grooving till the wee hours of the night!
Skate date at Union Arena & dinner at Melaza Bistro: Itching to practice your triple lutz or just do laps hand-in-hand? Then hit the ice with your honey at Union Arena's indoor rink during public skate (check schedule here). Head into the village for a post-skate warmup over mouthwatering Caribbean flavors at Melaza Bistro. In the mood for fresh, local Asian cuisine instead? Check out Angkor Wat Restaurant. 
Outdoor skating at Vail Field & dinner at Richardson's Tavern: Prefer to skate under the stars? Let your romantic side be your guide as you and your valentine head to Vail Field for free access to an outdoor skating rink (conditions permitting)! Then, after you've had a few turns on the ice, make the short, sweet walk to Richardson's Tavern at the Woodstock Inn & Resort for a glorious firelit meal in the wood-paneled confines of this charming restaurant. A tasty alternative perfect for seafood lovers is the Daily Catch.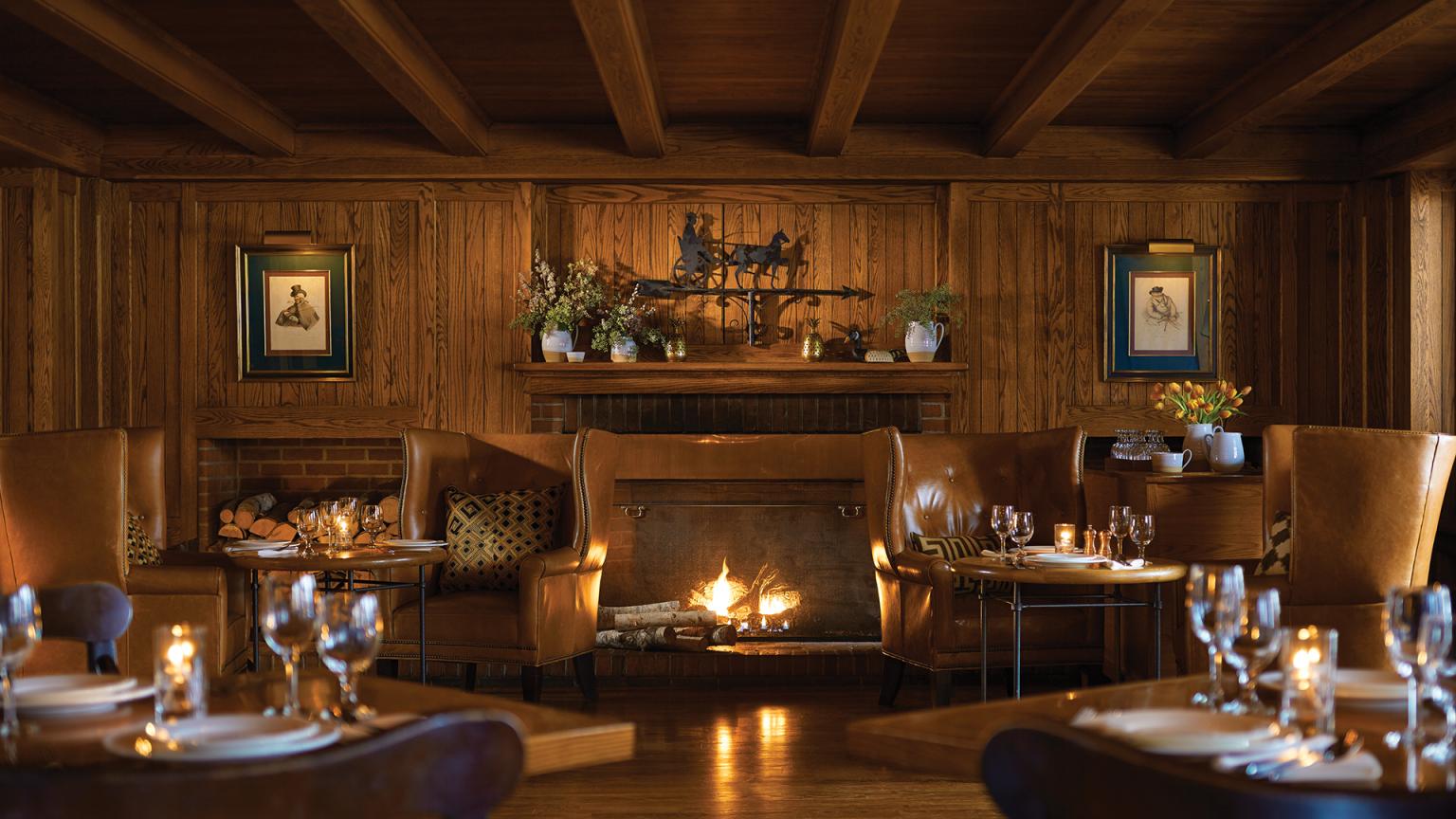 It's classic for a reason:
A play at the Grange Theatre & dinner at Cloudland Farm: Theater-lovers, this one's for you! Head to the hills of Pomfret for a spectacular performance at the freshly-renovated Grange Theatre, previously the historic Teago Grange Hall. Check the schedule to find a show that strikes your fancy. Then, head to the car for a scenic 10-minute drive that'll go by in a flash of stunning vistas and rolling farmland. Once you and your date reach Cloudland Farm, you're in for a treat of unbeatably fresh, tasty food in a beautiful setting (reservations required).
Dinner and a movie with The Prince & the Pauper Restaurant & Pentangle Arts Theatre: You can't beat a classic! If you're seated for dinner by 5:30 PM and purchase an entrée at Woodstock village's spectacular culinary experience, The Prince & the Pauper, you'll receive a complimentary movie ticket to the Pentangle Arts Theatre (see schedule for live performances, as well), a 5-minute walk away through the historic village green! Valid on participating movie nights, see website for details.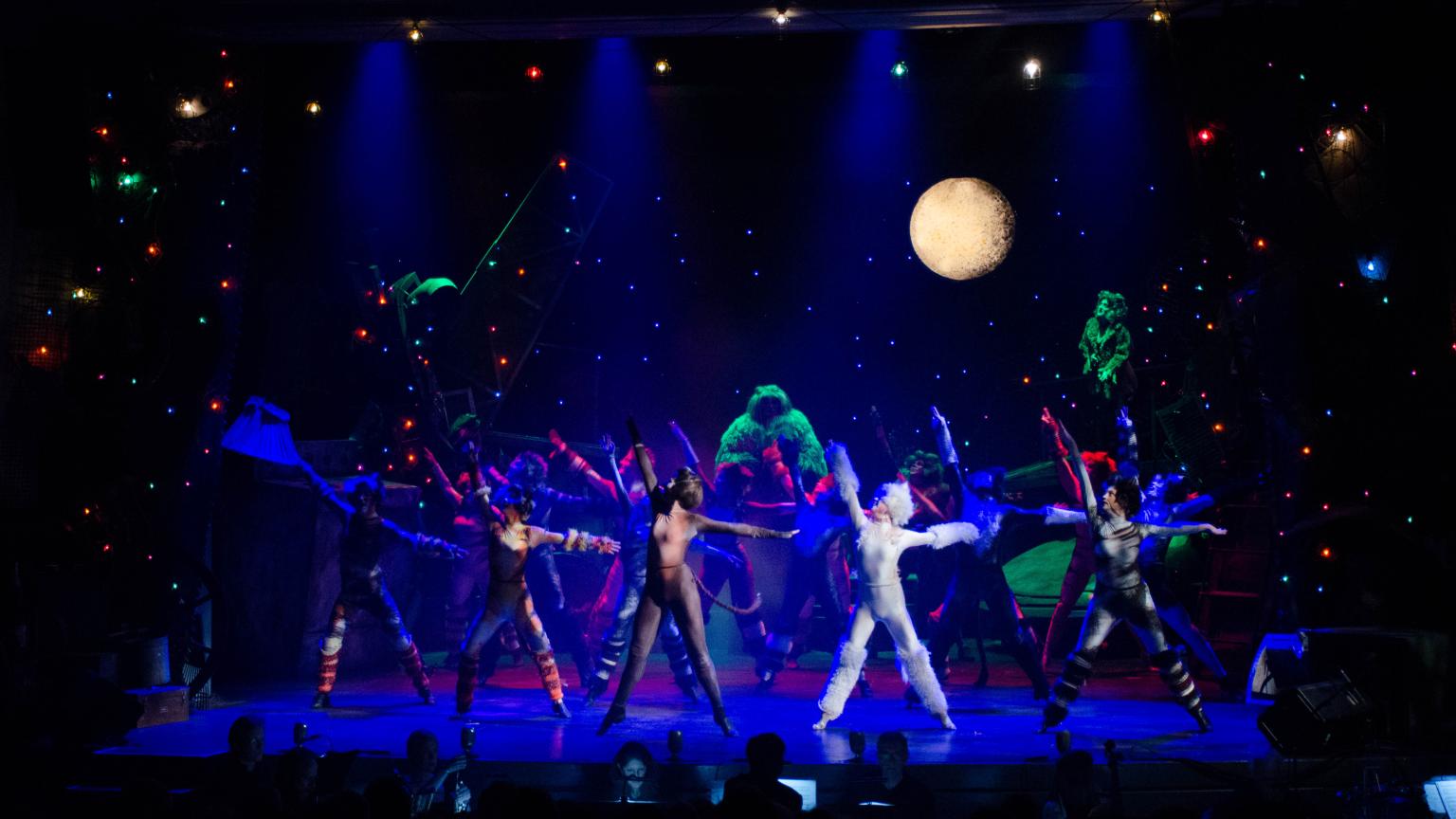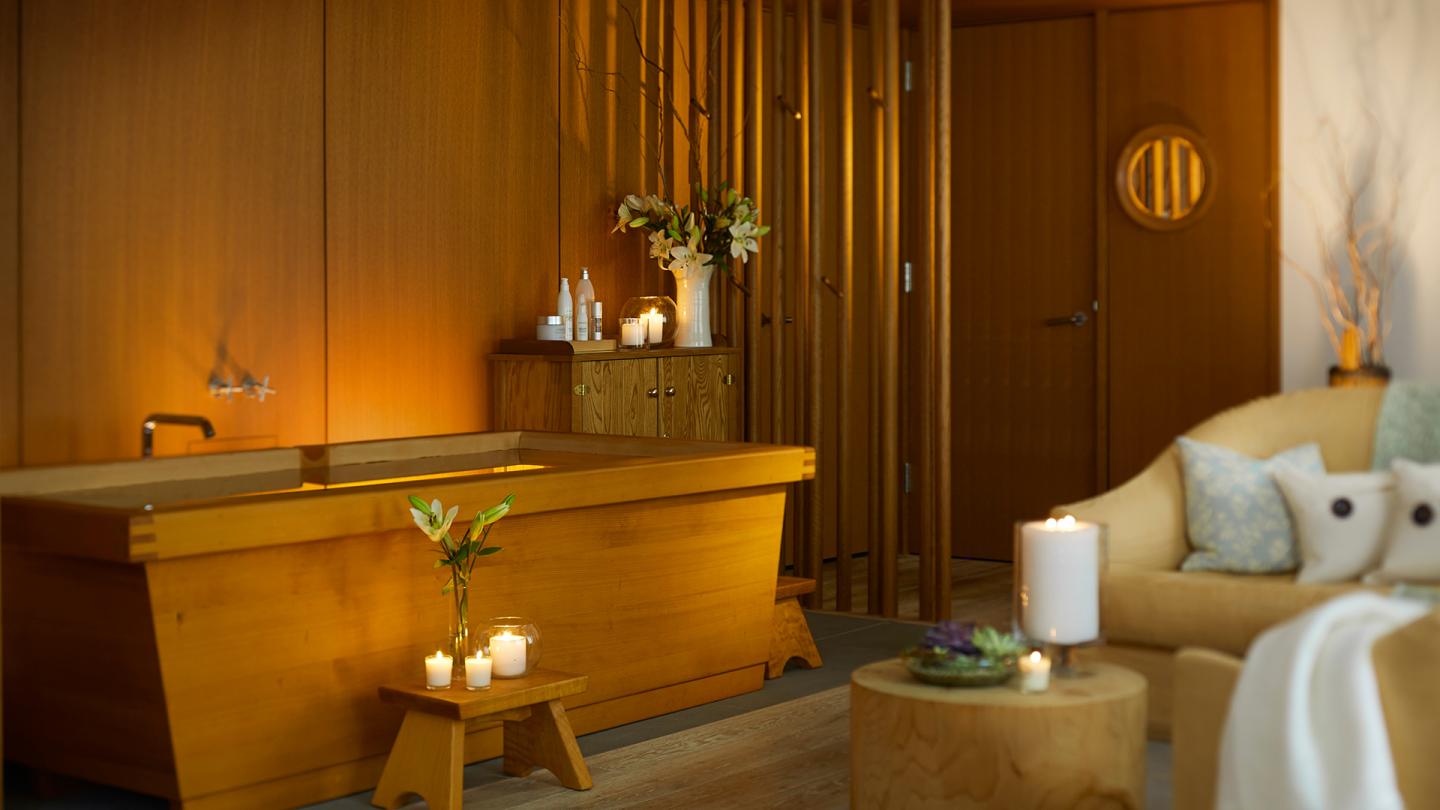 Traditional with a twist:
The spa experience at the Woodstock Inn & Resort & dinner at Mangalitsa: Who doesn't love to unwind with the one they adore? Find tranquility at the Spa at Woodstock Inn & Resort where you can enjoy a side-by-side couples massage, or recharge and restore at individualized treatments and reconvene in the shared whirlpool and sauna feeling lighter than before. Then, hit the town with dinner at Mangalitsa, a restaurant sure to give your taste buds a rare, exceptional treat within the cozy confines of its 26-seat space (reservation only).
Moonlit snowshoe for two followed by a home-cooked meal: Big on magic but light on funds? Strap on your snowshoes and head for the snowy hills that surround Woodstock's village – your path lit by the glow of the moon. Once you've worked up an appetite, head to the warmth of home and whip up a meal for you and your sweetie.
Sleigh rides with Kedron Valley Stables followed by dinner at Ransom Tavern: Dream of dashing through the snow in a one horse open sleigh? Take the trip with that special someone when you book a horse-drawn ride through scenic South Woodstock with Kedron Valley Stables. Then, it's time to wine and dine at the Kedron Valley Inn's Ransom Tavern with authentic Italian pizza standing out as the menu's showstopper.
TO ACCESS MORE GREAT CONTENT ON OUR BLOG...