This upcoming week....
Wednesday, August 25th: Billings Farm and Museum offers wagon rides from 11 AM-2 PM set amongst rolling hills take a ride, and enjoy the incredible views that surround the farm. After a ride you still have the option to meet the animals, browse the jersey dairy cows in the barn and of course stroll the blooming sunflower house.
The Dairy Bar is also open for the mid-day ice cream snack, situated right next to the 1890 Farm Managers home where you can take a guided tour and learn about the history, artifacts and functionality of this historic home. 
Market on Green Wednesdays 3-6 PM  A Woodstock classic that takes place right in the middle of town with views of the Woodstock Inn's gorgeous front lawn and the Middle Covered Bridge. Walk across the green, take in the live music and browse the weekly market of fresh produce and products.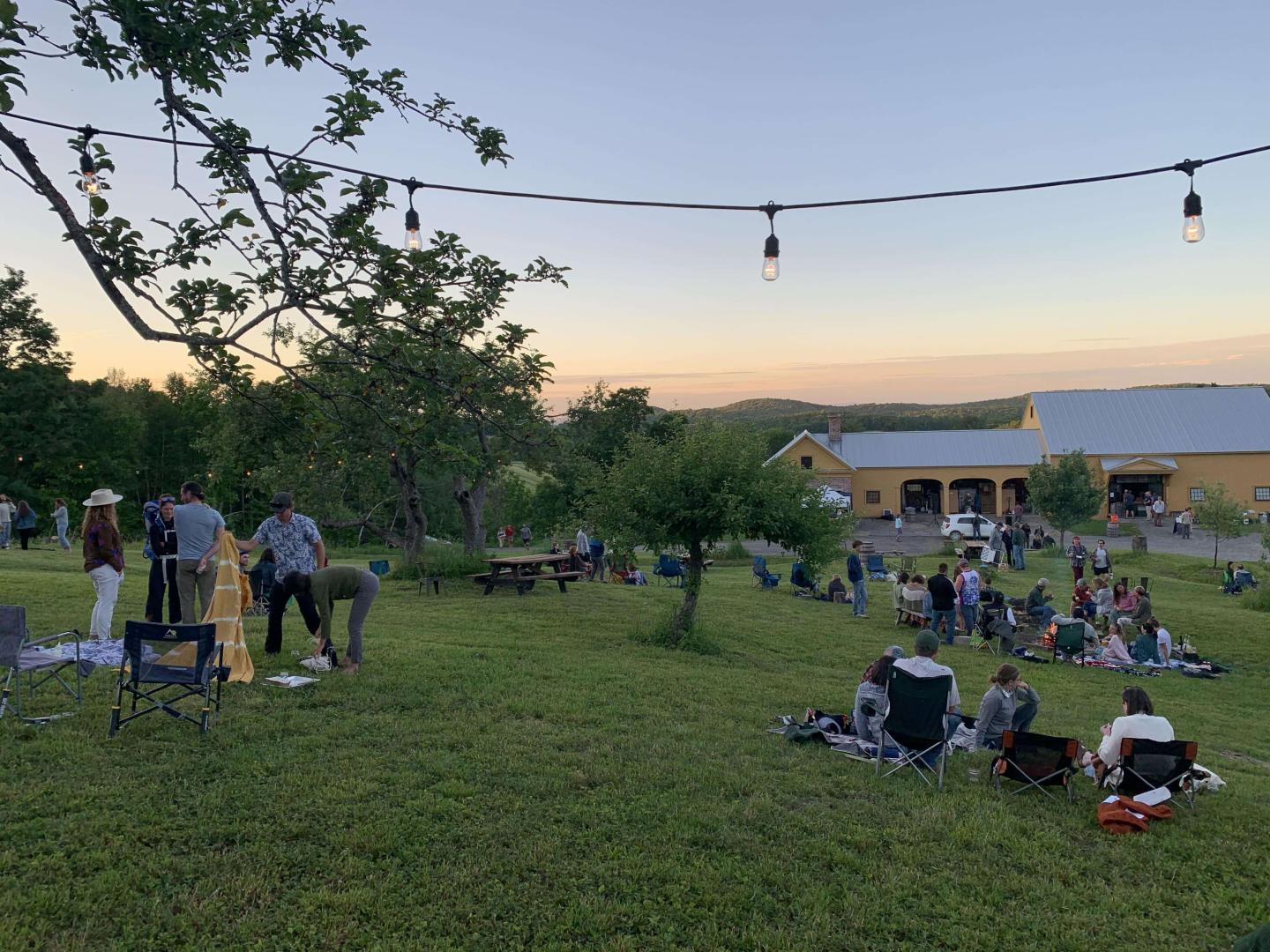 Thursday, August 26th: Feast and Field and BarnArts present Myra Flynn with DonnCherie, an indie soul group as part of their Thursday night music series. Pack a picnic or pre-order your food for pick up. With their tent set up, the concert goes on rain or shine! Kiss the Cow provides ice cream for purchase for the kiddos (or you!) and spirits available for purchase through Feast and Field.
Lawn opens at 5:30 PM and music starts at 6 PM!
Another fantastic visit while you're in town and across the street from Billings Farm is the Marsh-Billings-Rockefeller National Historial Park. With Summer quickly coming to a close you can still catch the gardens in full bloom or stroll through the grounds for a leisurely walk. If exercise or a little more site sighting is more up your alley, take the trails up to Woodstock's favorite mountaintop lake at the Pogue.
Saturday, August 28th: Gather on the green to witness the 7th annual Puppies and Pooches on Parade! The show begins at 10 AM, with categories including Most Precious Petites (up to 20 pounds), Mightiest Mid-Size (up to 50 pounds), Gentle Giants, Ms. Fashionista, and Mr. Beau Geste. Watch as all the puppies parage down the village green to fanfare and a chance to win Best in Show. This fan-favorite is an annual fundraiser supporting Norman Williams Public Library. Attendees can purchase hotdogs and raffle tickets to support the cause.
*Happy Woofstock! and may the best doggie win*
Saturday, Sunday, and Monday, August, 28-30th at 7:30 PM Pentangle Arts is BACK showing movie screenings in our very own theatre again. Find the upcoming features here. 
Playing this weekend Still Water, starring Matt Damon and directed by Tom McCarthy. Still Water follows an ...."Unemployed roughneck Bill Baker travels from Oklahoma to Marseille to visit his estranged daughter Allison. Imprisoned for a murder she claims she did not commit....."
*Masks are strongly encouraged in the theatre, regardless of vaccination status, except when enjoying Concessions.
You can purchase tickets here.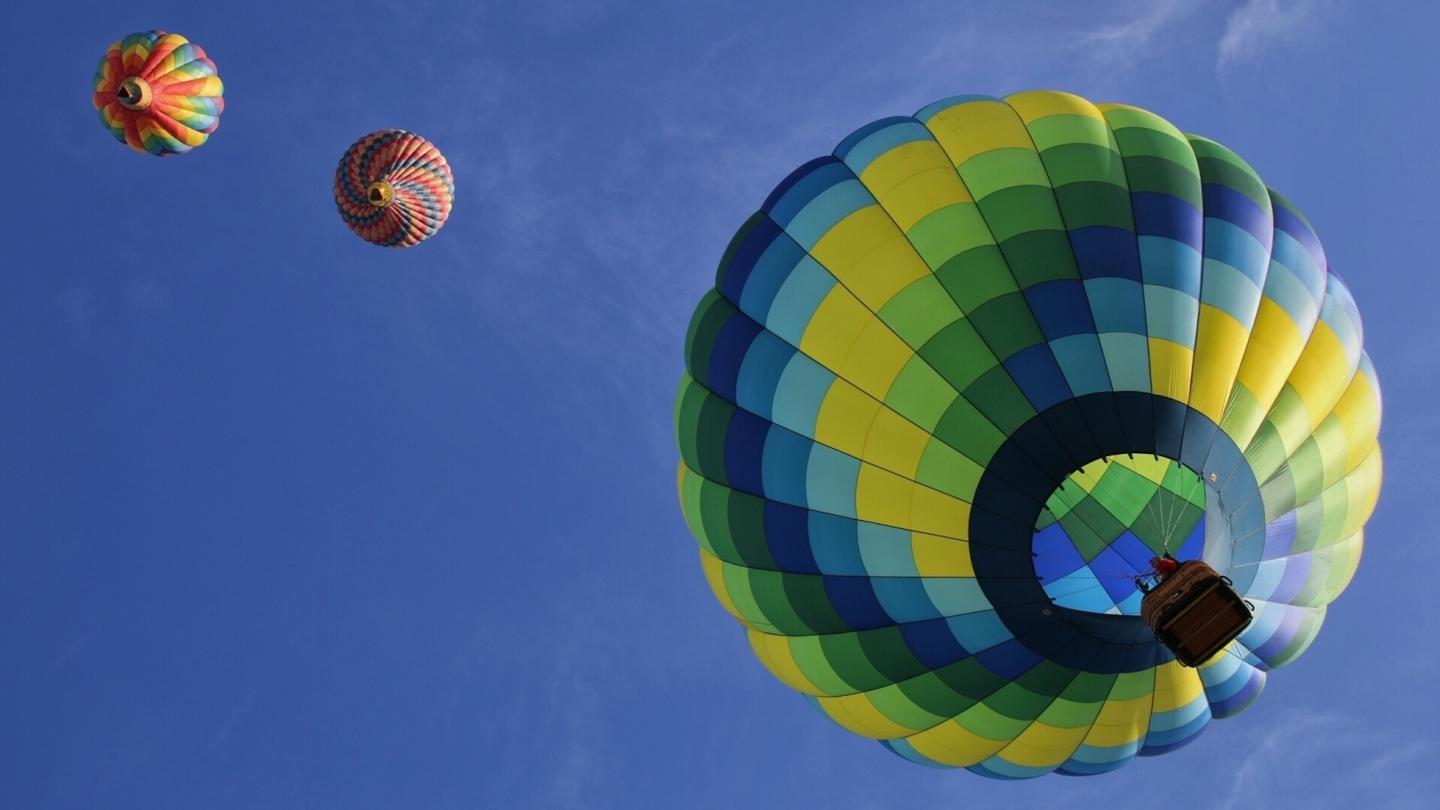 On Labor Day Weekend
Friday, Saturday, and Sunday, September 3-5th: 41st Annual Hot Air Balloon Festival
Quechee's Hot Air Balloon Festival is packed with family fun. Enjoy live music, craft vendors, kids' activities, food, and hot air balloon rides. This normally mid-summer event has been moved to cap off the unofficial end of summer. Be sure to not miss the fun! Admission is not available for pre-order, tickets can be purchased at the gates. For more information and details on the daily events click here.
(Insiders tip) In order to capture the ascension over the beautiful Simon Pierce falls be sure to set your alarm and be prepared to head out the door before sunrise. Join many other photographers along the Quechee Covered bridge to get that perfect morning shot.
GATES OPEN: Friday at 3 pm Saturday & Sunday 5:30 am
*Sorry, no dogs on the festival grounds.
BALLOON ASCENSIONS
Friday 6pm Saturday & Sunday 6am + 6pm
*Hot Air Balloons are wind and weather permitting. They will only be visible at the festival during the above ascensions times*
Summer is still yours for the taking, enjoy family, cookouts and browse swimming spots and ice cream stops we've broken down for visitors and locals alike. 
Stay cool and safe this summer!
TO ACCESS MORE GREAT CONTENT ON OUR BLOG...