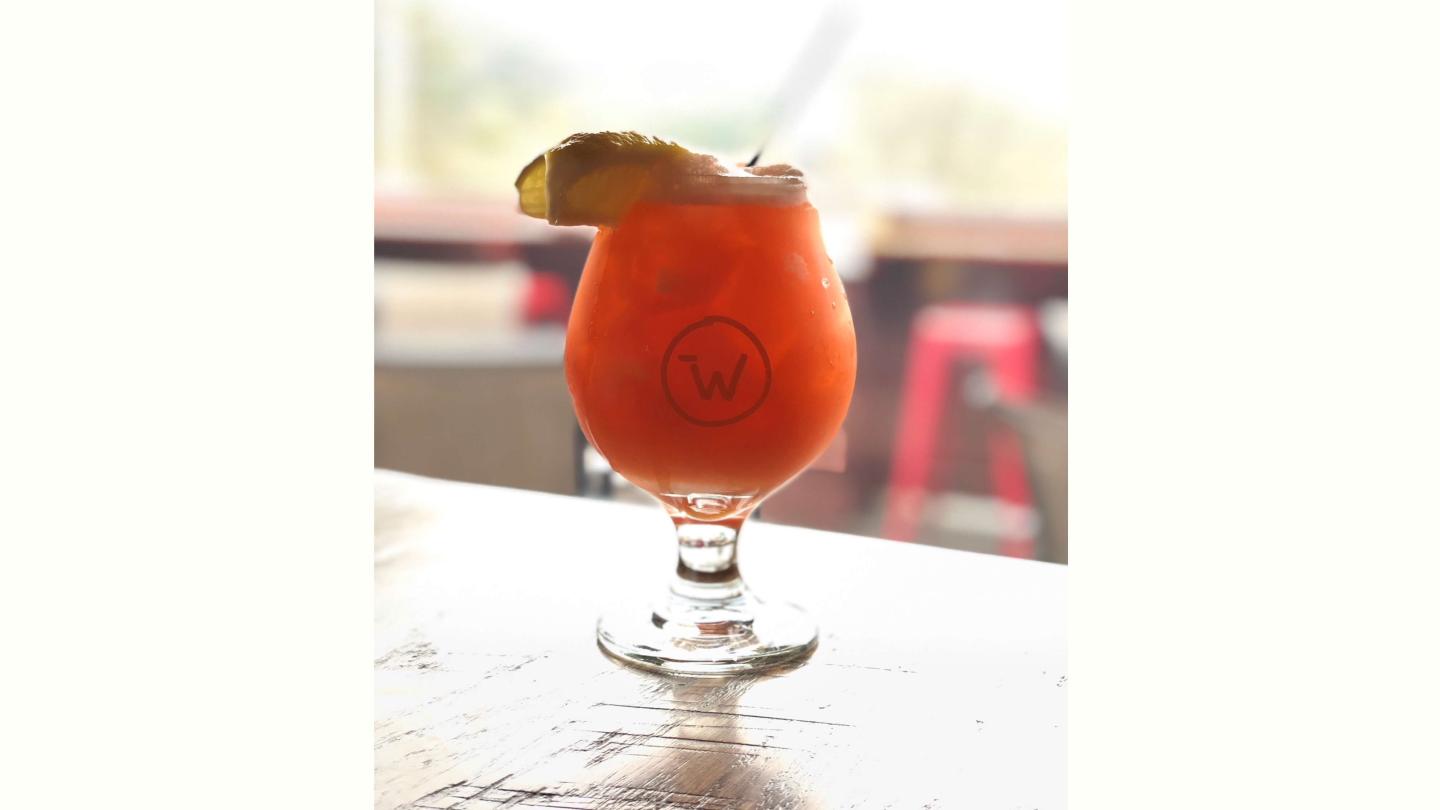 Worthy Rum Punch Recipe Instructions:
1. Fill a 16 oz mixing glass with ice.
2. Add: 1 oz light rum
        1 oz dark rum
        2 oz fresh O.J.
        2 oz pineapple juice
        1 dash of Fee Bros. bitters (original flavor)
        1 dash grenadine.
3. Shake well and strain into a 12 oz cocktail glass over ice.
4. Garnish with a wedge of lime and a lemon wheel.
about Worthy Kitchen:
Local food, beverages, and people converge at this fun, welcoming location just outside Woodstock's downtown. Sit outside on the sun-drenched patio or gather with friends inside for expertly mixed drinks, farm-raised, locally-grown fare, and all the craft beer you could ask for.
TO ACCESS MORE GREAT CONTENT ON OUR BLOG...