ALL WEEKEND LONG…
Catch one of two amazing local shows, both concluding their runs this weekend (tickets available online):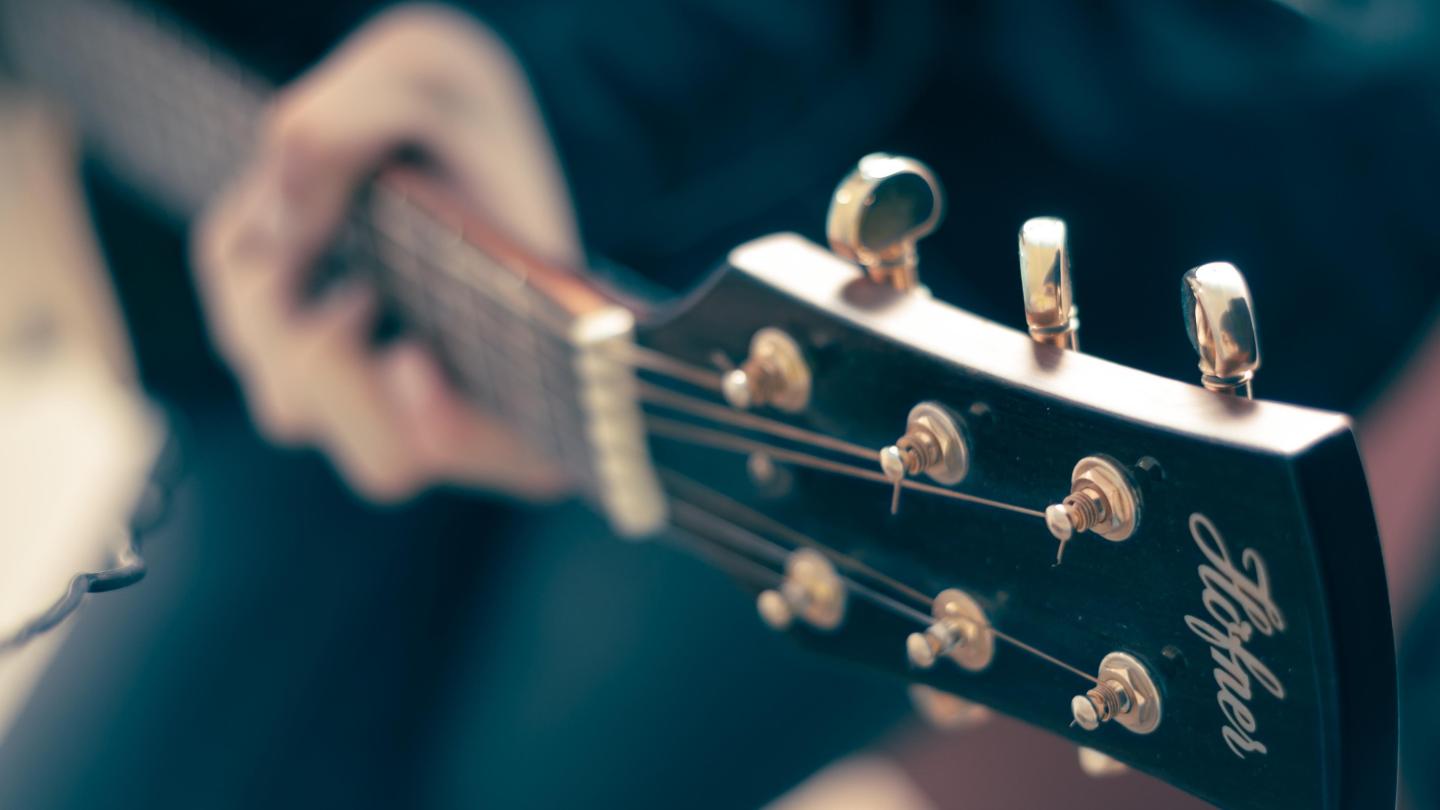 THURSDAY, OCTOBER 18…
Make an early trip to ArtisTree for their Morning Jam Session from 9:30 – 11 AM! There, you'll find fellow musicians in a relaxed, supportive atmosphere. Just bring yourself and your instruments!
Or if a full workday's in your schedule, then visit The Optimist Center from 10 AM – 4 PM for a complimentary session of Open Co-working.
Take a mid-day break from 2 – 3:15 PM and admire the Billings-Rockefeller art collection during Conservation Through the Artist's Eye, featuring acclaimed landscape painters including Bierstadt, Cole, and Durand.
It's your last night to revel in the wilderness of Barnard at Feast & Field Market! From 4:30 – 8 PM, you'll uncover a delicious, local meal, fresh produce, an open mic, and closing celebrations.
Locals, now's your chance to weigh in! Meet VPR's new CEO Scott Finn and share what people should know about your town and Windsor County, the issues that are important to you, and how VPR can serve the community better. All happening at Billings Farm & Museum from 5 – 7 PM as part of VPR's Tell Me More Tour.
Celebrate the iconic German festival with delicious food and a gravity keg during Big Fatty's BBQ Oktoberfest! Kicking your Thursday up a notch from 5 – 8 PM in White River Junction.
From 7 – 9 PM, stop by 59 Draper Road, Hartland VT for a Third Thursday Interplay Jazz & Arts Jam Session at the home of Fred Haas and Sabrina Brown. Listeners, as well as performers, are welcome.
FRIDAY, OCTOBER 19…
A visit to Billings Farm & Museum means a little something special today: from 10 AM – 5 PM, you'll gain access to Foodways Fridays, a special opportunity to discover how seasonal vegetables are used on the farm in historic recipes.
Take a scenic 2.5 hour of Vermont with the Green Mountain Railroad during a night of Cocktails on the Rails! Board at 5 PM at the Chester Depot for drinks, live music, hors-d'oeuvres, and spectacular views of the Bartonsville covered bridge, Brockway Mills Gorge, and a sunset over the Connecticut River.
It's a night at the museum at Montshire Unleashed! From 6:30 – 9 PM, this adults-only event will allow you to unleash your inner scientist while enjoying food, drinks, and live music.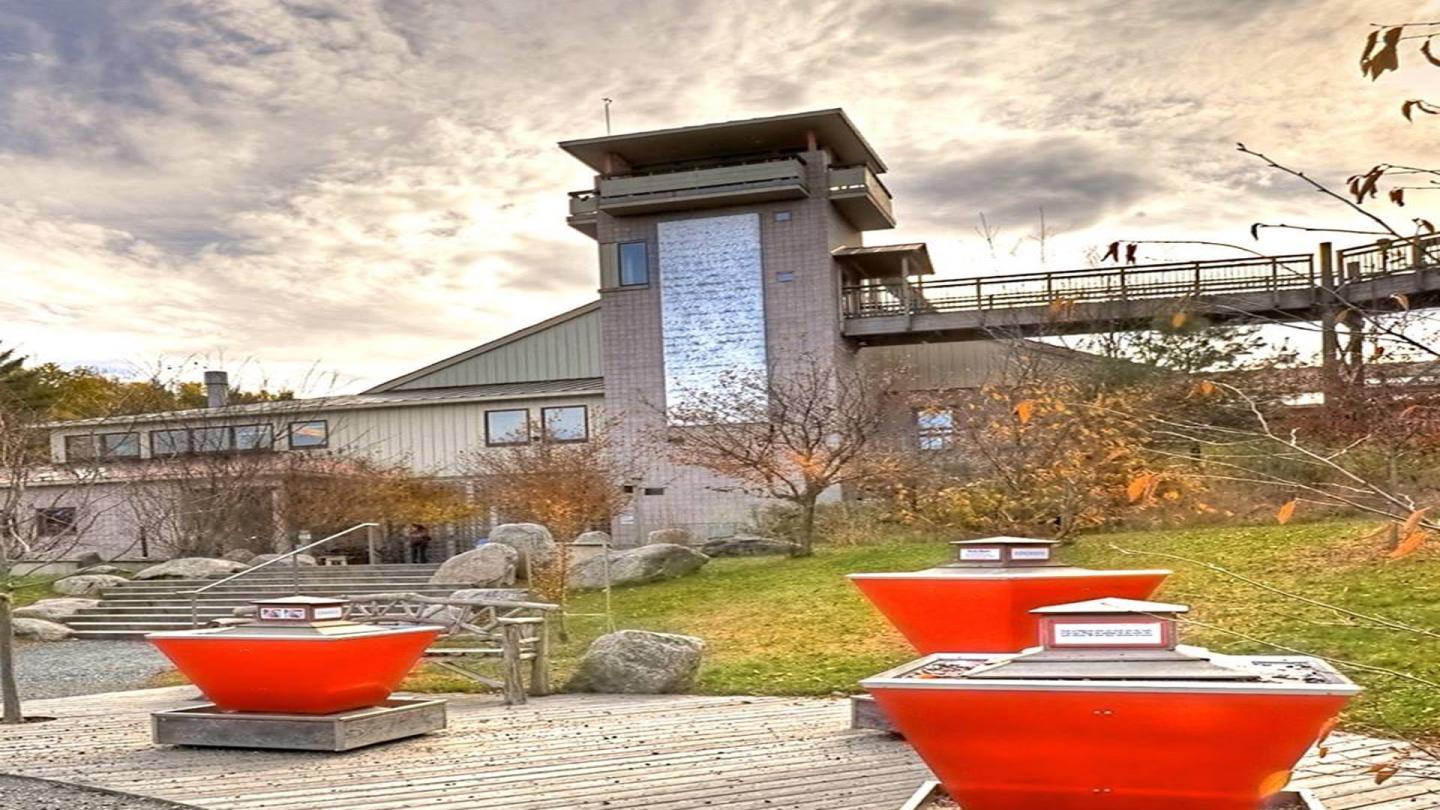 SATURDAY, OCTOBER 20…
Get in the holiday spirit from 9 AM – 12 PM or 2 – 5 PM with Blake Hill Preserves during their Holiday Jam Cooking Class. There, you'll create your own version of their special edition treat filled with cranberries, raspberries strawberries, plums, cherries, and a hint of holiday spice. Once you're done, you'll bring home 6 free jars of holiday jam, perfect for stocking stuffers! Registration required.
Celebrate the creations and skills of the Vermont community at the Randolph Maker Fest! Happening from 12 – 5 PM, this is a day filled with unique inventions, from electronics, robotics, weaving, gardening, or composing. Free admission.
Beginning at 1 PM, you can get a dual view of the past through preserved properties in the Farm House/Manor House tour: one through the Billings Farmhouse and another through the Billings Mansion. A combination ticket is required to join this tour of two amazing properties.
Or wander through the estate gardens from 2 – 3 PM with the tour of formal and secret outdoor spaces, Gardens Through the Generations at Marsh-Billings-Rockefeller NHP.
The Ascutney Village Farmers' Market is all about fall with their Chili Cook Off and Pumpkin Fest happening from 2 – 6 PM!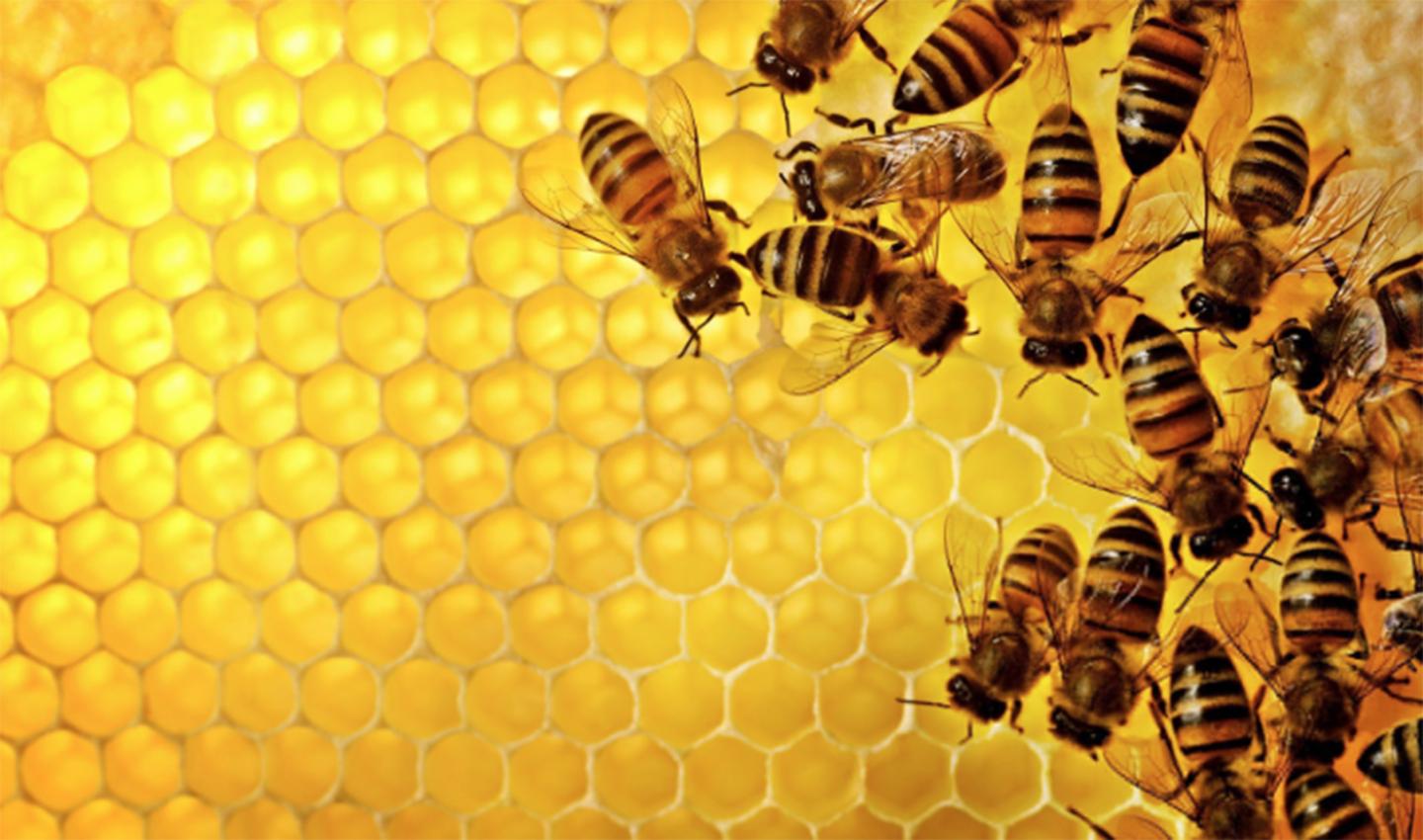 SUNDAY, OCTOBER 21…
Beginning at 1 PM, take your pick:
Then, you have two options starting at 2 PM:
For a musical interlude:
Join a "House Concert" at the residence of two Hartland locals from 3 – 5 PM for a piano performance by Miro Sprague at 59 Draper Road, Hartland VT. $20 contributions per person recommended.
Get ready for a historical musical experience, Concert for the Cause: Vermont Bach Ensemble, at ArtisTree! Tickets are available at the door for this ensemble performance of Mezzo-soprano Daniela Tosic, Sarah Cantor, recorders, and Lisa Willems, harpsichord and organ. Beginning at 4 PM.
At the Red Barn Dinner at Kelly Way Gardens, you'll surround yourself in fall foliage while partaking in a handcrafted menu of dishes featuring the local artistry of cheesemakers, farmers, beekeepers, and dairymen. Happening from 6 – 8 PM. Registration required.
TO ACCESS MORE GREAT CONTENT ON OUR BLOG...