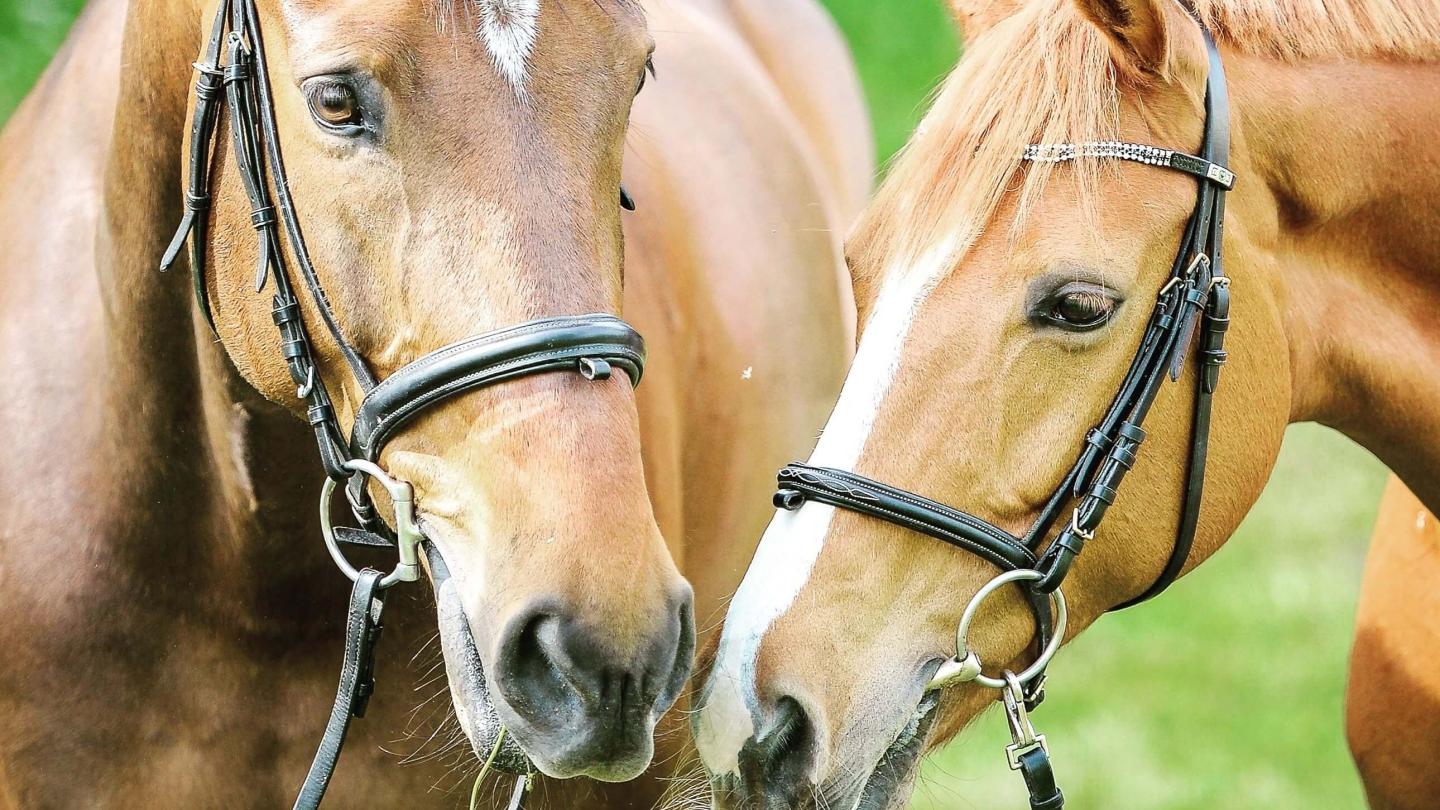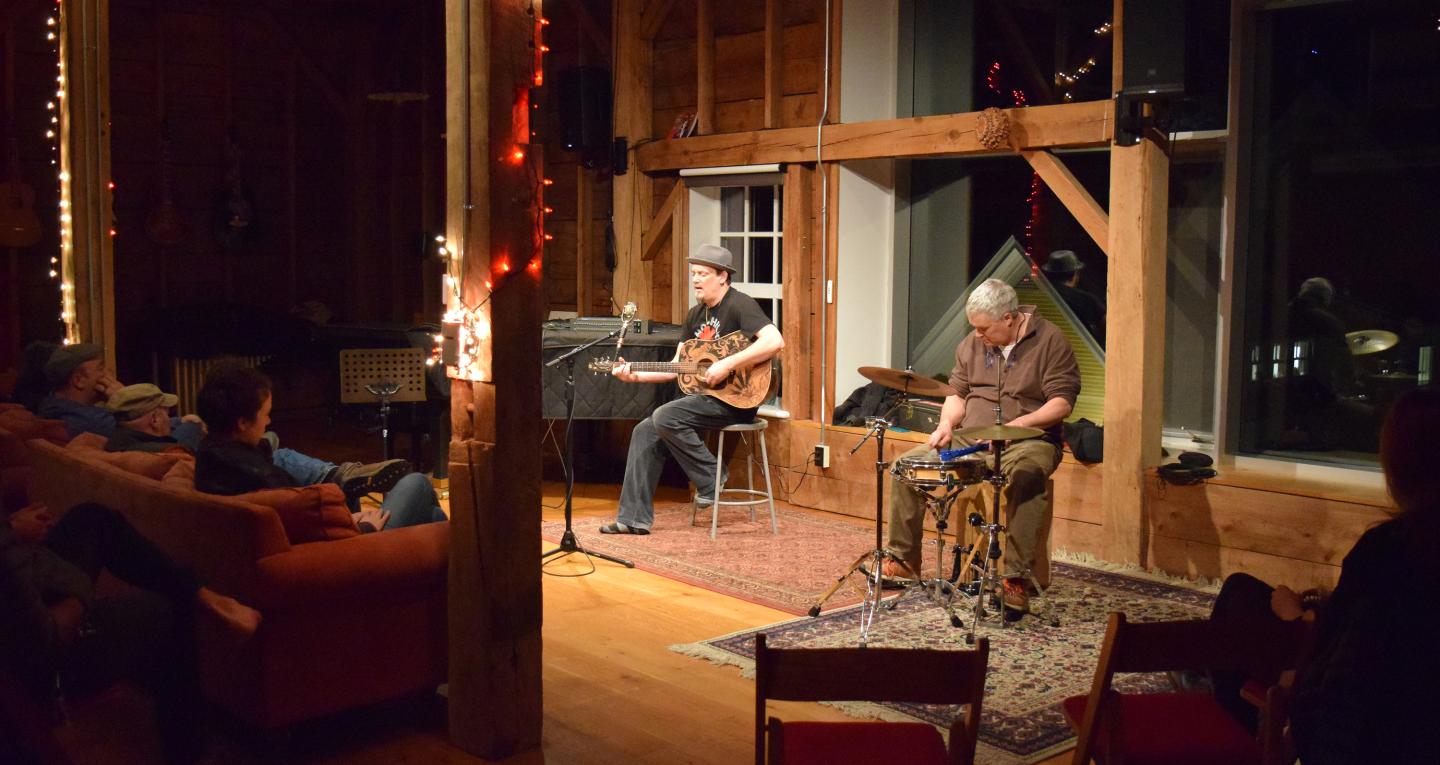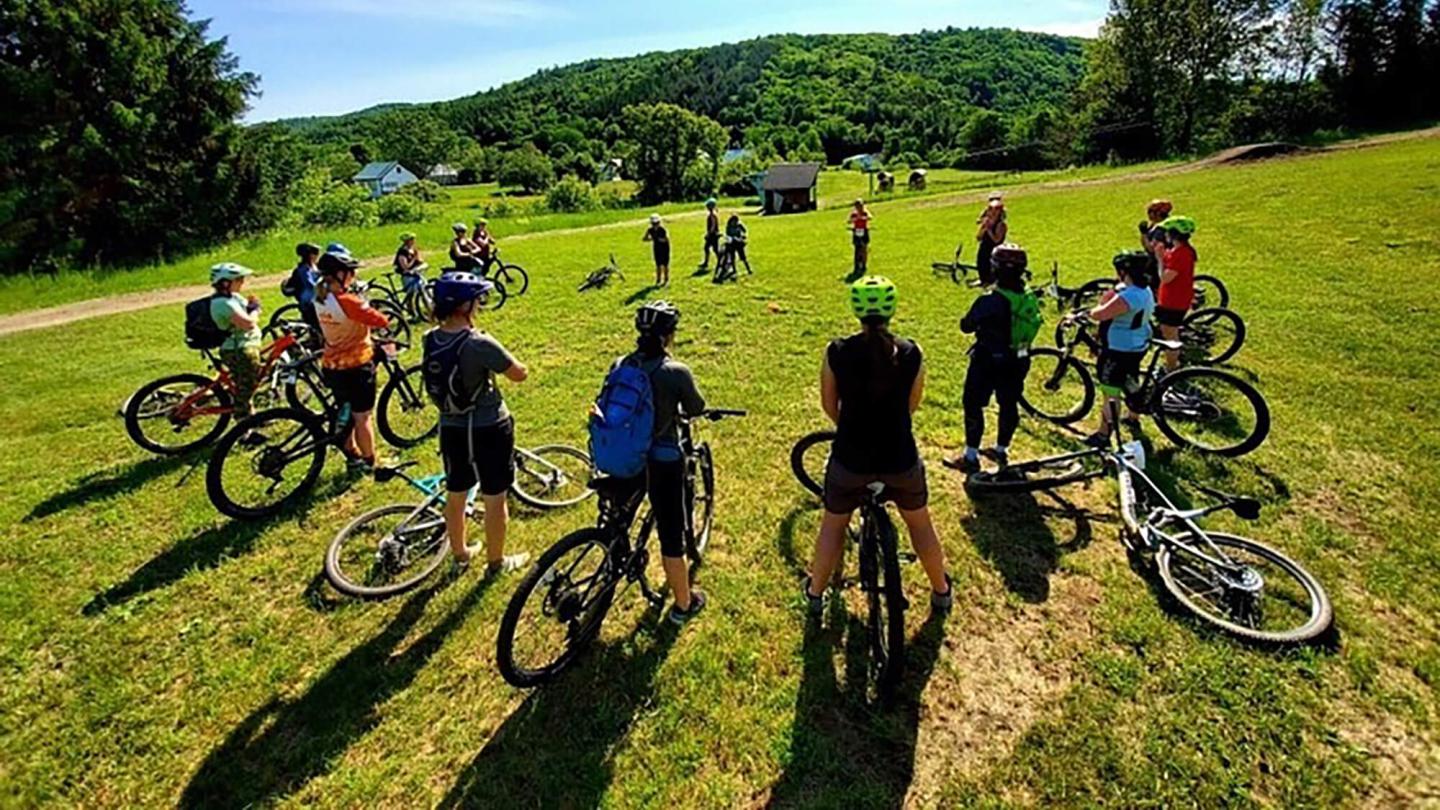 5 – 9 PM: It's a golf and dinner kind of night at the Woodstock Country Club during the Twilight Dinner Buffet, complete with a 5 PM shotgun start, cocktails at 7, and dinner at 7:30 PM. See link for details.
5:30 - 7 PM: Ladies, if you prefer to spend your post-work hours with the wind in your hair and a steady flow of adrenaline, hit the trails at Suicide Six Bike Park for a Friday Evening Ladies Ride!
5:30 - 9 PM: Next up is the 6th Annual Cloudland Farm Outdoor BBQ! Grab a blanket or folding chair and head up scenic Cloudland Road for a tasty meal out in the open air featuring buffet-style pork sausages, house-made rolls, summer vegetable salads, and desserts. After you've had your fill, stick around for live music, wagon rides, pine log fires, and more! BYOB, $27 adults, $12 children, call 802-457-2599 for reservations.
7 – 10 PM: Then, join Kind Bud as he plays everything from The Dead to Dylan at The Public House in Quechee for the perfect summer sendoff.