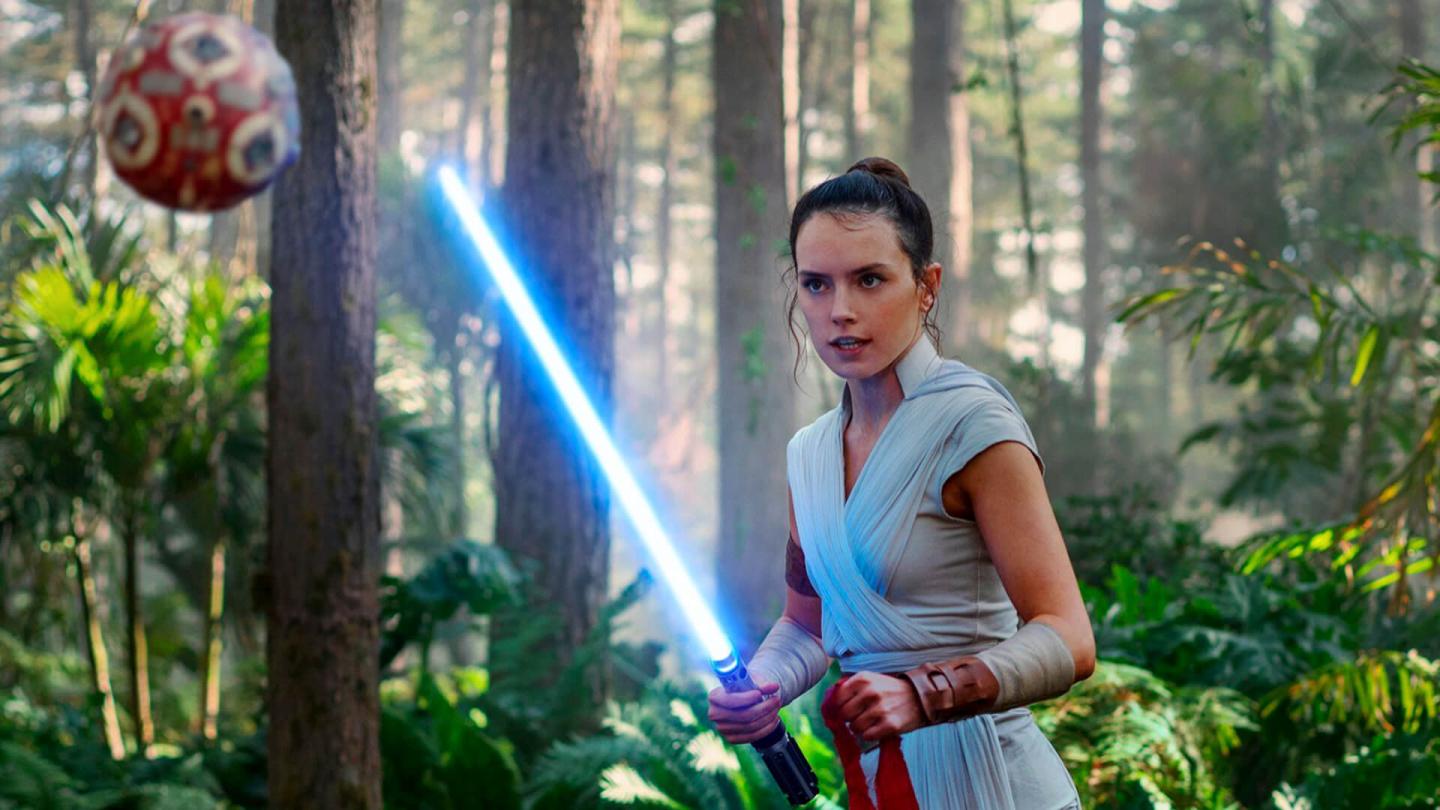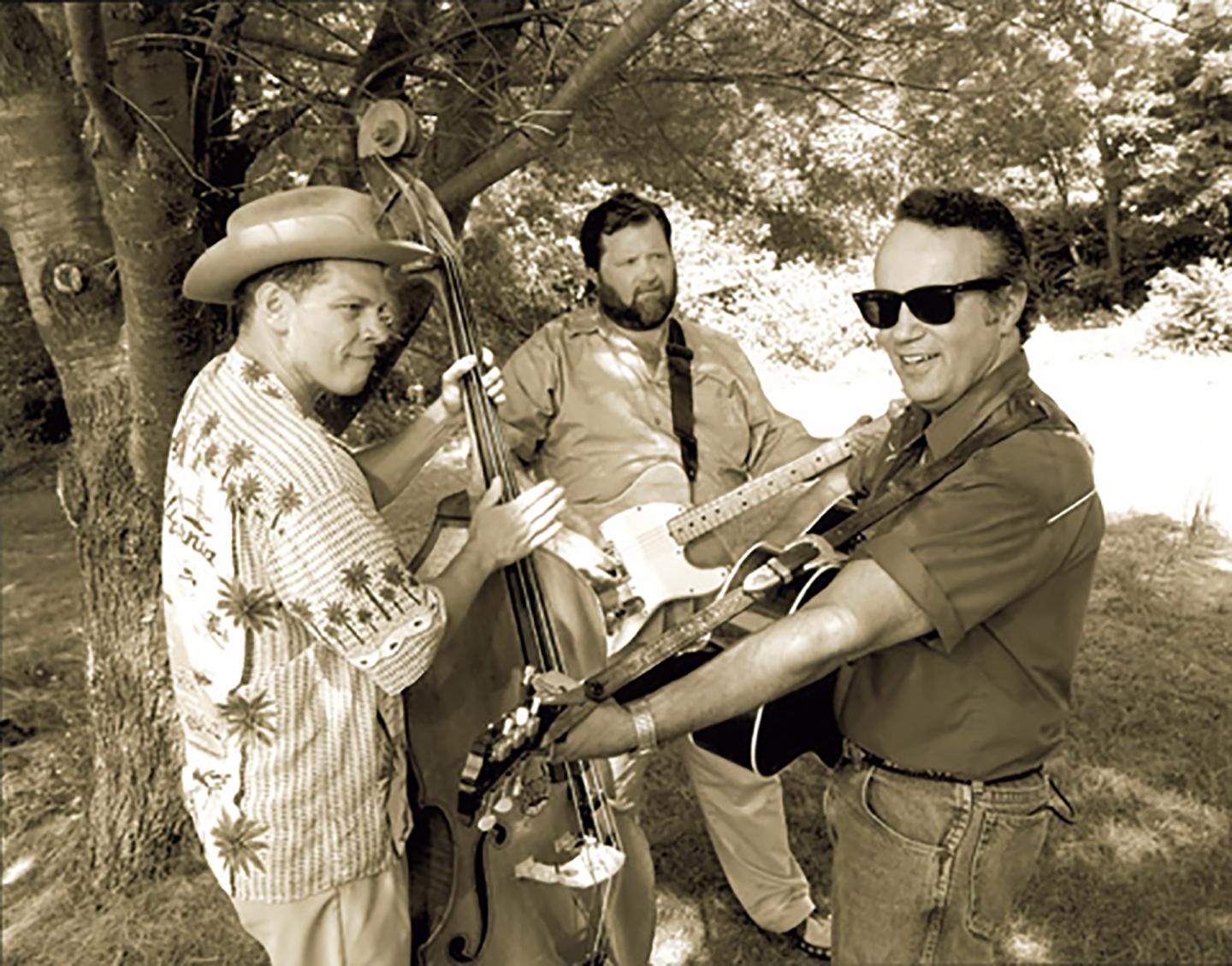 SATURDAY, FEBRUARY 15…
Dine for two or gather a whole group for a meal out on the town!
9:30 AM & 3:30 PM: What the world needs now, is love, sweet love – so share some with friends and neighbors when you join in on a community sing on the Woodstock village green!
10 AM – 1 PM: There's life preparing to burst forth under this winter's crust of snow. Unleash your imagination during the Beneath the Snow: Watercolor Workshop at the Marsh-Billings-Rockefeller National Historical Park – where you'll utilize new techniques, materials, and brushwork to create your own woodland world.
10 AM – 4 PM: Or focus your attention on the hubbub in the sky when you join the Vermont Institute of Natural Science for the birdwatching extravaganza, The Great Backyard Bird Count. Click here to learn more about the full schedule, including an opportunity to meet a raptor, hear stories about resident songbirds, feeding time, and more.