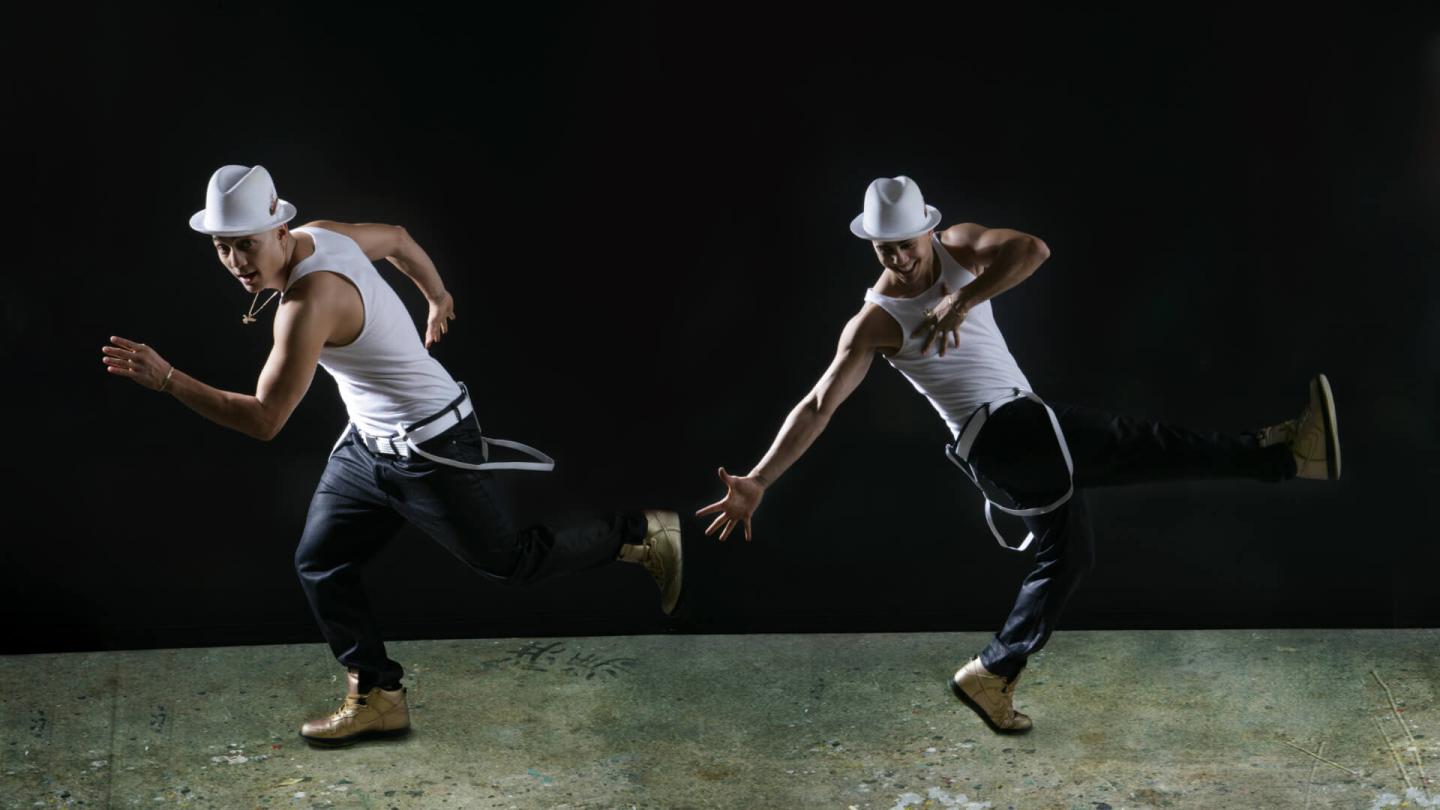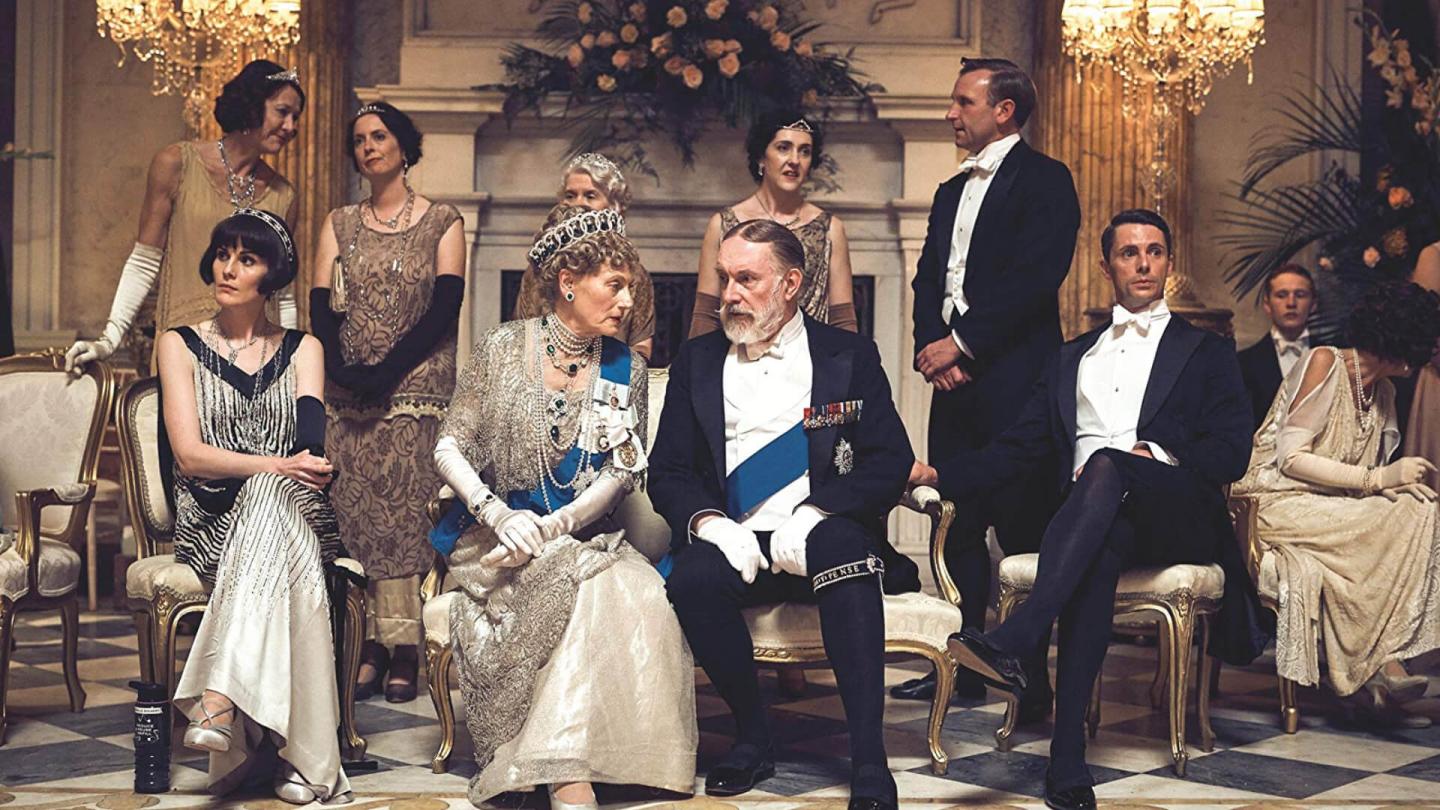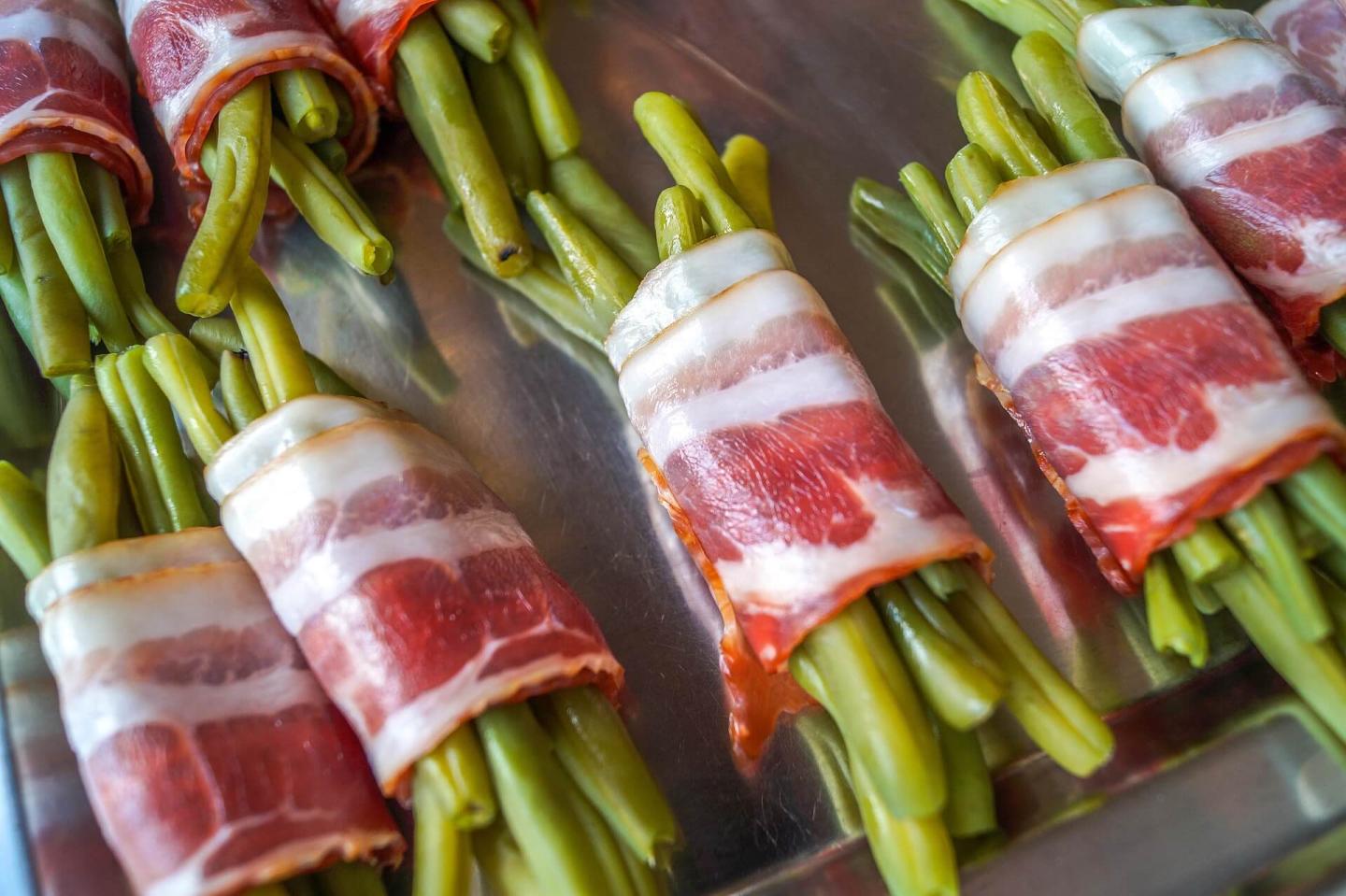 5 – 8 PM: Join MoonRise Therapeutics for a Celebration and Fundraiser at Five Birds Farm featuring delicious food and drink, presentations, and a silent auction of horse-drawn sleigh rides, a dinner for two at Mangalitsa, Grange Theatre tickets, a handmade Charles Shackleton table, and more!
5:30 – 7 PM: Itching to tour a historic Woodstock home on the Green and learn about solar power in one fell swoop? Then join Same Sun of Vermont for an Open House at 16 The Green for a showcase of the stunning 1823 property and the solar and battery power systems that support it. RSVPs required, see link for details.
6:30 PM: Or make dinner a learning experience with Mix, Mingle, and Make… Food! You'll join friends and neighbors in creating all things wrapped and rolled, incorporating tasty items like bacon, puff pastry, toasted nuts, and chocolate at Artistree. And best of all? It's only $5!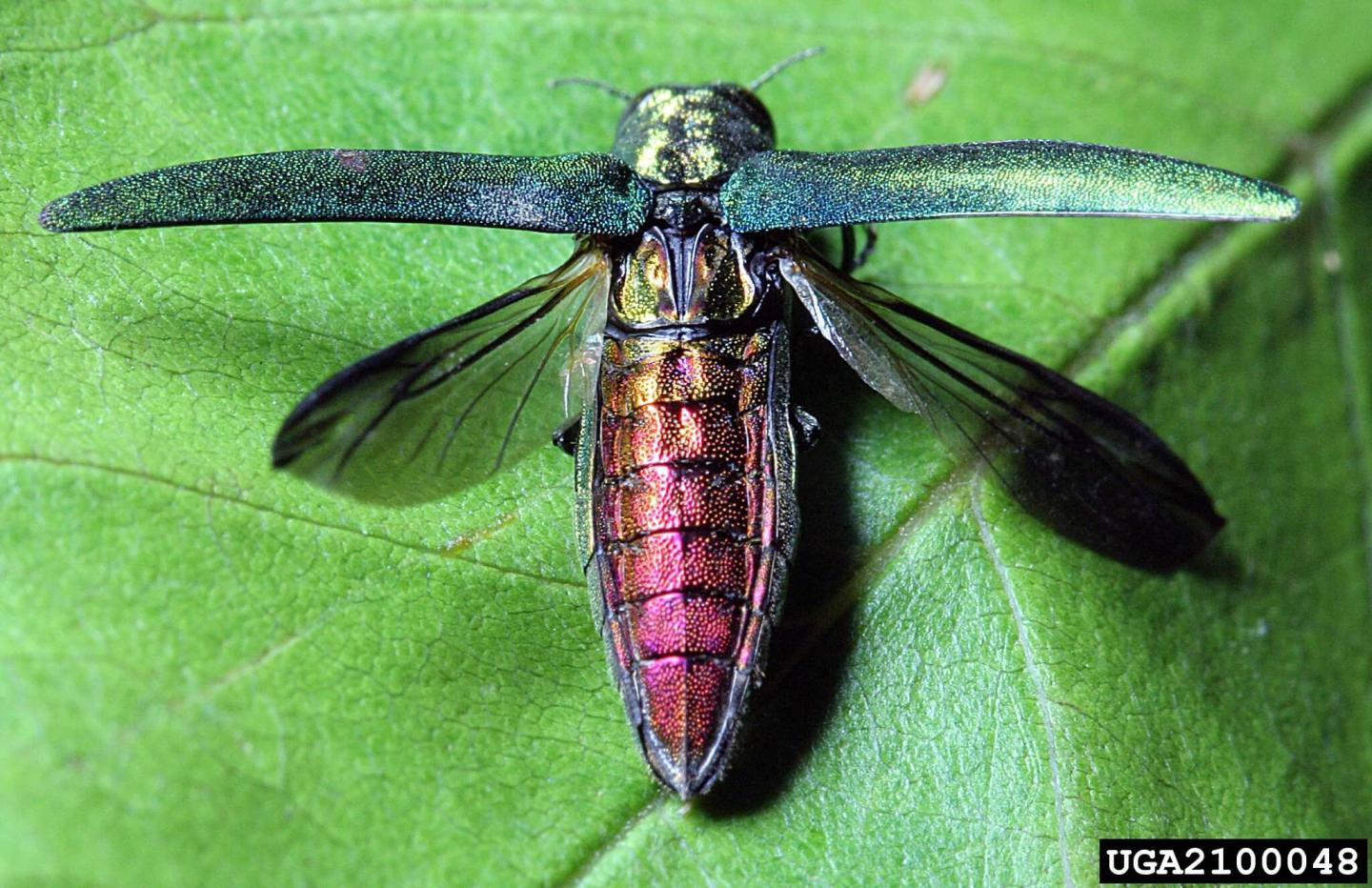 Beginning at 10 AM, take your pick from two events brimming with Halloween fun: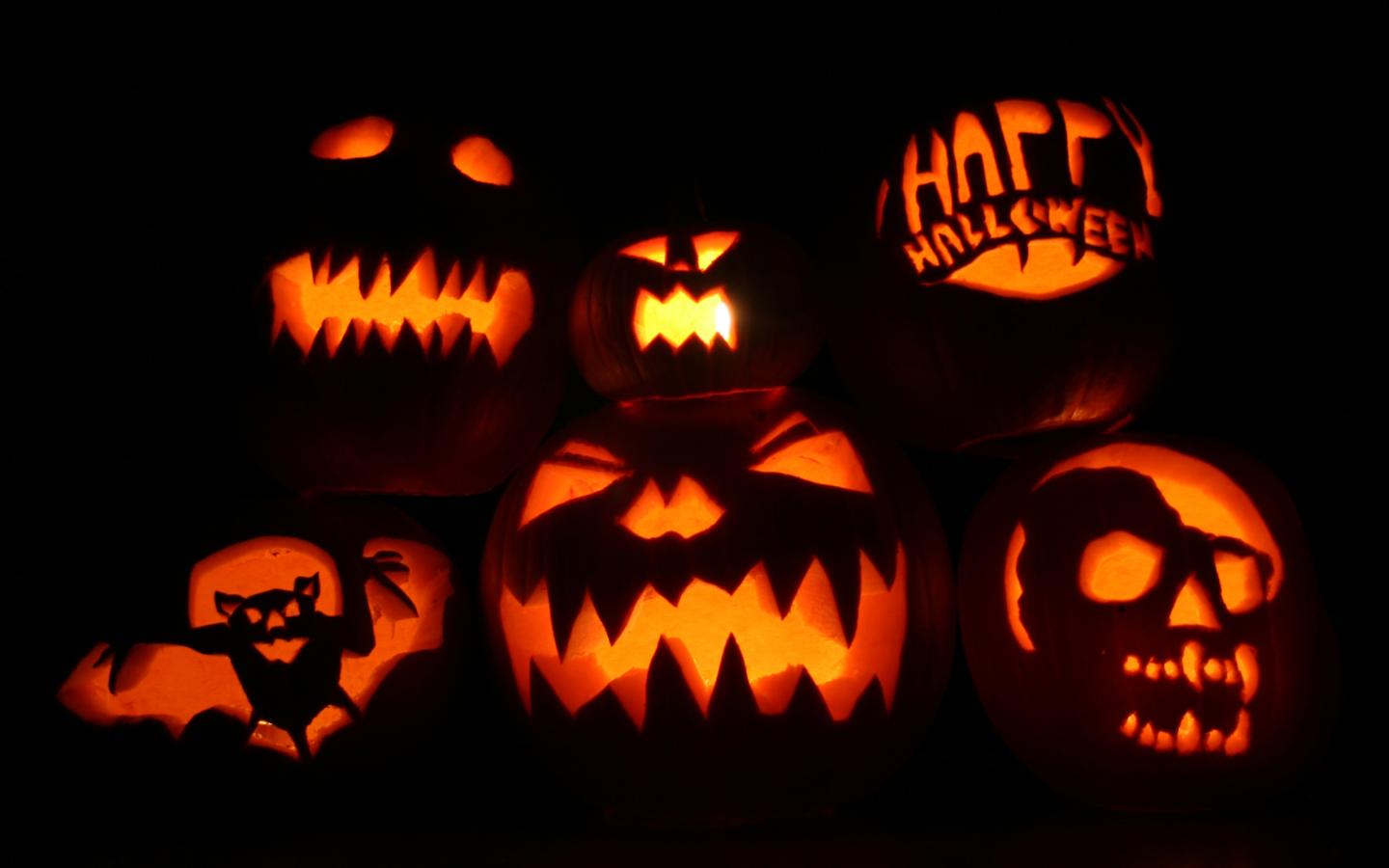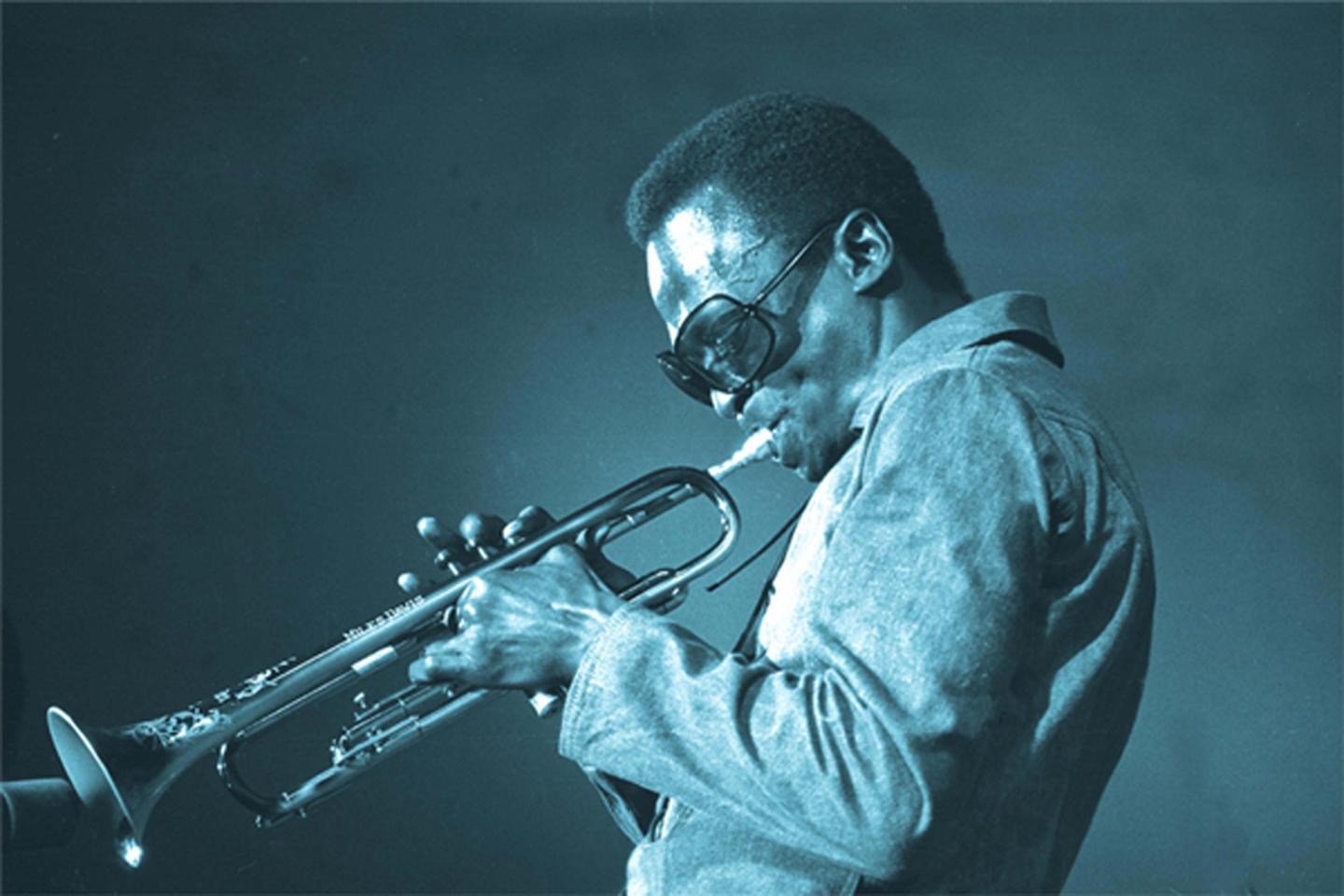 SUNDAY, OCTOBER 27…
7:30 – 10:30 AM: Dig in to a tasty morning meal of pancakes, sausage, coffee, cider, and more during the 8th Annual Pomfret-Teago Firehouse Pancake Breakfast at the Teago Station in South Pomfret, across from the Library and Artistree! $8 for adults, $4 for kids 12 and under.
10 AM – 5 PM: All the joys of a festive fall day come together at Billings Farm & Museum during A Family Halloween – including doughnuts-on-a-string, pumpkin picking and carving, Halloween tales, tractor-drawn wagon rides, and much more! And best of all? Costumed kids are admitted for free when accompanied by an adult!