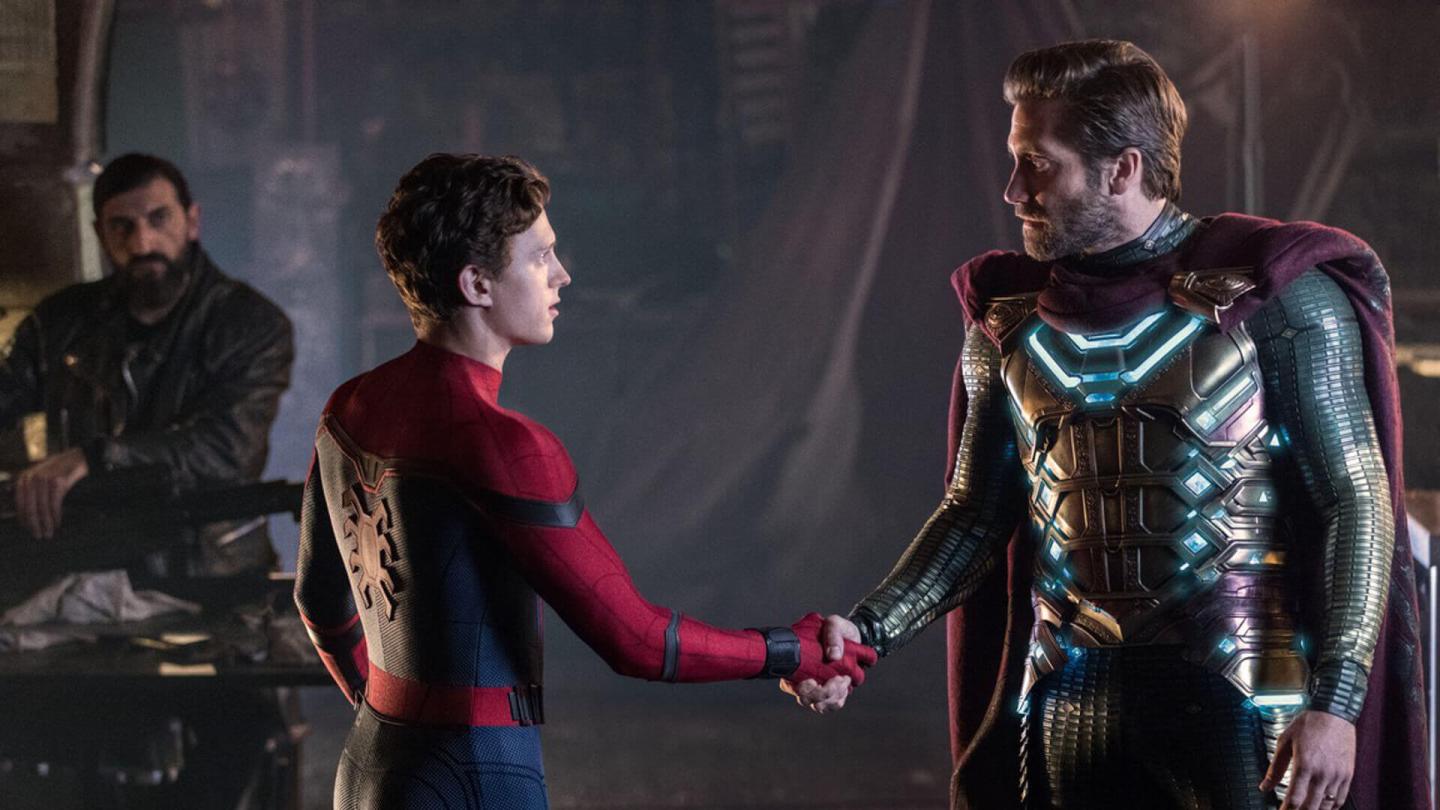 ALL WEEKEND LONG…
August 15-18: Adventure motorcyclists, the best riding experience on the East Coast is hitting Pomfret with the DirtDaze Touratech Adventure Rally! At Suicide Six, you'll find rides for all skill levels on varied terrain, presentations, onsite education and challenges, moto-vendors, factory demos, and more. Spectators welcome!
August 16-17: In the market for some fabulous digs and souvenirs with a side of sunshine? Then hit the town for Super Sidewalk Sale Days – when Woodstock village shops take their wares to the street for end-of-summer sales!
August 16-18 & beyond: Watch as your friendly neighborhood Spider-Man steps up his game in the film, Spider-Man: Far From Home (PG-13), playing at Pentangle Arts' Woodstock Town Hall Theatre.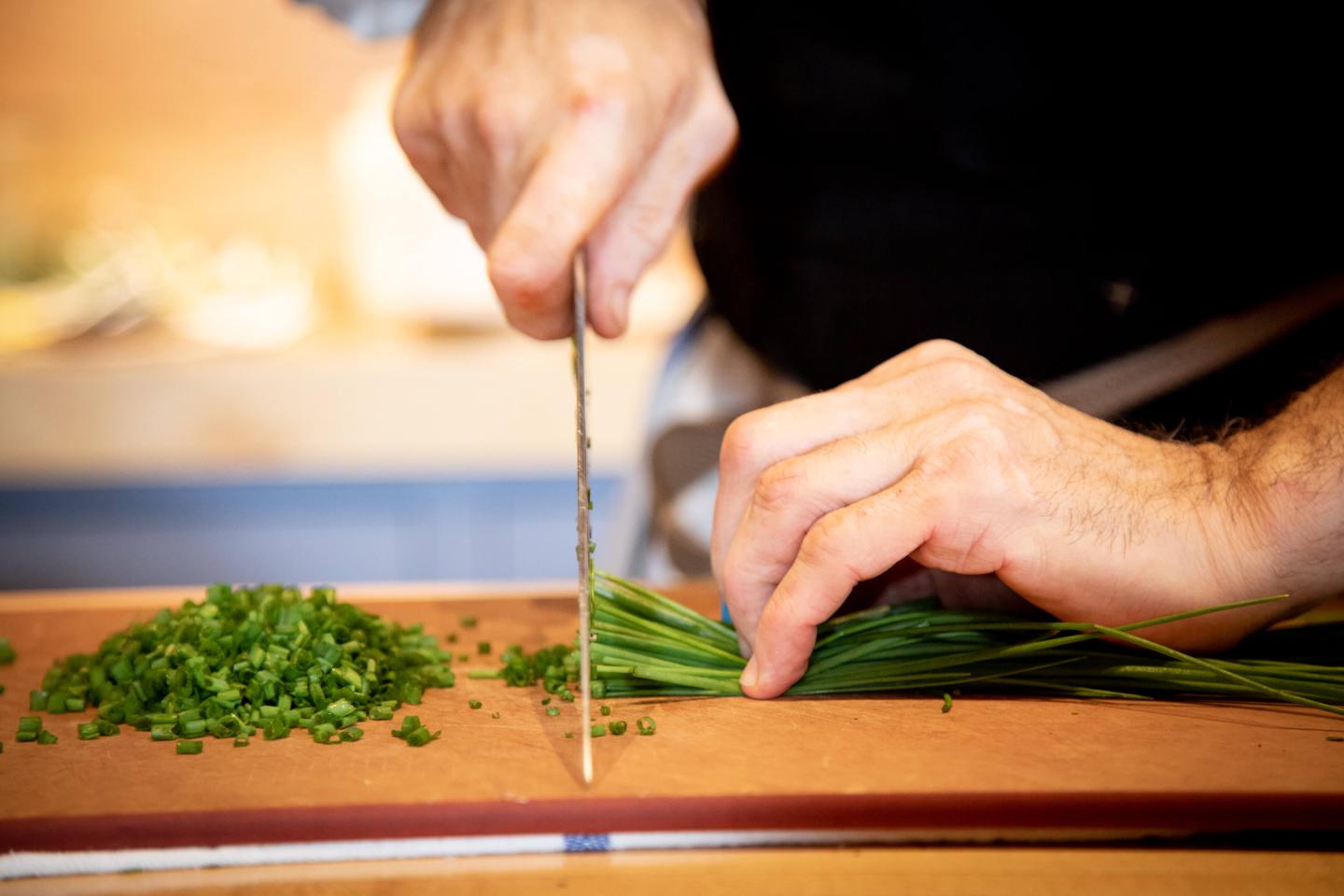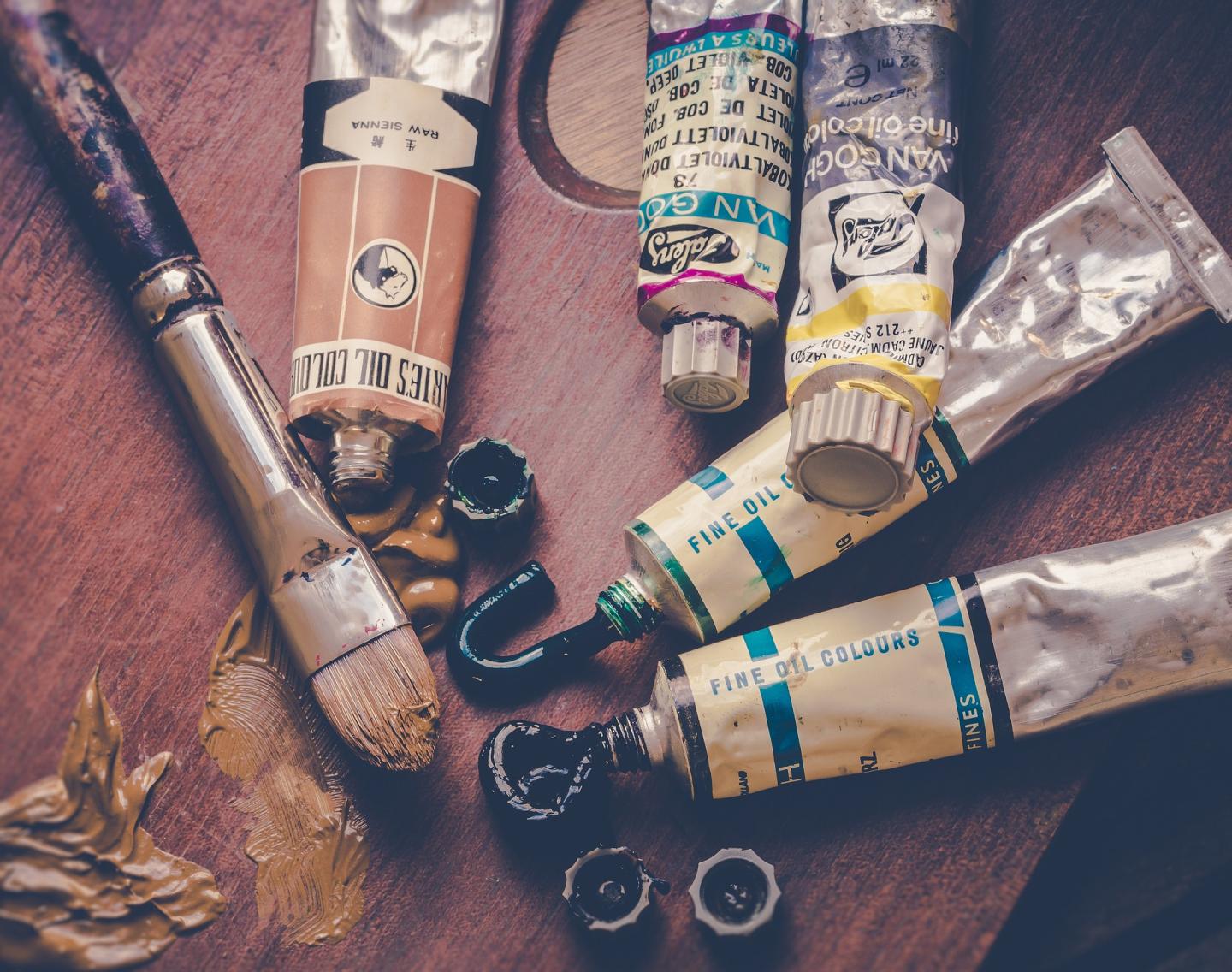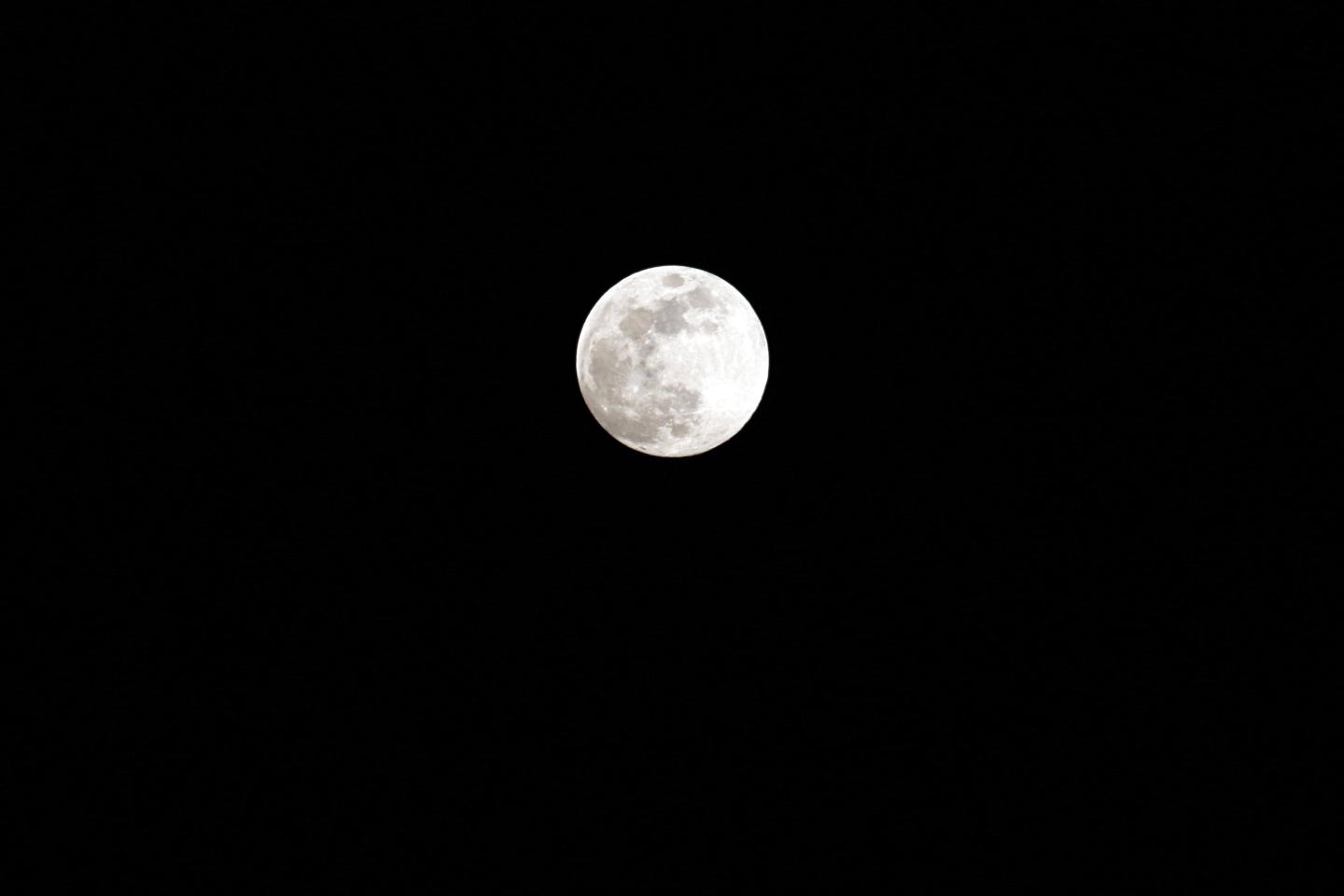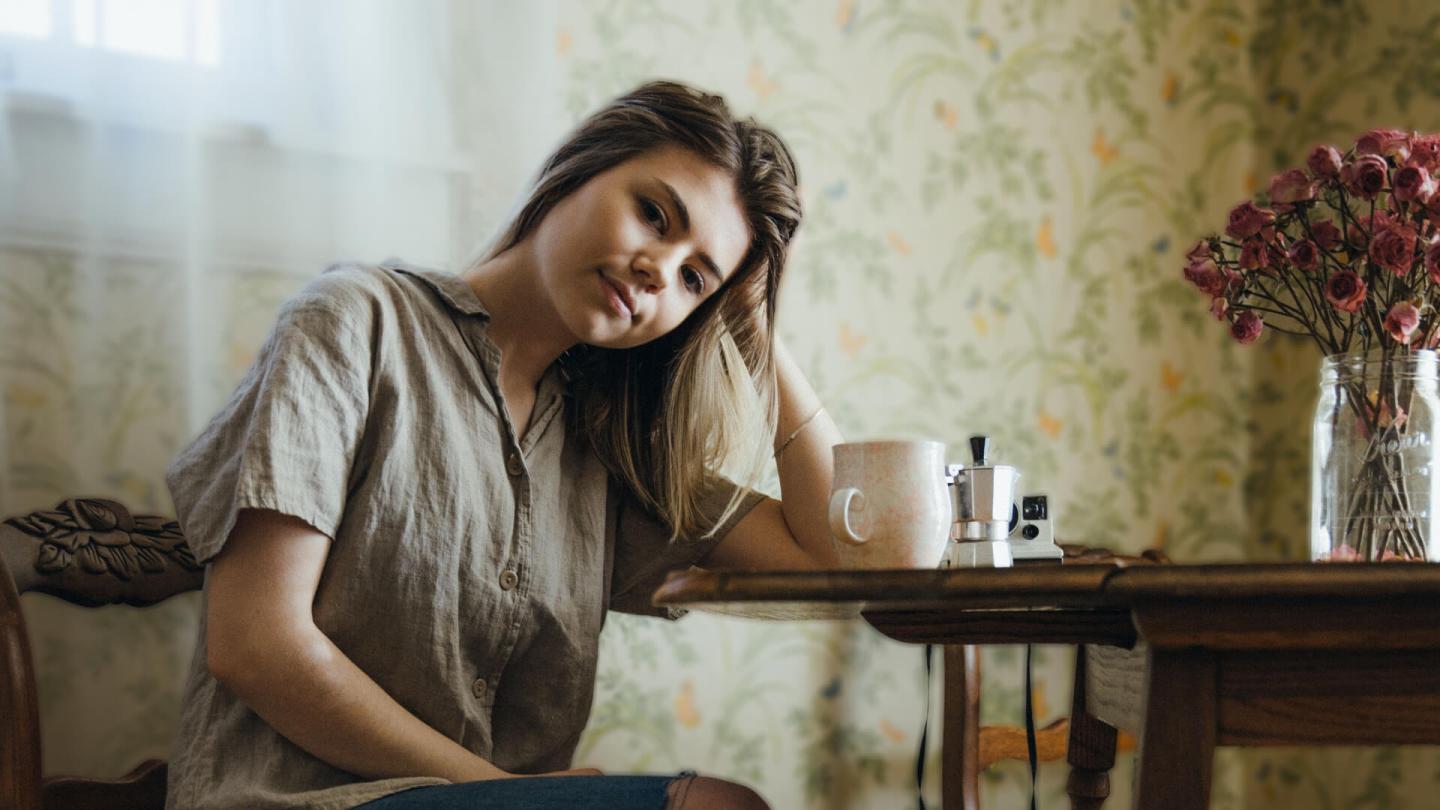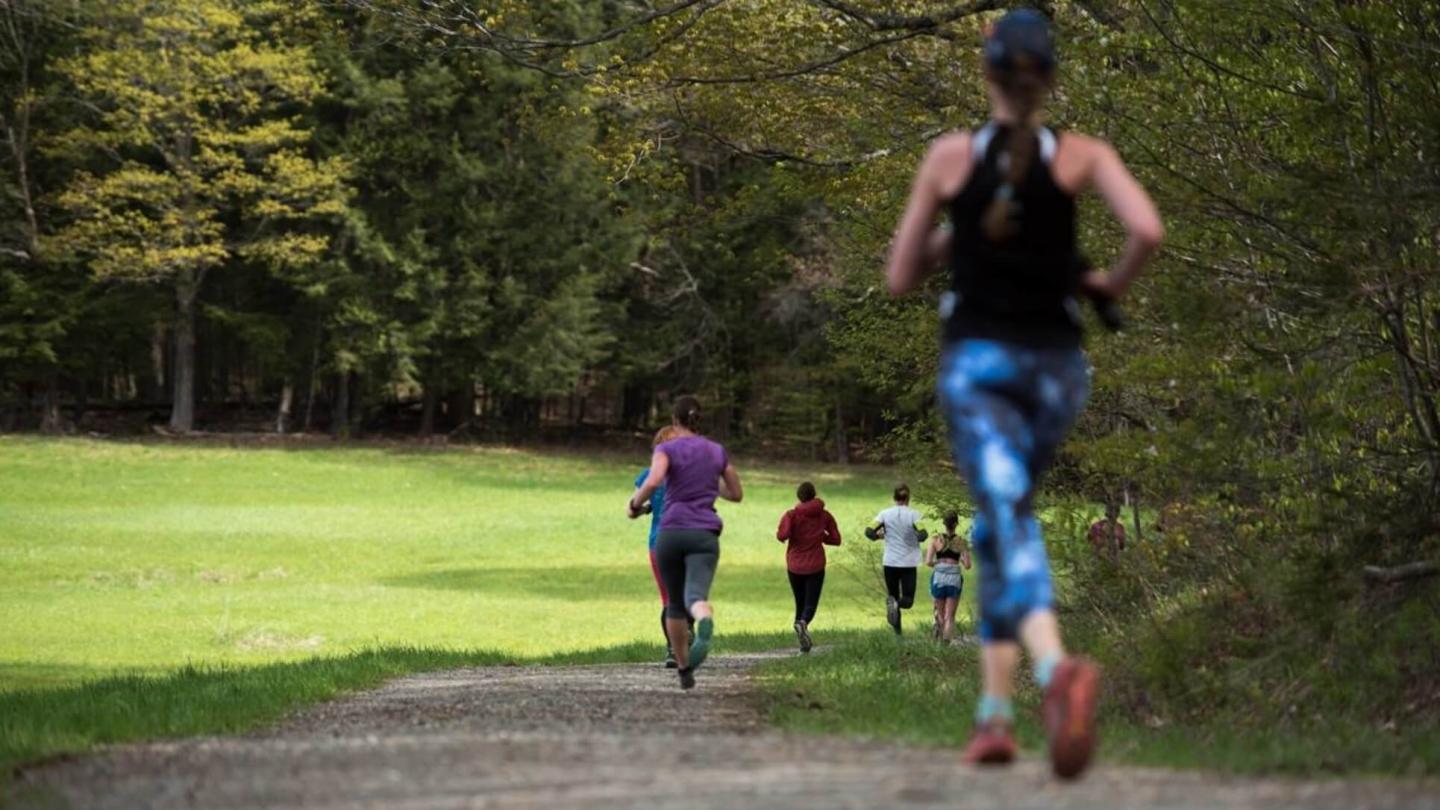 Road to the Pogue Facebook Page
10 AM – 1 PM: Kid-friendly fun is right around the corner! Your little ones can enjoy a gallery walk, kid farmers' market, water games, Brave the Maze, prizes, pizza, and more at the Raise the Rainbow Kid's Fair in Woodstock! Then, follow up with a fundraising dinner from 5 – 10 PM. See link for details.
11 AM – 4 PM: Or if you find yourself in Norwich, check out Mindbender Mansion at the Montshire Museum of Science for a mix of brain teasers and optical illusions. See link for the full schedule and pricing details.
1 – 2 PM: Kids ages 7-12, make the great outdoors your classroom during Junior Ranger Adventures at the Marsh-Billings-Rockefeller NHP – featuring nature walks and chats with park rangers!
At 2 PM, tour glorious grounds at your pick of two outdoor adventures:
7 – 9 PM: Then, cast your line in the cool, clear waters of Barnard during this week's Let's Go Fishing Clinic at Silver Lake – featuring instruction and hands-on fishing in this free for all (plus the cost of park admission) workshop.
7 PM: Sit enraptured as musicians weave a unique tale for all to enjoy at Pleasant Street books! At this free performance, Althea SullyCole (playing the Kora, an African stringed instrument), Ras Moshe (saxophone), and Alec Saelens (guitar) combine their beautiful sounds for a stirring concert you won't soon forget.
SUNDAY, AUGUST 18…
1 – 1:30 PM: See what goes into the rehabilitation and care of local birds at this Behind-the-Scenes Tour at the Vermont Institute of Natural Science in Quechee, featuring chats with rehabbers and stories about resident raptors!