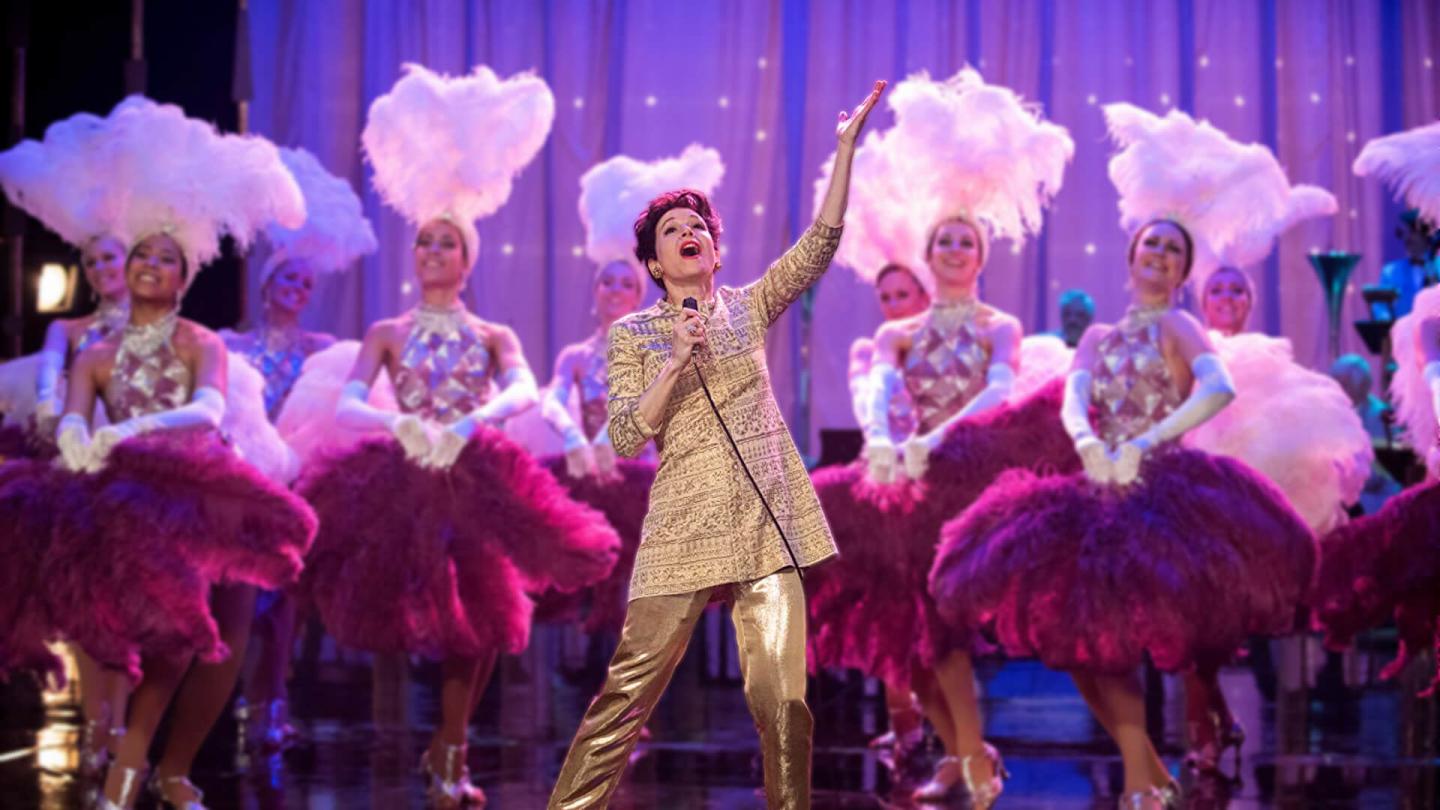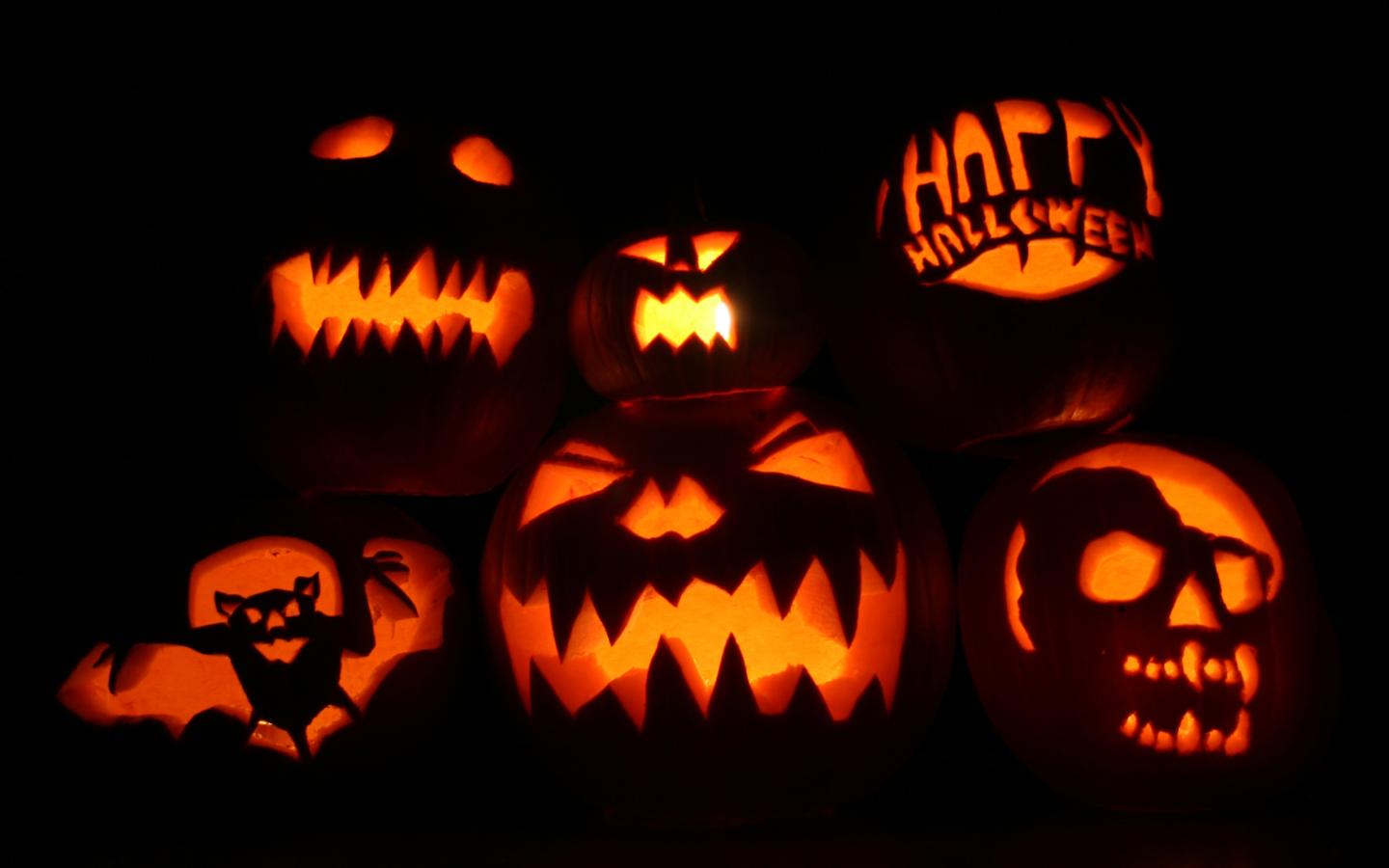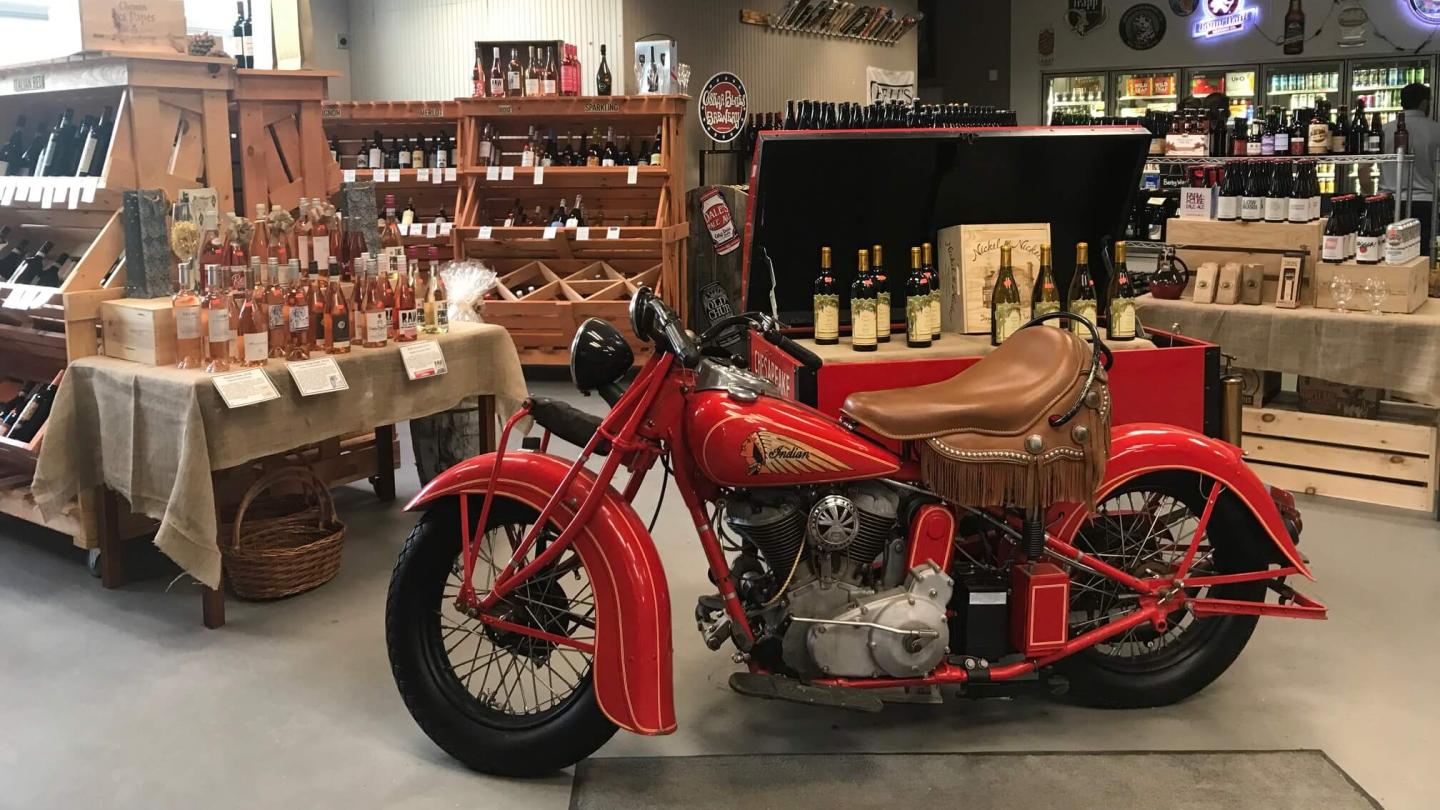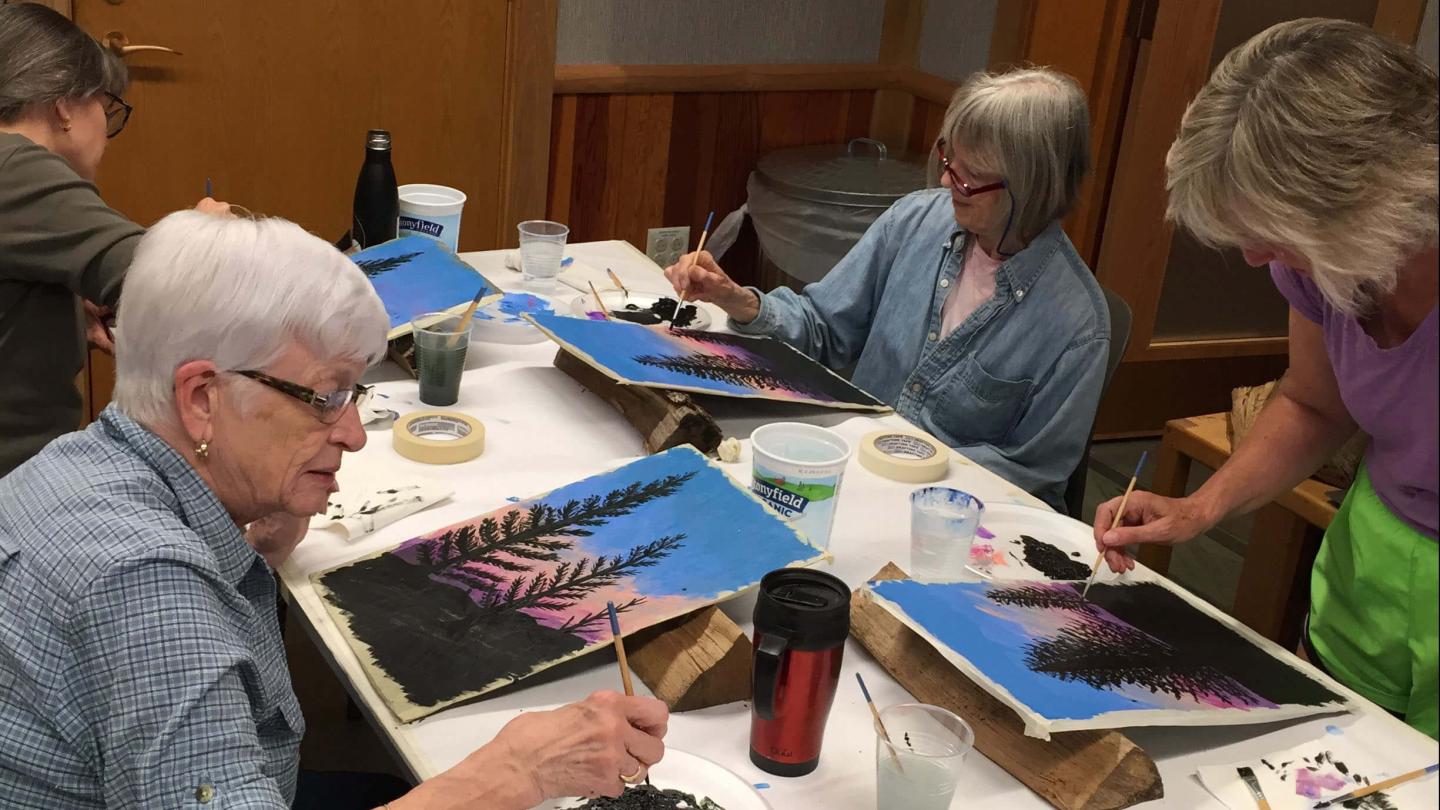 5 – 7 PM: Order up! For the 83rd year in a row, red flannel hash, baked beans, coleslaw, bread, pickles, plus apple or pumpkin pie will be served hot and ready at the North Chapel in Woodstock. $12 for adults, $5 for children 12 and under.
SUNDAY, NOVEMBER 3…
Get a moo-ve on to Billings Farm & Museum, snag some maple butter popcorn and a seat in front of the silver screen at Pentangle Arts' Woodstock Town Hall Theatre, shop, dine, and explore the great outdoors! Its all at your fingertips in Woodstock.
TO ACCESS MORE GREAT CONTENT ON OUR BLOG...