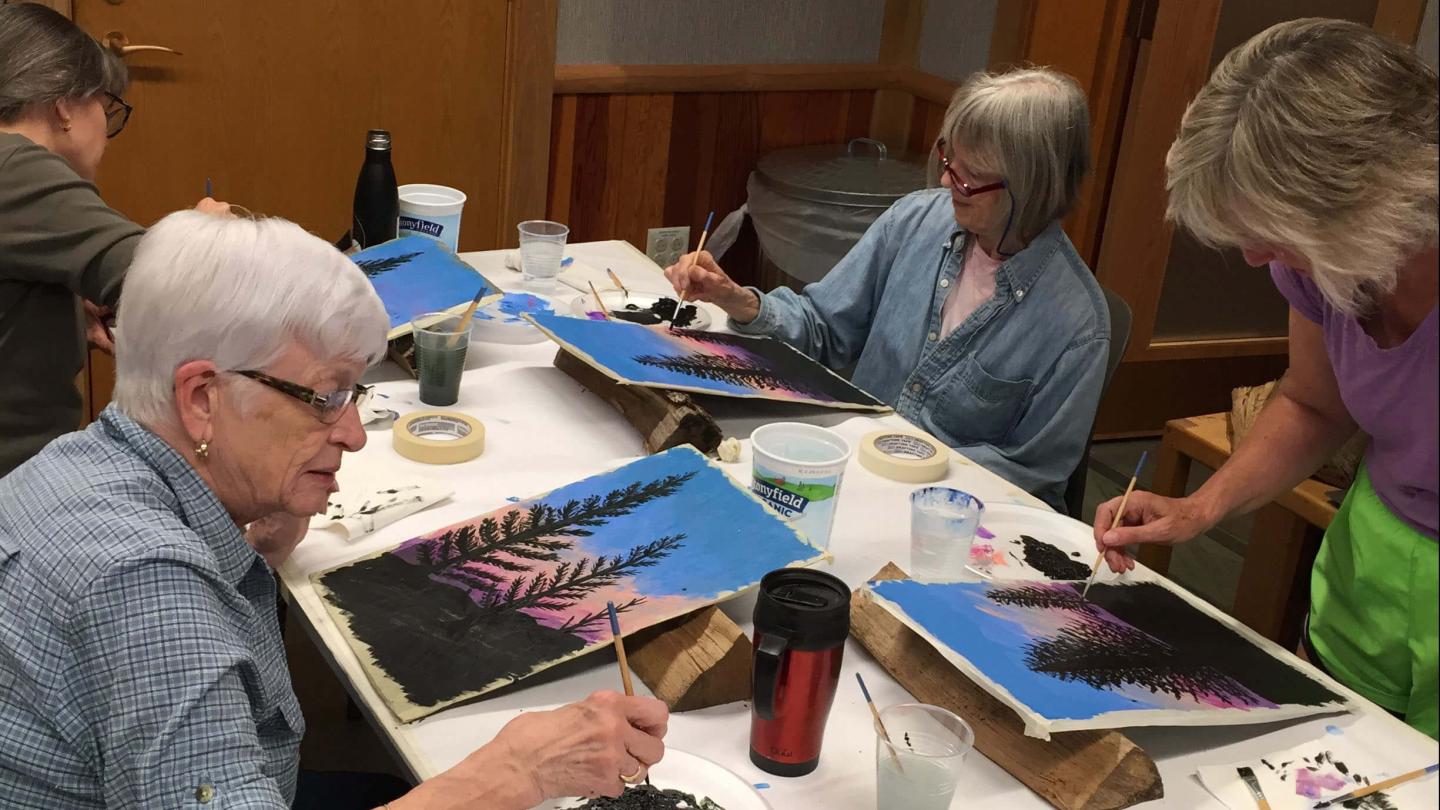 FRIDAY, NOVEMBER 15…
10:30 – 11:30 AM: Learn to move with awareness during this round of Qigong Classes at the Kedron Valley Inn ($20 per person). To register or learn more, contact Gerry Sandweiss at [email protected] or (802) 457-4332.
6 – 8 PM: Later, make the recycled slate roof tiles from Billings Farm your canvas when you join in on a night of Painting "On the Rocks," led by Artist-in-Residence Kristina Rodanas at Billings Farm & Museum! See link for pricing and registration details.
6 – 7:30 PM: Kids grades 6-8 can transform Trash to Treasure during an evening of Montshire Makers at the Montshire Museum in Norwich. Middle schoolers, you'll hunt through parts, pieces, gears, cams, and wires, then solder or hot glue your finds together to create something totally new and different! Click the link for registration details and pricing.