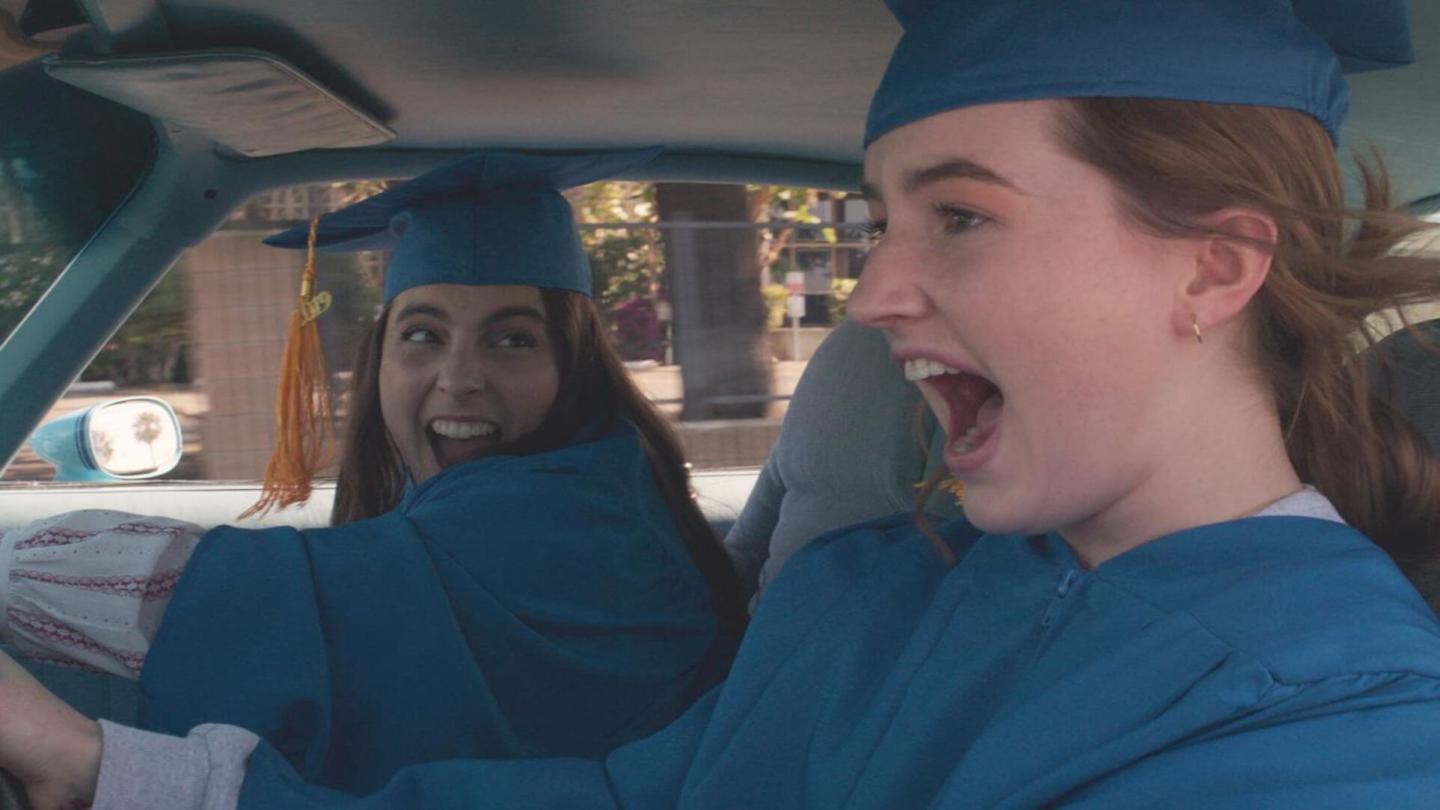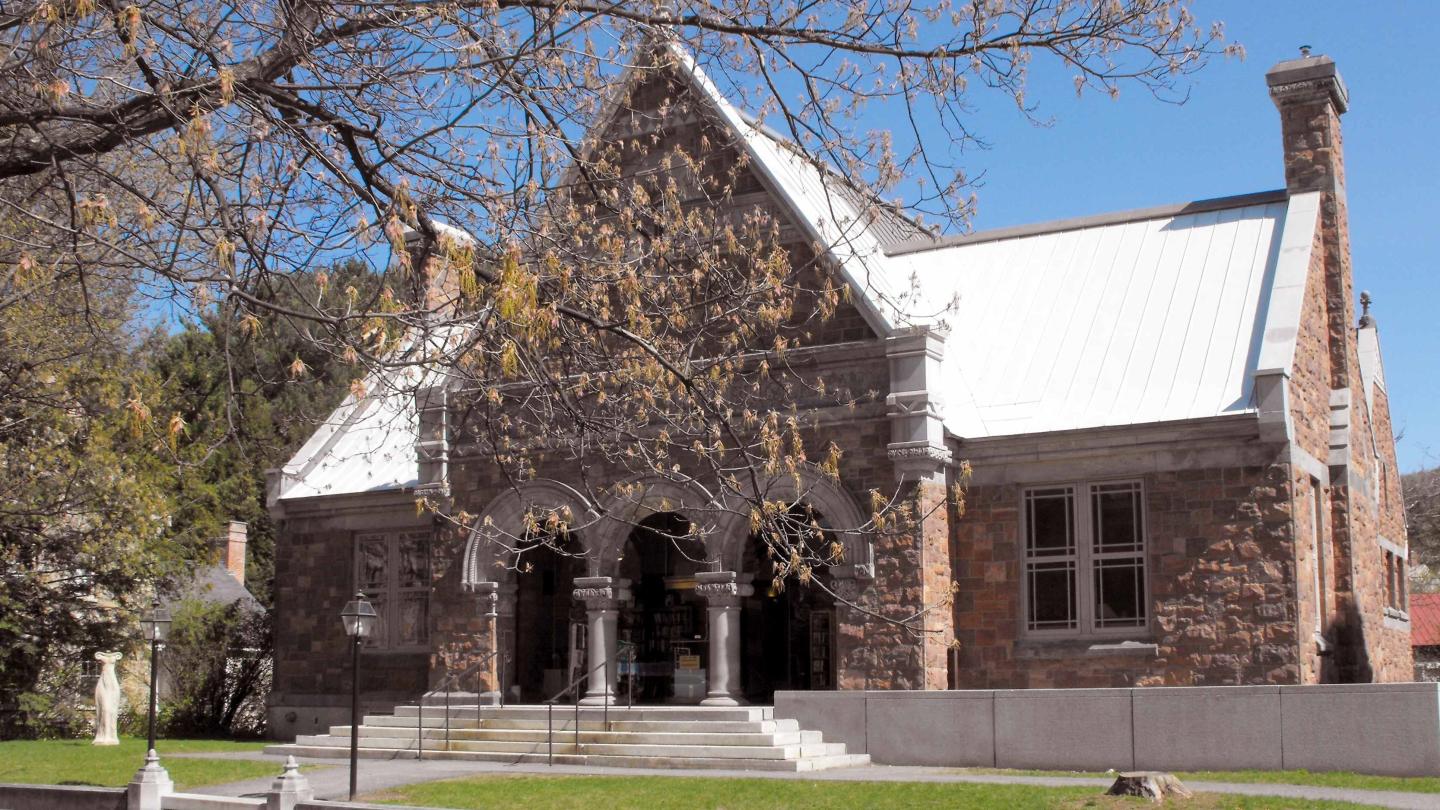 5 – 9 PM: Then, unplug and unwind in the farmland of Barnard at the second Feast & Field market and open-air concert of the season! Featuring live music by Jay Nash. Donations of $5-10/adult are suggested to help sustain programming.
6:30 PM: Or are you looking for a quiet setting to get the creative juices flowing? Then head to Artistree in Pomfret for Mingle & Make, a facilitated open studio for adults ready to meet new friends while exploring the creative process of their choice. $5, drop-ins welcome.
7 – 9 PM: Follow up your artistic adventures with a dose of music with Open Mic Night! Hosted by Jim Yeager at Artistree, this supportive, relaxed atmosphere welcomes you to show off your musical talents, joining other musicians as they take to the stage – or grab a chair and enjoy the performance. Free, no registration required.
7 – 9 PM: Or challenge your mind to two hours of trivia at the Public House in Quechee!
FRIDAY, JUNE 7…
9 AM – 4 PM: We've got the dirt: it's opening day at Suicide Six Bike Park – so get ready to shred.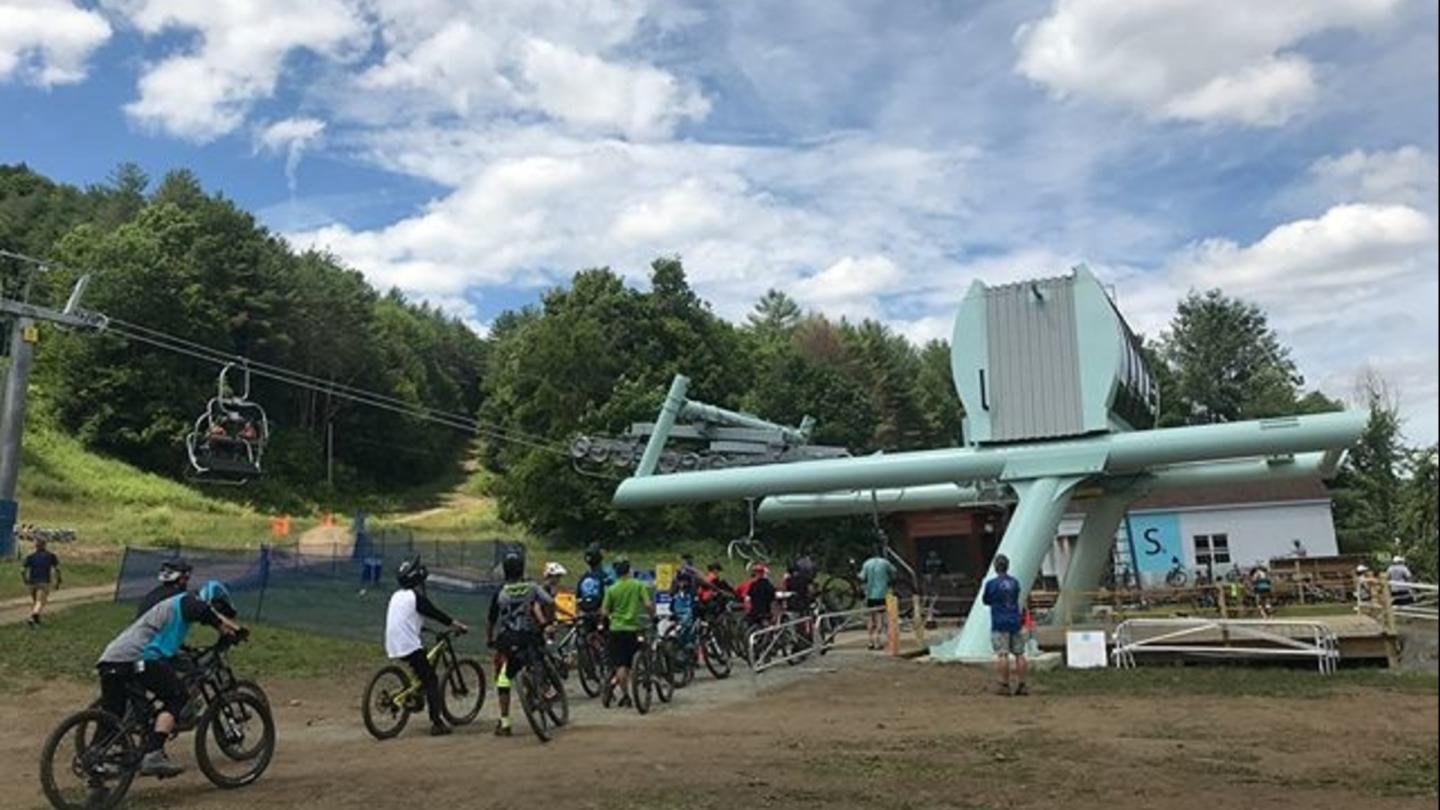 Suicide Six's Elemental Bike Park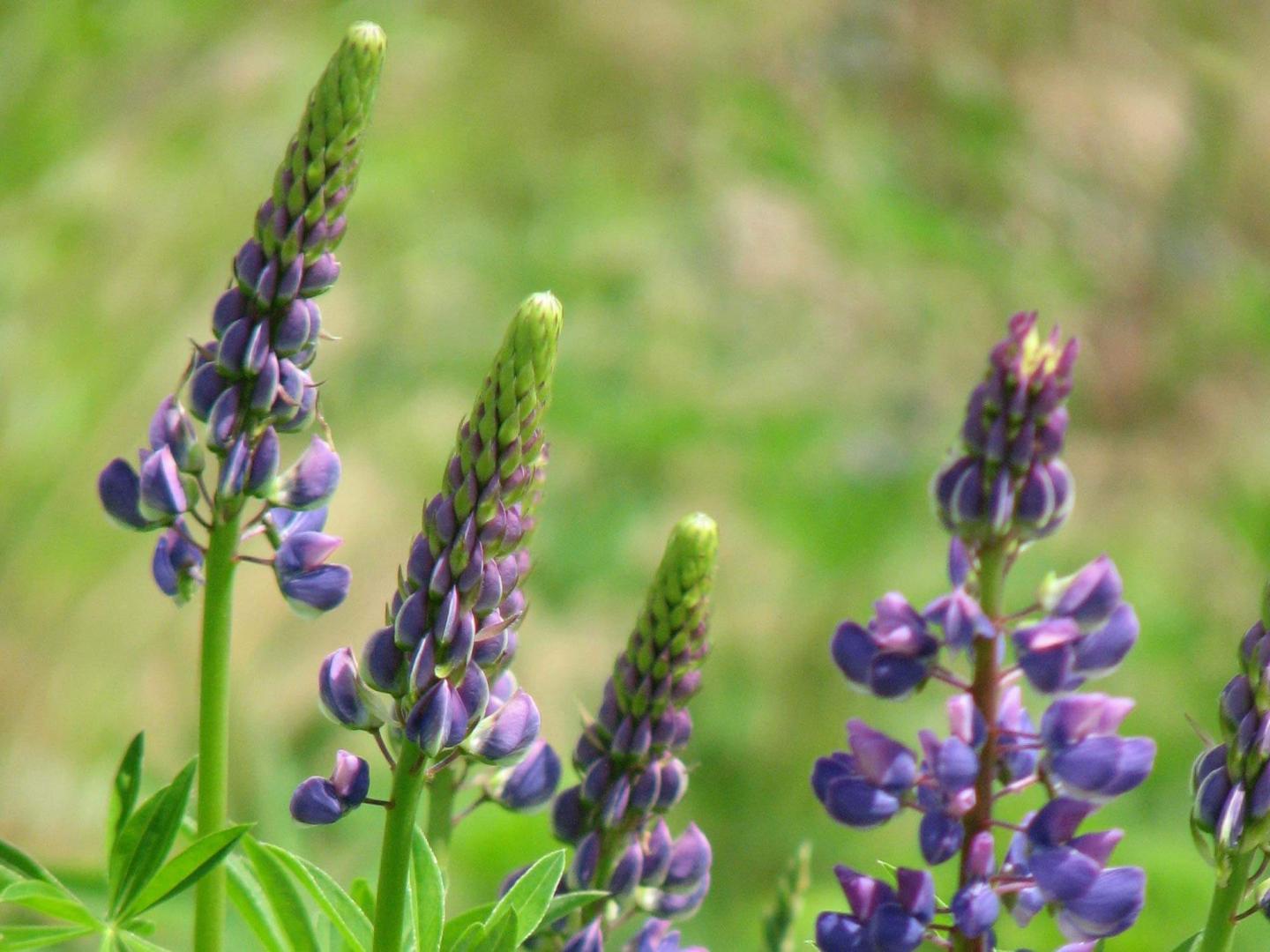 11 AM – 2 PM: Get to snacking at the Woodstock Farmers' Market with Babette's Table Tasting – where you can sample a Vermont-made charcuterie, complete with salami, coppa, noix de jambon, sausage, ventrèche, pancetta, pâté, rilletes, head cheese, and bone broth. 
11 AM – 2 PM: Are you a member of Vermont RID, serving the deaf, deaf-blind, and hard of hearing? Then RSVP now for the can't-miss Potluck Summer BBQ at Silver Lake!
12 – 3 PM: Welcome the season of sun and fun with a Summer Extravaganza at the Woodstock Union High School – where kids can go wild on a foam slide, water slide, and more! BYOT – bring your own towel, that is!
12 – 3 PM: Want to try CBD before you buy? Then head to Clover Gift Shop for their CBD Demo with Bravo Botanicals.
Take your pick from two tours from 2 – 3 PM: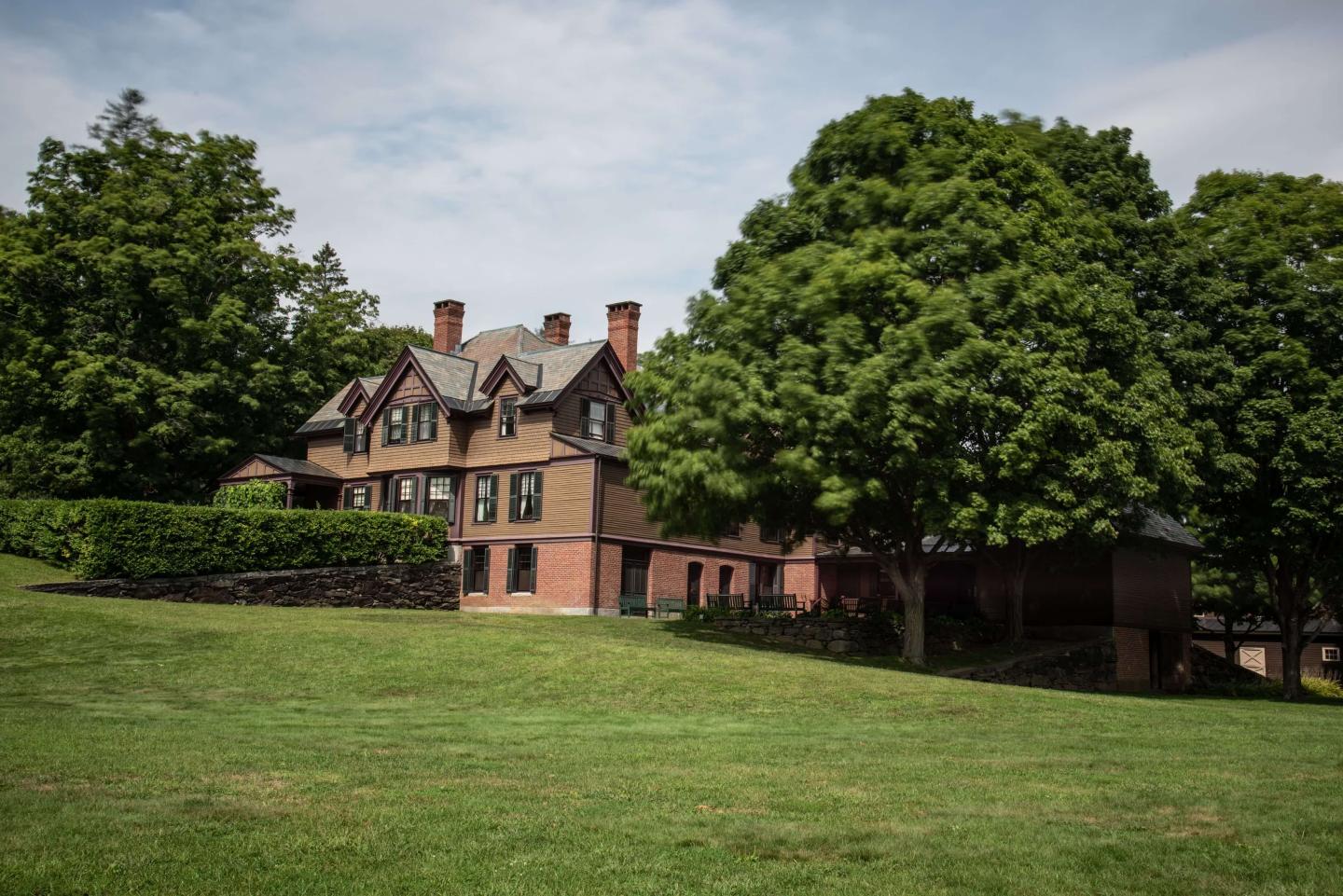 5:30 – 7:30 PM: Find your place at the table with the Bridgewater community during the Roast Beef Dinner. Hosted by the Bridgewater Grange No. 153, this meal includes freshly carved roast beef, mashed potatoes, corn, carrots, coleslaw, dessert, and drinks for $15 per person (kids under 10 are free).
SUNDAY, JUNE 9…
10 AM – 3 PM: Middle and high-schoolers, get your grom on with the VT Youth Cycling Spring Fest, bringing guided group rides for all skill levels to Suicide Six Bike Park – plus clinics, bike games, and awesome prizes! Free admission for VT Youth Cycling Members & local VMBA youth members, $10 for the public.
Later, pick from two opportunities to explore the past beginning at 2 PM:
4 – 5:30 PM: Then, end your Sunday Funday with a song during an improvised performance of We Three Together, with musicians Bill Cole, Gerald Veasley, and Terry Jenoure performing in the Artistree Hay Loft. Suggested donation of $10 for this amazing musical experience with double reed horns from India, China, and Korea plus Didgeridoo (Bill Cole), bass guitar (Gerald Veasley), and Violin (Terry Jenoure). 
TO ACCESS MORE GREAT CONTENT ON THE WOODSTOCKVT.com BLOG...