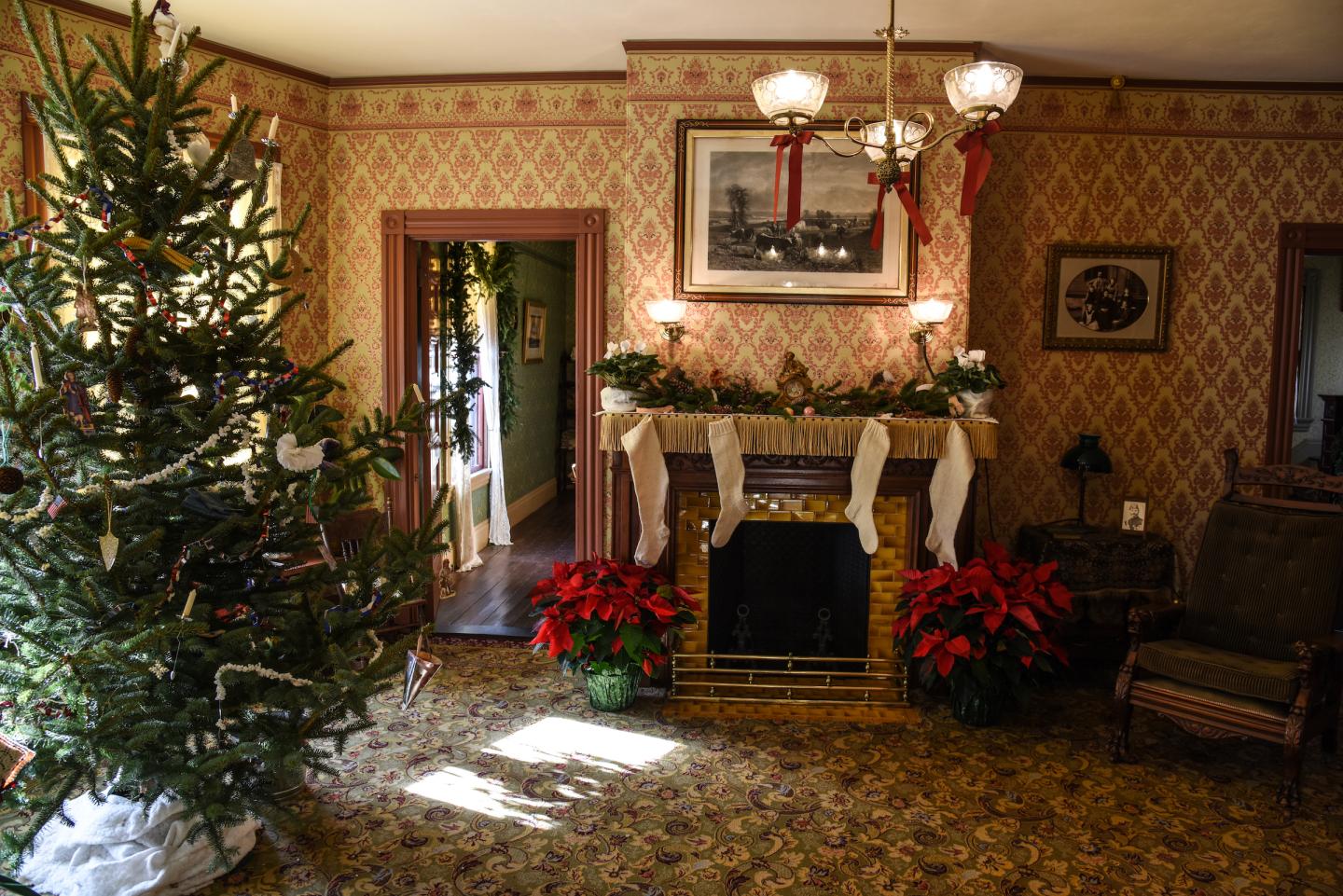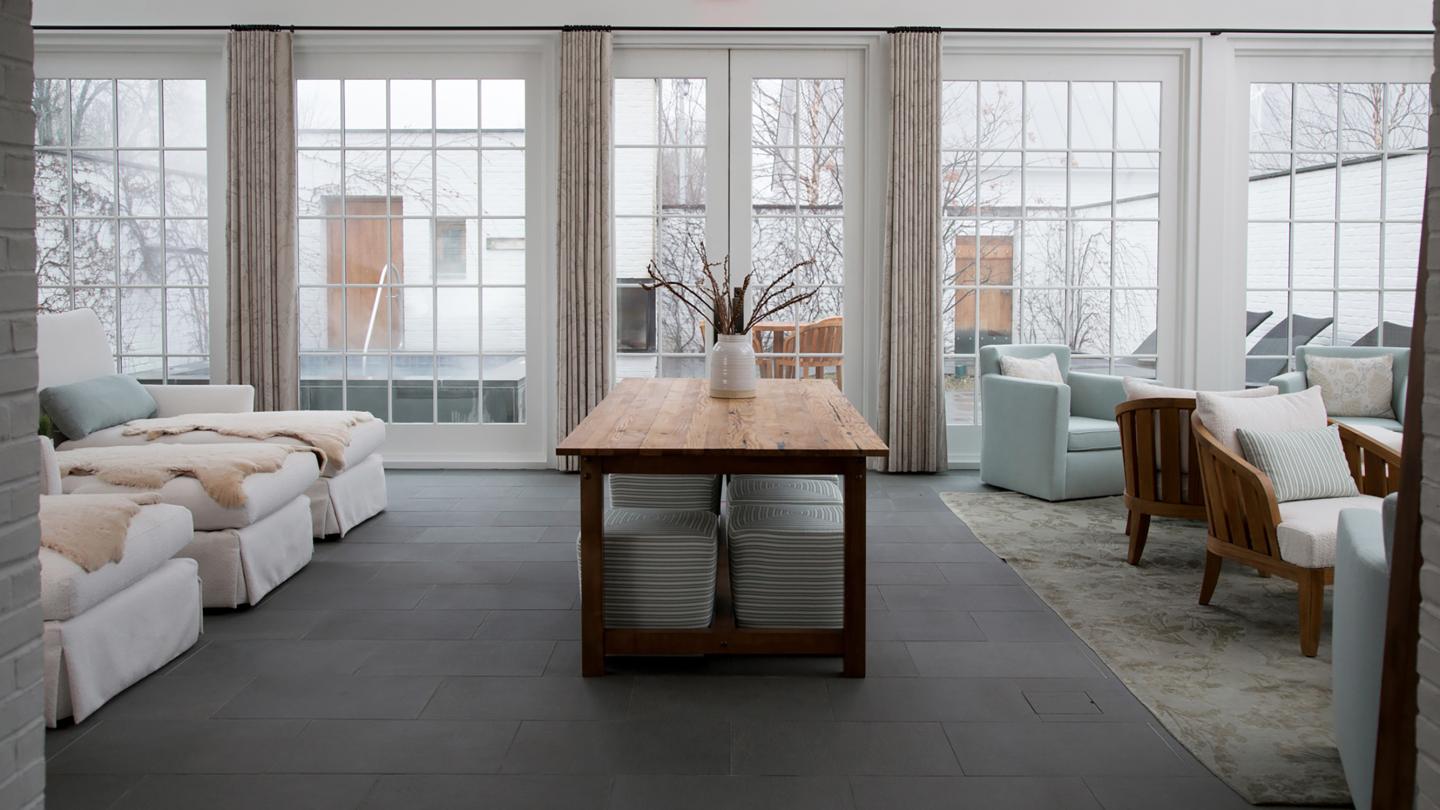 THURSDAY, DECEMBER 5…
1 – 7 PM: Give yourself an early gift this holiday season with the Annual Spa Open House at the Woodstock Inn & Resort Spa. With free mini treatments from chair massages to reiki to facials, door prizes for everyone, raffles, and discounts on retail items, you can have your me-day and shop for friends, too. $15 entrance fee, see link for details and registration information.
6:30 PM: Practice makes perfect with this evening's session of Mix, Mingle, & Make… FOOD – where you'll learn how to make mouthwatering morsels for holiday parties at Artistree. Led by chef Holly Pierce for only $5 per person.
7 – 9 PM: Then, take the fun upstairs at Artistree for a musical interlude at Open Mic Night in the Hay Loft. All are welcome to take to the stage or grab a seat in the audience in this casual gathering of music-lovers.
FRIDAY, DECEMBER 6…
10:30 – 11:30 AM: Move mindfully with help from this week's Qigong class at the Kedron Valley Inn. $20 per session, contact Gerry Sandweiss at g[email protected] or (802)457-4332 to reserve your space.
3 – 5 PM: Craft your own festive holiday decoration at the South Woodstock Wreath Workshop, back by popular demand! To reserve your spot, register now at the South Woodstock Country Store or email [email protected]. $35 for a small wreath, $50 for large - with supplies included.
5:30 PM: Give yourself and others the gift of art this year when you attend the Small Works Holiday Show opening reception at Artistree, exhibiting small works available for sale during the holiday season. Included is a wall of 50 panels measuring 50 sq inches each!
SATURDAY, DECEMBER 7…
9 AM – 1 PM: You'll be one smart cookie if you put The Thomson's Annual Holiday Bazaar & Cookie Walk on your calendar! Unique holiday gifts, handmade pottery, ornaments, jewelry, knitted and felted items, wreaths, homemade goodies, jams, jellies, pickles, sweet treats, and even Santa himself await…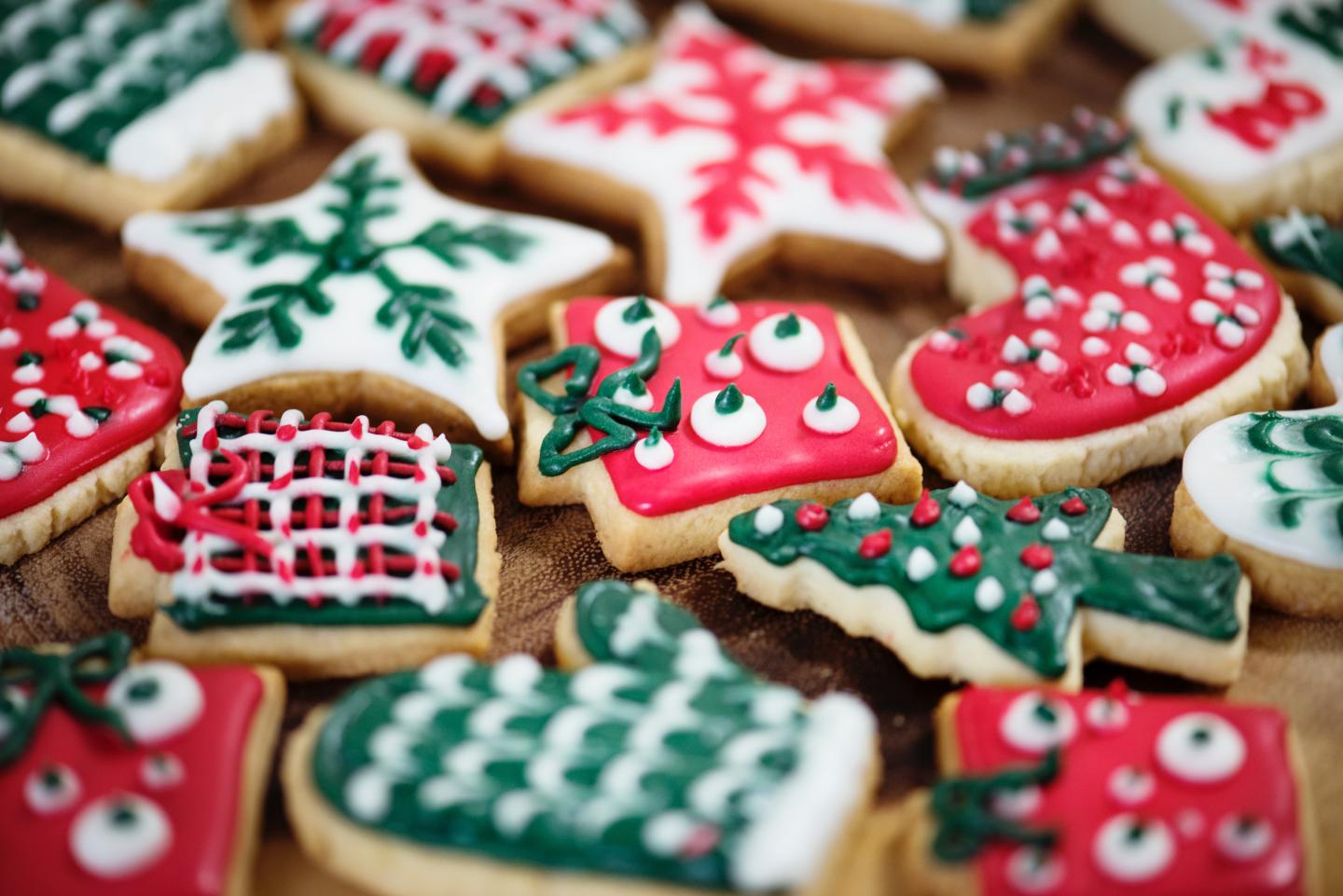 9:30 AM – 5 PM: Join Danforth Pewter for their Holiday Celebration, complete with light refreshments, free ornament personalization, and a chance to win a $100 gift card! It's all happening right in the heart of downtown Woodstock.
Then, beginning at 10 AM, take your pick from hands-on fun to a shopping extravaganza to journaling 101: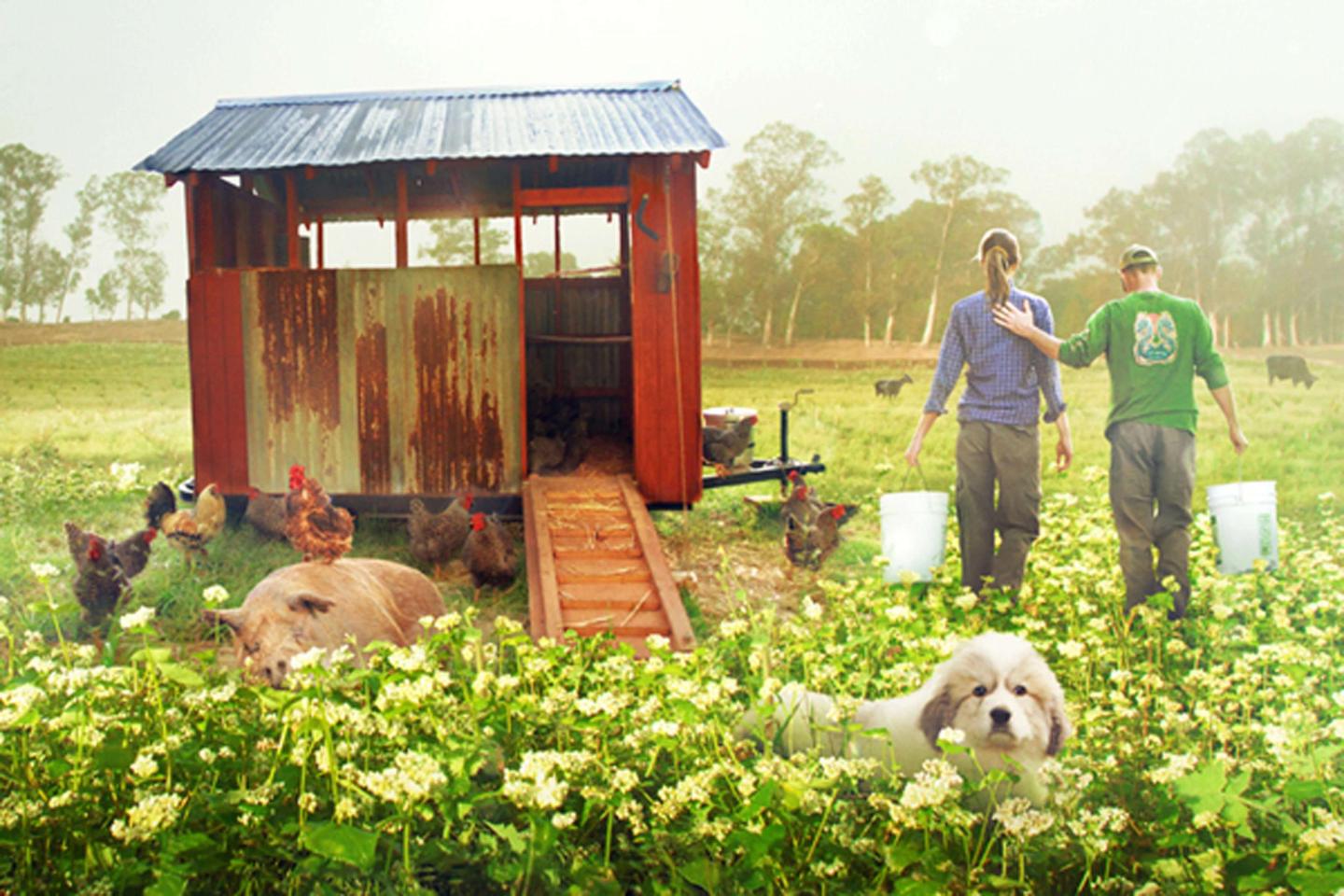 3 – 6 PM: Partake in a tradition 23 years in the making at the Annual Shackleton Thomas Open House at the Bridgewater Mill, complete with fine fiddling by Ida Mae Specker, plus activities and displays including crown making, tile decoration, wood planing, hand carving, and wheel-thrown pottery.
SUNDAY, DECEMBER 8…
2 – 3:30 PM: Why buy holiday cards when you can craft ones from the heart? At the Creative Holiday Cards workshop at Artistree, you'll create three cards as you learn card folding techniques, ink distressing, stamping, embossing, and more. $20 per person, see link for details.
4 – 6 PM: Music lovers, rejoice! Classic jazz compositions by Duke Ellington, Billy Strayhorn, Dave Brubeck, and others come to life as John Stowell and Draa Hobbs perform together at the Artistree Hay Loft. See link for more information.