THURSDAY, MAY 9…
6 – 8:30 PM: Gather round for a game night – community style! At South Woodstock's Ransom Tavern, tasty pizza and bingo await the whole family.
6:30 – 8 PM: Want your own compost but don't know where to begin? Join the Backyard Composting Workshop at the Bridgewater Grange to hear Cat Buxton discuss how to dispose of food scraps – then stick around for a Q&A. 
6:30 – 8:30 PM: Pick up a paintbrush, colored pencil, pen, or whatever medium inspires you – and create at Mix, Mingle & Make at Artistree! With this flexible open studio format, you can follow along with artist Chris Jacobson as she demonstrates fun, easy art techniques – or go your own way while socializing with friends and neighbors. $5 drop in material fee.
7 PM: Then, head upstairs at Artistree for Open Mic Night with Jim Yeager, where musicians of every level can take to the stage, instrument in hand, and jam out with a welcoming crowd of fellow music-makers. Free.
7 PM: Or, check out the pub scene while testing your pop culture knowledge during a round of Thursday Trivia at the Public House in Quechee.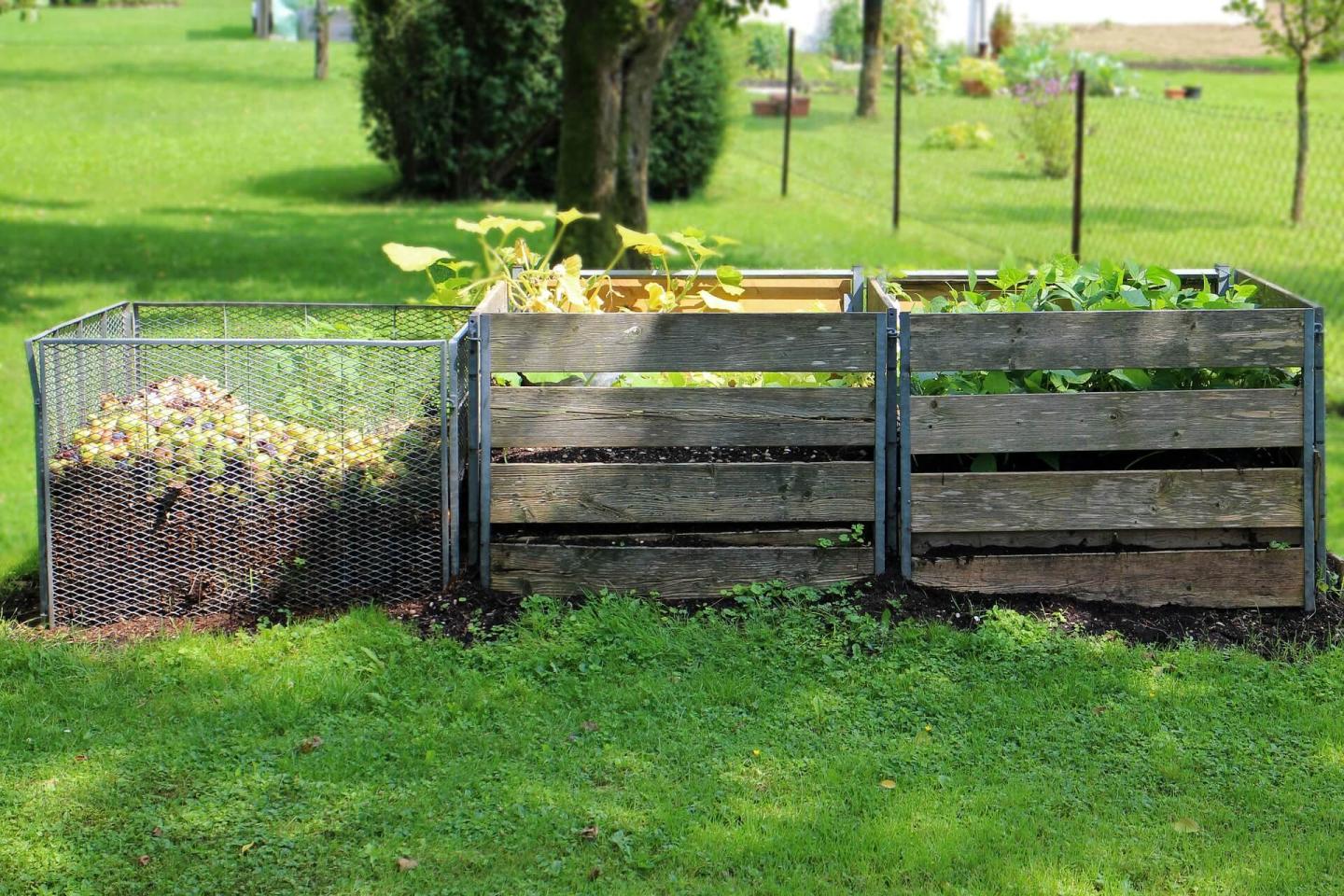 FRIDAY, MAY 10…
10 AM – 5 PM: Discover how seasonal vegetables are used on the farm during Foodways Friday at Billings Farm & Museum! Not only will you step inside the kitchen to see how things are done, but you'll also receive a special take-how recipe – in addition to all the wonders Billings Farm has to offer. 
4 – 6 PM: What says spring better than a cheery glass of something cool, slightly sweet, and absolutely delicious? At Woodstock Hops N' Barley, you can sample the new 2018 vintages during a special Rosé Tasting.
SATURDAY, MAY 11…
8 AM – 5 PM: Step back in time as you observe the Spring Driving Combined Test & Arena Driving Trial at the Green Mountain Horse Association in South Woodstock – where horse-drawn carriages are sure to deliver period-perfect charm.
8:30 AM: Then, ready, set, go – for a spectacular run to Woodstock's favorite mountaintop lake, during the Road to the Pogue race at Marsh-Billings-Rockefeller National Historical Park! At the finish line, bragging rights and a fresh stack of pancakes await. But don't drag your feet – once 500 people have signed up, registration is closed – so register online now!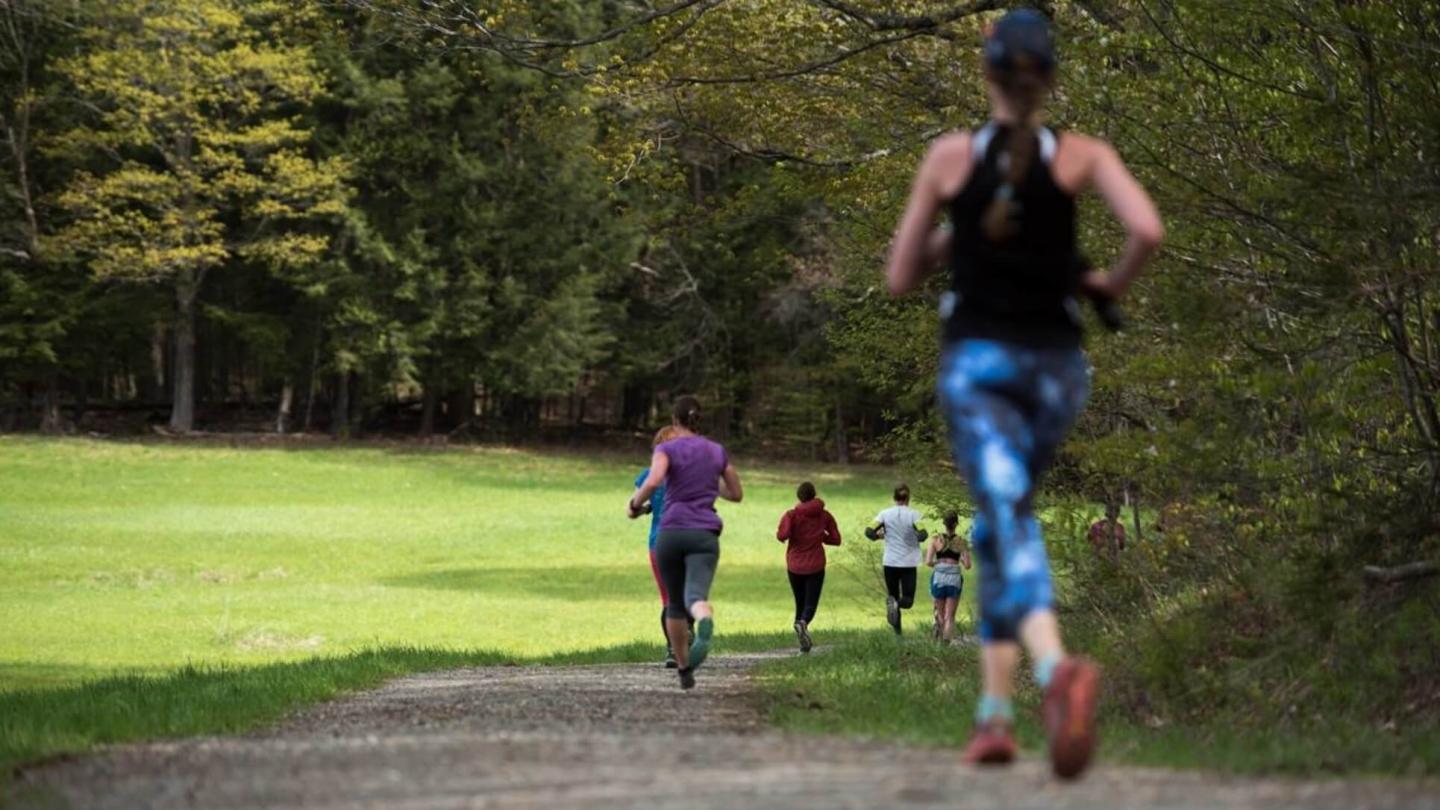 Road to the Pogue Facebook Page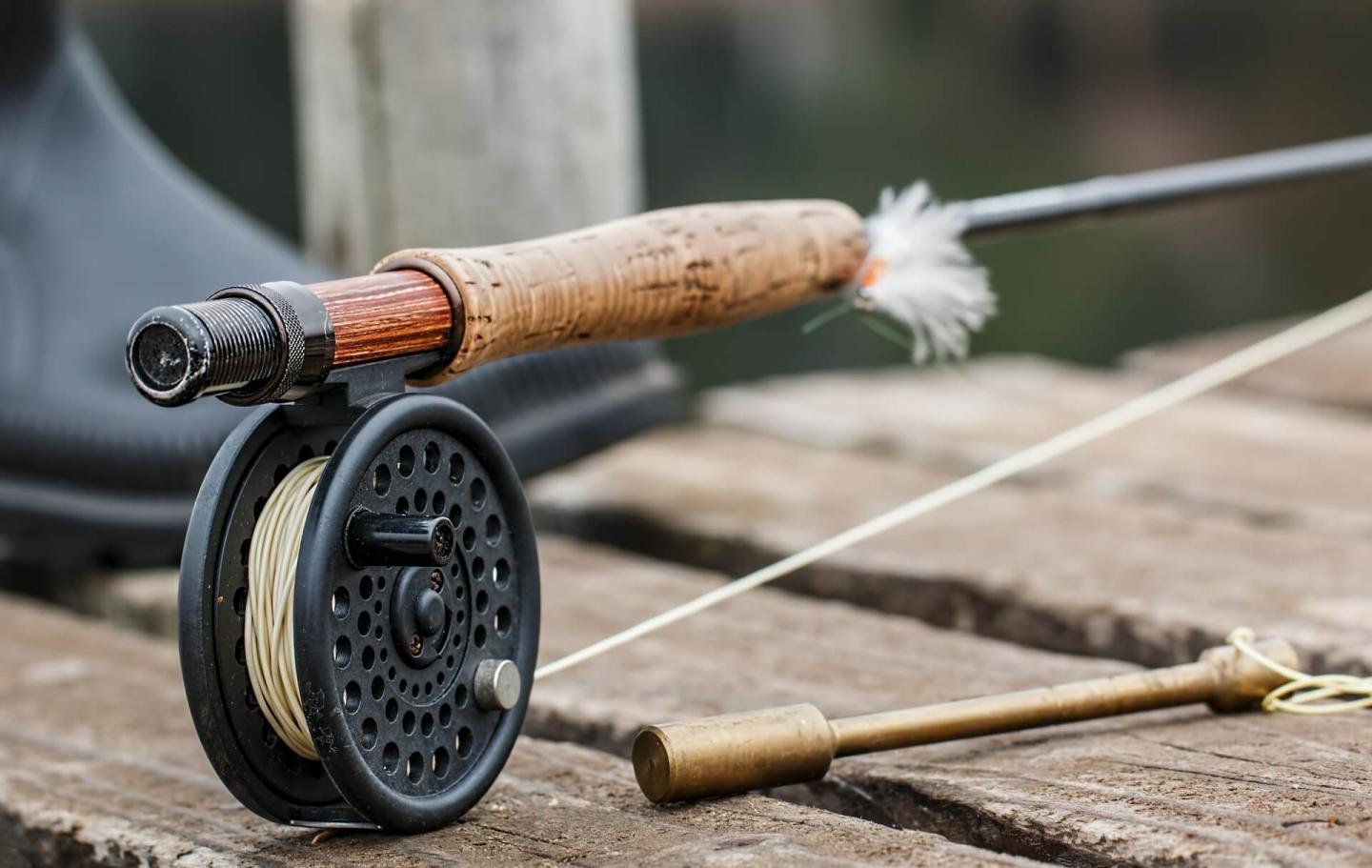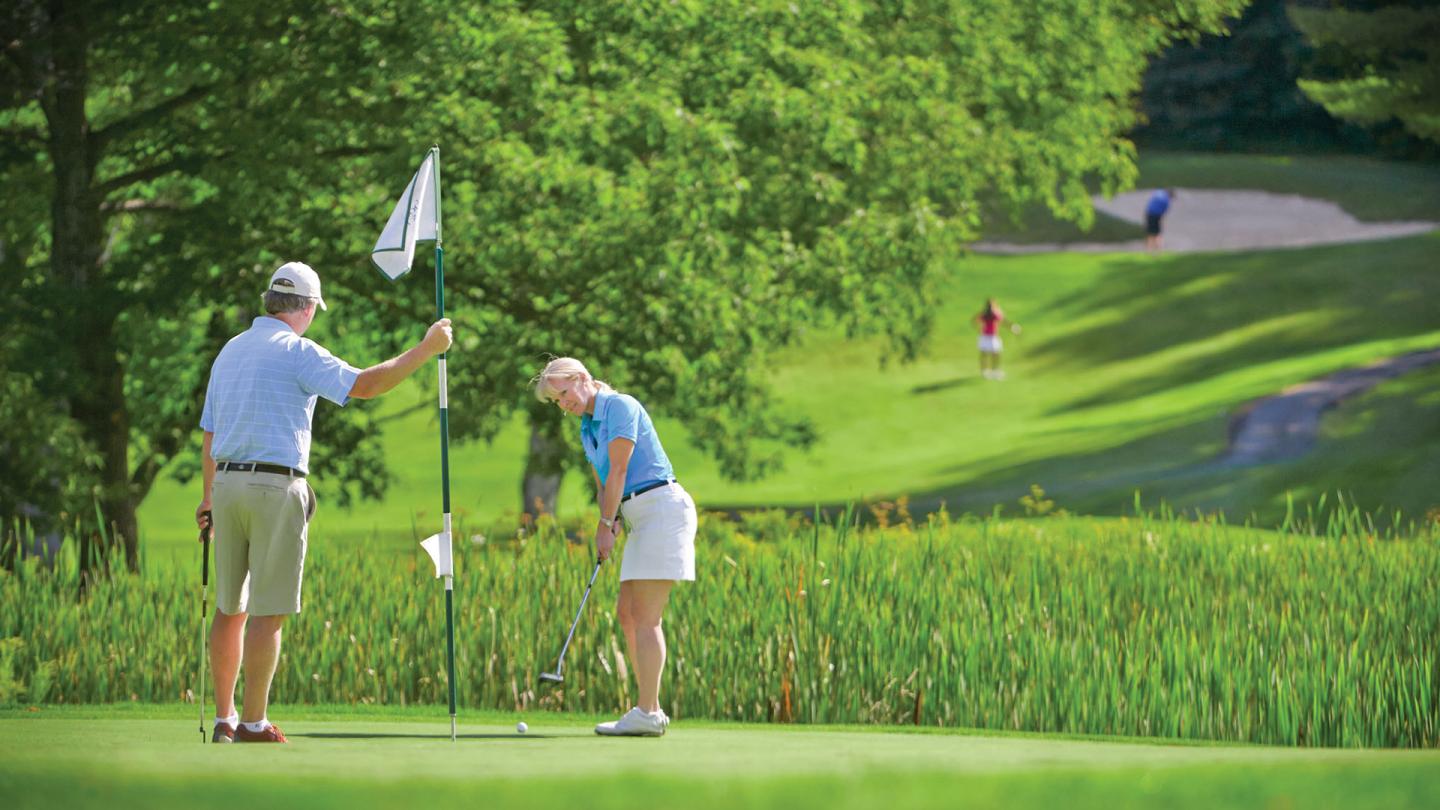 2 – 3:30 PM: How are Vermont journalists dealing with this fast-paced age of internet and social media communications, 24/7 news coverage, a polarized and fragmented public, "fake news" and financial pressures on traditional media? Get the answers at the Talk Series: Vermont Journalism in Turbulent Times at the Norman Williams Public Library, featuring special guest Maggie Cassidy, Editor of the Valley News. Free.
4 – 5:30 PM: A variety of teas await in a wonderfully soothing setting at Mother's Weekend Tea Time in the Woodstock Country Club Lounge. See link for pricing and registration details.
5 & 7 PM: If you're looking for a legal thriller, it doesn't get any more gripping than the truth – with the film, Abacus: Small Enough to Jail, presented by the Woodstock Vermont Film Series. Choose from two showings at Billings Farm & Museum to uncover the incredible saga of Chinese immigrant owners of Abacus Federal Savings of Chinatown, New York accused of mortgage fraud. 
SUNDAY, MAY 12… is Mother's Day!
8:30 AM – 5 PM: A day at the spa gets a boost with an extra gift from ZENTS included with treatments during Mother's Spa Day at the Woodstock Inn & Resort. See link for pricing and details.