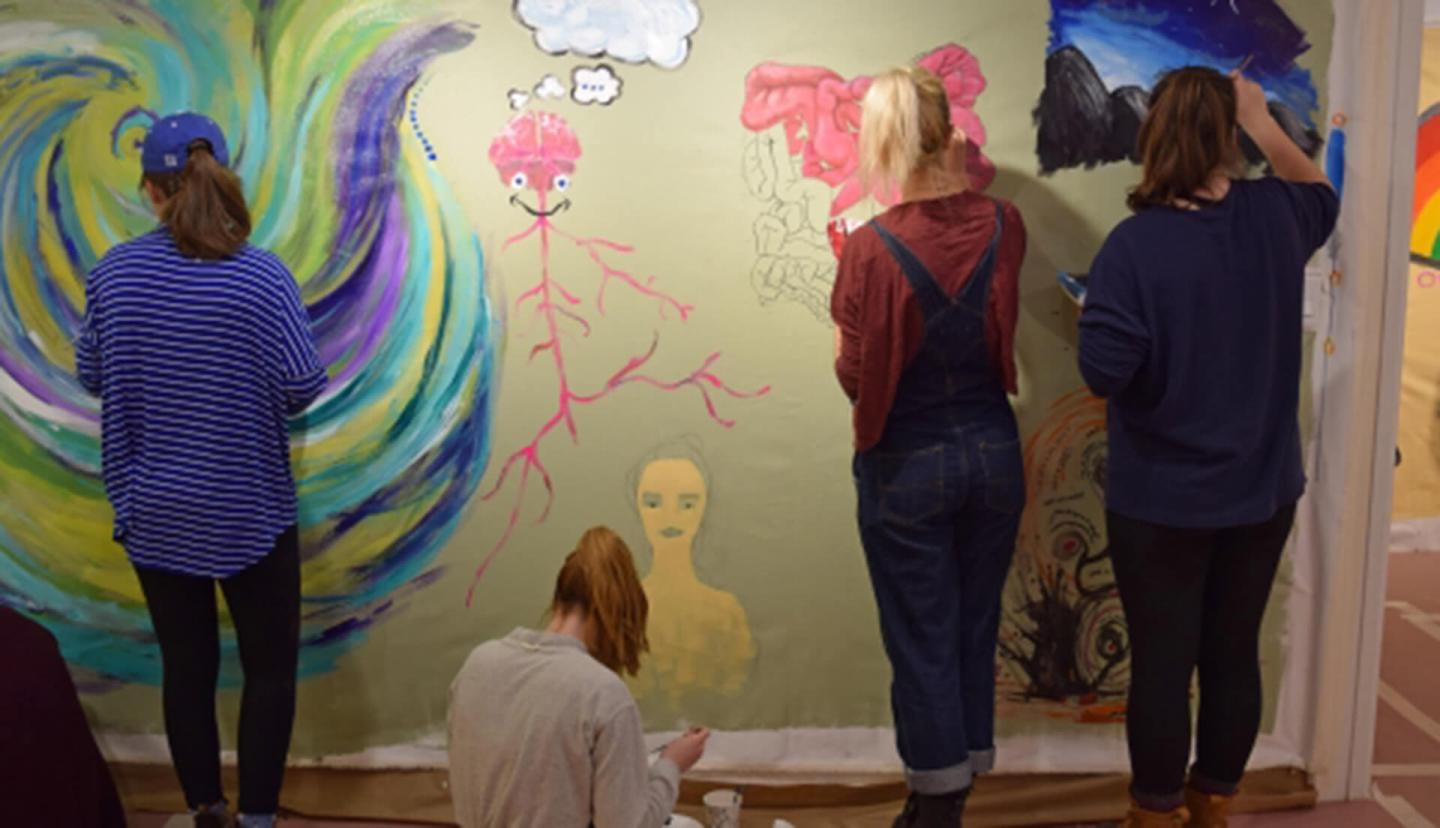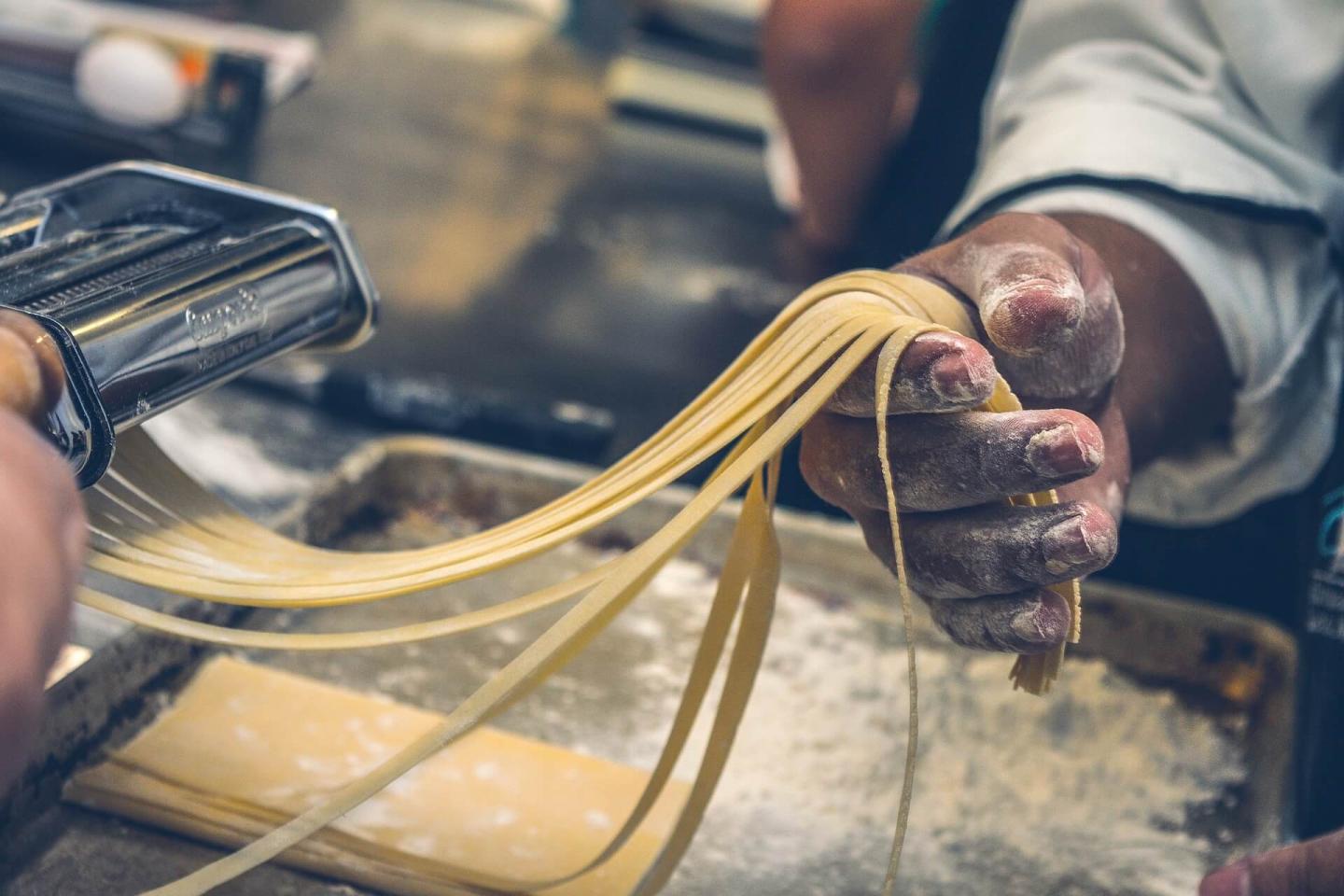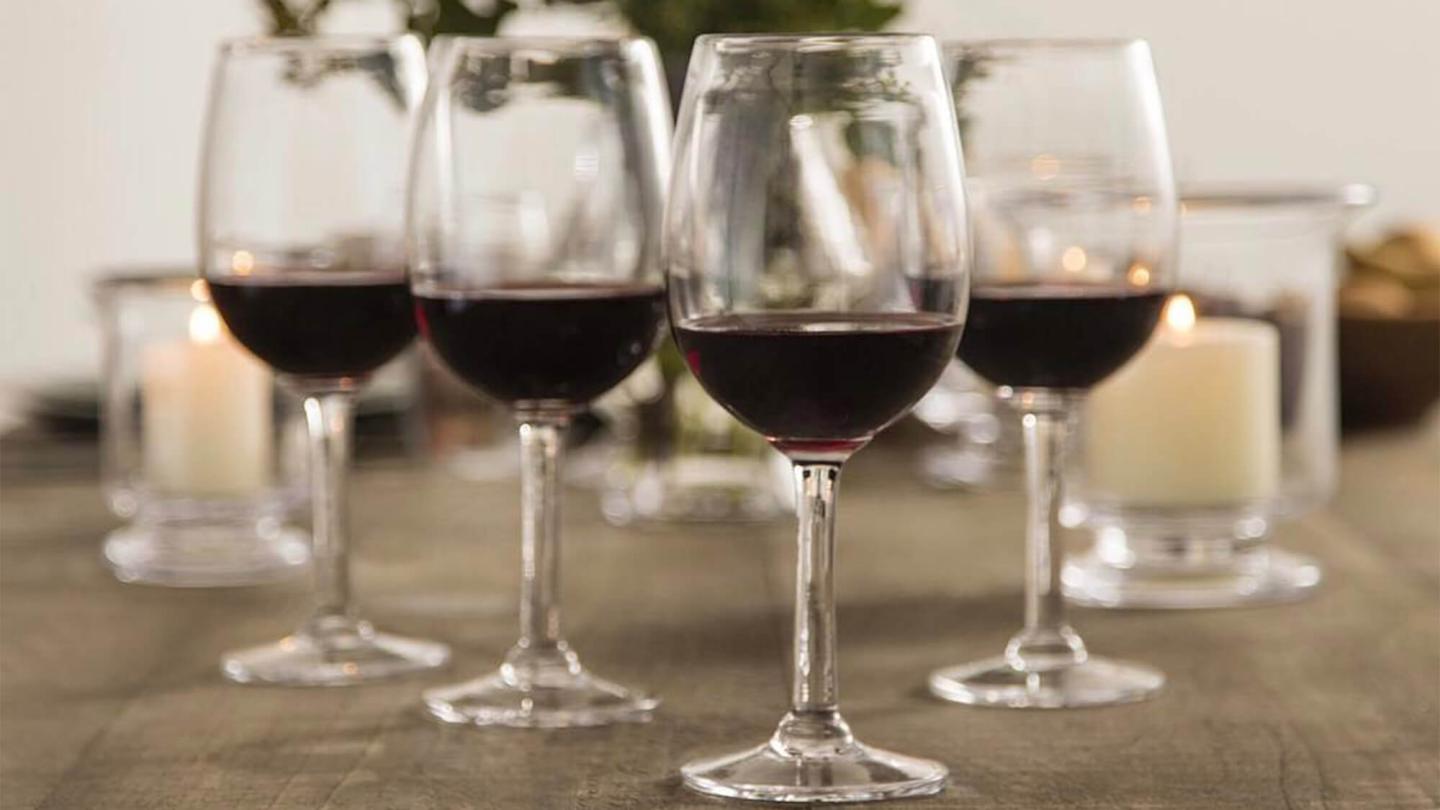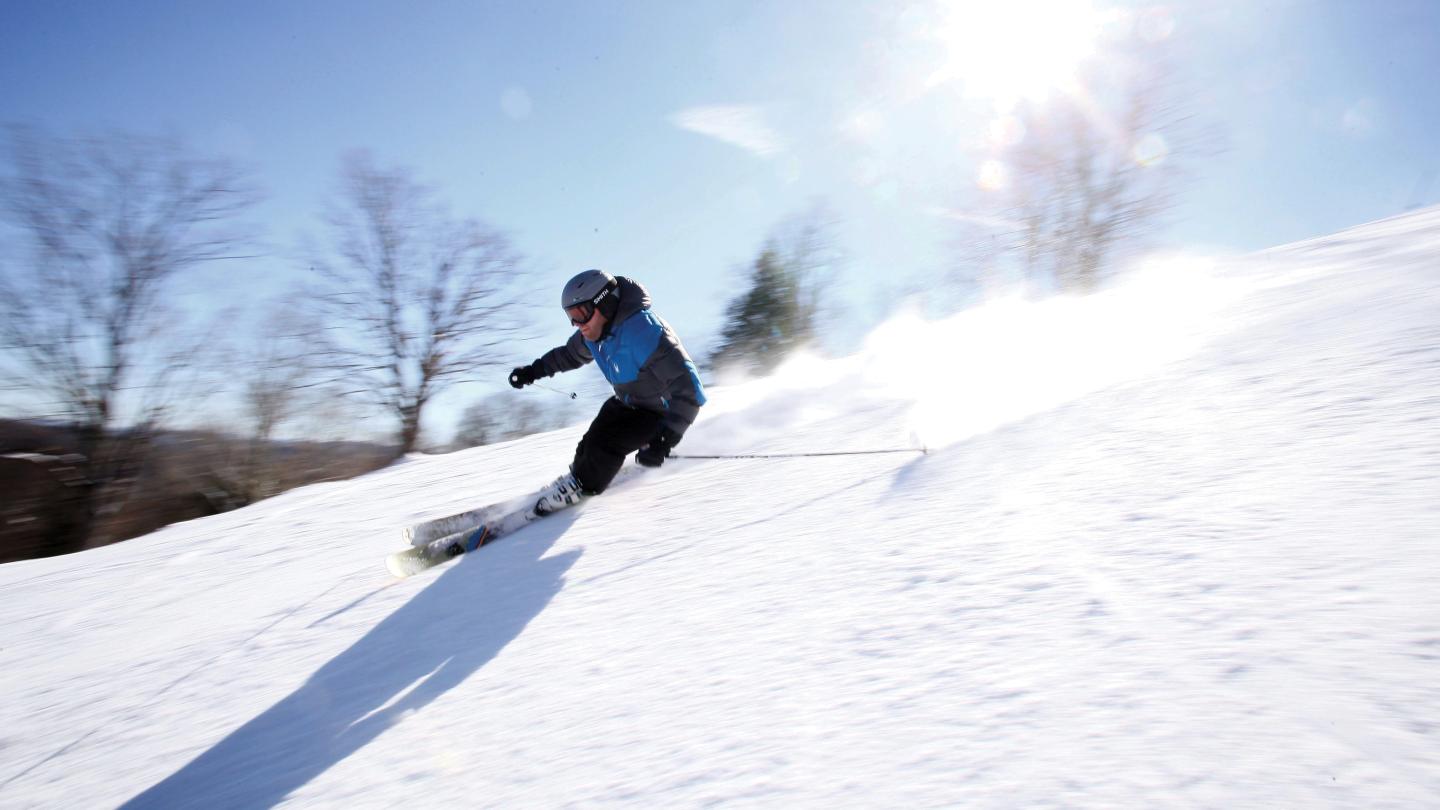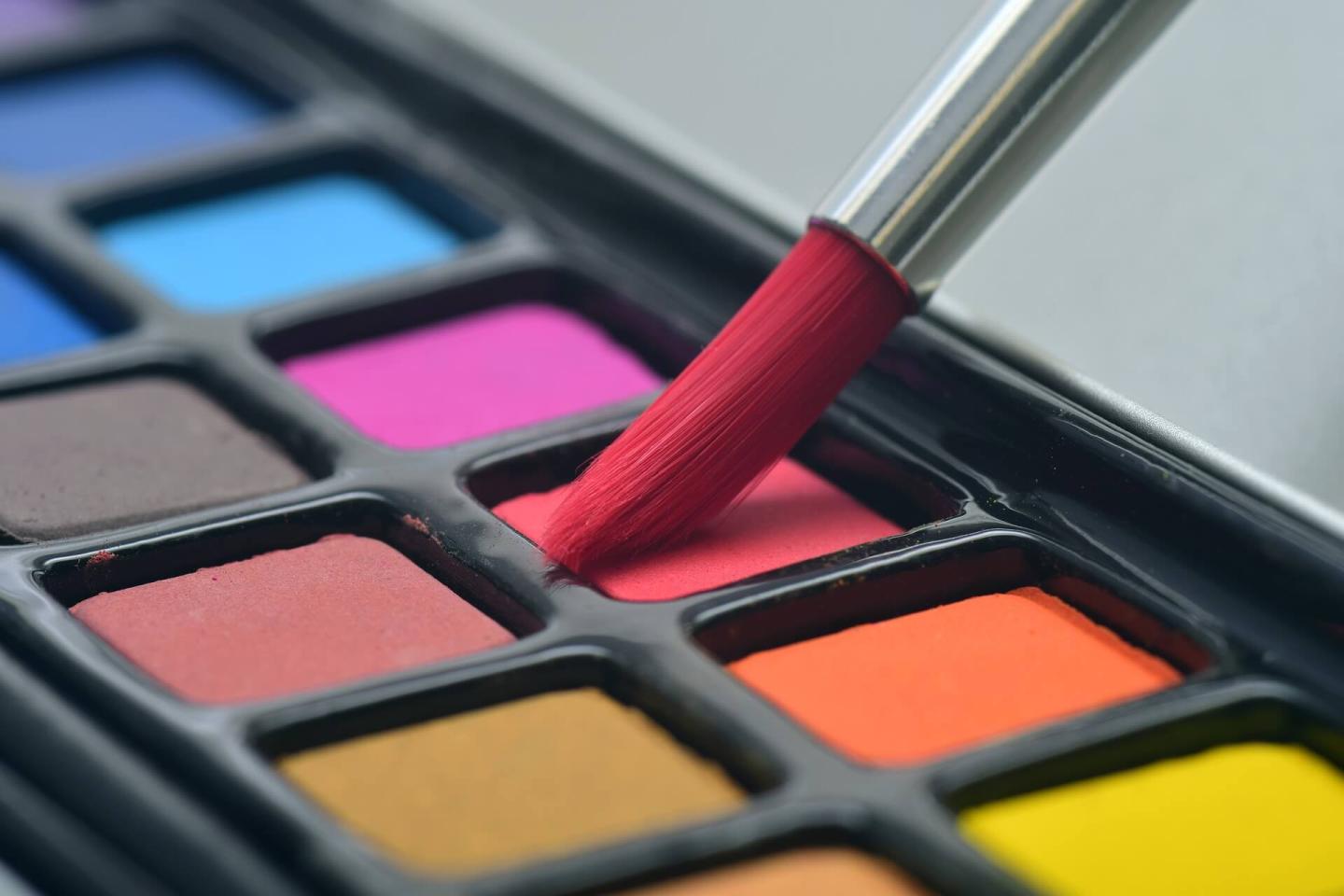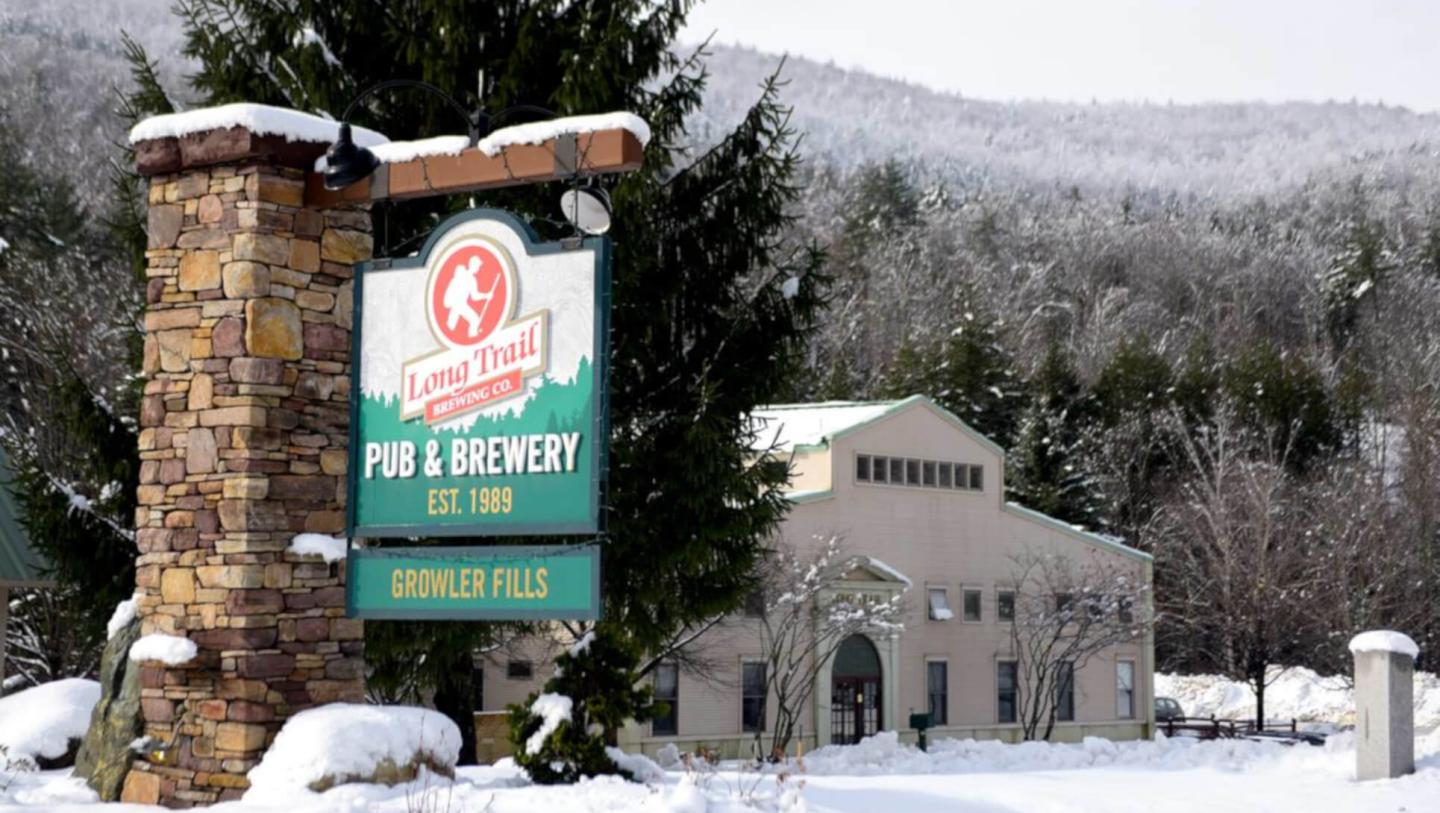 5 PM: Watch the Union Arena Skating Club dance on the ice during their spectacular show, The Roaring 20s, happening at the Union Arena.
5:30 – 10:30 PM: Costumes and paper faces will be on parade during the Masquerade Jazz & Funk Winter Music Carnival at the Barnard Town Hall! Get ready for a non-stop lineup of dance-worthy music from a Bandemonium Jazz jam to Kotoko Brass, plus a free taco bar, mask-making, photo booth, BYOB, and more. Presented by BarnArts, see link for pricing and details.
SUNDAY, MARCH 8…
10 AM – 3 PM: Antique skis are good for more than wall décor! Grab a pair predating 1990 and head to the starting line at the Nordic Center for the Antique Ski Race. The race begins at 11 AM and don't be late – because awards and a pancake brunch are waiting at the finish line! Register online, see link for pricing and details.