Photo by Sony Pictures Animation - © 2018 SPAI. All rights reserved.
THURSDAY, DECEMBER 27…
12 – 4 PM: Get inventive at the Montshire Museum where you'll make your own Rube Goldberg-inspired machine, then connect it with others' creations during Chain Reactions: A Winter Break Event.
6:30 – 7:30 PM: Kids can splash and sparkle during Glow Swim at the Woodstock Athletic Club – complete with glow sticks, a fabulous indoor pool, and milk and cookies. Registration required, see website for pricing.
FRIDAY, DECEMBER 28…
9 AM – 5 PM: Beauty is in the eye of the beer holder during a Brewery Tour with the Quechee Club! Don't miss your chance to hop from brewery to brewery, including Drop-In, Fiddlehead, Foam, Farnham, Switchback, and Zero Gravity.
2:30 – 4:30 PM: Get Drawn to Sketch with artist Christine Orcutt Henderson! Students will learn the foundations of contour, gesture, and sketch to build an essential set of tools for the next level of artist growth at 15 Central Street in Woodstock. See website for pricing and registration.
3 – 4:15 PM: Then, step onto the Savannah during a presentation of Cheetah Conservation in Kenya at VINS. Hear from Sarah Omusula, Master of Environmental Science student at the Yale School of Forestry & Environmental Studies, on the struggle cheetahs are facing and how you can help.
4:30 - 8:30 PM: Don your snowshoes and trek to a hot meal during the Alpine Dinner & Guided Snowshoe Hike at Suicide Six Ski Area! Here, you'll get your fondue on after an (optional) invigorating hike to the summit of Suicide Six. See website for pricing and reservations.
SATURDAY, DECEMBER 29…
5 – 8 PM: If you're not ready to say goodbye to Christmas, head to WRJ for Pariah Beat's Holiday Variety Show, with presents, gingerbread treats, and Santa himself!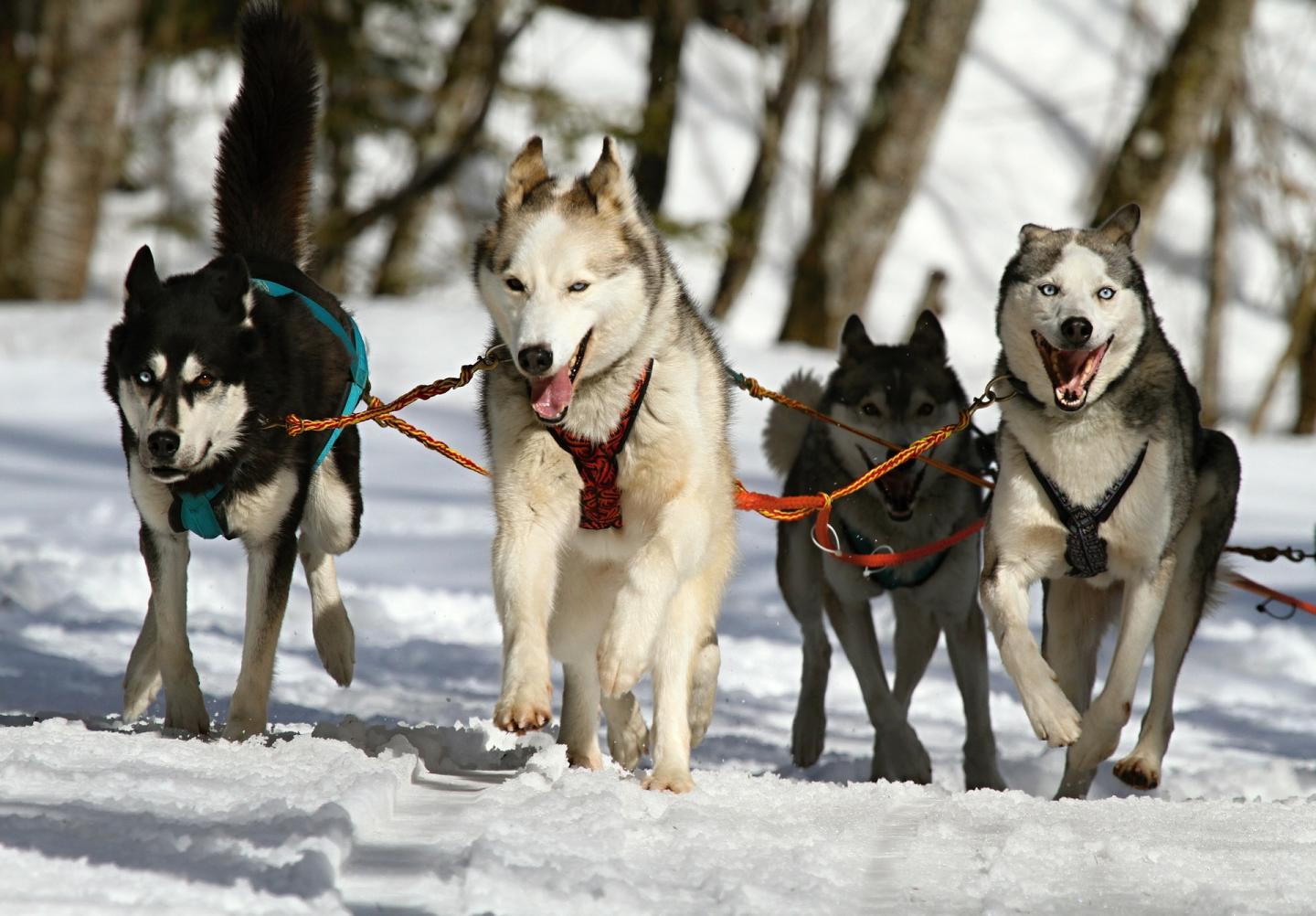 Monday, DECEMBER 31…
Happy New Years' Eve! Ring in the new year in sparkling style with friends and family at the following activities and parties:
TO ACCESS MORE GREAT CONTENT ON OUR BLOG...