THURSDAY, MARCH 28…
9 AM – 12 PM: There's endless joy in putting treasured memories down on paper. At the Memoir Writing: An Ideas and Brainstorming Workshop at the Woodstock History Center, Charlotte Donaldson, author of Life's Workbook, will help you brainstorm and organize information as a first step to writing a memoir or autobiography. Refreshments served at this free event (preregistration required).
6:30 - 8 PM: Then, for a break from your typical weeknight schedule, get artsy with friends old and new at Mix, Mingle & Make! This creative event leads adults through fun, easy-to-follow art-making techniques – or for those who want to go rogue, feel free to go where your artist impulses take you. For just a small $5 materials fee, the Artistree studio is your oyster.
7 – 9 PM: Stick around Artistree for the next round of community-based art with Jim Yeager at Open Mic Night, where all are invited to bring their instruments, and strum, sing, or just sit back and enjoy! Free.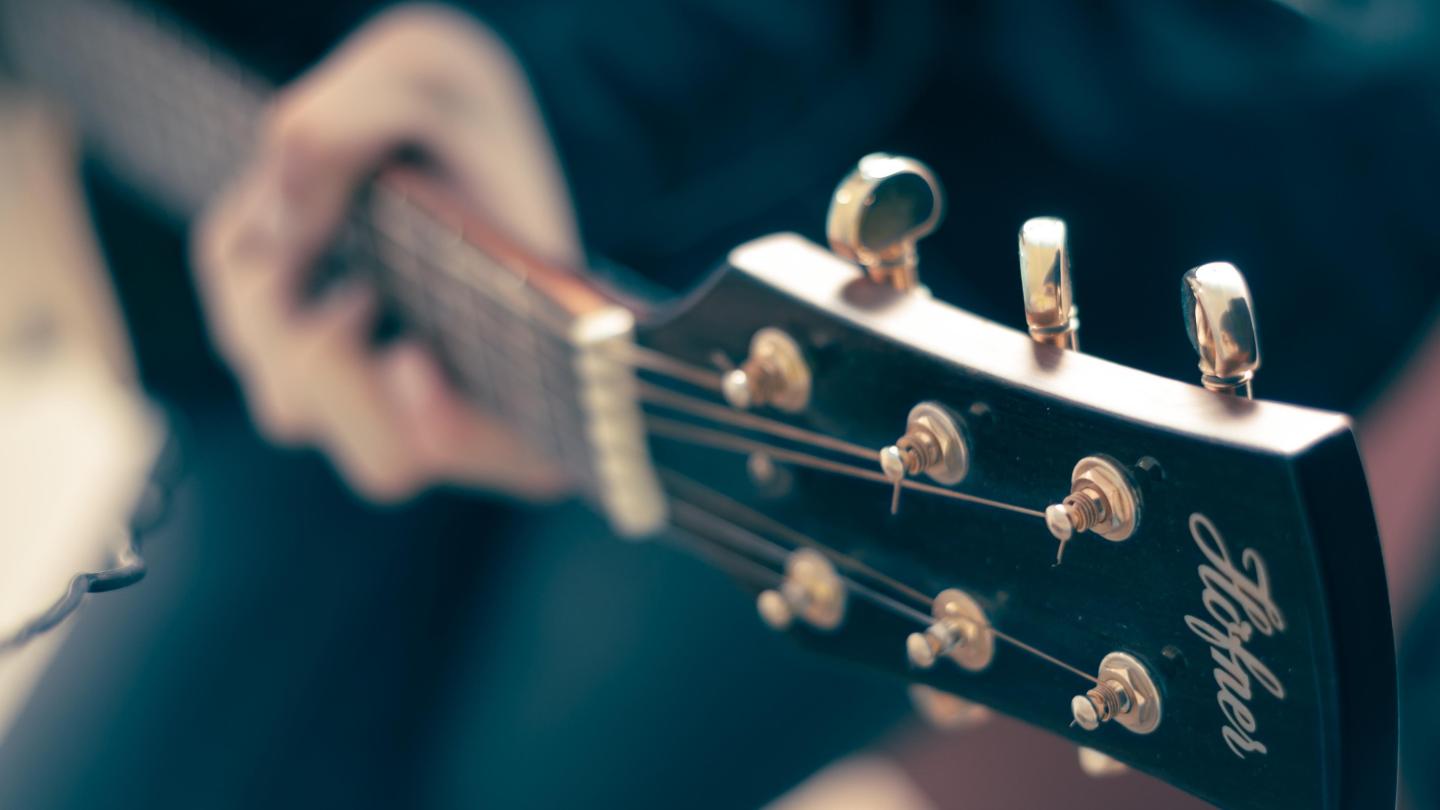 FRIDAY, MARCH 29…
11 AM – 12 PM: Families, explore the small wonders of mud season with the event, Discoveries for the Season at the Vermont Institute of Natural Science in Quechee. During this one-hour investigation of woodland life, you'll answer questions about how insects, owls, birds, and turtles adapt to this transitional season through movement, songs, and activities.
6 – 9 PM: Find your partner for a FREE BarnArts Community Contra Dance and Potluck with Old Sam Peabody and caller Delia Clark!
7 PM: For a performance that's a little bit country and a little bit rock and roll, hit the historic Little Theater in Woodstock to see The Contenders LIVE! Presented by Pentangle Arts, this nationally acclaimed Americana folk/rock duo will lure you in with tunes that demand you dance and sing along. See link for pricing and details.
7:30 – 9:30 PM: Or hear the soulful songs of Billie Holiday, Lena Horn, Roberta Flack, Bonnie Raitt, Ruth Brown, Patsy Cline, Nora Jones and others performed with love by Jenni & The Junketeers at the event, Celebrating Women in Music. Follow the link to learn more about this performance at Artistree, featuring a cash bar by SILO Distillery. Tickets available online.
From http://wearethecontenders.com/bio/
5 – 8 PM: Fishing aficionados, this one's for you. Join like-minded fishermen at the Fundraising Banquet for the Greater Upper Valley Chapter of Trout Unlimited at the Woodstock Country Club – replete with delicious food, guest speakers, and raffle items (fishing and non-fishing alike). SOLD OUT
SUNDAY, MARCH 31…
1 – 3:30 PM: Immerse yourself in the vibrant shades of spring at the Jasper & Prudence Flower School coming to Simon Pearce. Follow along with Jasper & Prudence Head Designer Tedd Kapinos to create two unique flower arrangements as he outlines the basics of flower care and various arrangement tools.  At the end of the day, bring home your creations to brighten everyone's day. See link for details.
4 PM: Then, join friends and neighbors at the Pomfret Town Hall for a good cause at The 10th Annual Empty Bowls Fundraiser to Fight Hunger. At this community supper, donated bread and soup will be served in bowls crafted by local artists – then after the food is gone, those bowls will be available for purchase – with proceeds goes to organizations working to end food insecurity. Empty Bowls in Pomfret is a collaboration between Judi Greene, ArtisTree, and the community.
SPECIAL NOTE: Monday, April 1st begins Billings Farm & Museum's 37th season! No April fooling.
TO ACCESS MORE GREAT CONTENT ON OUR BLOG...