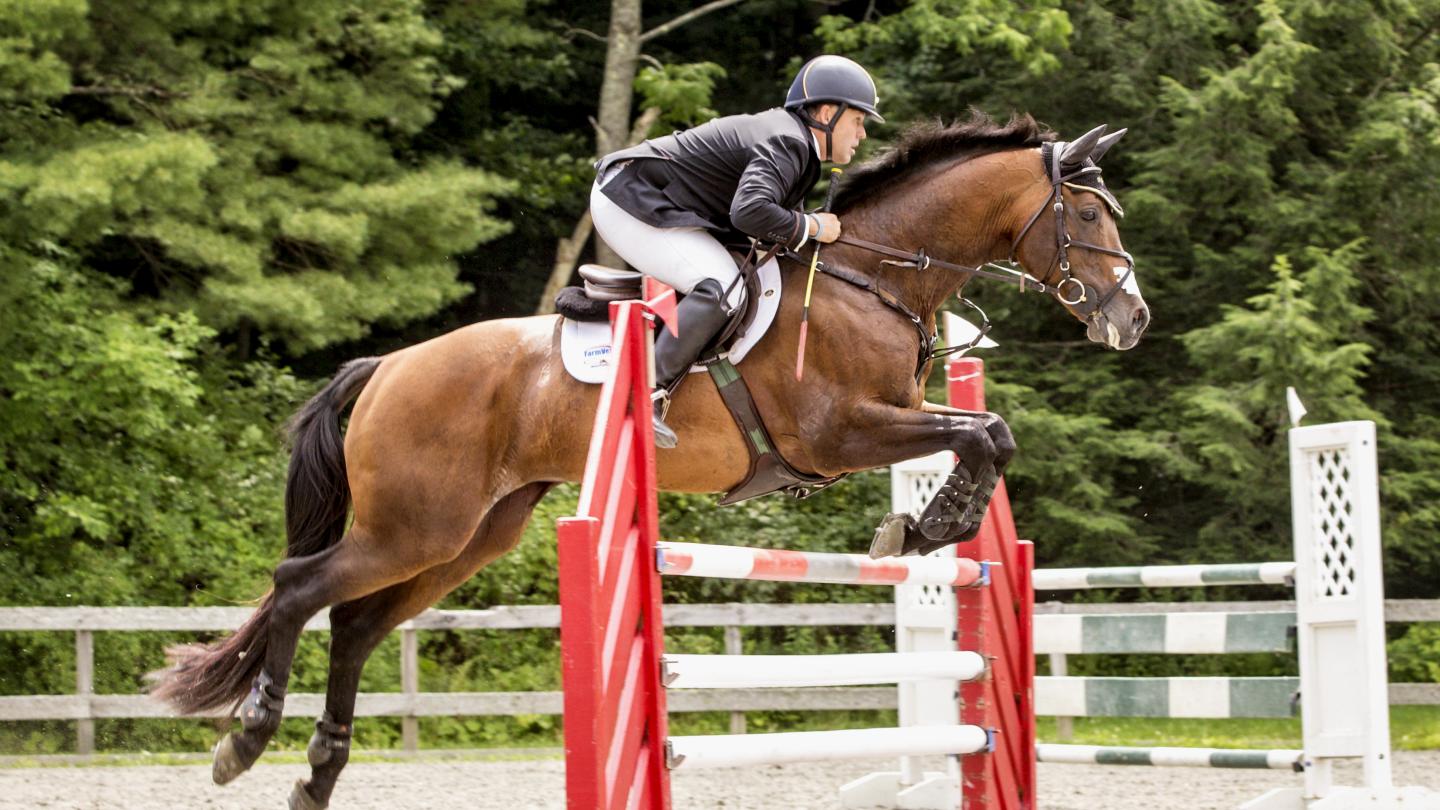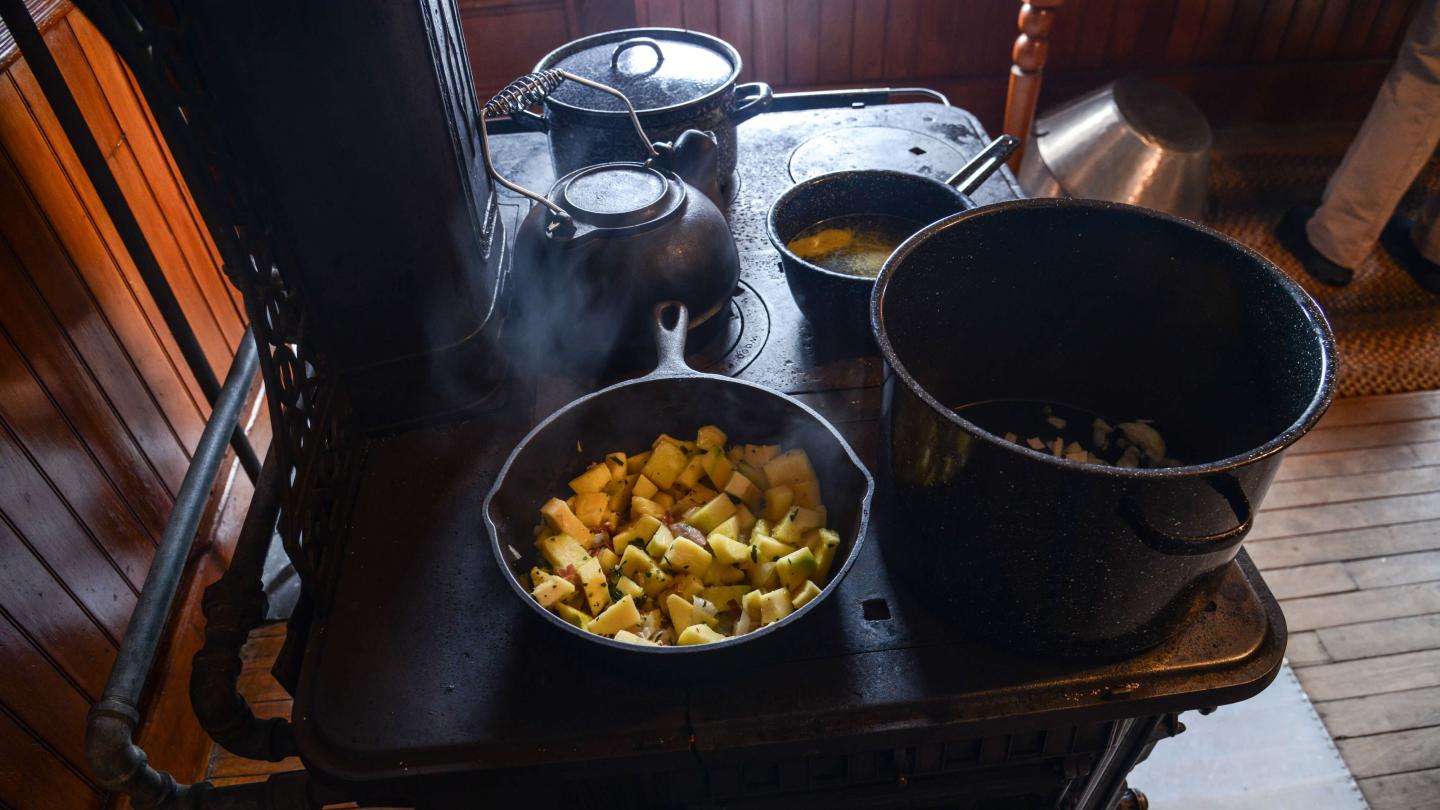 Jeremy Daniel Photography
10 AM – 1 PM: Add a touch of nature to your wardrobe with an Eco-Printing Workshop at Artistree! See link for pricing and details.
10 AM – 2 PM: The whole family can learn how to tie and cast flies, and explore a fish habitat during the 18th annual Chang Fly-fishing Event with the Vermont Institute of Natural Science.
10 AM – 3 PM: A free festival of food, fun, and the great outdoors is headed your way! Sample the flavors of spring at Trek to Taste, the annual celebration of trails, local food, and healthy living at the Marsh-Billings-Rockefeller NHP. Take a hike from easy to moderate or hearty (or even tackle all three), then reward yourself with an ice cream treat, wood-fired pizza, gourmet snacks, live music, fun activities, a showcase of presentations from 15 different schools, and more! Free for all.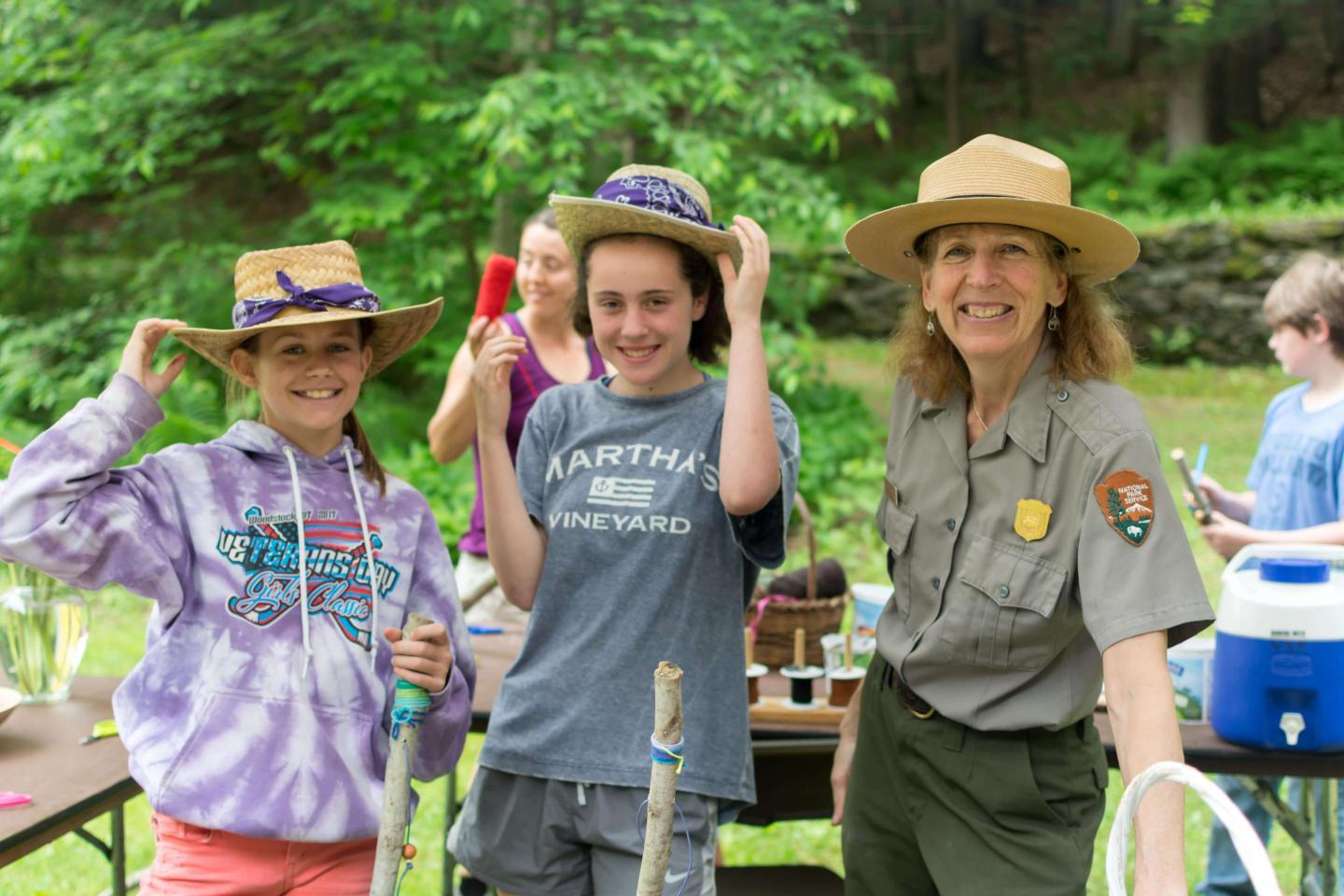 10 AM – 5 PM: Admire the abundance of life around you on a guided walk at the Vermont Institute of Natural Science to celebrate National Trails Day – in addition to VINS' daily activities and exhibits. Included with admission.
11 AM – 2 PM: Want to try out the latest in golf equipment? Then hit the driving range for Callaway Demo Day at the Woodstock Country Club.
2 PM: Meander through Woodstock's grand gardens, both formal and secret, as part of the Gardens through the Generations Tour at Marsh-Billings-Rockefeller NHP. Registration recommended.
5 & 7 PM: It's a true community food event – and you're invited! Join friends and neighbors at the Covered Bridges Half-Marathon Pre-Race Pasta Supper at Suicide Six Ski Area for fabulous food, drinks, live music, and dancing on the deck. $20 per person, $10 for children.
6 – 10 PM: Looking for live music? Stop by the Public House Pub in Quechee to hear the sweet sound of the band, Wool jamming the night away.
SUNDAY, JUNE 2…
8:15 AM: On your mark, get set, go: the long-awaited Covered Bridges Half-Marathon begins at Suicide Six Ski Area! If you're not hitting the pavement for a personal record, find a spot along the sidelines to cheer on your favorite competitors, then celebrate at the finish line with live music by the Conniption Fits.
9 AM – 12:30 PM: Partner up for 18 holes on the green with the Vermont Golf Association Mixed Scotch Championship at the Woodstock Country Club (open to VGA members)! Spectators welcome.