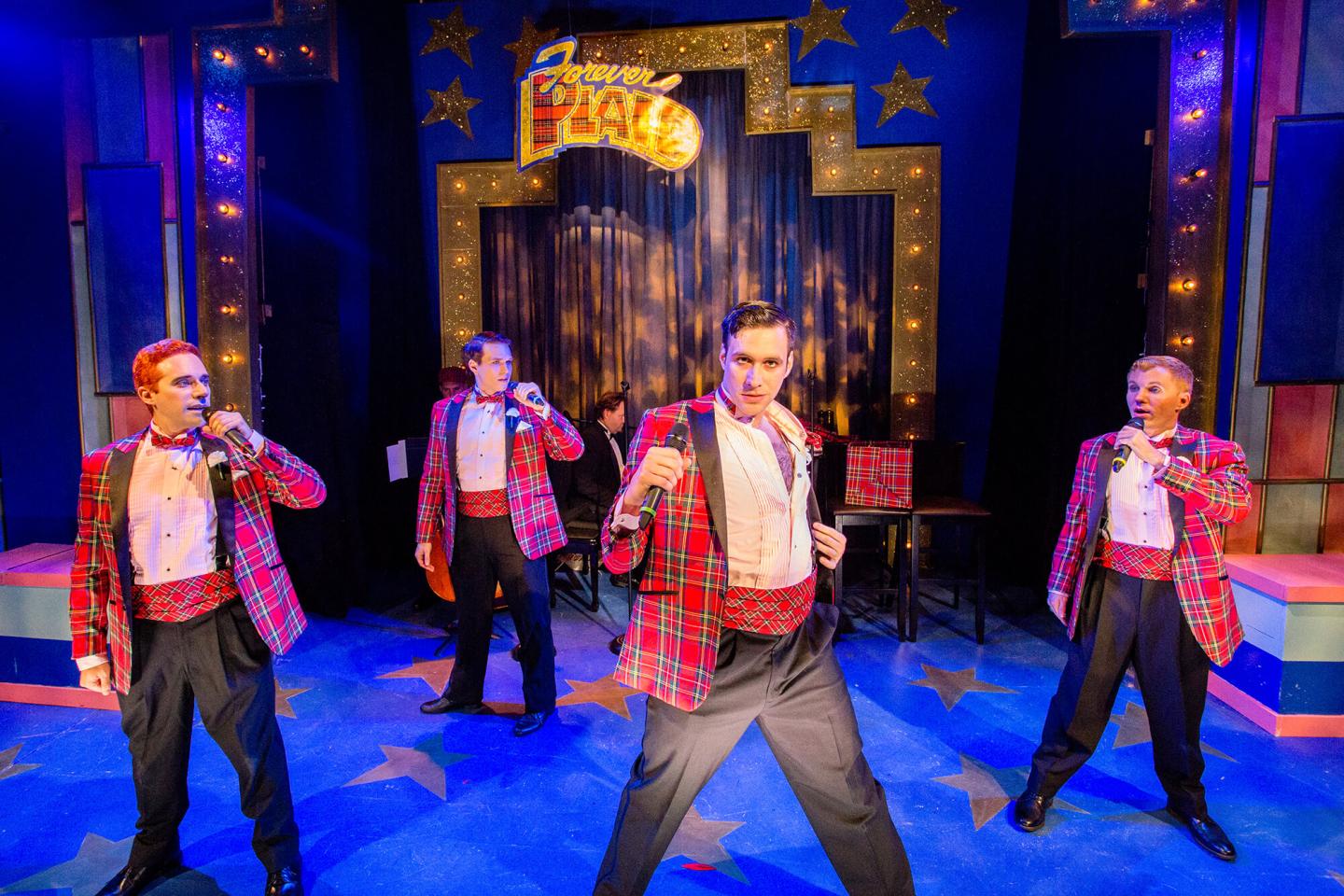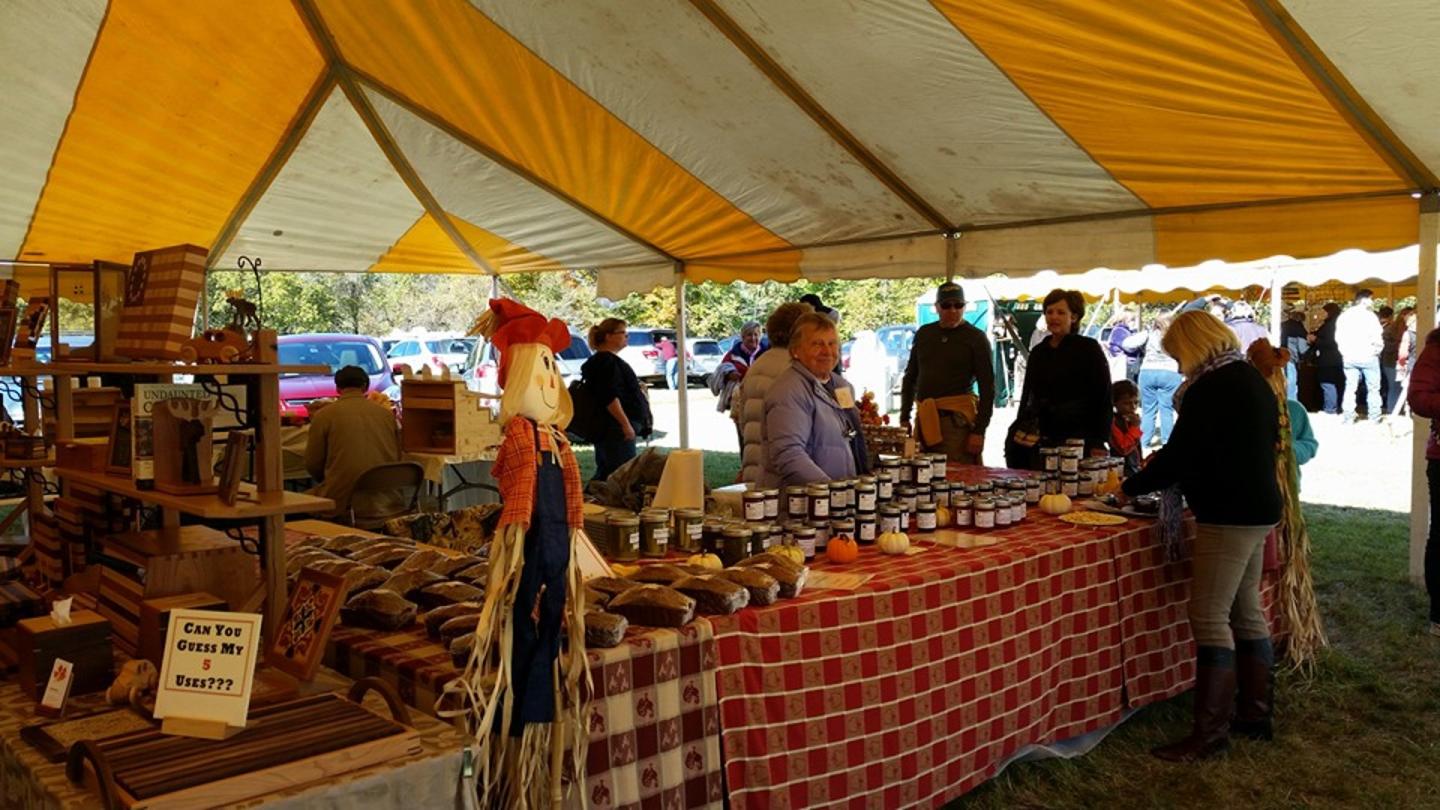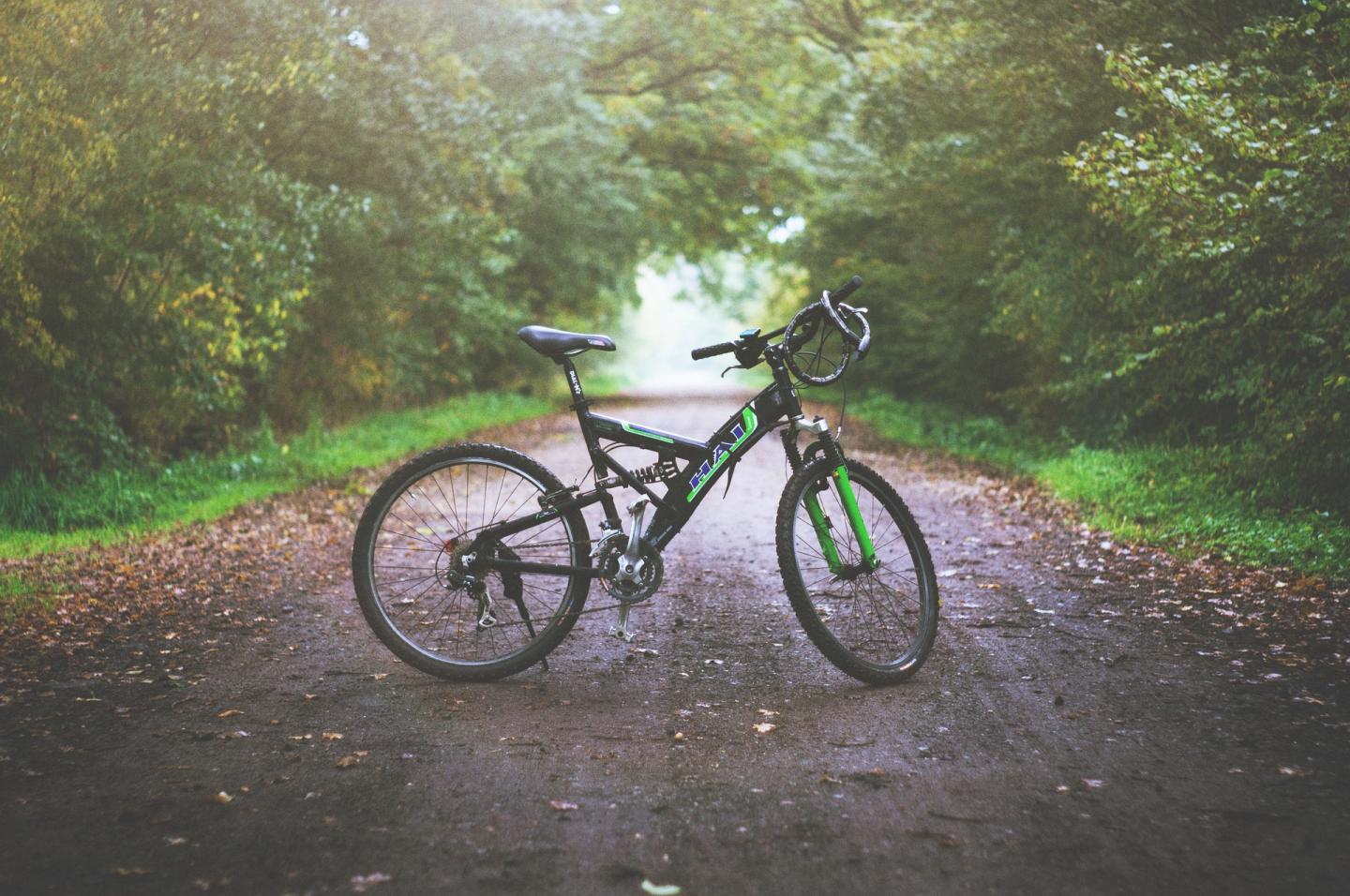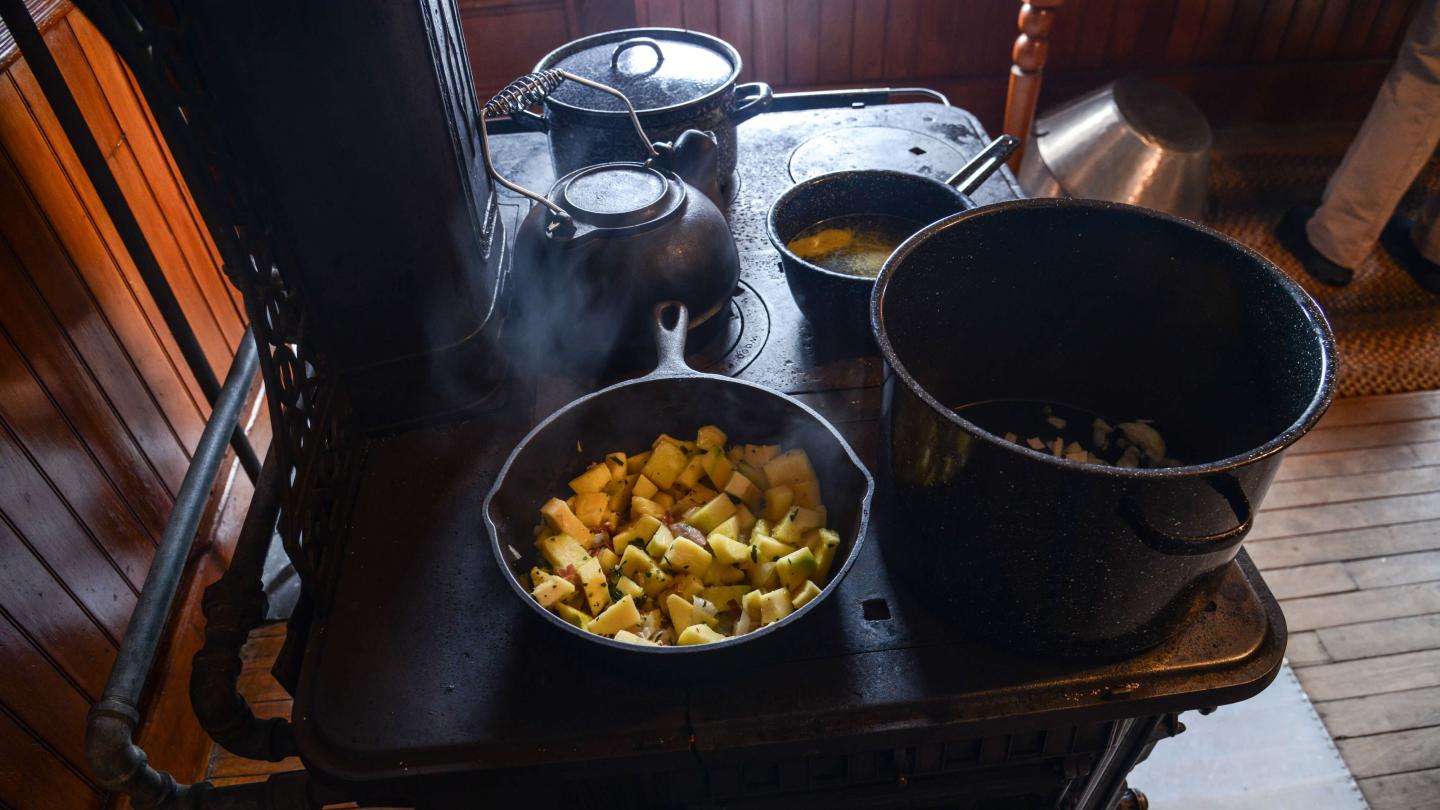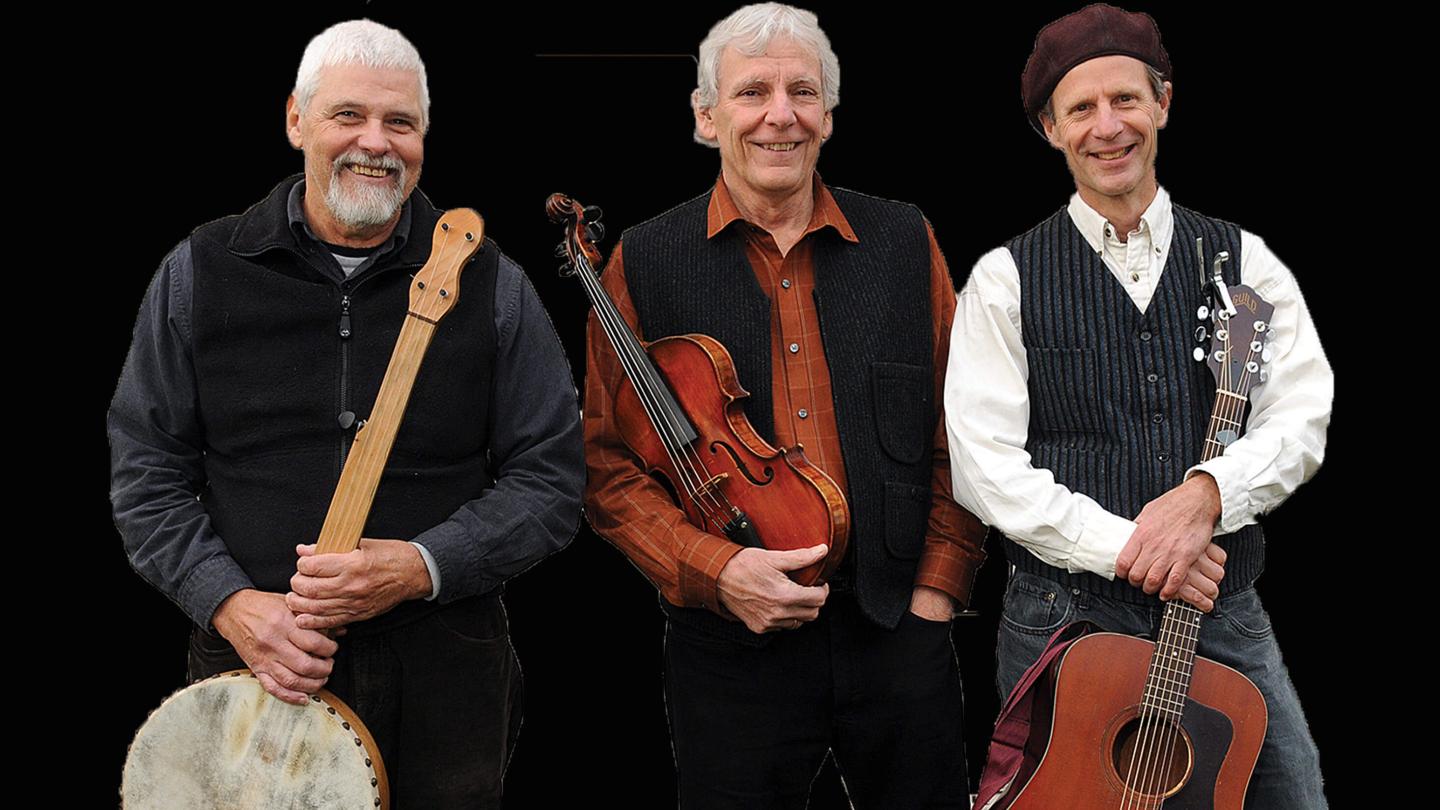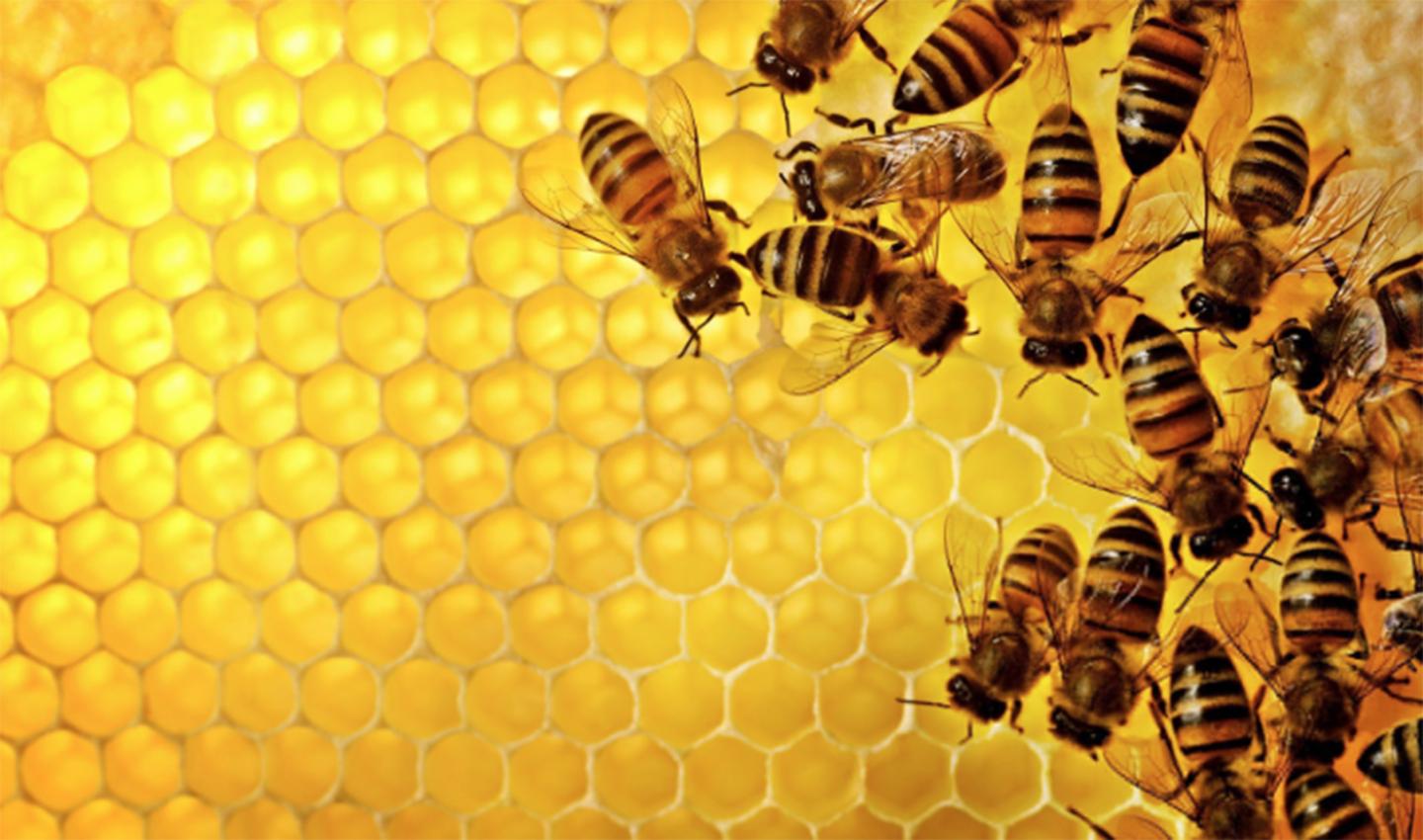 SUNDAY, OCTOBER 13…
7:30 – 11 AM: Fuel up at the annual South Woodstock Pancake Breakfast, serving pancakes, scrambled eggs, sausage, orange juice, and coffee at the South Woodstock Fire Station on Route 106!
10 AM – 1 PM: Then join Jane Jackson of Bookends Farm in Glover, Vermont and GMHA for a Positive Reinforcement Training Clinic in South Woodstock! With many years' experience working with students, horses and dogs, Jane offers a unique opportunity for clients to improve their handling, riding and training for only $35. See link for details.
12 – 2:30 PM: Take to the kitchen for a hands-on round of The Soufflé Also Rises cooking classes with Odyssey Events in Bridgewater!
2 – 3 PM: While Colony Collapse Disorder has decimated North America's bee population, the country has seen exponential growth to hobby beekeeping. During the Bees Besieged program at the Woodstock History Center, you'll uncover what's impacting bees, as well as the origins and evolution of beekeeping. This event is free and open to all!