Location: Woodstock, VT classes will be moving to Virtual starting September 2021
Schedule: Click here
Pricing: Donation-based
Shambhala - A Buddhist and Hindu myth meaning place of peace.
Shambhala Farm is a 34-acre property in the hills of Woodstock. Formally known at YogaMari Vermont, founder Nikki VanVoorhis has recreated her yoga business out of necessity during pandemic times. Transitioning to an online model, Shambhala Farm aims to foster a holistic, mindful lifestyle that promotes health and wellness.
Offerings include online yoga classes, meditation tutorials, curated music playlists, book recommendations, and an online store featuring handmade goods crafted in the Shambhala Farm studio. 
All levels of students welcome. Classes will range from beginner to intermediate, incorporating Ashtanga, Yin, and Hatha lineages. Online offerings launch in May 2021!
Yoga is the dance of every cell with the music of every breath that creates inner serenity and harmony.
Woodstock Athletic Club's Facebook page
Location: 1489 South Street, Woodstock, VT
Schedule: Click here
Pricing: Membership, punch-card, and drop-in options available for 2021
Find your center under the vaulted ceilings of the Athletic Club. While this 42,000-square-foot space offers everything from swimming to racquetball, you'll leave that all behind in the quiet calm of the yoga studio.
Want to inhale confidence and exhale doubt? Mindful, meditative, and mild Slow Flow classes are at your fingertips. Looking to break a serious sweat? Flow through sun and moon salutations while strengthening your core via offerings like Hatha.
*Note due to COVID-19 some yoga classes are not currently being offered. Please check the schedule above for all in-person and online classes being offered today.
Flow and Restore: Blending controlled breathing and meditation with flowing movement into longer holds, this format delivers a muscle warm-up, deep stretch, and tranquility of mind in one fell swoop.
Hatha: Not for the newbies, this Athletic Club class is a vigorous integration of breathing exercises, relaxation, and meditation with sun and moon salutations that'll keep you moving mindfully.
Kundalini: Chant it out and meet the mother of all yoga, an approach that builds strength for pose support and opens the chakras – suitable for all levels of experience.
Mindful Yoga: Stress meets its match with this class, where careful attention is paid to breath, sensation, and movement for mindful awareness via gentle poses, meditation, and breathing exercises.
PiYo: Pilates and yoga come together in this total body strengthening class with plenty of athletic stretching, bodyweight training, and cardio conditioning. High-energy meets low-impact.
Slow Flow: Let your body and breath guide you from pose to pose, with longer holds to focus on alignment. Perfect for beginners.
Vinyasa: Build strength, flexibility, and endurance through flowing postures. Typically a vigorous class, modifications can be made throughout for practitioners of all levels.
Yin: Target tendons, ligaments, and fascia as you transition from pose to pose, holding for up to five minutes for deeper stretch and meditation.
Yoga and Meditation: Chanting, asana (postures), breath work, and quiet contemplation come together to energize the body and balance the nervous system.
Location: 54 River St, Woodstock, VT
Schedule: Vinyasa on Mondays from 5:30 – 6:30 PM, PiYo on Tuesdays from 8:15 – 9:15 AM
Pricing: Membership and $12 per drop-in options available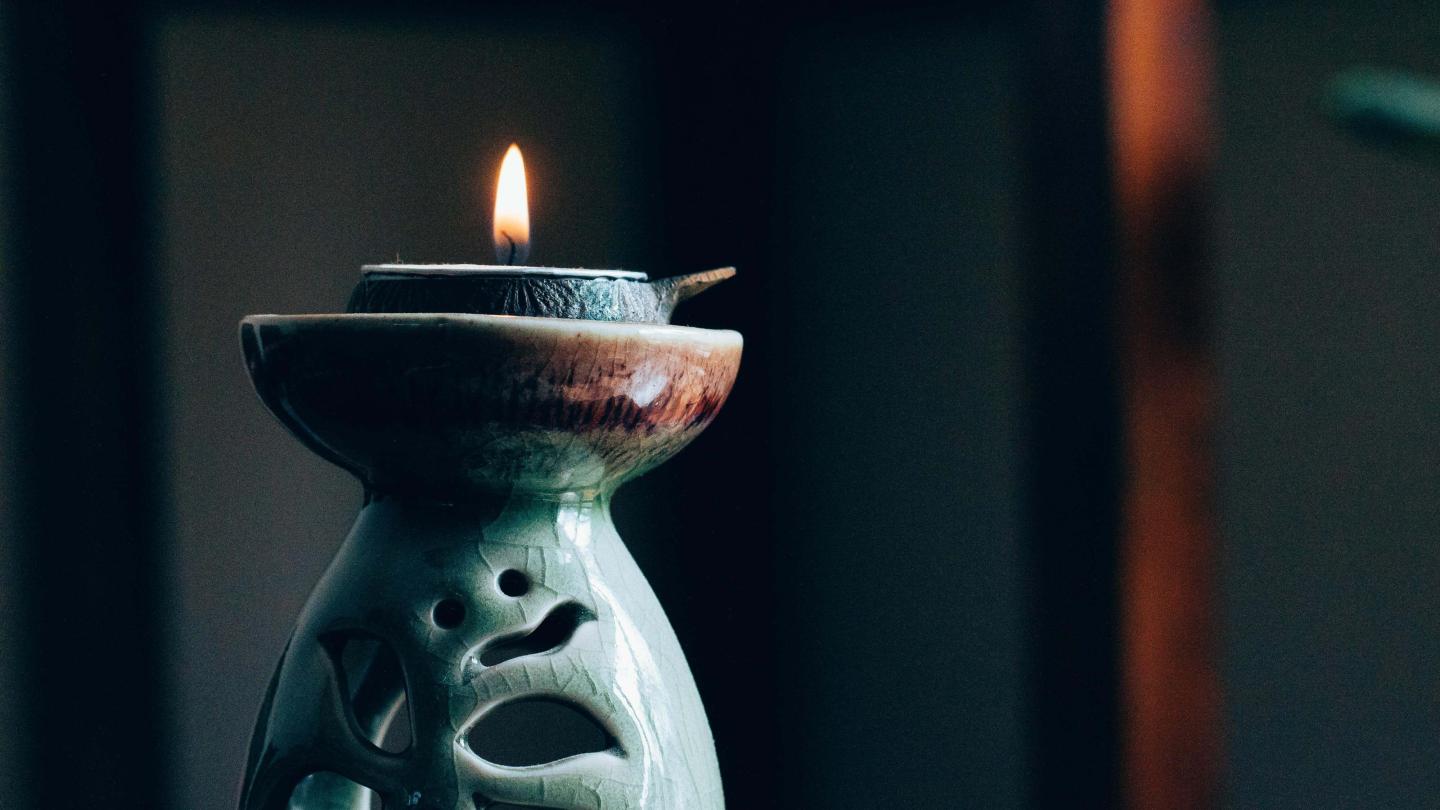 Physical meets mental exercise just a stone's throw from the riverbed of the Ottauquechee – and in easy walking distance of Woodstock village! Drop in and give me zen with your choice of two classes with health benefits galore. Think improved strength, flexibility, posture, breathing, plus lower stress, blood pressure, and heartrate thanks to:
CANCELED UNTIL FURTHER NOTICE (as of April 2021)
PiYo: Want the mindfulness of yoga with more sweat? Upbeat music takes this Pilates/yoga mashup to the next level with dynamic exercises and poses that engage muscles large and small for a total-body workout.
Vinyasa: Flowing postures are the name of the game, as you connect breath and harmony with movement, balance, and strength-building.
Location: 57 Woodstock Road, Taftsville, VT
Schedule: Click here
Pricing: Click here for drop-in and multi-class options
*Temporarily closed
It doesn't get any more beginner-friendly than this! For a compassionate approach to this mind-body exercise, let Certified Svaroopa Yoga Teacher 700 Annie Ross guide you through the gentle motions in historic Taftsville. A gradual type of Hatha yoga that loosens tension in the spine with the assistance of props, Svaroopa is welcome to all ages and fitness levels.
TO ACCESS MORE GREAT CONTENT ON OUR BLOG...