Featured Wednesday, June 16th: Hot Pickin Party Trio @ 6:30 pm hosted by Artistree Community Arts Center. Pack a picnic dinner, bring some lawn chairs, good friends and enjoy live music and scenic views (including incredible views of Suicide Six) on the hill. 
Artistree is running their Music on Hill event every Wednesday through summer, take a peak at the line up here. Choose an evening or all of them and purchase tickets through their website. 
Events runs 6:30-8:00 pm
2095 Pomfret Road
South Pomfret, VT 05067
*No dogs please
Featured June 17th, Red Barn Dinner Series: hosted by Woodstock Inn and Resort.
Come experience the Woodstock Inn & Resort's beautiful Kelly Way Gardens and spectacular culinary studio while Executive Chef Rhys Lewis makes this event even brighter with handcrafted menus, unique to each date. Dinner will feature the local artistry of Cheesemakers, Farmers, Beekeepers, and Dairymen while celebrating the bounty of the gardens.
Another summer time series in a stunning setting overlooking the gardens at Kelly Way. 
June - August: Sparkling Wine arrival 6-6:30pm, Dinner 6:30-9pm
*Reservations are required, contact them by phone 802-457-6600 or [email protected]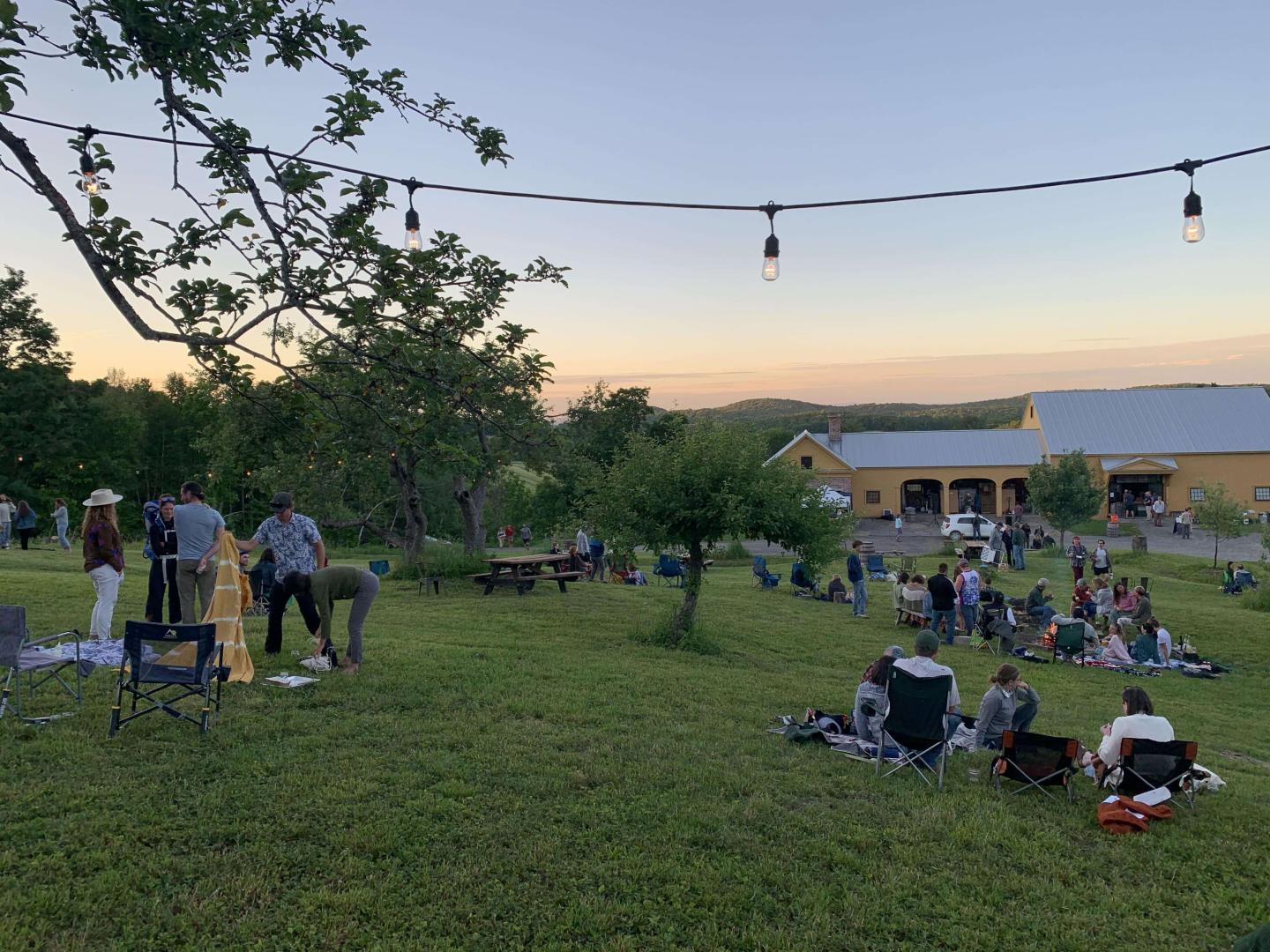 Featured Thursday, June 17th: BarnArts presents Feast and Field this Thursday featuring Eloise & Co, a band known for Celtic music played live on the stunning grounds of Fable Farm. A short drive from Woodstock into Barnard, enjoy live music, food, ice cream and drinks available for purchase right on the property. Doors open at 5:30 pm, music begins at 6pm
Tickets on sale starting the Friday before and can be purchased here. This is also a weekly event through the summer into September. Take a look at the lineup on the Feast and Field website and enjoy good food and music.
*Pre ordering your meal is recomended.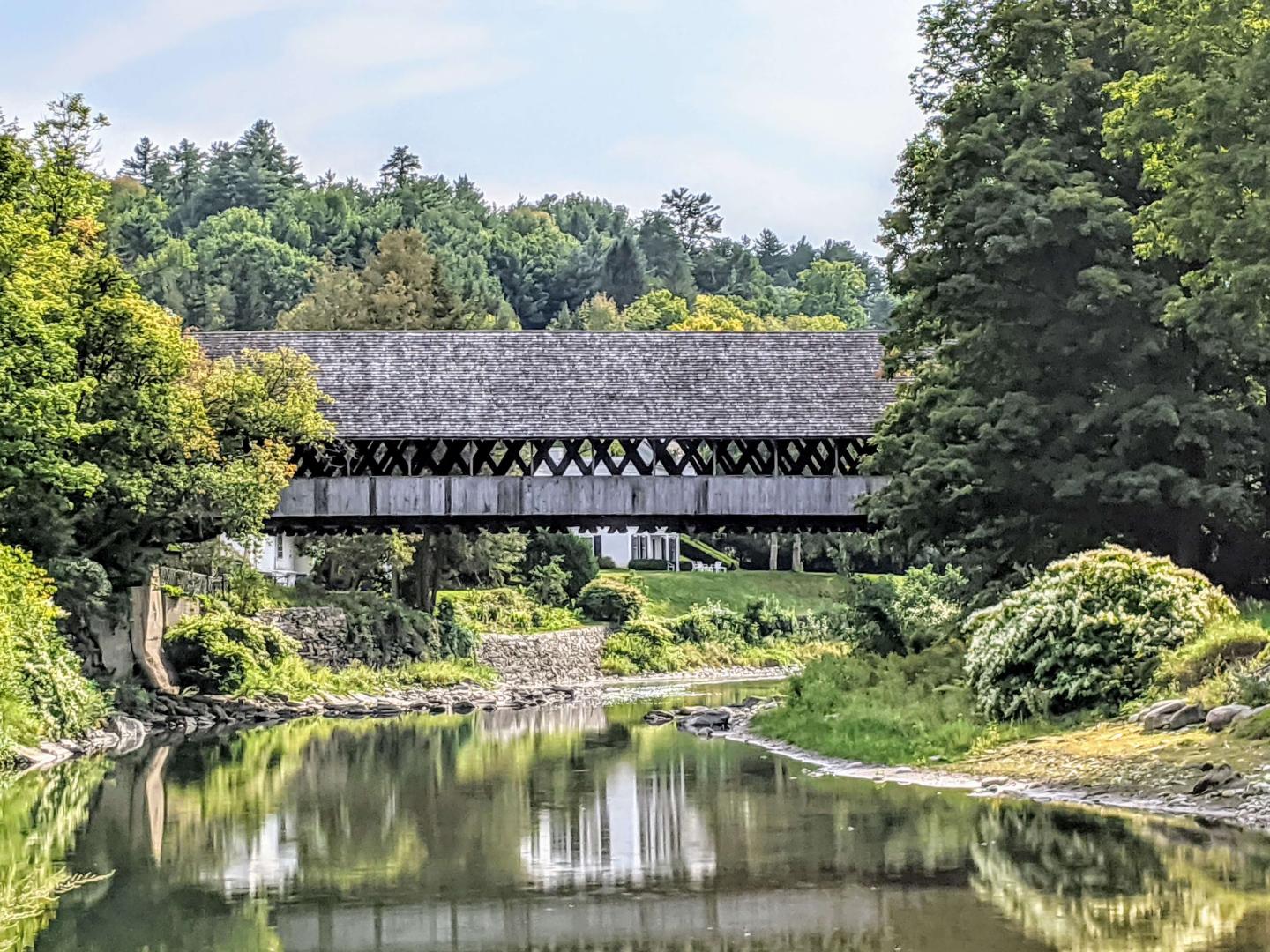 Featured June 17th Billings Farm presents: After Hours Member Event: Family Picnic
The event begins 5:30-7:30 pm, a Complimentary sneak preview of Billings Farm's special birthday ice cream flavor. Pack a picnic dinner and enjoy family fun at the farm if you're a member. Meet the farmers who keep the farm running and meet some young calves. Enjoy the Hobby Horse barrel races for the kids!
RSVP to [email protected] by June 16th. There is no fee to attend.
If you're coming in from out of town for the weekend or looking to venture out and kick off summer in your own back yard you can't go wrong with lunch at Dr. Coburns Tonic. Enjoy great food, specialty cocktails, and the convenience of walking to the restaurant within the  Downtown Woodstock Village.
While you're in the village stop into Sudies Clothing Boutique for classic summer clothing and acesscories. Pick up some gifts for friends and family at Vermont Eclectic Company or Clover Gift Shop! (it's advised to sneak in some stuff for yourself too) For plenty of other great downtown shopping suggestions click here.
After the afternoon shopping is done head to White Cottage Snack Bar for some much needed ice cream and sunshine.
To wrap up your weekend and evening be sure to snag a reservation at Mangalitsa. The fine dining feeling of the city with a relaxed atmosphere and farm to table at it's best. Open Wednesday-Saturday for dinner only 5-9pm.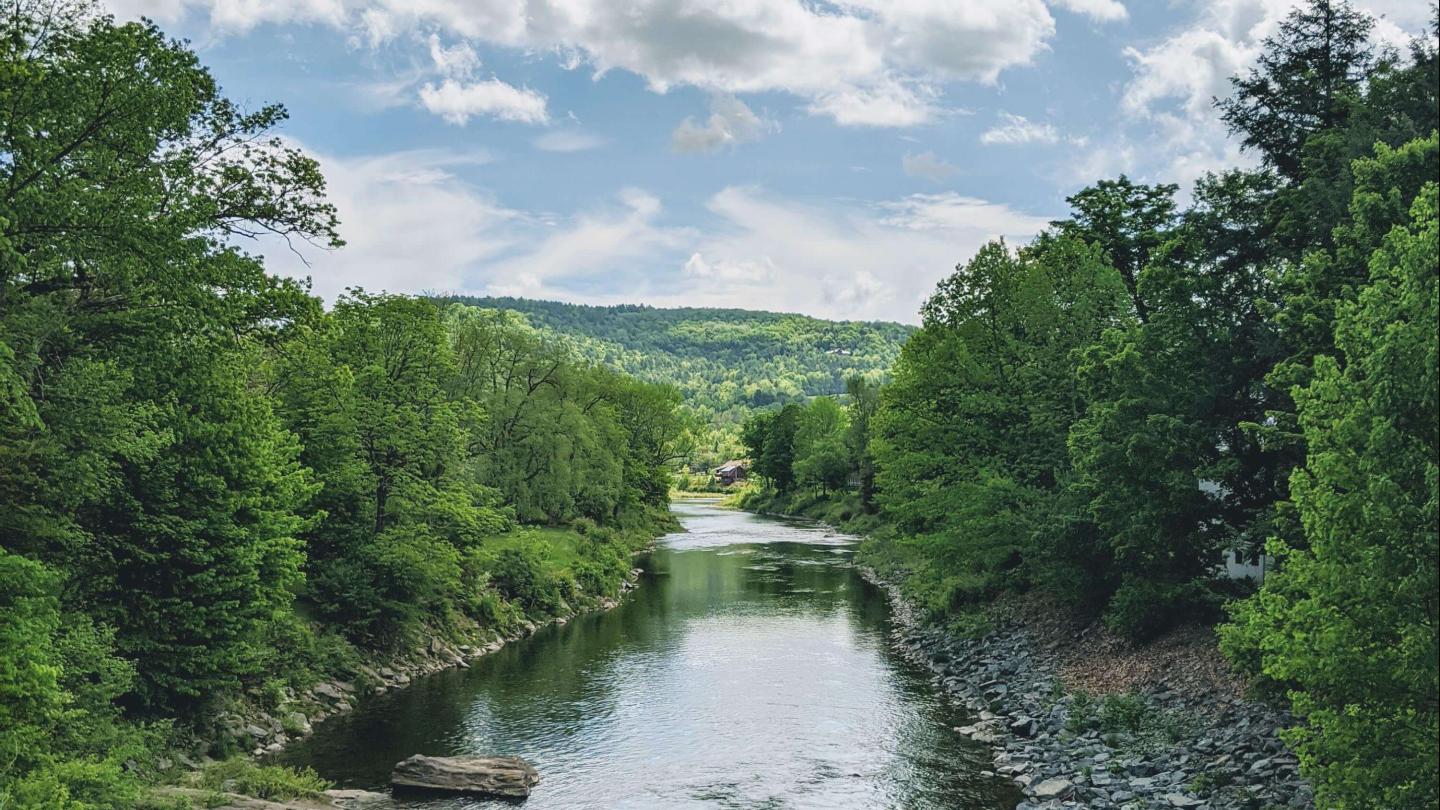 Featured Saturday, June 19th: Mt. Tom Farmers Market at Suicide Six 11-2:00 pm
In it's new location at the Suicide Six Ski Area, enjoy all the food and vender's you're acustomed too. Fresh vegetables, meats, speicality goods and more!
Finally Sunday June 20th is the official first day of Summer! Not to mention it's also Father's Day <3. So enjoy your day outside exploring our many national parks, farms, or just whatever Dad loves to do. Whatever your plans may be in Woodstock we know beauty will surround you.