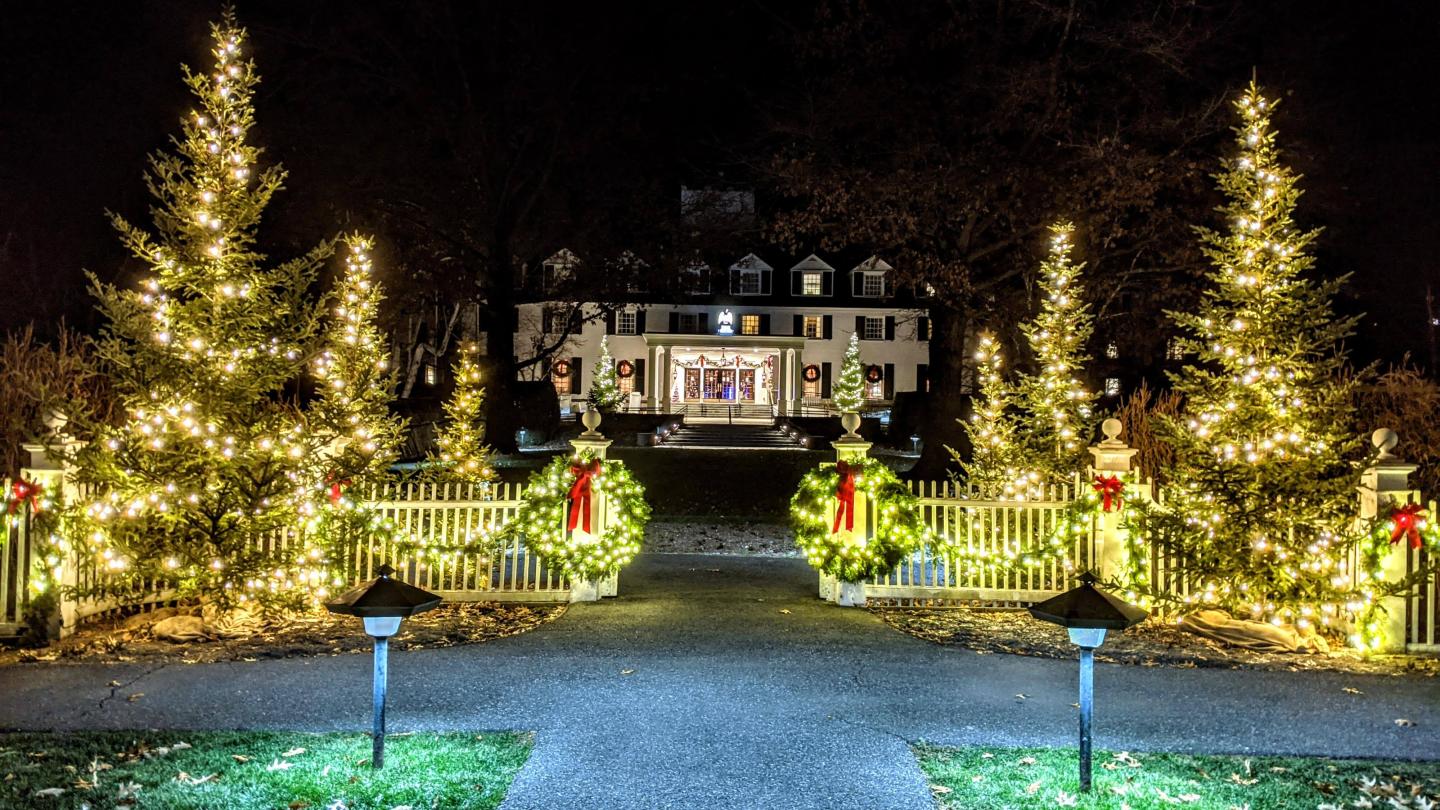 Once you settle into your accommodations and walk through this quaint town decked to the nines for your delight! Get even more into the Christmas Spirit with these activities:
Friday, December 10, 2021: 
 
10:00 AM-4:00 PM: 

Christmas at Billings Farm experience a Victorian Vermont Christmas with activities for the whole family. See the farm decorated in holiday lights, try candle dipping, and much more family fun, all while surrounded by the farm's winter beauty.
3:30 PM: How the Grinch Stole Christmas Enjoy a showing of this feature film for

 ages 5-13 presented by Artistree in the HayLoft. Let the kids warm up and lounge while enjoying a movie.

7:30- 9:00 PM: Irish Christmas in America – brought to you by Pentangle Arts at the Town Hall Theatre. This show brings a fascinating performance of music, song, dance, and beloved stories of seasonal traditions. *Purchase tickets here.
**Deck the Door Contest winners announced**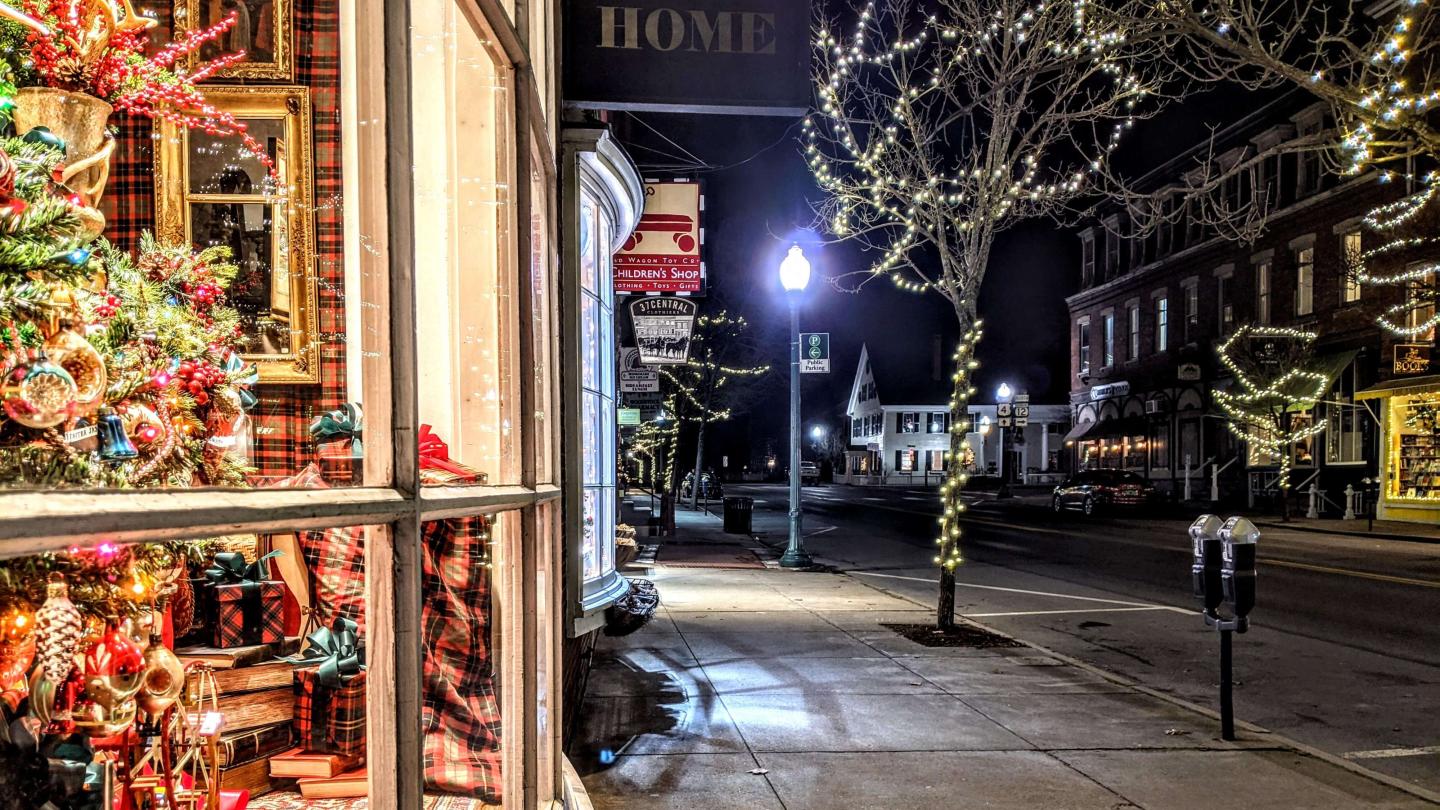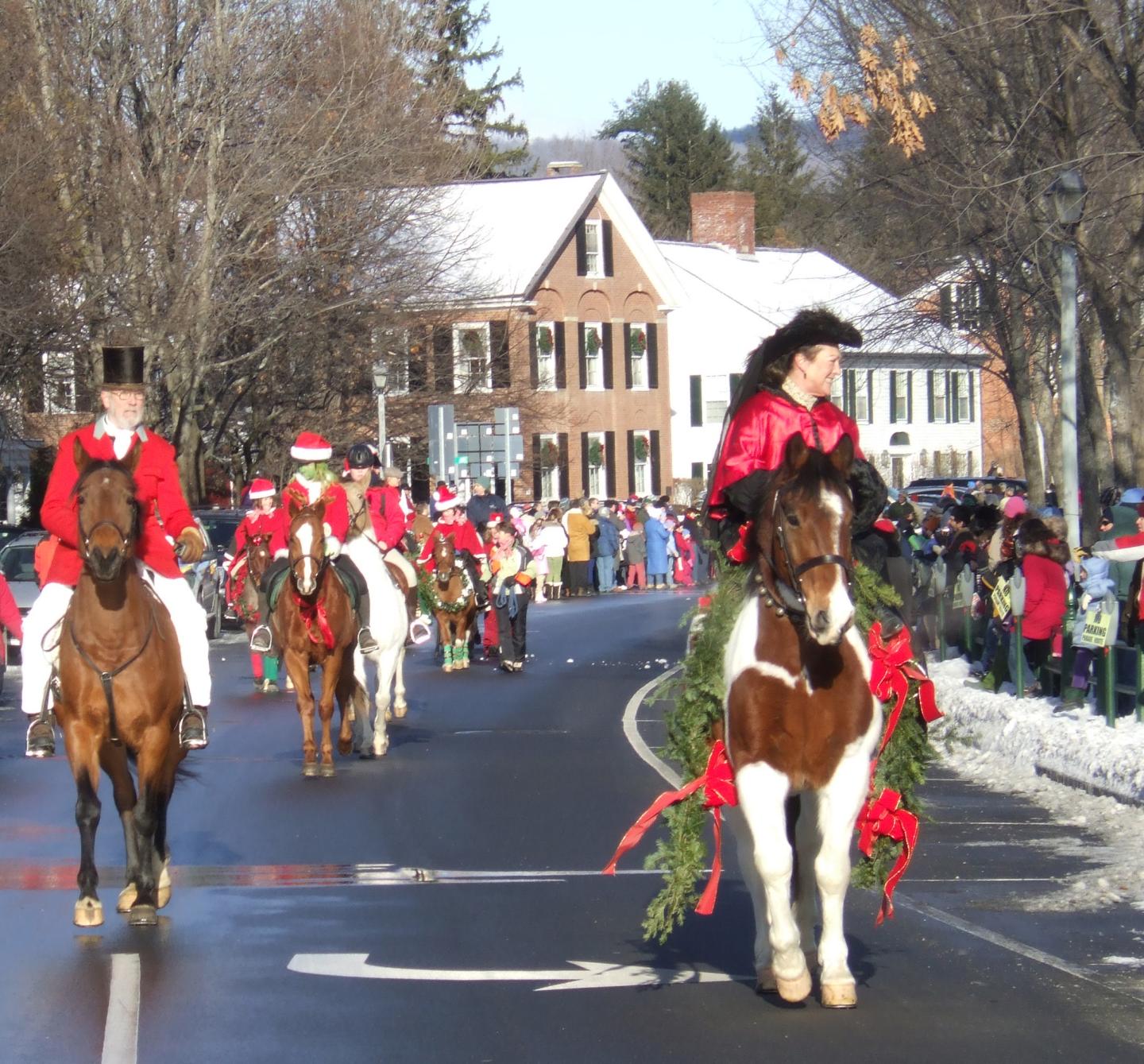 On Saturday, December 11th a free shuttle will be available from 9:30 AM-5:00 PM to bring you into town, please park at Woodstock Union High School
Saturday, December 11, 2021:
Partake in the Wassail Scavenger Hunt- Find all 14 letters and spell the secret words! All Day Information is located at the Town Crier.
9:30 AM-1:00 PM: Carriage Rides around Woodstock suggested donation of $10 *Meet at People's United Bank.
10:00 AM-4:00 PM: Christmas at Billings Farm, a Vermont Victorian Christmas, enjoy all the traditions and celebrate Wassail Weekend on the farm.
10:00 AM-1:00 PM: Drop-In ornament making at Artistree Community Arts Center in Pomfret. A short and scenic drive from the center of town to nearby Pomfret, all ages are welcome (children under 10 please come with an adult) to create a one-of-a-kind holiday ornament!
11:00 AM & 4:00 PM: Two different showings of Elf The Movie presented at  Artistree Grange Theatre
12:00 PM-3:00 PM: Wassail on the Green presented by Woodstock Area Chamber of Commerce (adult and non-alcoholic) beverages available. Warm-up and take a walk on the green while enjoying the Wassail.
12:00 & 1:00 PM: A Childs Christmas in Wales by Ham Gillett read at the Norman Williams Public Library
At 2:00 PM 36th Annual Wassail Parade

 brought to you

 by High Horses Therapeutic Riding and the Woodstock Area Chamber of Commerce. Gather around the green for this family favorite.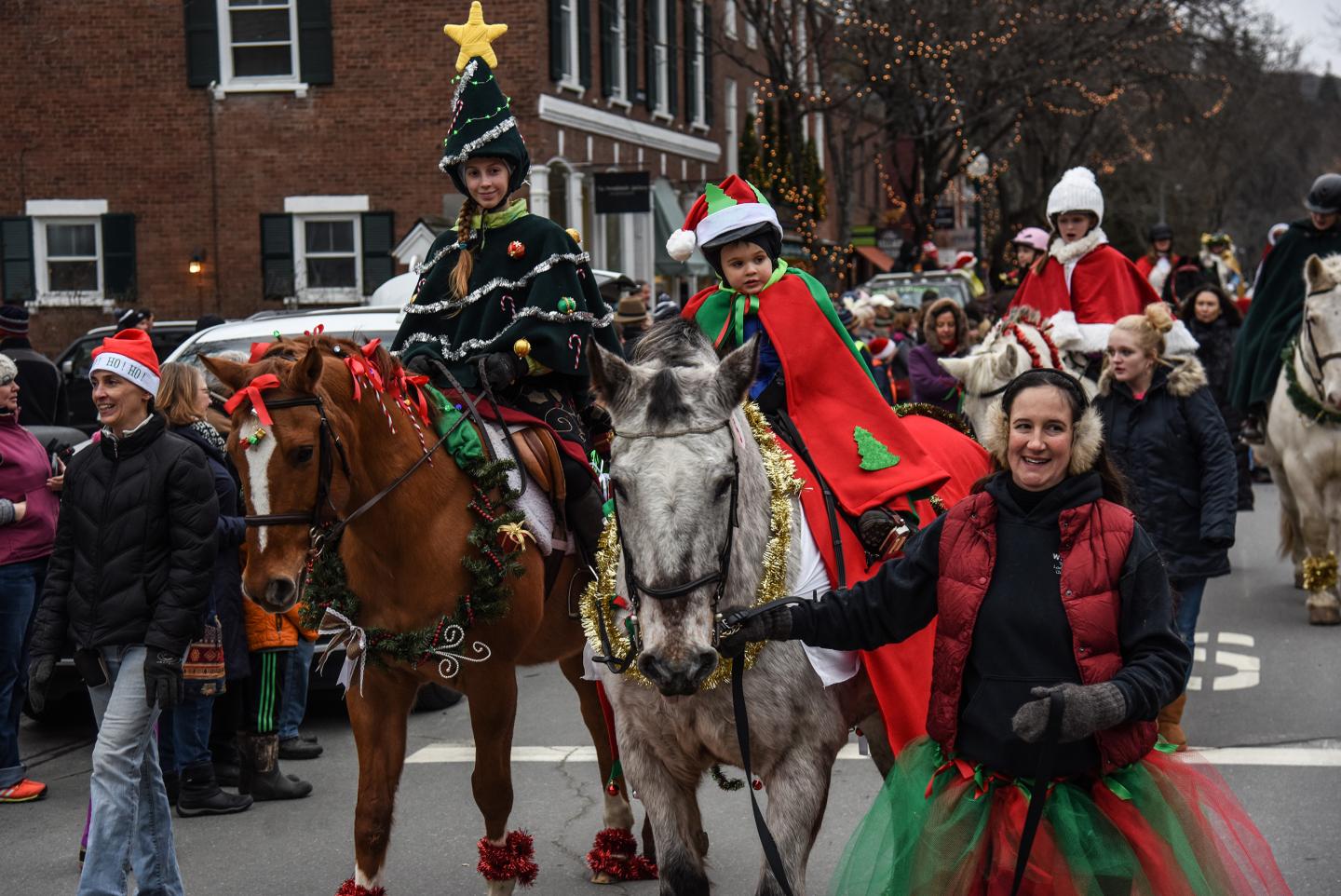 Saturday, December 11th, continued:
3:00 PM: Yule log & Memory Tree Lighting, Caroling on The Green

3:00 PM: Christmas Carole's and Stories by Sherry Belisle and Jonathan Denham…at First Congregational Church

4:00 PM: Lighting of the Luminaries brought to you by Woodstock Rotary Club, walk the grounds and enjoy 400 luminaries lighting The Green

7:30–9:00 PM: The Whiffenpoofs presented by Pentangle Arts at Town Hall Theatre. Enjoy this performance and get into the holiday spirit *Purchase tickets here.

7:30 PM: Holiday Cabaret presented by Barnarts at Artistree's HayLoft, enjoy this live performance of holiday favorites.
**Gingerbread Contest winners announced**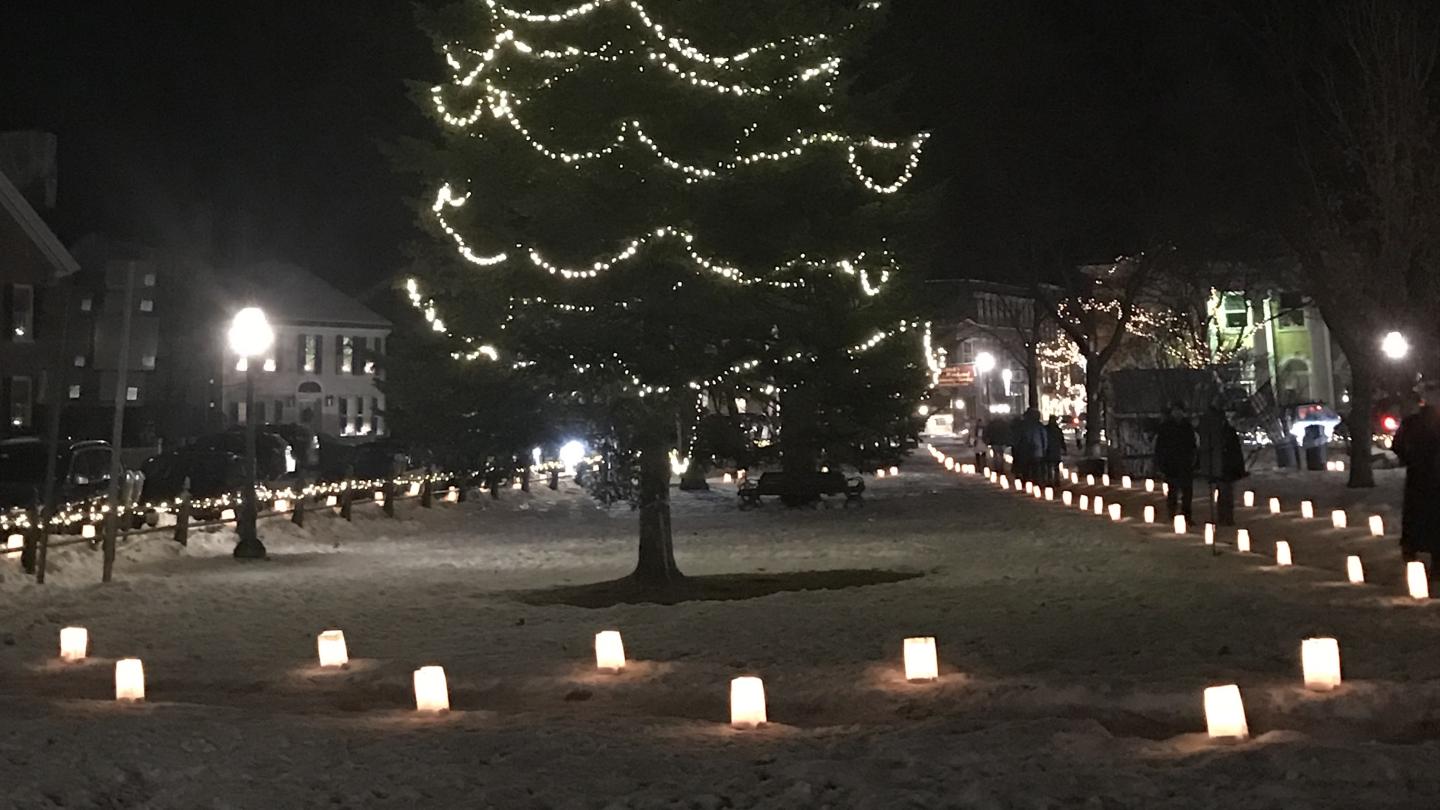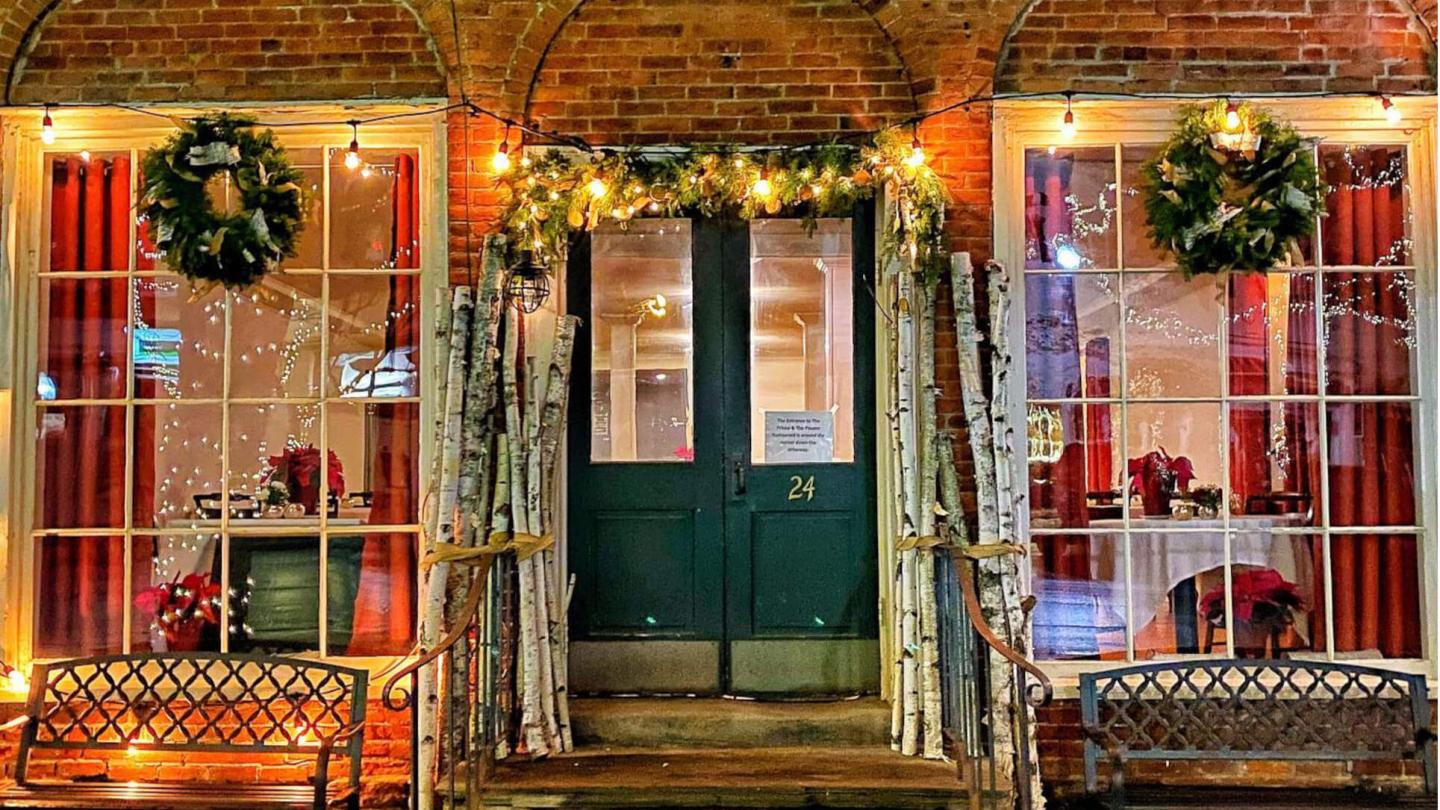 Sunday, December 12th, 2021: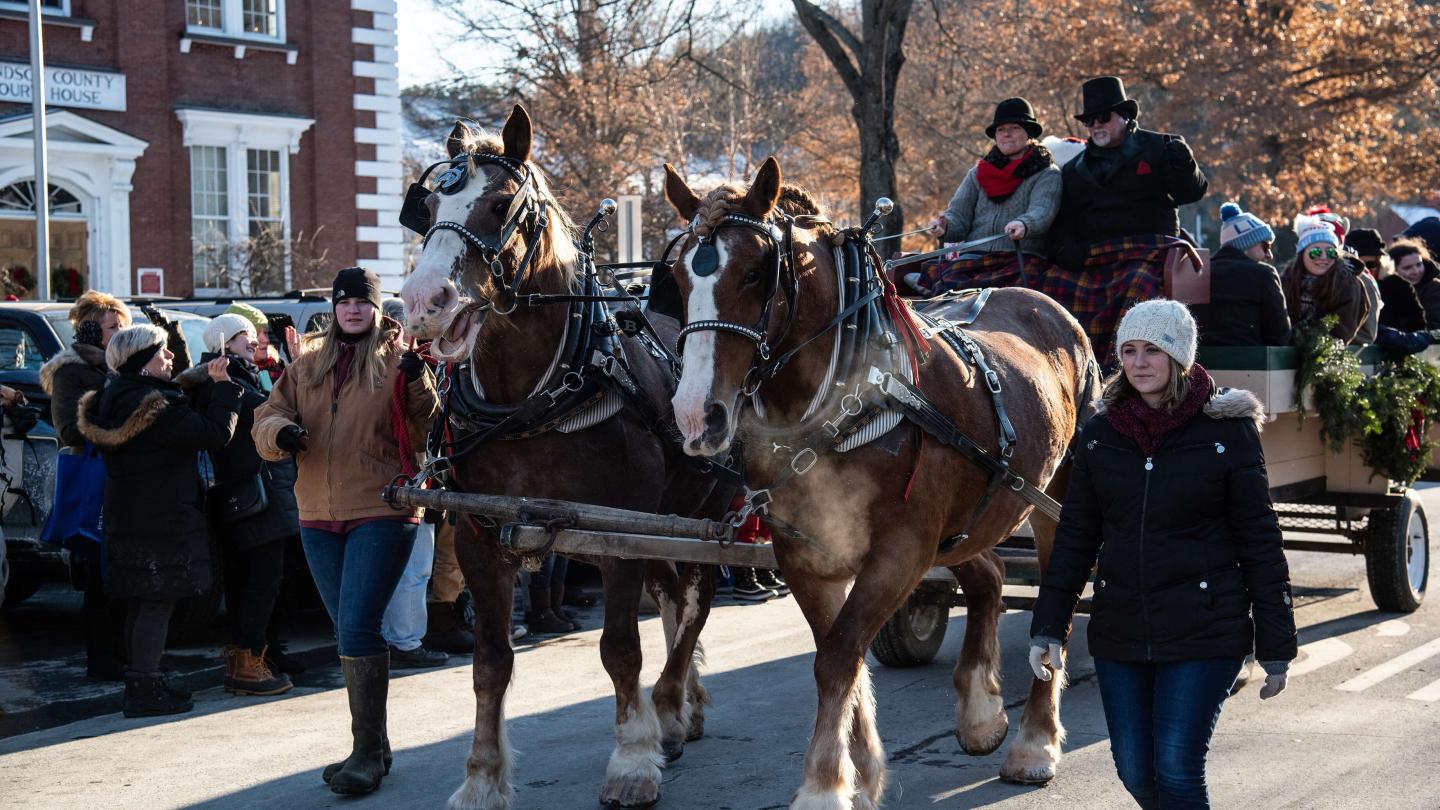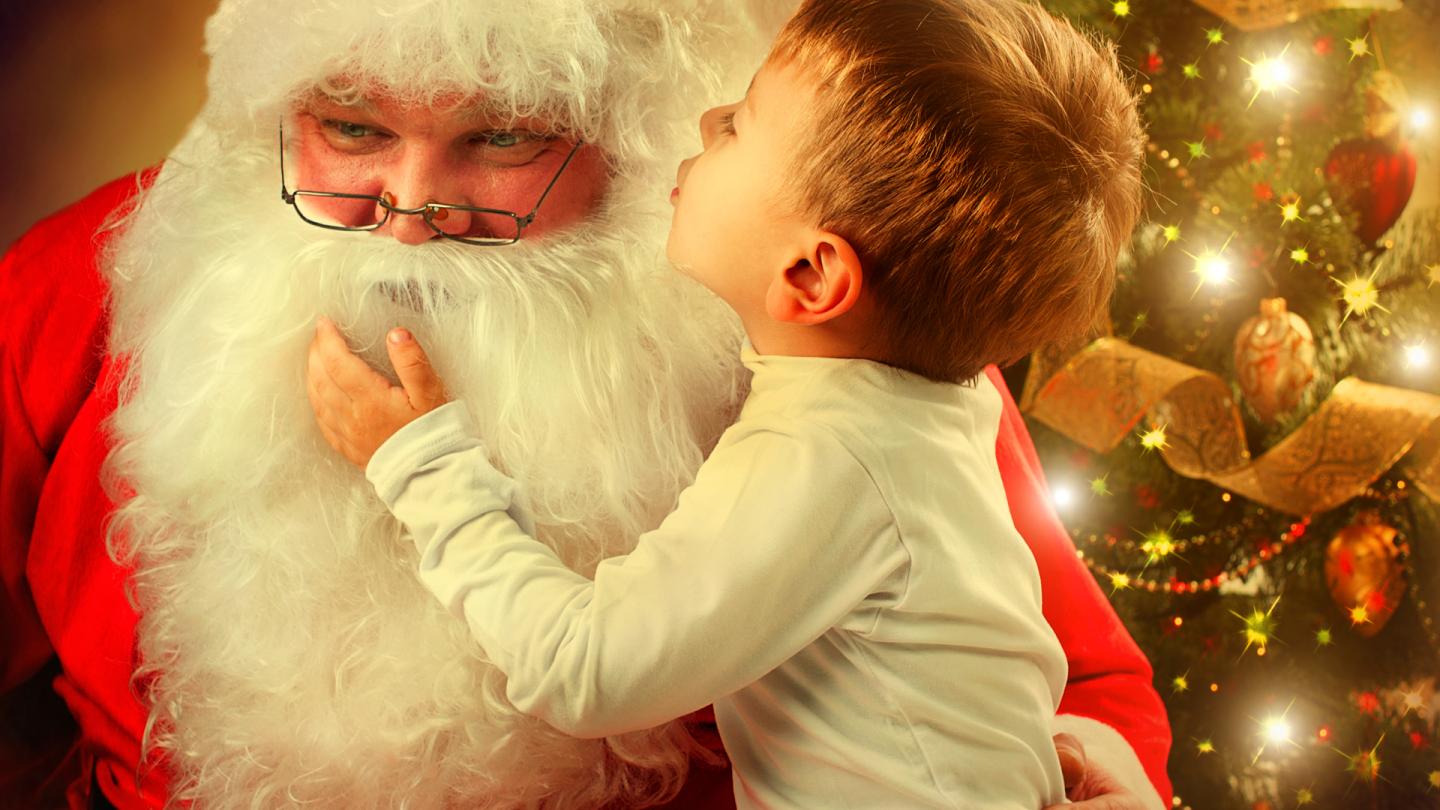 We hope you enjoy your visit to Woodstock during Wassail Weekend 2021, it's wonderful to celebrate more of our traditions in person again. Please ensure to check individual businesses' mask requirements while visiting.