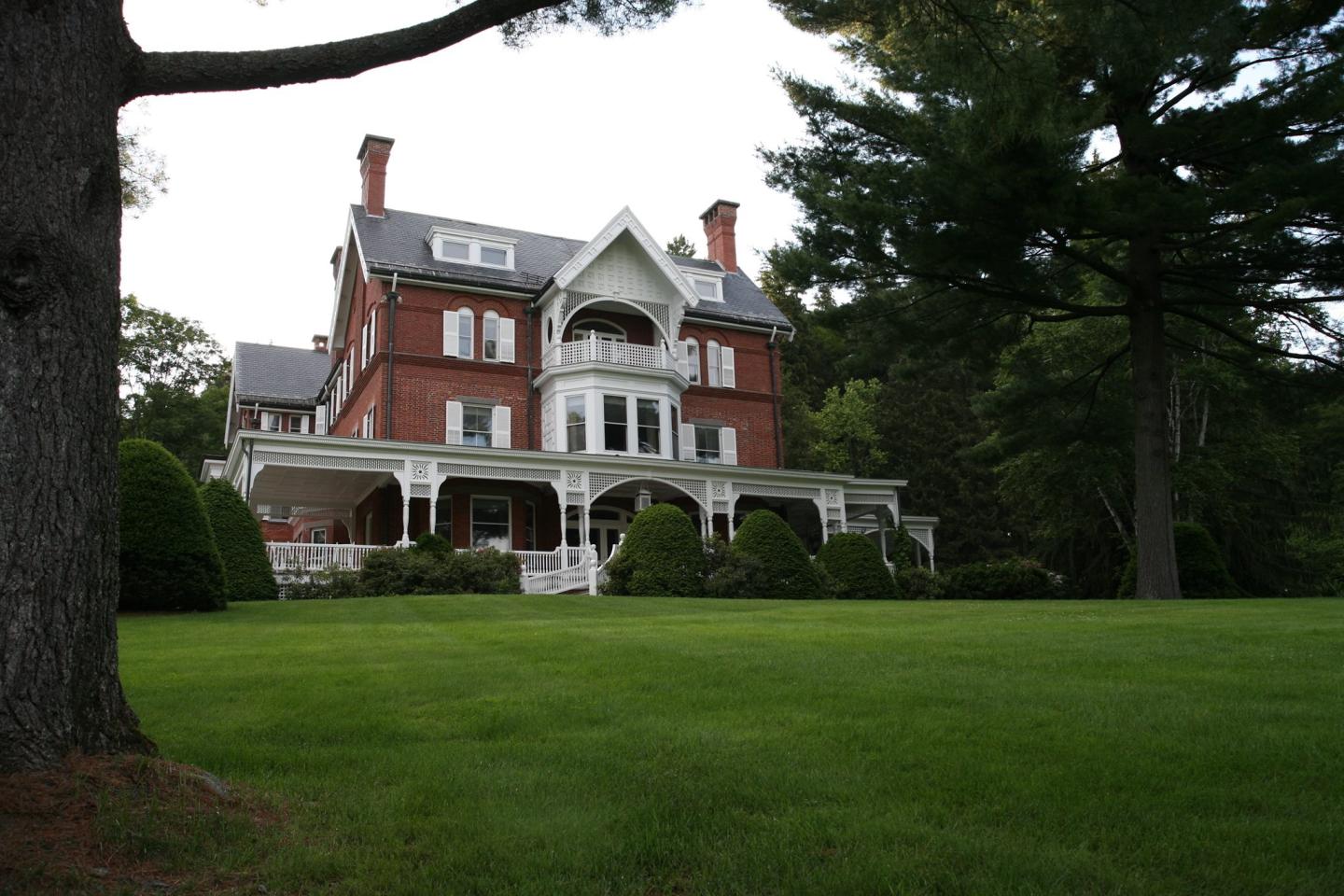 2 – 3 PM: Descend into the Rockefeller family's fallout bunker during Fallout Fridays at the Marsh-Billings-Rockefeller NHP, where you'll learn how the Cold War influence conservation thinking, and what life was like as the world stood on the edge of nuclear destruction. Registration recommended, click here for more details.
4 – 7 PM: Sample brews from a Vermont institution during a Tasting with Harpoon Brewery at the Woodstock Farmers' Market!
4:30 – 6 PM: Stop by the Norman Williams Public Library and meet Zinzi Clemmons, the author of What We Lose, a powerful, innovative novel that was named one of the best books of 2017 by Vogue, AV Club, NPR, ELLE, Harper's Bazaar, Esquire, Electric Literature, Buzzfeed, and more.
SATURDAY, JUNE 29…
9 – 11:30 AM: Calling all landowners! Join Travis Hart, Vermont Department of Fish & Wildlife, as he provides the basics for creating a habitat management plan to promote desirable species in this Working Woodlands Workshop at the Marsh-Billings-Rockefeller NHP. The indoor presentation will be followed by a hike around the park to learn about habitat requirements for different species. See link for reservation details.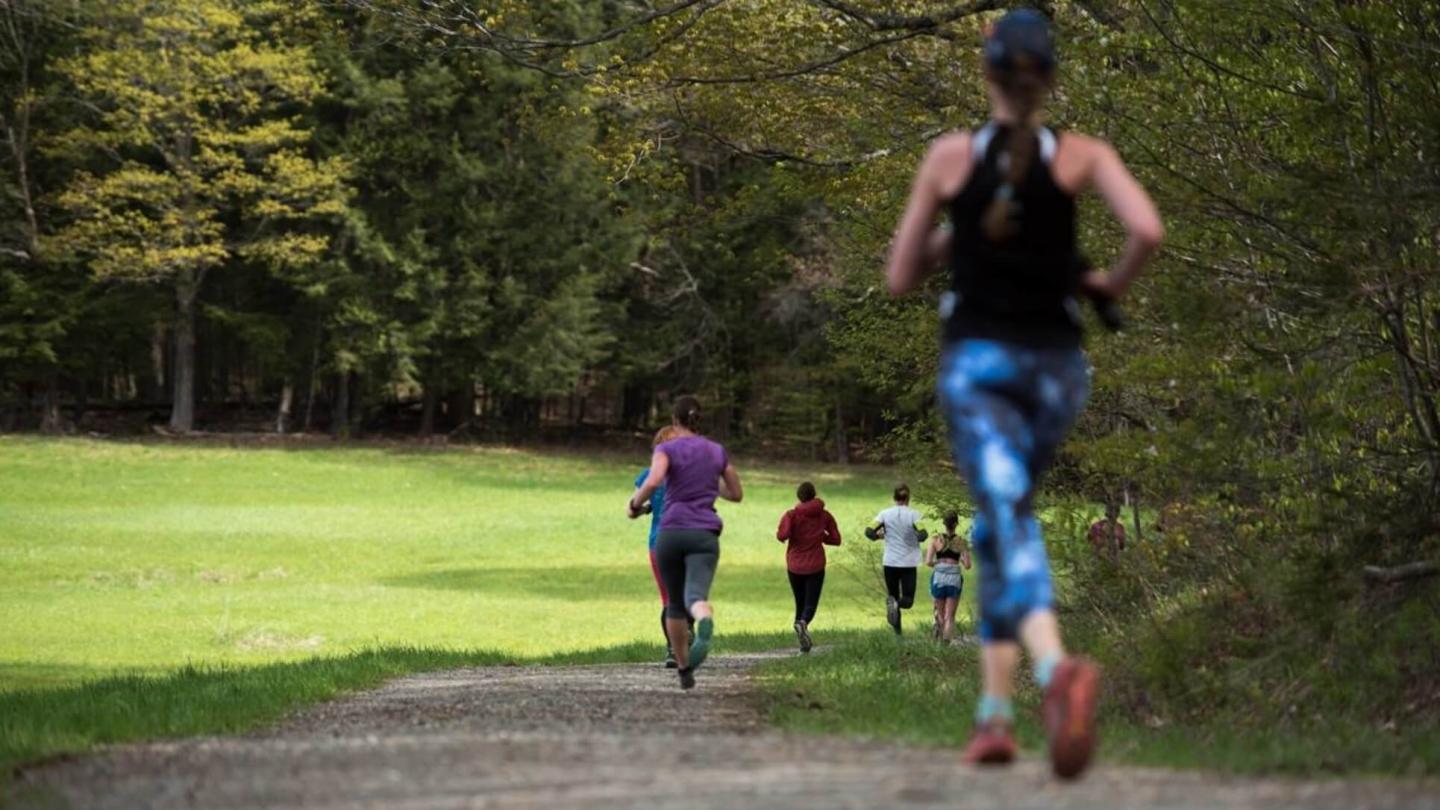 Road to the Pogue Facebook Page
9:30 AM - 12:30 PM: Want to sample a slice of the AT? Then join Marsh-Billings-Rockefeller Park staff and the Green Mountain Club for Appalachian Trail Hikes ranging from 1.5 to 3 hours in duration. Shuttle available – registration required.
9:30 AM – 12:30 PM: Produce doesn't get any more local than this! Shop mountainside at the Mt Tom Farmers' Market, just minutes from Woodstock's village center.
1 – 2 PM: Budding trailblazers, adventure calls! Gather with friends, complete activities with park rangers, and earn your badge during Junior Ranger Adventures at the Marsh-Billings-Rockefeller NHP. See link for details.
2 – 3 PM: There's no better place to see nature at its best than the heart of the conservation movement – at the Marsh-Billings-Rockefeller NHP. During their Life in Full Bloom garden tour, you'll explore the precious botanical spaces both formal and secret dispersed through the property, and about the people who conceived and cultivated these beautiful spaces. Registration recommended.
2 – 4 PM: Or explore the gardens spaces at both the national park and Billings Farm with the Farm Garden Tour! Combination ticket required.
2 – 5 PM: It's Opening Day at South Woodstock's Green Mountain Perkins Academy, so come celebrate with refreshments and a historic cemetery tour by local performers!
7 – 9 PM: Want to cast your reel but don't know where to start? Then partake in the Let's Go Fishing Clinic at picturesque Silver Lake, where attendees will learn about aquatic ecology, casting, knot tying, and regulations before fishing in the cool, clear water. See link for details.