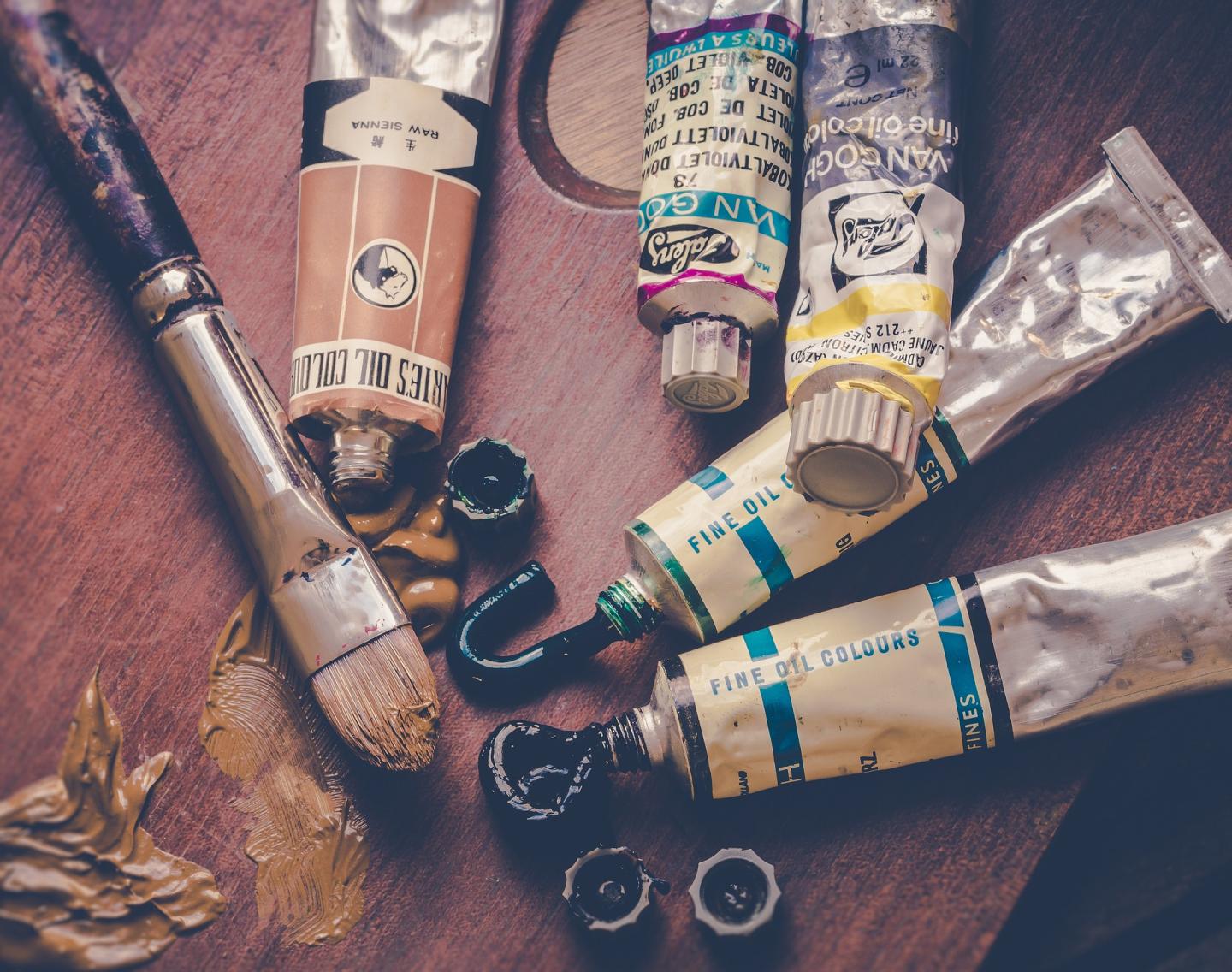 THURSDAY, DECEMBER 13…
6 – 9:45 PM: Teens, you can decorate to your heart's content at Artistree's Gingerbread House Building event! Free for all teenagers grades 7-12 as part of Branch Out Teen Night.
Recurring events happening today:
Photo by Photo Credit- Nick Delaney - © 2017 Twentieth Century Fox Film Corporation. All Rights Reserved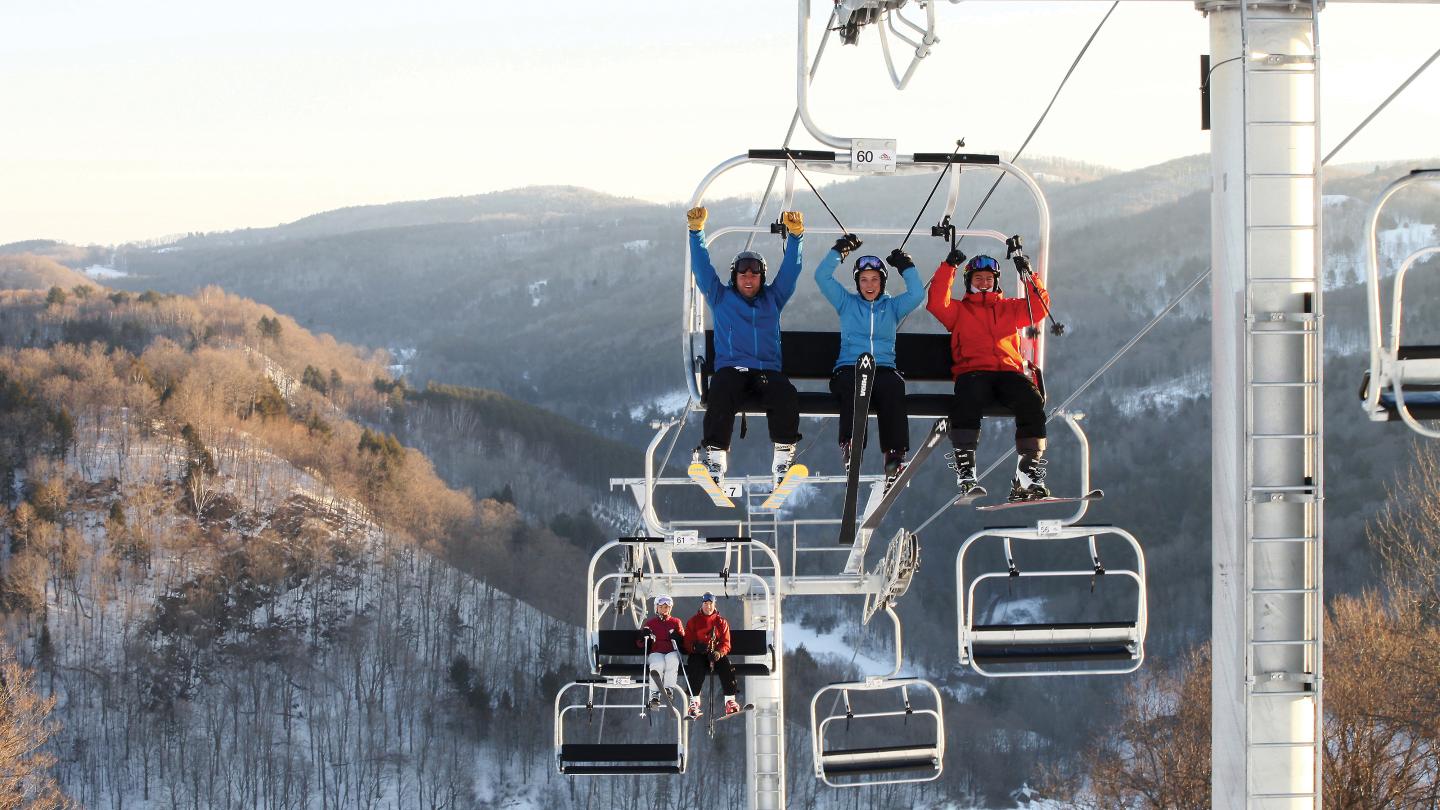 11 AM – 2 PM: Families, gather together for an indoor Winter Wonderland! At the World Under Wonder Playhouse in Windsor, children will find gifts, treats, and even Mr. Claus himself! Then, return to the playhouse from 6 – 10 PM for a Yule Ball for the older set, featuring music, refreshments, and snippets of an upcoming performance!
1 – 4 PM: Love the little details in life? With the complimentary Ukrainian Egg Decorating workshop at Norman Williams Public Library, you can create an intricately designed egg featuring gorgeous winter holiday designs. Registration required.
1 & 4 PM: All aboard! Take your pick between two showtimes for the film, The Polar Express, playing at the Grange Theatre at ArtisTree.
2 – 4 PM: Step inside Clover Gift Shop for a holiday demo and samples from Luce Farm, a local, organic producer of full-spectrum CBD products!
2 – 5 PM: Artist Dan Gottsegen is opening his studio for the holidays! Visit 81 Garvin Hill Road in Woodstock for a showcase of paintings large and small, as well as a wide range of works on paper, including drawings, prints, and giclee print (some available for purchase).
2 & 6 PM: If visions of sugar plums are dancing in your head, catch one of two Annual Holiday performances of The Nutcracker ReLoAdEd, presented by the Dance Collective in West Lebanon – Sugar Plum Fairy and all! Donations appreciated.
4:15 – 5:30 PM: Now's your chance to hit the ice during Skate with Santa at the Wendell A Barwood Arena in WRJ!
6 – 8 PM: Members, take note! It's time to join in on the merriment during a Holiday Celebration at the Quechee Club.
6 – 10 PM: Bidders, get your paddles ready: the Killington Mountain School's 34th Annual Winter Auction is coming your way.
7 – 10 PM: Teens can eat, dance and be merry at the Yule Ball for LGBTQ+ Teens & Allies, happening at the Junction Youth Center in WRJ. Complimentary event.
SUNDAY, DECEMBER 16…
10 – 11 AM: At the North Chapel in Woodstock, you'll find a Solstice/Dance Service that interweaves dance, music, and poetry with the Moving Spirit Dancers.
4 PM: Later, head to the St. James Church in Woodstock for A Festival of Nine Lessons & Carols at the St. James Church in Woodstock. Includes light refreshments.
4 – 7 PM: Or watch friends and neighbors perform in the Annual South Woodstock Christmas Pageant at the South Woodstock Community Church – then enjoy a potluck dinner at the South Woodstock Fire House.