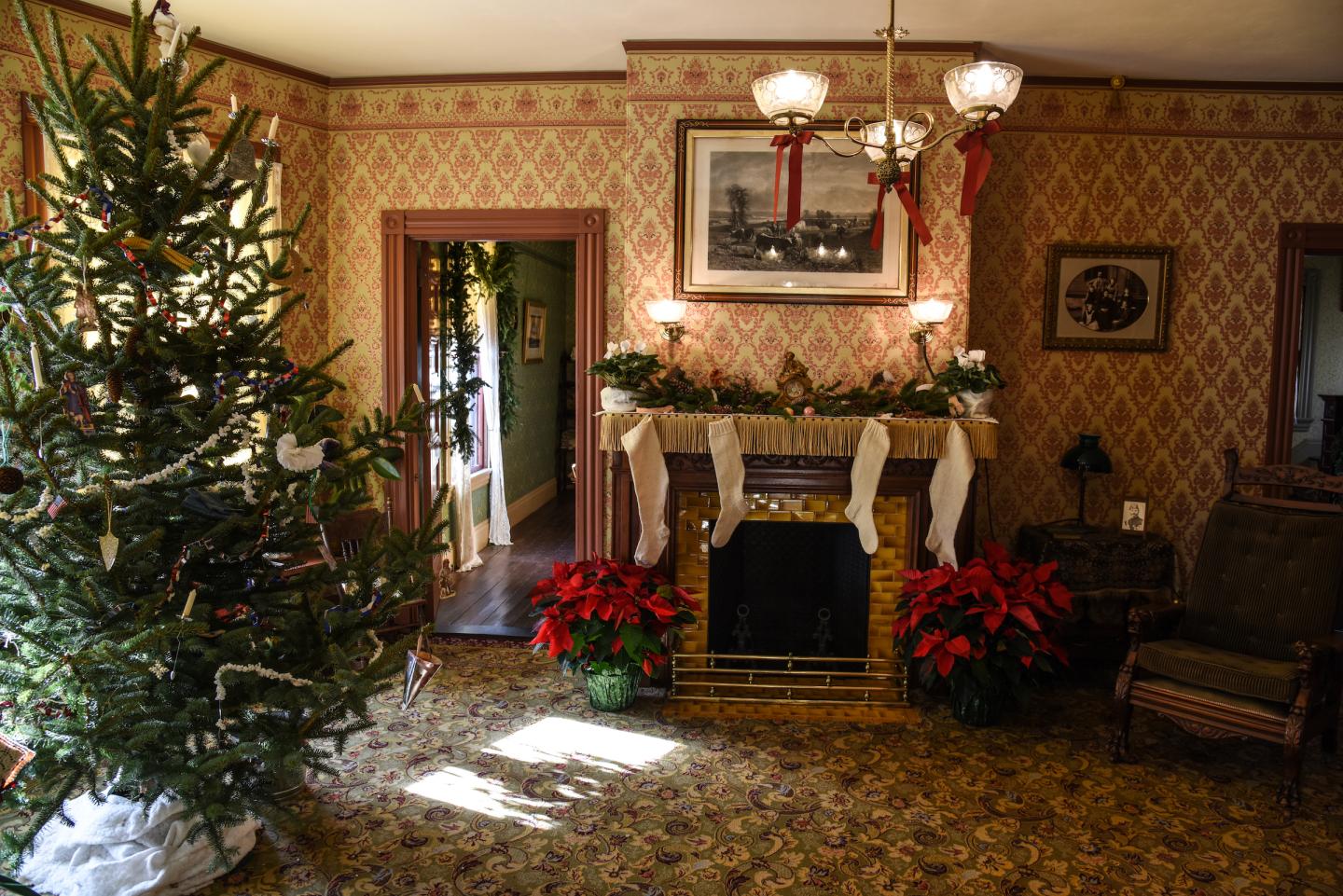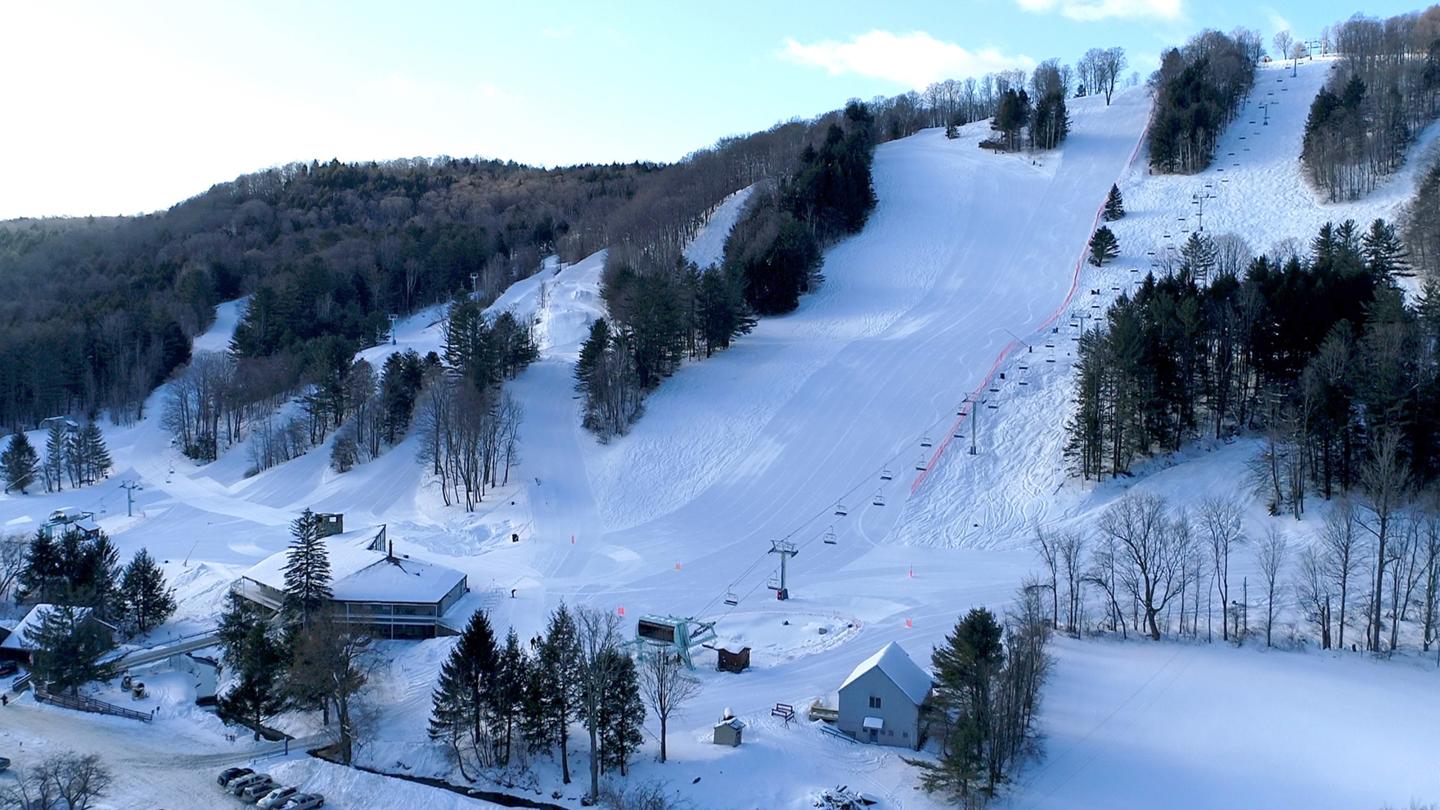 10 AM – 12 PM: Within view of the village green, the Historic St. James Church beckons with tours, music, and more.
10 AM – 4 PM: It's a Wassail Open Studio at Farmhouse Pottery, featuring a wassail tasting from 2 to 4 PM.
Then, beginning at 11 AM, prepare your taste-buds for a treat:
11 AM – 3 PM: Wassail Café is open on the village green, serving up mac and cheese, chili, Wassail
12 & 1 PM: Let Ham Gillett regale you with the tale of a Child's Christmas in Wales at the Norman Williams Public Library (free).
12:45 – 1:45 PM: Next up, you can harmonize with friends and neighbors during the Community Holiday Sing at the First Congregational Church.
2 PM: What's that sound? Why, it's the clip-clop of hooves and the jingle of holiday bells of the 35th Annual Wassail Parade! Find your place along the village center for a front-row seat at the show of top hats and petticoats, musical marching, mighty Percherons and petite ponies, and Santa, of course!
2 – 5 PM: Step inside out of the cold and explore the wonders of the Collective gallery during their cheese and cookie reception, right in the village center!
Then, at 3 PM, choose your own holiday adventure from four concurrent options:
4 PM: As the sun sets on the village, watch as the village green comes to life as over 400 luminaries are lit on its path.
5 – 9 PM: SOLD OUT: You'll uncover a feast fit for a king when you join the Woodstock Inn & Resort for their Wassail Celebration Feast at the Woodstock Inn & Resort.
Copyright © 1980-2018 Photos by Nanci. All Rights Reserved Worldwide.