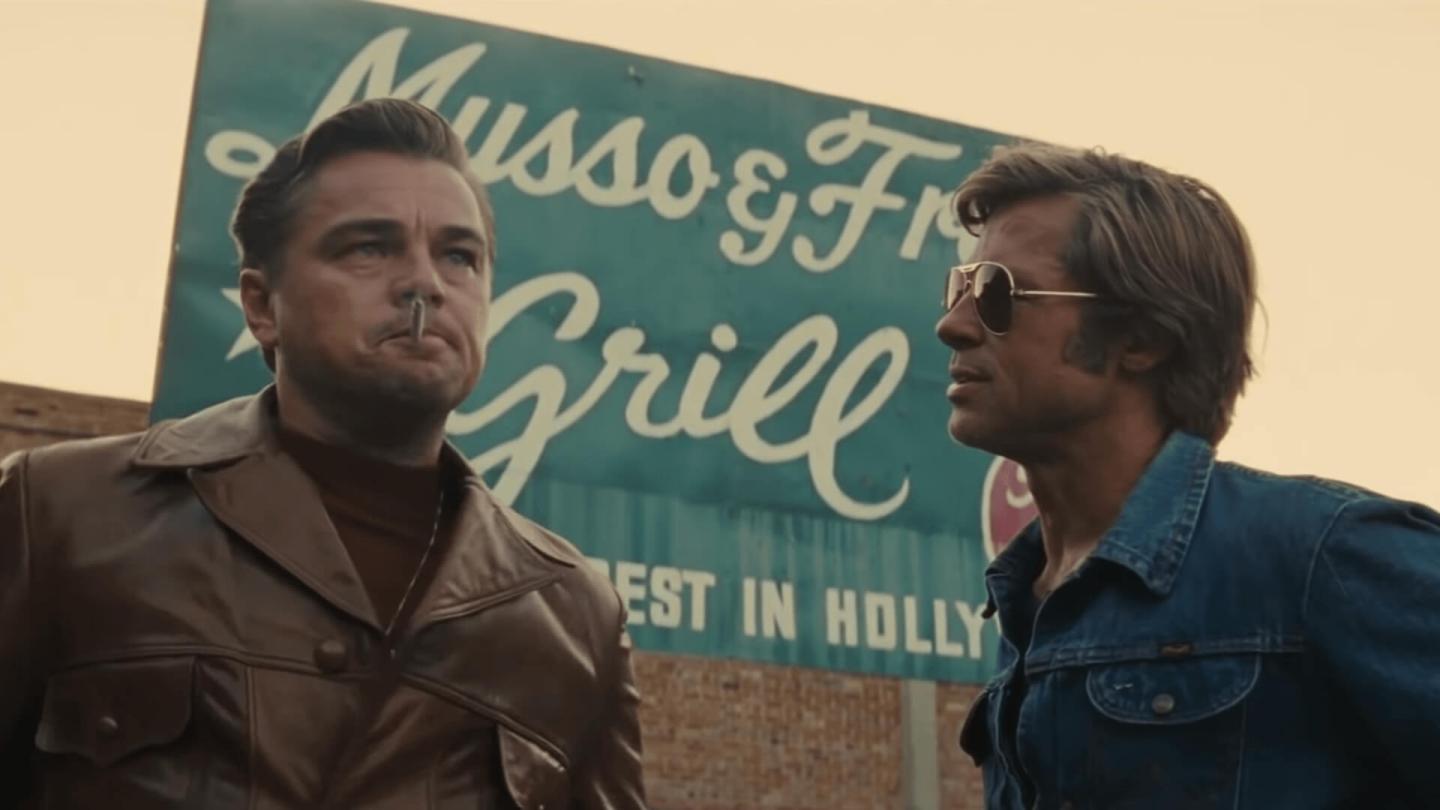 THURSDAY, AUGUST 22…
Find fun on the Billings Farm for the whole crew, young and old, with tactile, textile fun and hands-on culinary delights, including: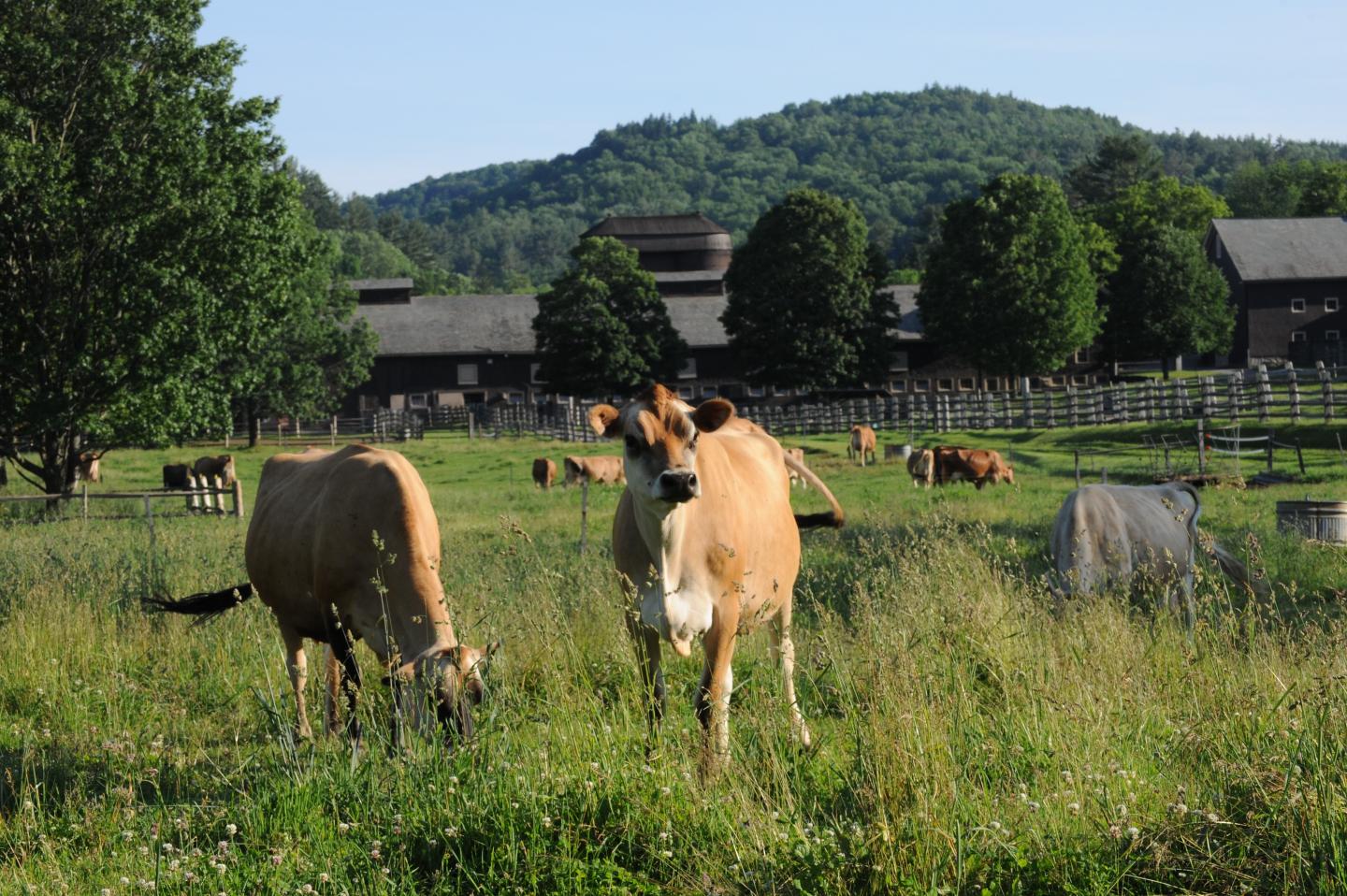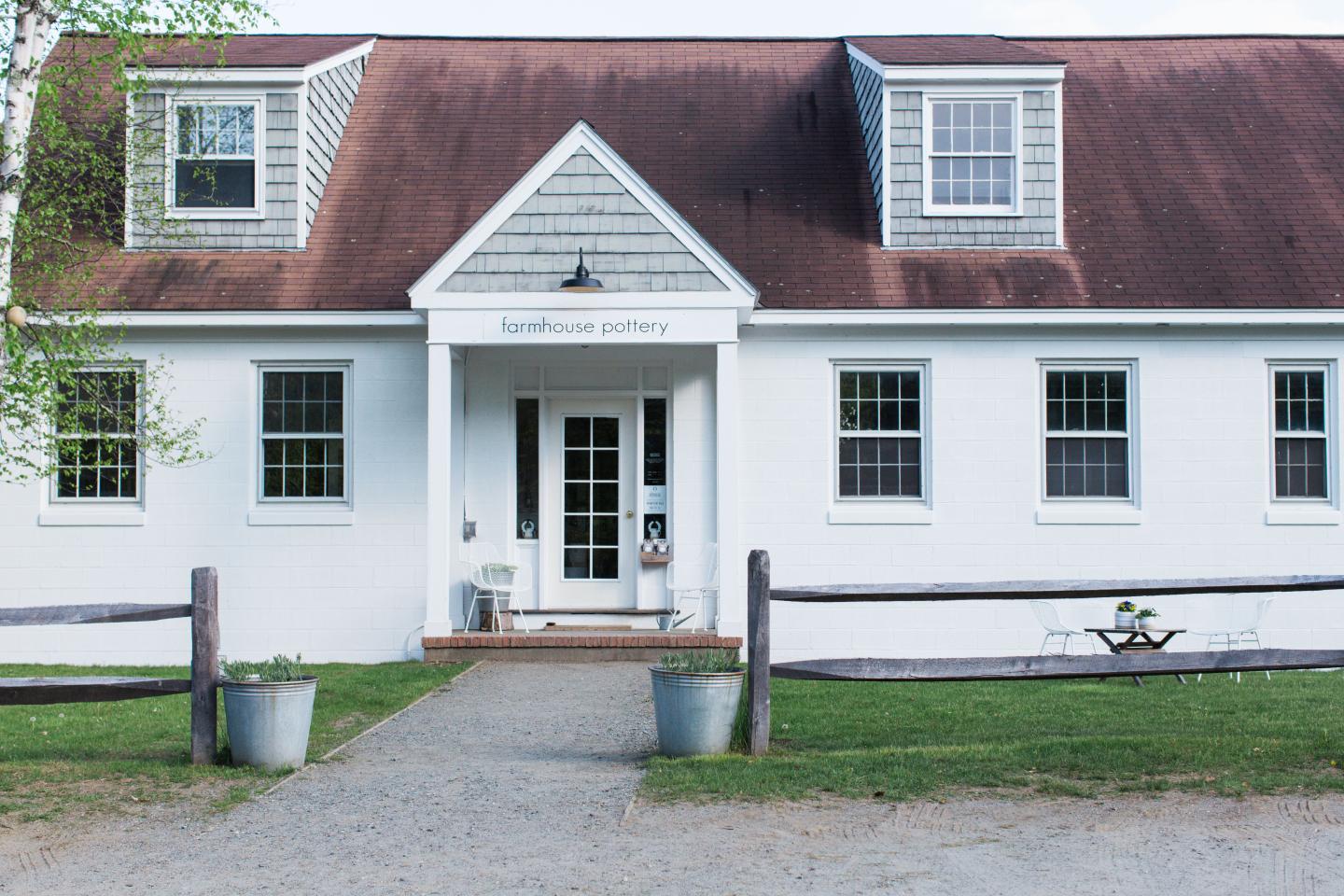 2 – 3 PM: Descend into a 1960s fallout shelter and back in time during Fallout Fridays at Marsh-Billings-Rockefeller NHP. During this tour of the Rockefeller Family's bunker, you'll learn how the Cold War influenced conservation thinking, what life was like on the brink of nuclear war, and more. Registration recommended, see link for more information.
3:30 – 5:30 PM: The work of plein air painters through the Upper Valley convene in this spectacular series of "Summer Gems" at the Odanaksis Art Exhibit Opening Reception! Displayed in the Mezzanine Gallery of the Norman Williams Public Library, these paintings feature various mediums, from watercolor to pastel, oils, acrylics, ink, and photography.
4 – 6 PM: Next up, it's Summer Sips with Farmhouse Pottery – where you can sample local spirits in honor of this sunny season.
From 5:30 – 7 PM, there are three paths for evening activities… choose wisely between: