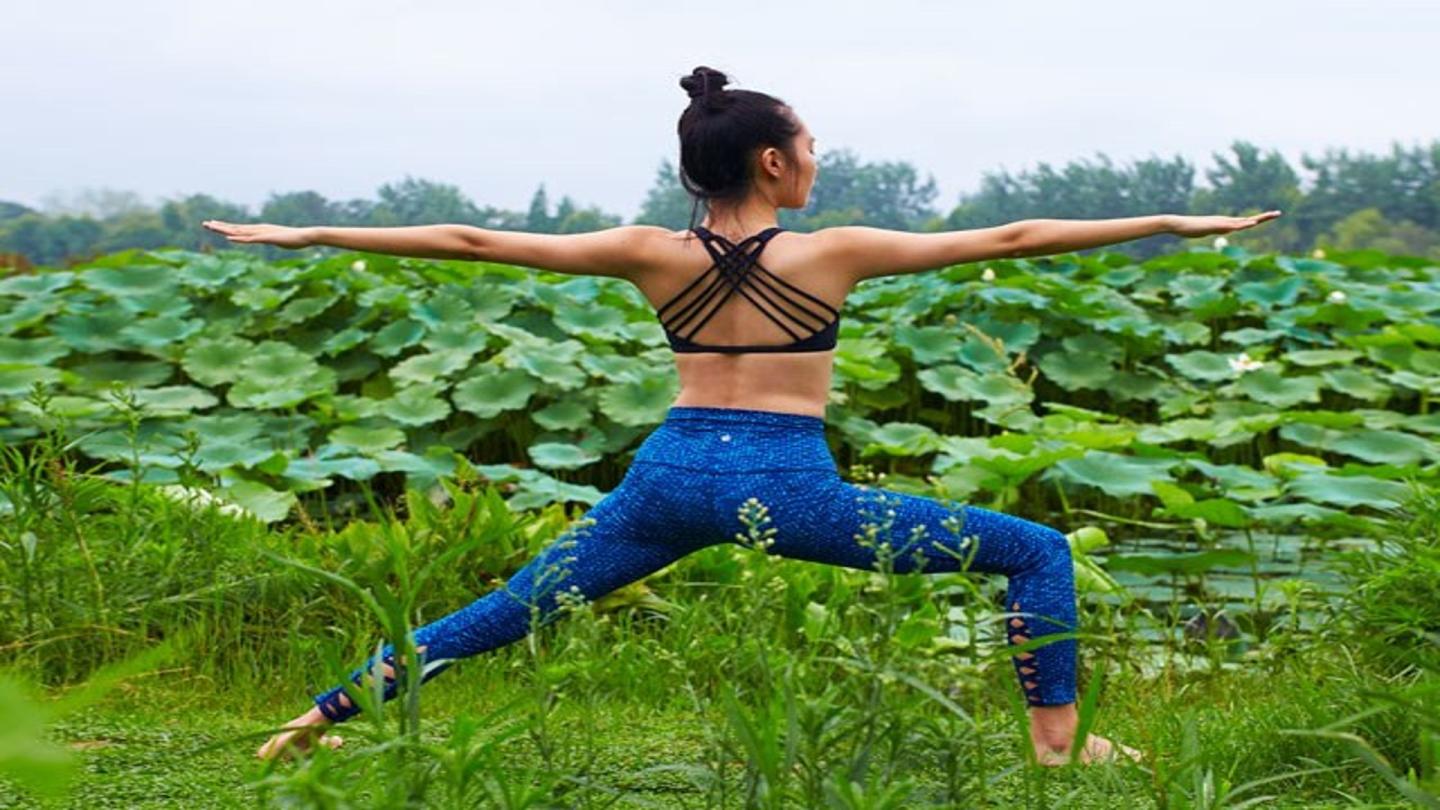 Inhale
Exhale
The Woodstock area has a variety of Yoga offerings. Whether you practice Hatha, Vinyasa, Bikram,  Svaroopa® Yoga, you can find these classes and more. There is a meditation group that meets at the Unitarian Universalist Church and studios in the area that offer both Yoga classes as well as meditation groups. Namaste!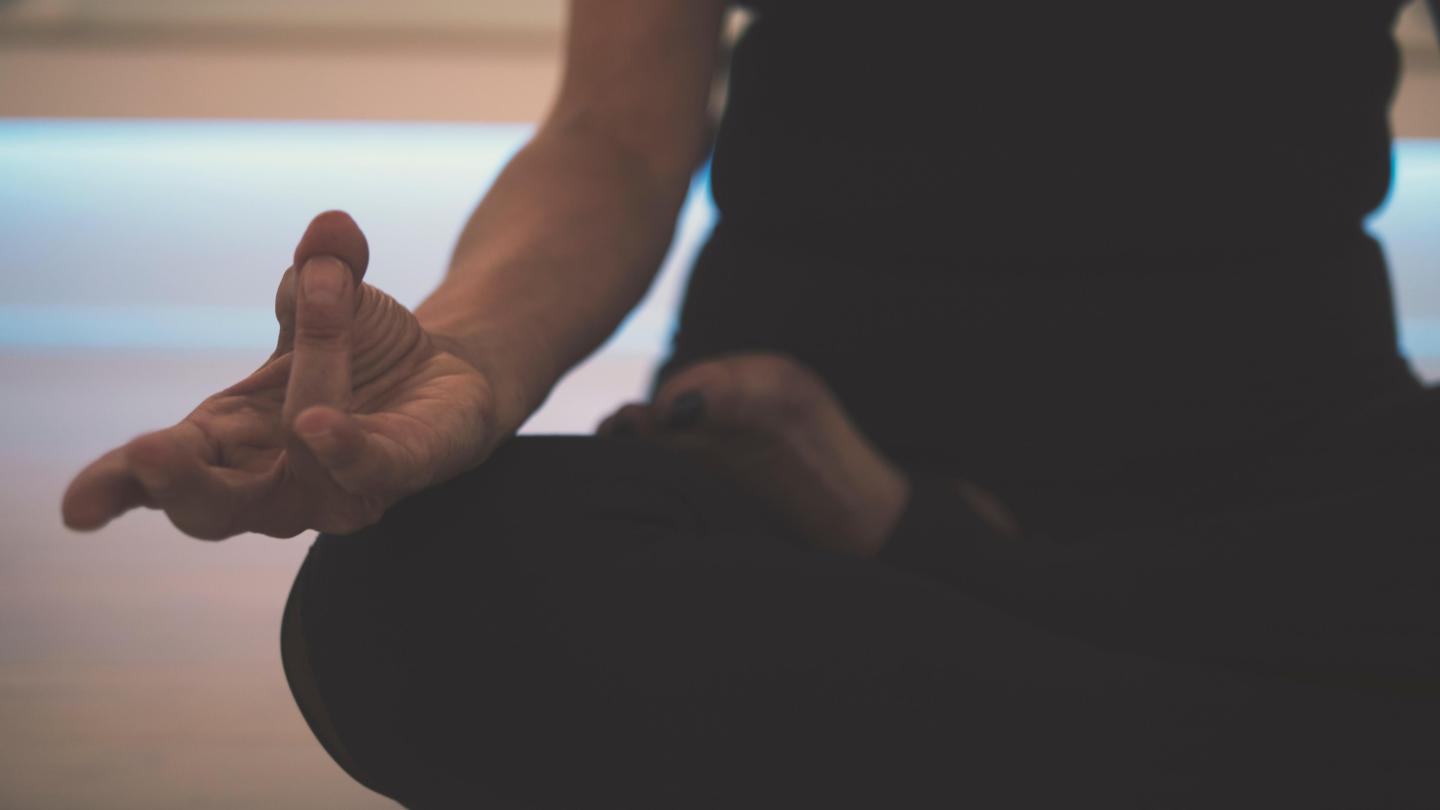 From the Blog

Best of: Yoga in Woodstock
Whether you're a yoga addict or just looking to de-stress, Woodstock has a wealth of classes to help you unwind mentally and physically. In this guide, you'll discover our favorite local spots and the classes they offer, as well as what they mean for your workout, wallet, and mind. Now, take a deep breath and dive in...
Visit the blog