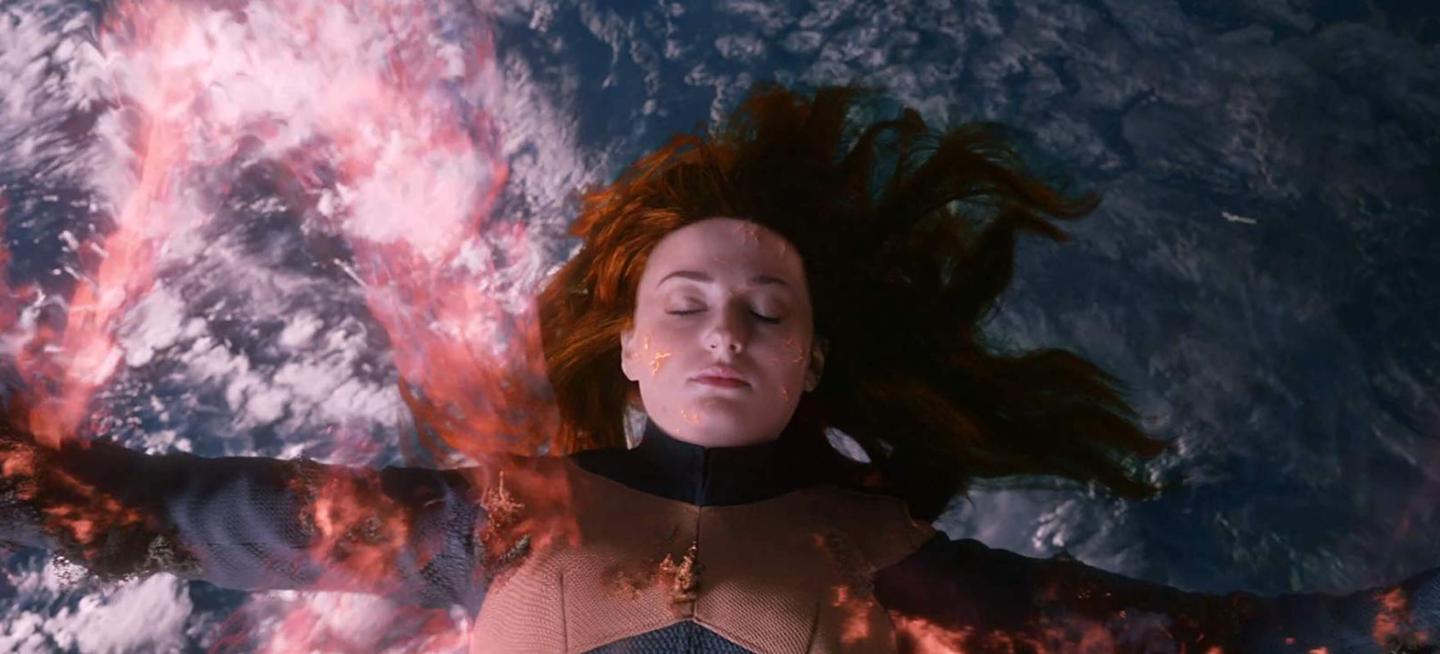 THURSDAY, JULY 4…
For our post on all holiday activities, click here.
8:30 AM: Lace up those running shoes bright and early; it's the 43rd Annual John Langhans 7.1-Green Mile Road Race! Walk or run your way through beautiful downtown Woodstock, snag a free t-shirt and snacks, then stick around for the free Kids' Fun Run at 10:30 AM. Register now online, or show up early on race-day to register on the village green.
10 AM – 5 PM: Then, head to the farm for patriotic fun with a historic twist! During Old Vermont 4th at Billings Farm & Museum, the whole family is invited to celebrate with a game of historic baseball, sack races, 1890 flag-making, debates, spelling bees, wagon rides, a reading of the Declaration of Independence, and much, much more! See the link for more details on this unmissable event.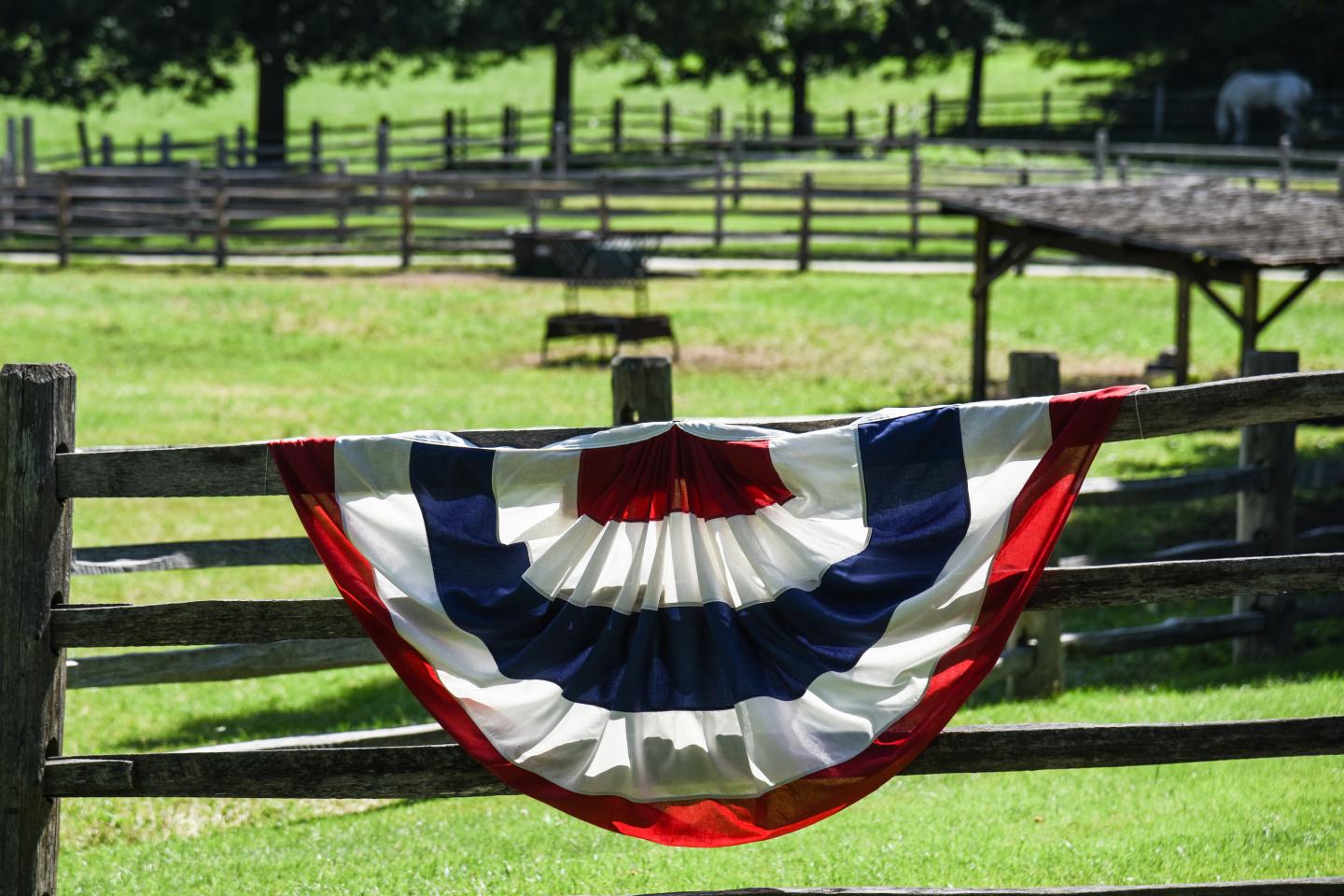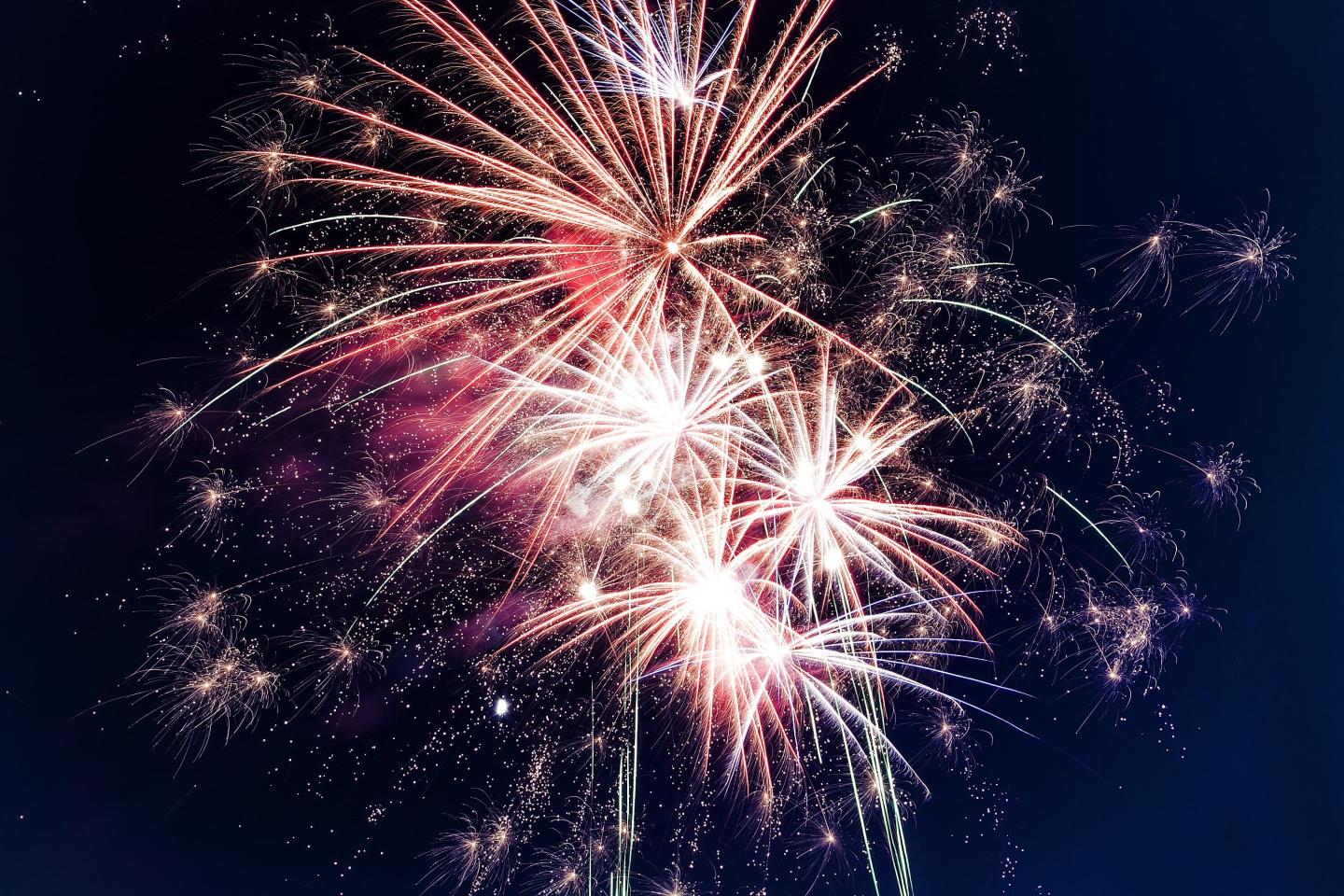 5 – 7 PM: Set on the majestic front lawn of the Woodstock Inn & Resort, the view is as drool-worthy as the food during a spectacular picnic BBQ! Savor southern flavors like friend chicken, Billings Farm mac and cheese, watermelon, homemade ice cream, and more over live music and lawn games under the sun! See link for pricing and additional information.
5 – 9 PM: This 4th of July gets an extra dose of fire thanks to a live performance by Billy Wylder – sampling songs from the band's new album, Strike the Match – happening at Feast & Field in bucolic Barnard.
6 – 10 PM: Want to give this holiday an extra spark? We have a feeling that a BBQ, music by the BorderStone band, family-friendly fun (think kids' crafts, touch-a-trunk, public skating…), and fireworks at the Woodstock Union High School will do the trick!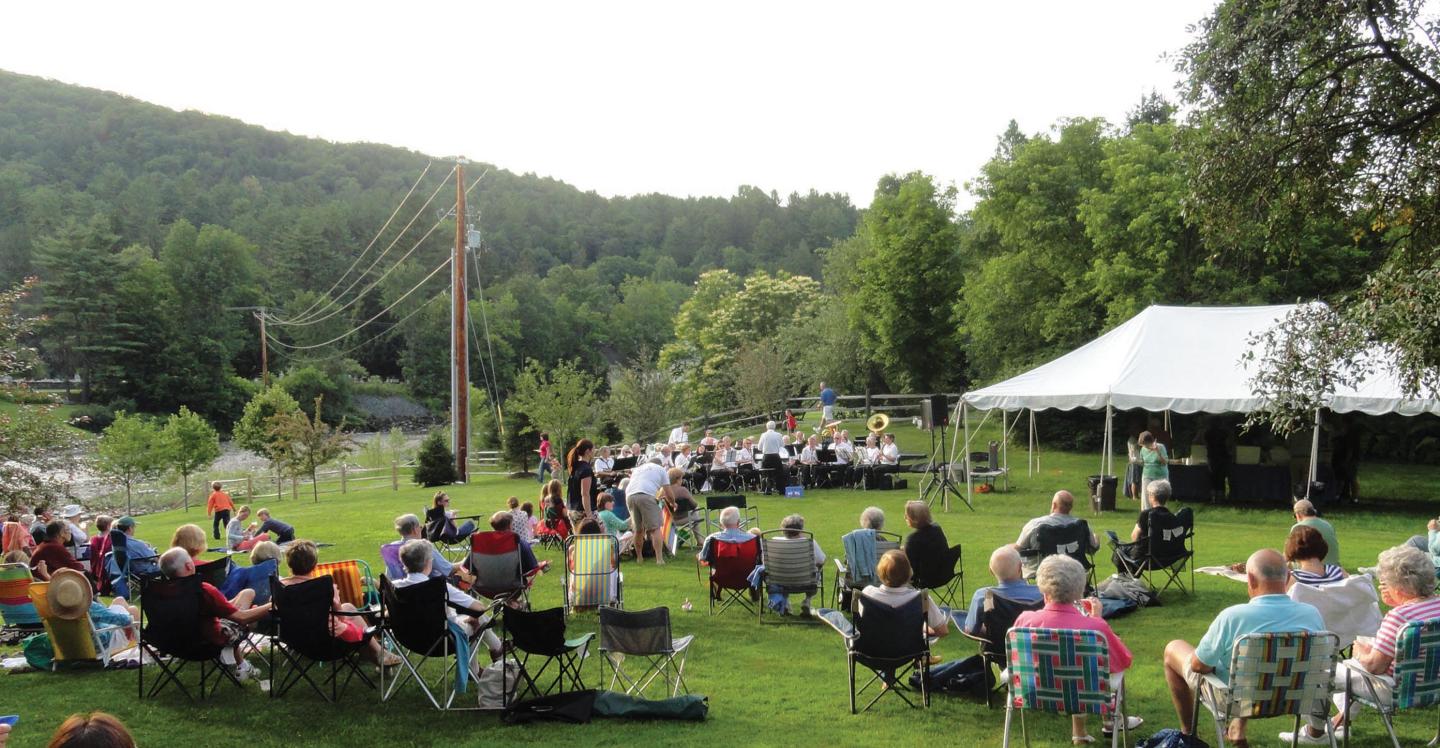 7:30 – 9 PM: Or, if you'd like to trade the river for the mountainside, head to Suicide Six Ski area for a performance by The Vermont Symphony Orchestra, showcasing the composers who set America to music: Gershwin, Joplin, Bernstein, Copland, and John Williams. The night ends with a literal bang with a breathtaking firework show! Follow the link to purchase your tickets now!
SATURDAY, JULY 6…
9 AM – 12 PM: On your mark, get set, Parkrun! The timed 5k is back on the trails of Marsh-Billings-Rockefeller NHP – so register now!
9:30 – 10:30 AM: Get a crash-course in culinary herbalism during this Summer Garden Tour at Kelly Way Gardens – where parsley, sage, rosemary, thyme, and twenty other herbs share the spotlight! This event is $10 for visitors, free for Woodstock Inn & Resort guests. No reservations necessary.
9:30 AM – 12:30 PM: Shop everything that's in-season-fresh at the Mt Tom Farmers' Market, set in the shade of Mt Tom.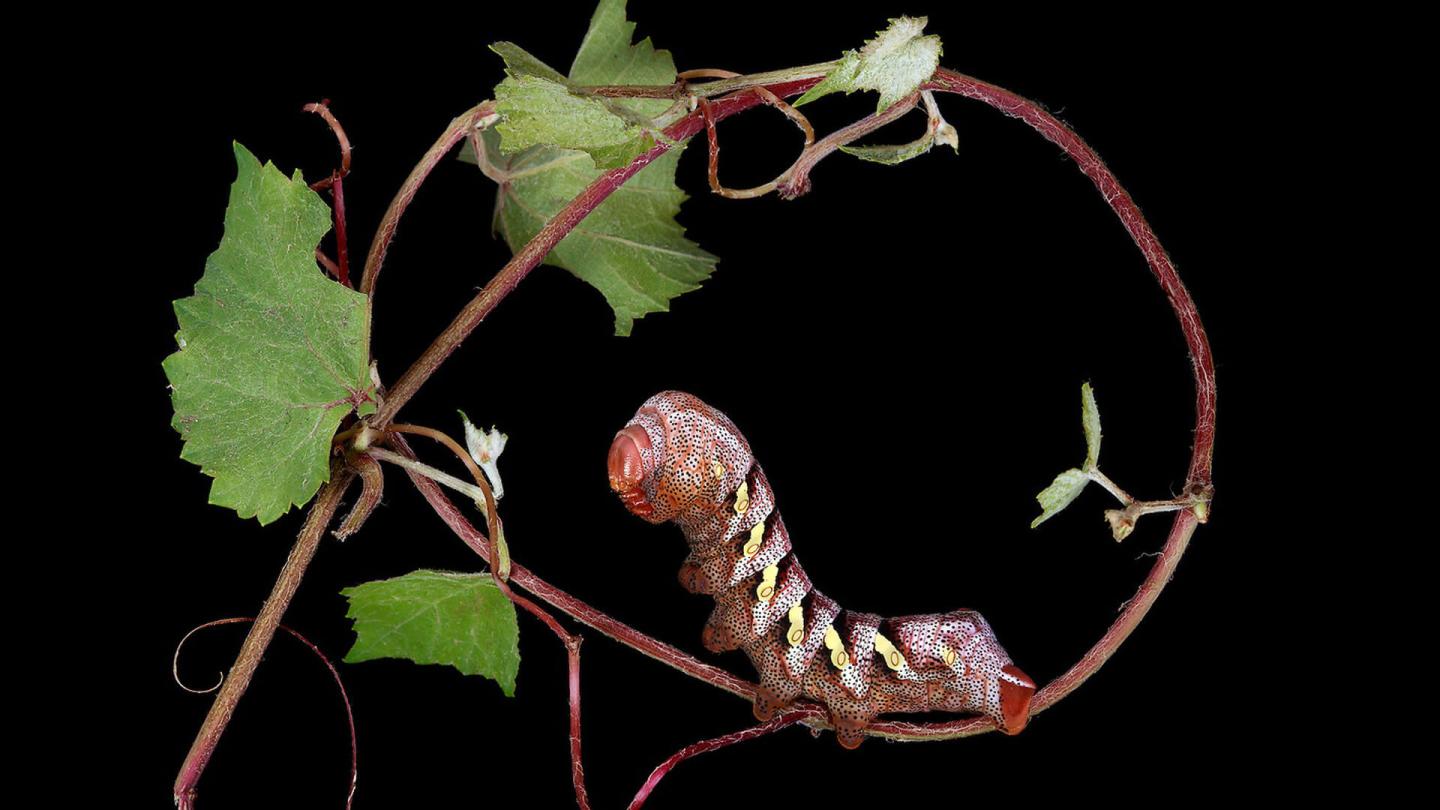 Set the kids loose on the trail of natural discovery with these events:
10 AM – 5 PM: Welcome to the wonderful world of insects! At the Vermont Institute of Natural Science, you'll meet insect experts, beekeepers, entomologists, and the caterpillars, bees, and other creatures they study during the Incredible Insect Festival! Demonstrations, exhibits, crafts, and games round out a day of investigatory fun! See link for details.
11 AM – 5 PM: Then, double up on your scientific discoveries with Botanical Investigation Day at the Montshire Museum of Science. Kids will be getting up close and personal with plant cells, seeds, tree rings, flower dissection, and more! Click the link for schedule and pricing details.
1 – 2 PM: Walk in the shoes of a park ranger and even work toward your own badge with Junior Ranger Adventures at the Marsh-Billings-Rockefeller NHP! See link for details.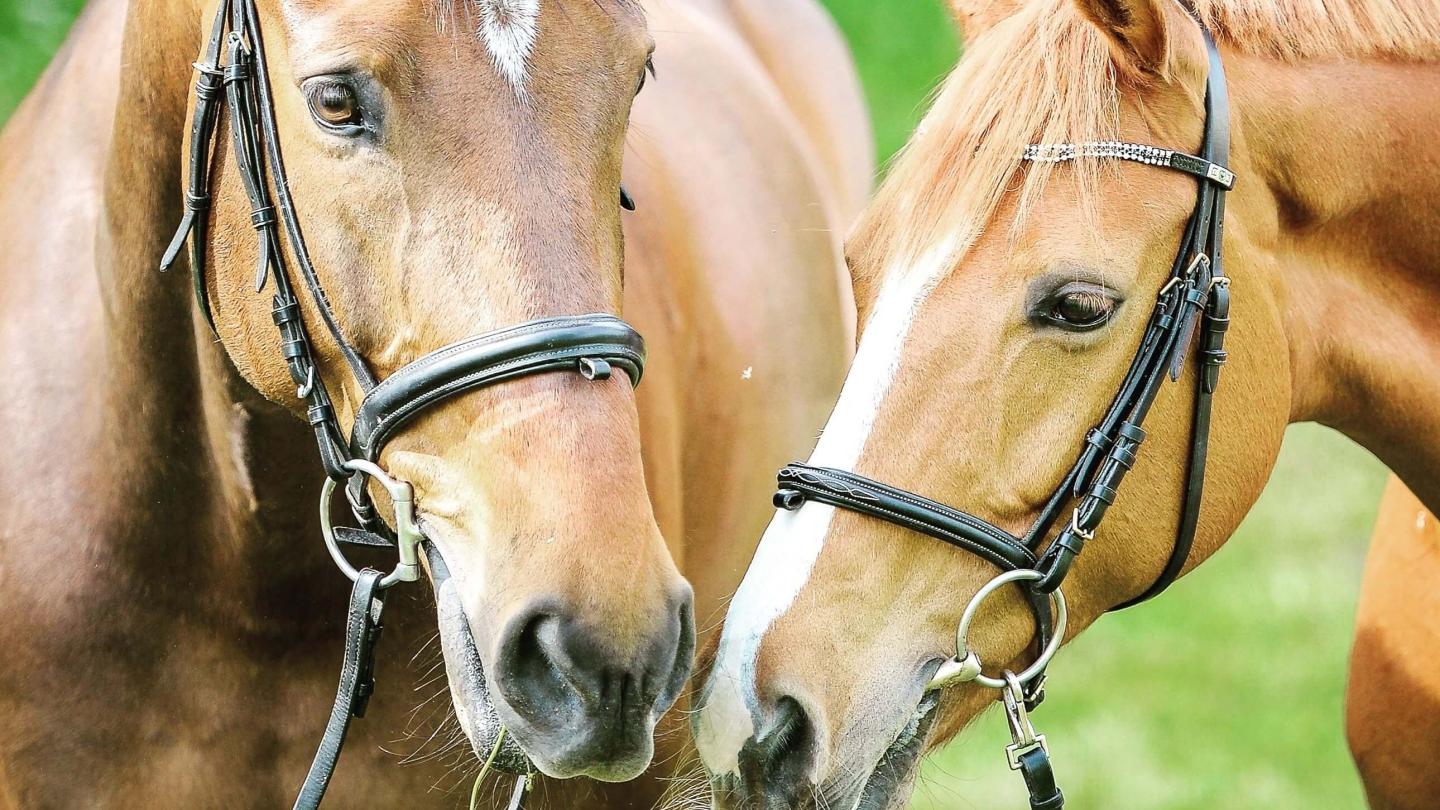 6:30 – 10 PM: Missed Feast & Field on Thursday? Don't fret – the open-air stage will come alive again, this time for a Haitian Roots dance party featuring live music by Lakou Mizik PLUS tasty eats from Fable Farm and Kiss the Cow.
7 – 9 PM: Take the bait: now's your chance to learn how to fish on the clear waters of Silver Lake, during the Let's Go Fishing Clinic! In this two hour session, experts will cover a basic introduction to fishing from aquatic ecology to casting, knot tying, and regulations, concluding with a chance to fish. Free plus the cost of park entry.
SUNDAY, JULY 7…
1 – 1:30 PM: Ever wonder what it takes to care for the avian patients and residents of the VINS Nature center? Now's your chance to take a Behind-the-Scenes Tour that includes viewing Rehab-in-Action and touring the ICU, prep areas, and flight cages of the Center for Wild Bird Rehabilitation. Then, explore the Nature Center and attend a Live Bird program. See link for pricing.
1 – 4 PM: Explore the heart of Woodstock Village to the soothing sounds of Jazz on a Sunday Afternoon – featuring an outdoor performance at 1 The Green! Refreshments including lemonade and cookies are often served.
2 – 3:15 PM: From private family bedrooms to a bowling alley, soda fountain, and service wing, you'll explore the Hidden Spaces of the Rockefeller mansion during this insightful tour at the Marsh-Billings-Rockefeller NHP. Reservations recommended.