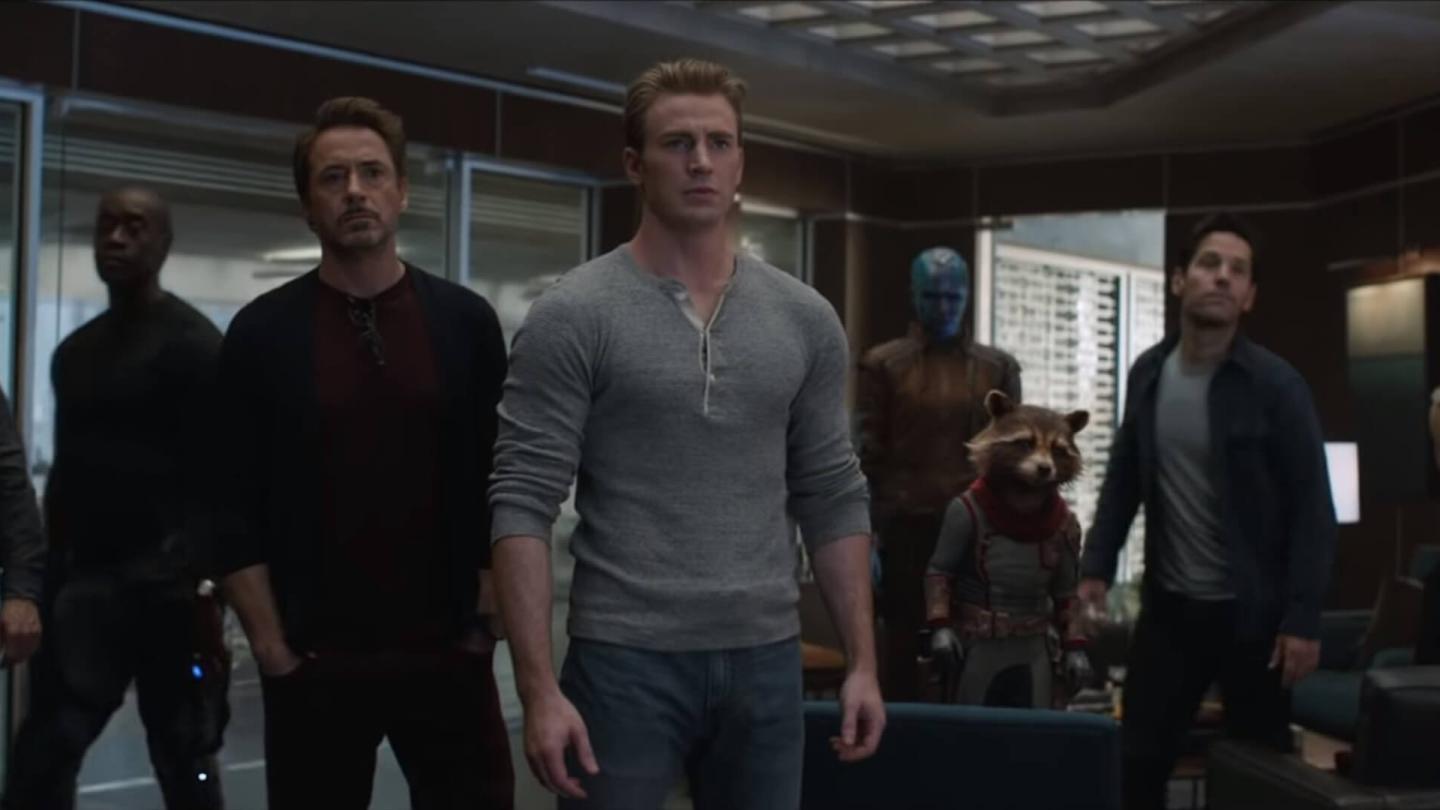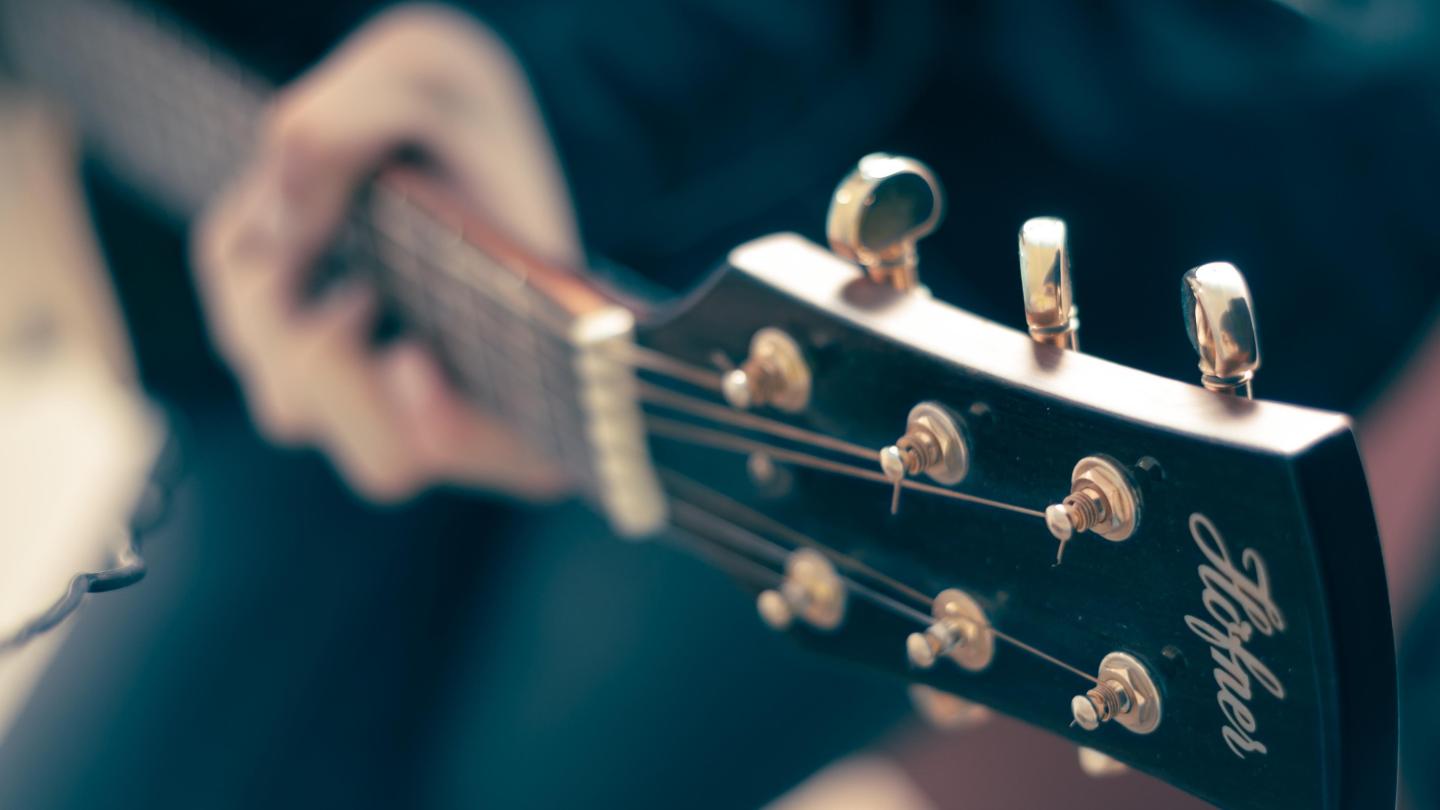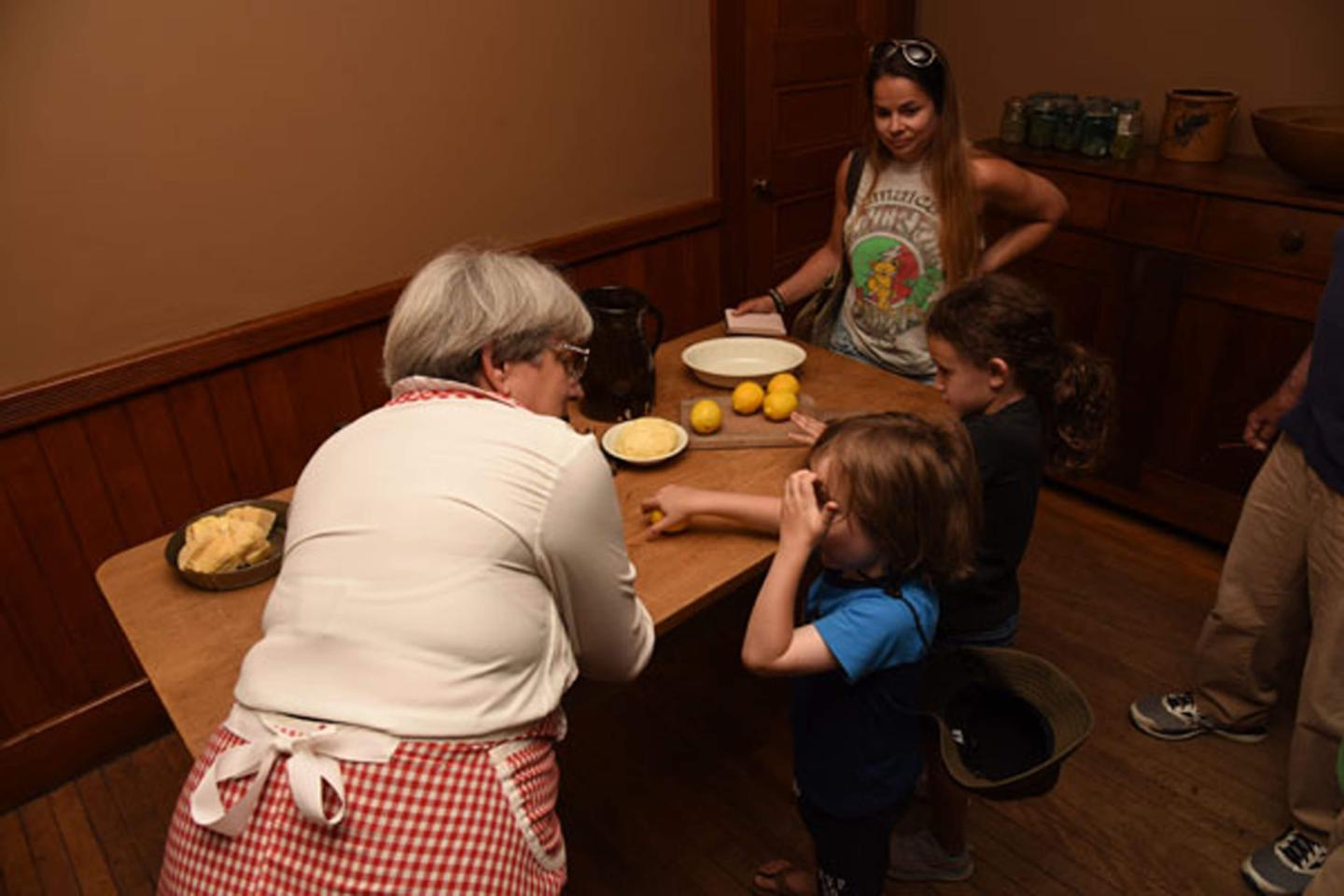 1:30 – 4:30 PM: The Maypole is waiting at The Upper Valley Waldorf School's May Fair happening in Quechee – along with dancing, face painting, cake walks, strawberry shortcake, crown making, bubble play, and more!
4 – 5:30 PM: Get in the swing of spring at the Fertile Ground Spring Art Exhibit opening reception, featuring the works of local artists in the Mezzanine Gallery of the Norman Williams Public Library. Free.
5:30 PM: Then, double up on art with another opening reception, this time at Artistree's gallery where you can pore over works about forms, space, light, and color by Humberto Ramirez. Free.
7:30 – 9 PM: Later, the fun continues at Artistree with a CD release concert from The Paul Asbell Jazz Quintet! Up in the Hay Loft, you'll hear true mastery of the jazz/blues/Americana genres in the culmination of several years of composing, arranging, and fine-tuning Asbell's compositions with world class players in "Burmese Panther." See link for tickets and pricing.
SATURDAY, MAY 18…
8:30 AM: Get your binoculars ready for the guided walking tour, Forestry for the Birds - Working Woodlands Workshop at the Marsh-Billings-Rockefeller National Historical Park! Through a partnership of Audubon Vermont and the National Park Service, attendees will visit forest stands with recent forest management activities and gain an understanding of how harvesting trees effects habitat conditions for birds. This event is free, but registration is recommended.
9:30 – 10:30 AM: You'll be ecstatic to be led down this garden path! During the Summer Garden Tour Series at Kelly Way Gardens, you'll follow gardeners on a tour of the picturesque grounds highlighting late spring flowers perfect for bouquets. This event is complimentary for Woodstock Inn & Resort guests, $10 for visitors. No reservations necessary.