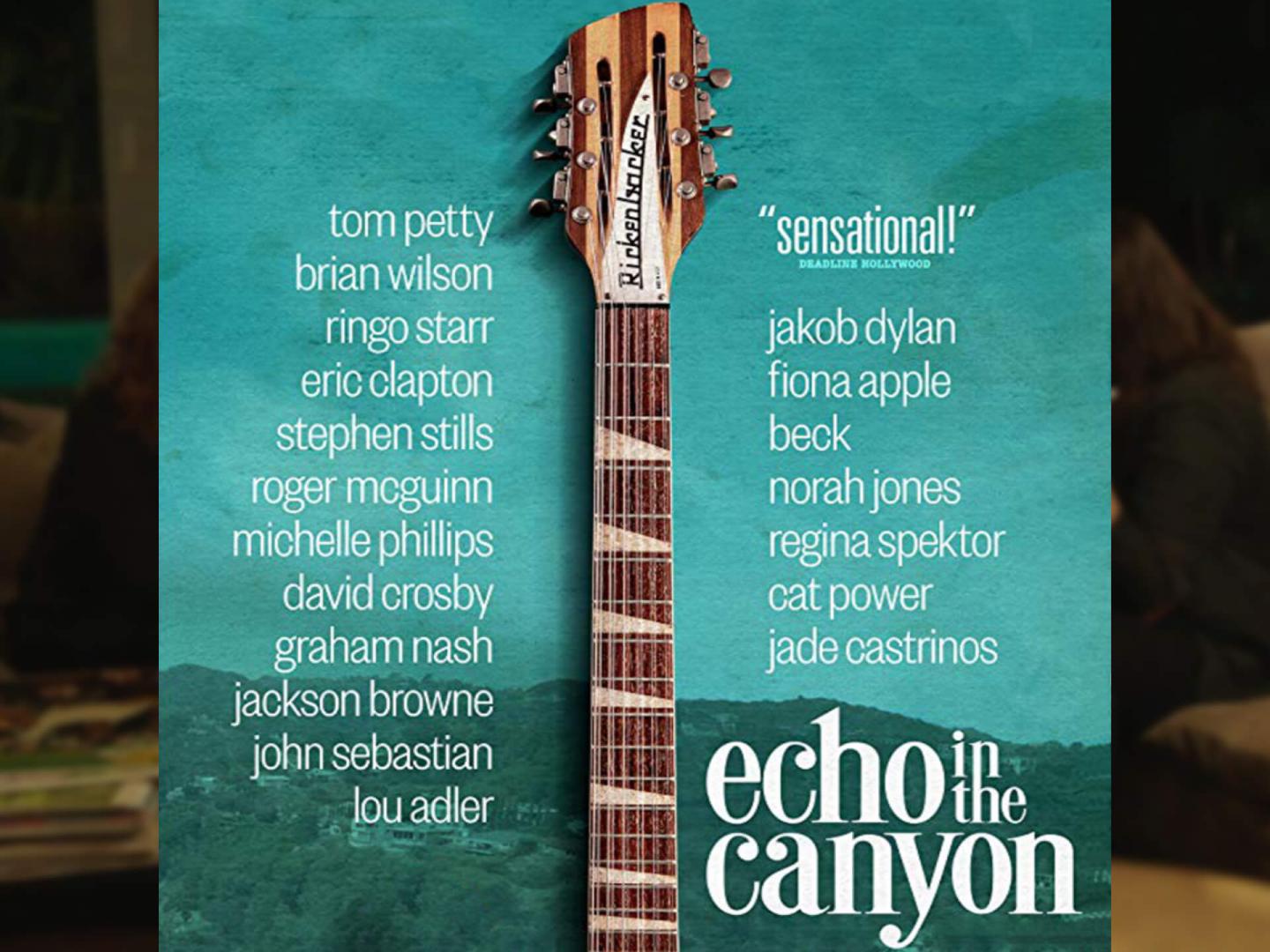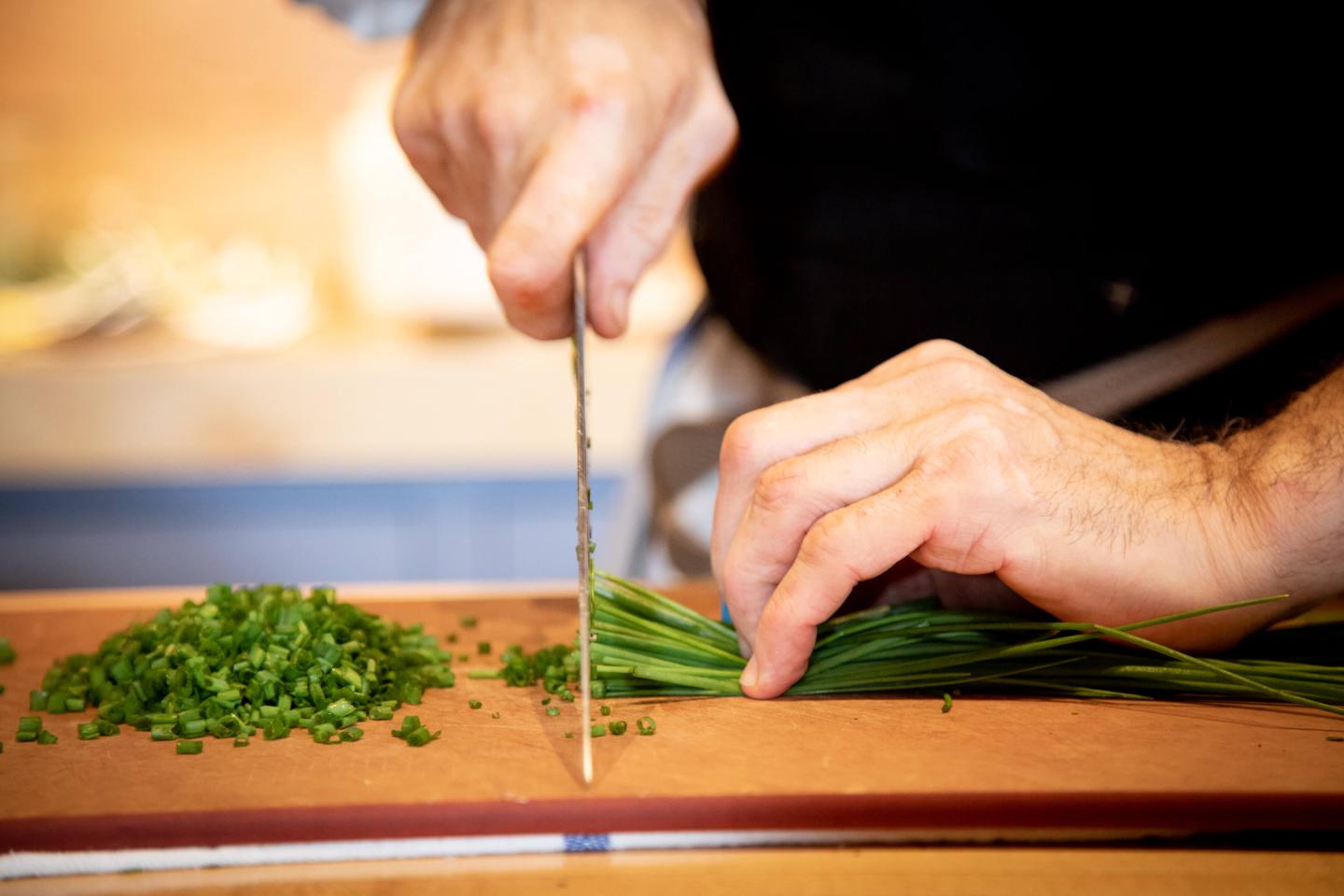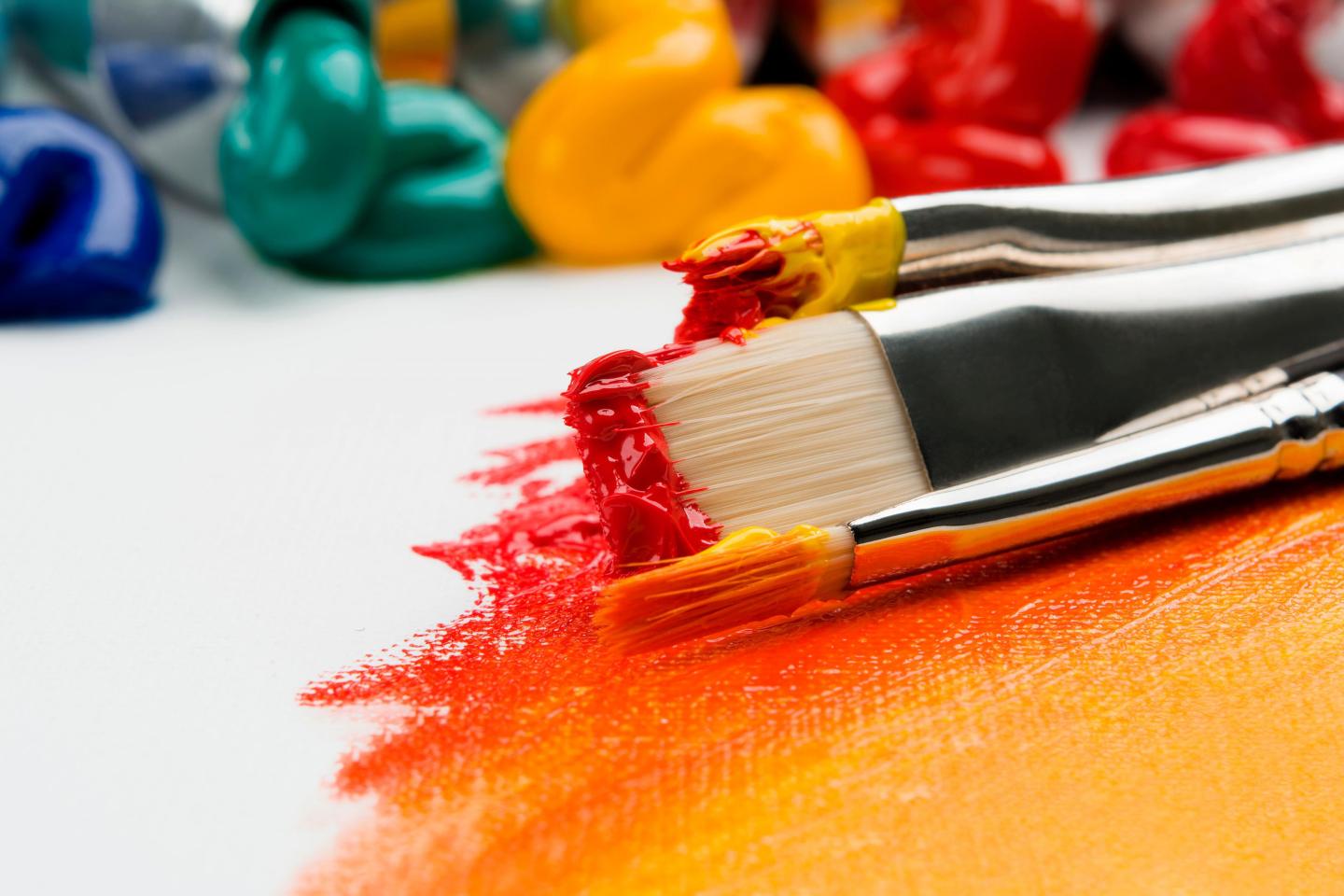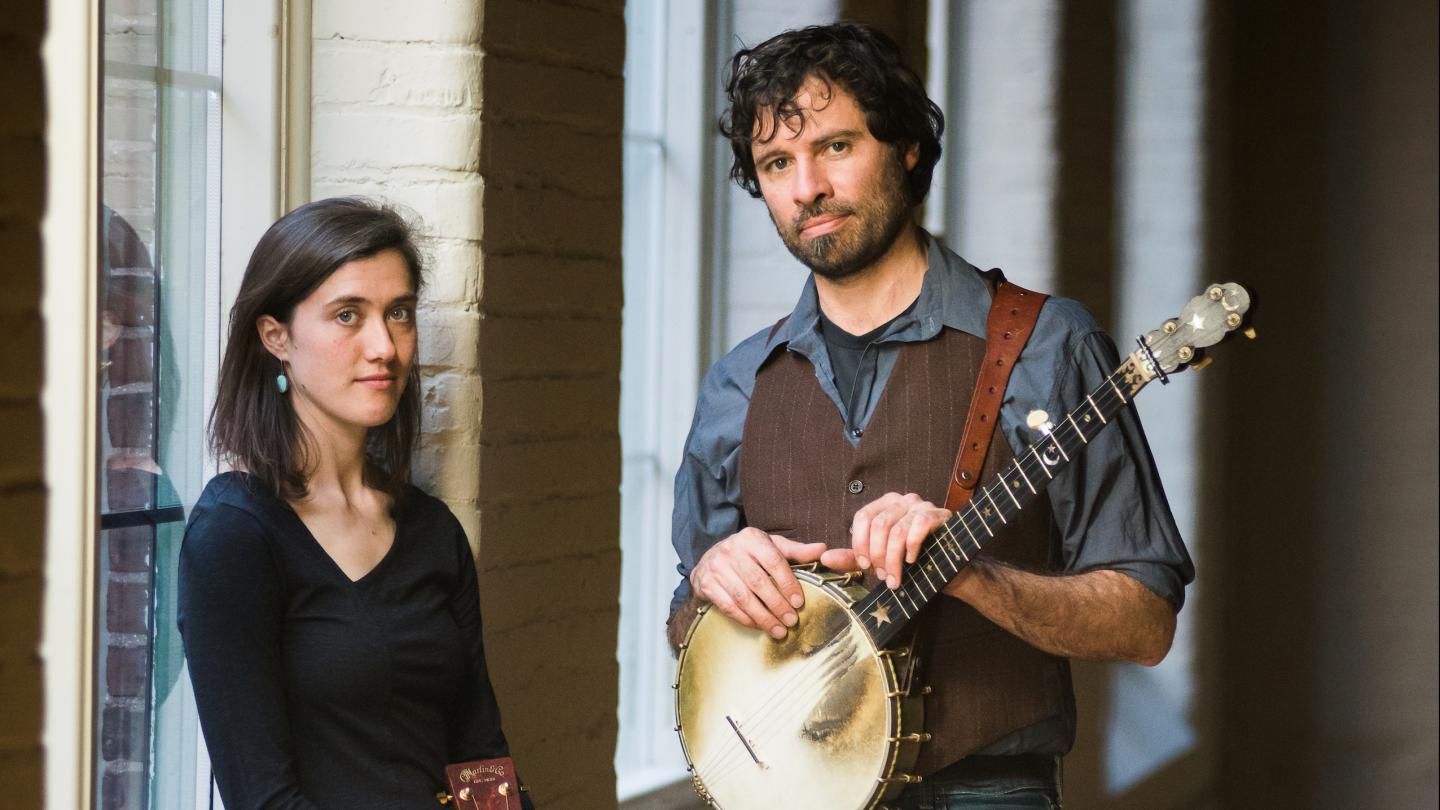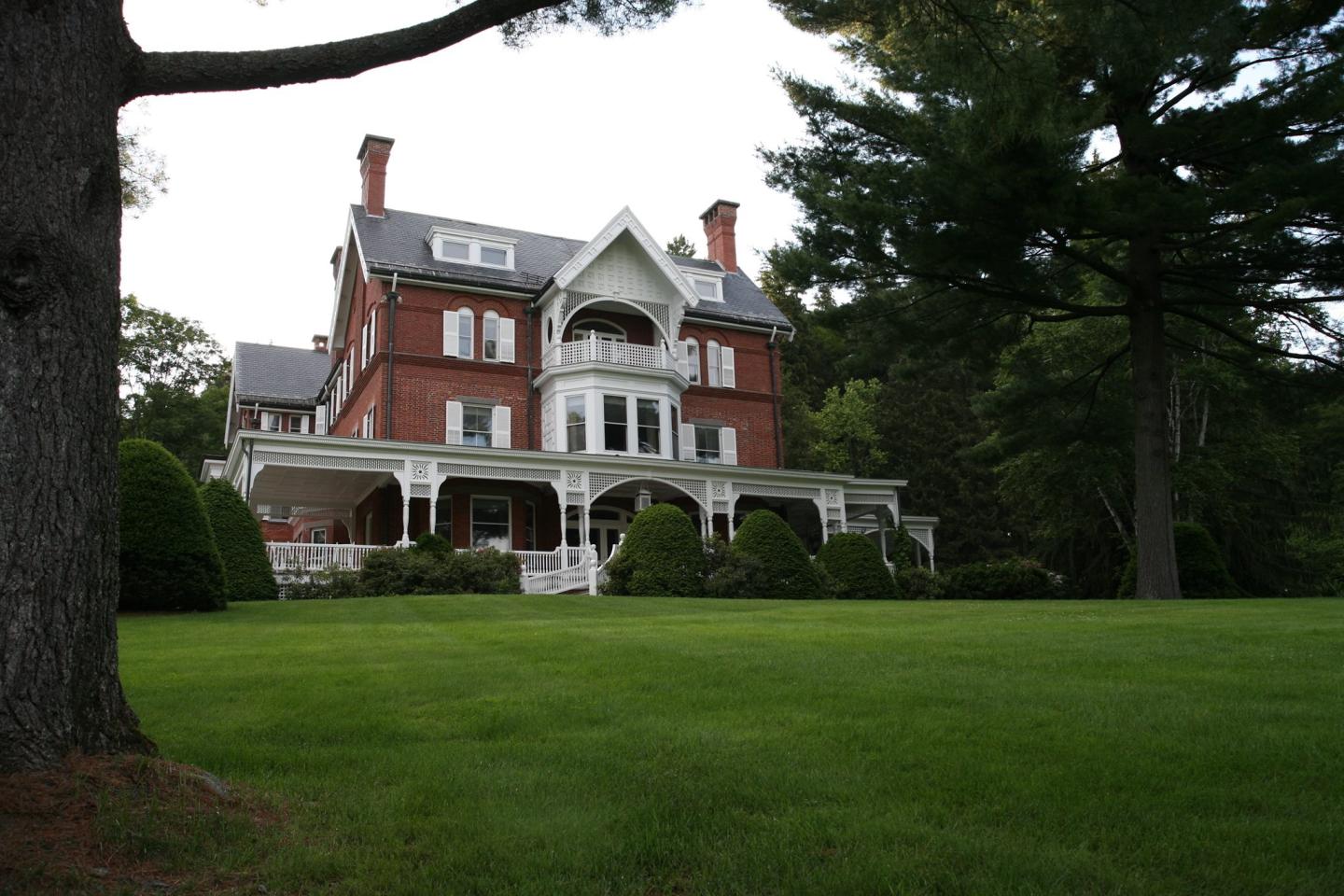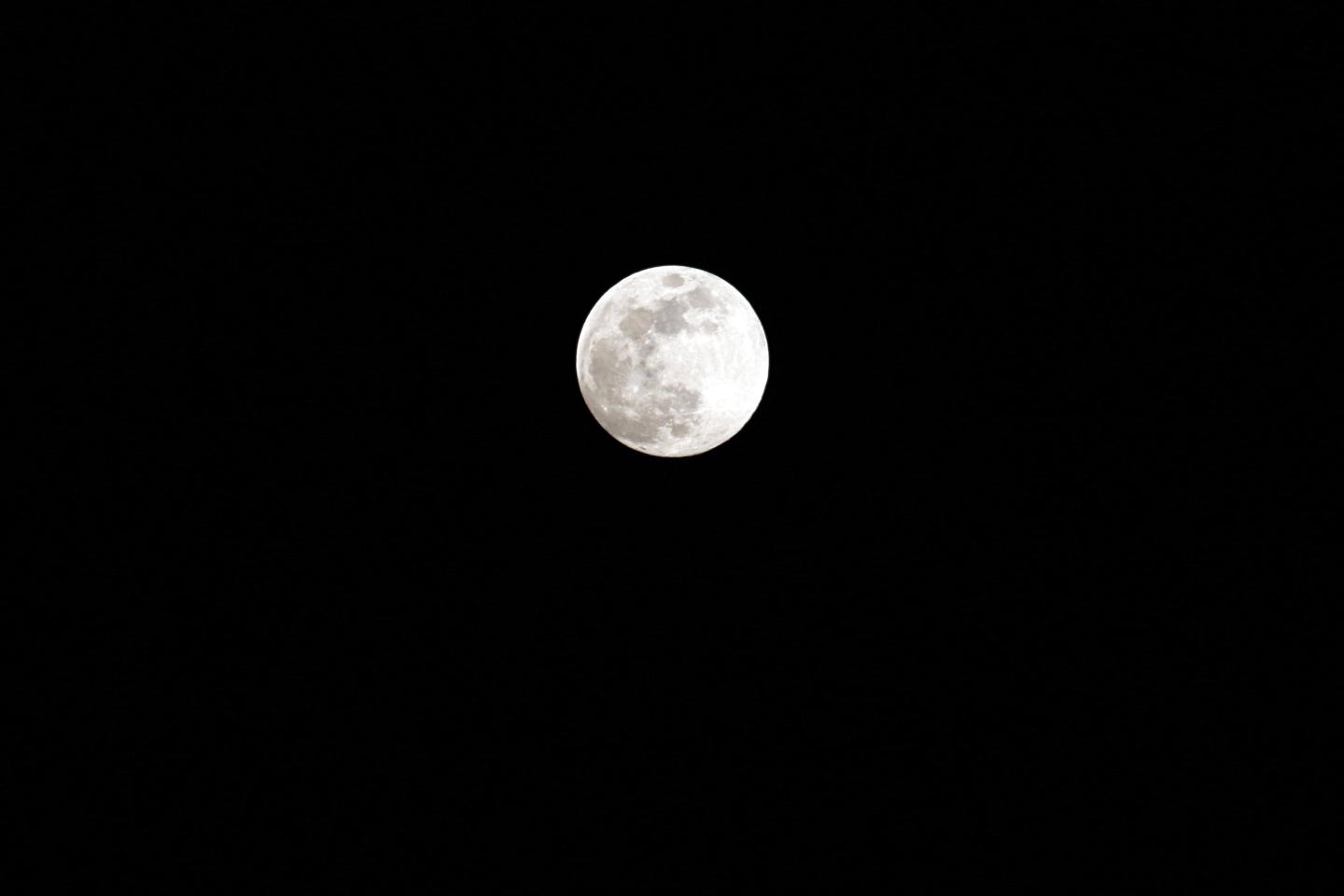 Oh if life were made of moments
Even now and then a bad one--!
But if life were only moments,
Then you'd never know you had one.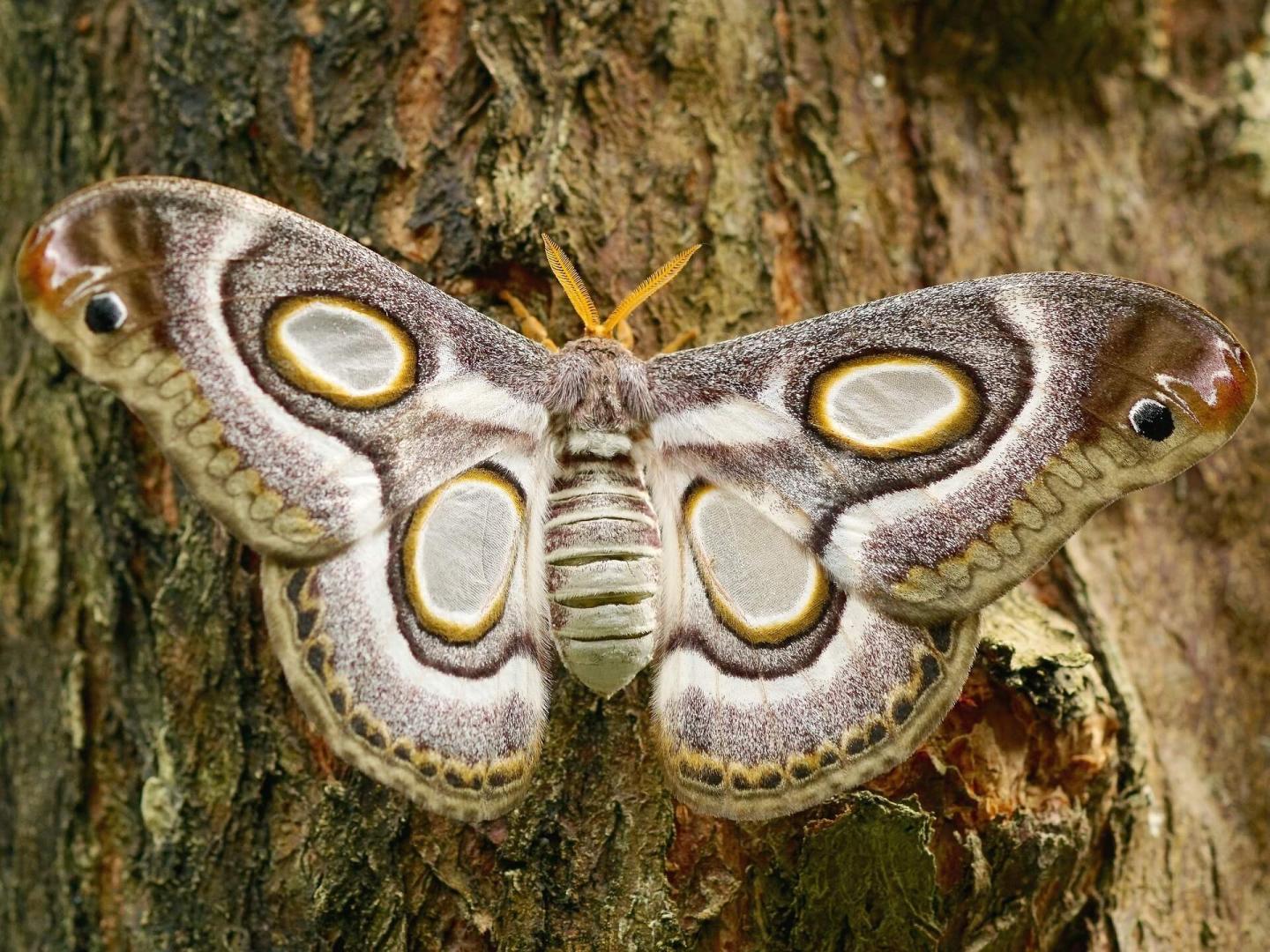 SUNDAY, JULY 21…
10 AM – 5 PM: Celebrate National Ice Cream Day in the best way – with wagon rides, historic baseball games, and scoops of handmade ice cream at Billings Farm & Museum!
1 – 1:30 PM: Then, snag a Behind the Scenes Tour at VINS, featuring introductions to the rehabbers who take care of resident birds, and a chance to hear the story of one of our permanent resident education raptors. Pre-registration recommended.
Next, up, at 2 PM you can take your pick:
4 – 5 PM: Prepare to laugh out loud with the Vermont Suitcase Company as they present, L'Odeur de Moliere: The Doctor and the Dowry, a tale of seriously flawed people making a hash of Old-World mores. Playing at Pentangle Arts' Woodstock Town Hall Theatre.