Market on the Green
June 30, 2021 | 3-6 pm: Start your holiday weekend at Wednesdays Market on the Green. Stock up on local goods and foods, while walking in the heart of the town. Live Music and stunning views of Woodstock Inn and Resorts front lawn and a classic Vermont scene, Middle Covered Bridge.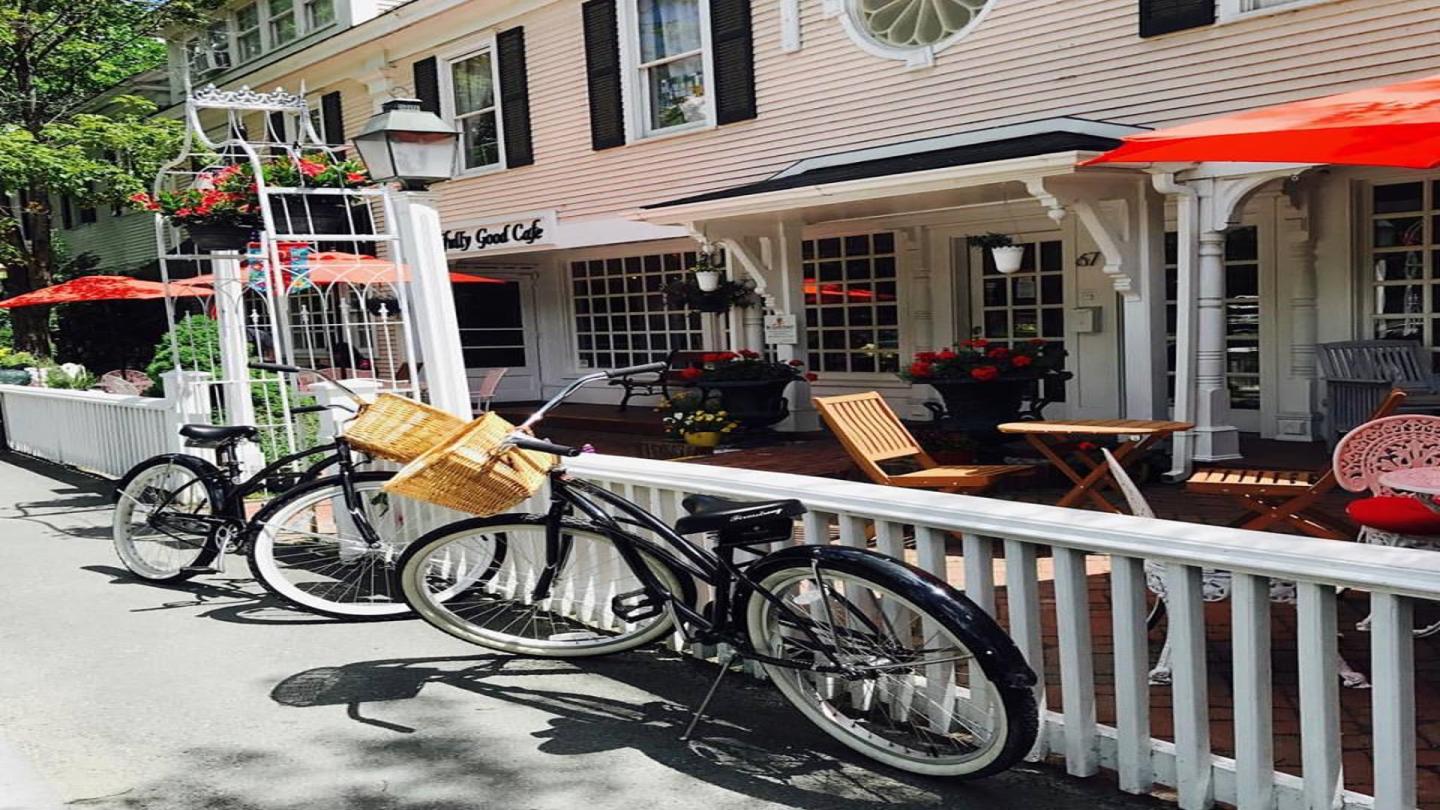 Mix a coffee house vibe, art, local jazz musicians, and tapas served with wine and beer for the perfect combination of a good evening. 
Open 6-9:00 pm choose a night (or all) to sit back and relax while being entertained by world-class musicians and renew your soul.
July 1st-3rd, 2021: Ted Mortimer, Guitar
July 4th, 2021: Fred Haas, Sax, and Bill Rosen, Guitar
Reservations suggested 802-457-7395 (No cover)
Address: 67 Central Street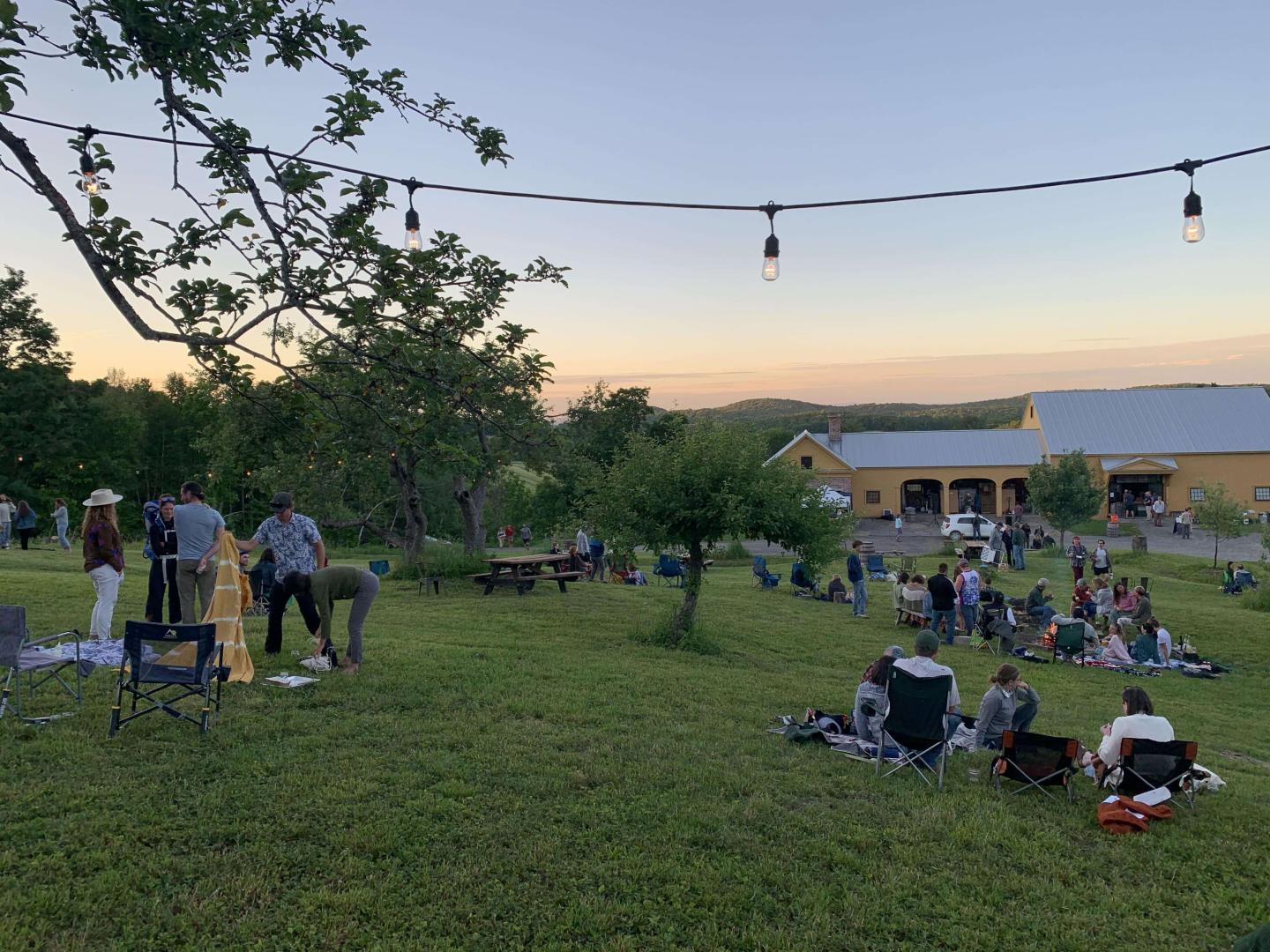 July 1, 2021 | 5:30-8:30 PM – Moxley Union (rock & roll) at Feast & Field in partnership with BarnArts Thursday Night Music Series.
Outdoor concert series with food and drink available for purchase. You can purchase tickets here. 
www.barnarts.org, (802) 234-1645. *Pre Ordering food is recommended.
Address: 1544 Royalton Turnpike Road Barnard, Vermont
July 2, 2021 | 10 AM – 5 PM "Foodie" Fridays at Billings Farm & Museum. Discover how the chefs use seasonal ingredients from the farm and gardens to make delicious recipes. Culinary demonstrations and access to the beautiful grounds of Billings Farm. 
Address: 69 Old River Road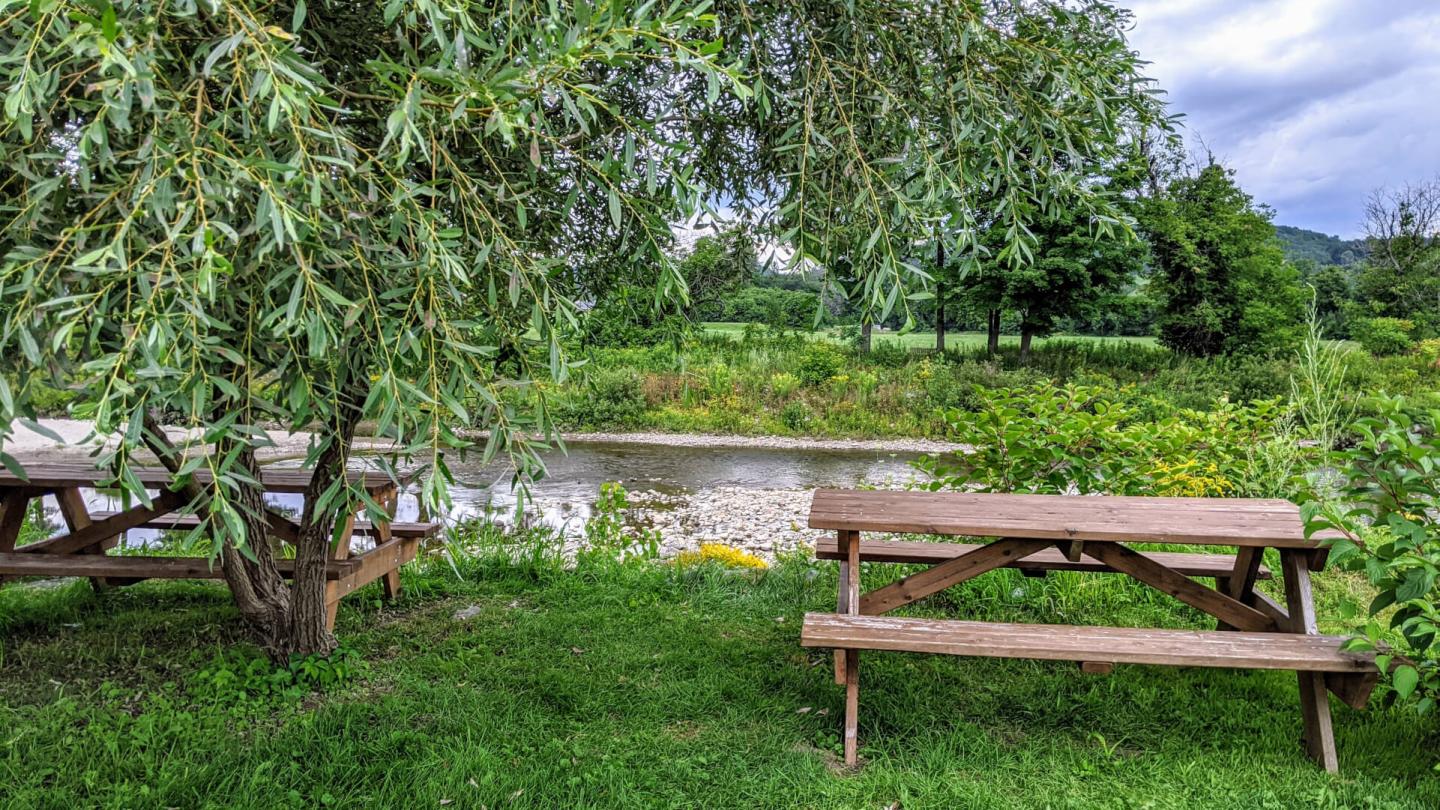 Music by the River at East End Park
 July 2nd 2021 | 5:30-7 PM: Paul Asbell Quartet kick of this summer concert series sponsored by Pentangle Arts and for the first time at our new amphitheater space on the East End Park lawn.
Admission: free (donations are welcome)
Concessions:  Food, beer, wine, soda by Worthy Kitchen
Address: 217-03 Maxham Meadow Way  
*** On 4th of July ***
July 4, 2021 | 1-4 PM: Jazz on the Porch featuring Mad Hazard Band
 
The streets of Woodstock come alive with the sounds of Jazz, bring a chair sit down and enjoy or browse, shop, and dine while listening to the music sponsored by Encore and other local merchants.
Address: One the Green
July 4, 2021 | 10-5 PM: President Calvin Coolidge Birthday Celebration  
Celebrate with the annual procession and wreath-laying ceremony at the Coolidge graveside led by the Vermont National Guard. President Coolidge is the only U.S. president born on Independence Day, this year's celebration will feature the final rounds of the Coolidge Cup National High School Debate Tournament and public tours of the Coolidge site.
Address: 3780 VT-100A, Plymouth, VT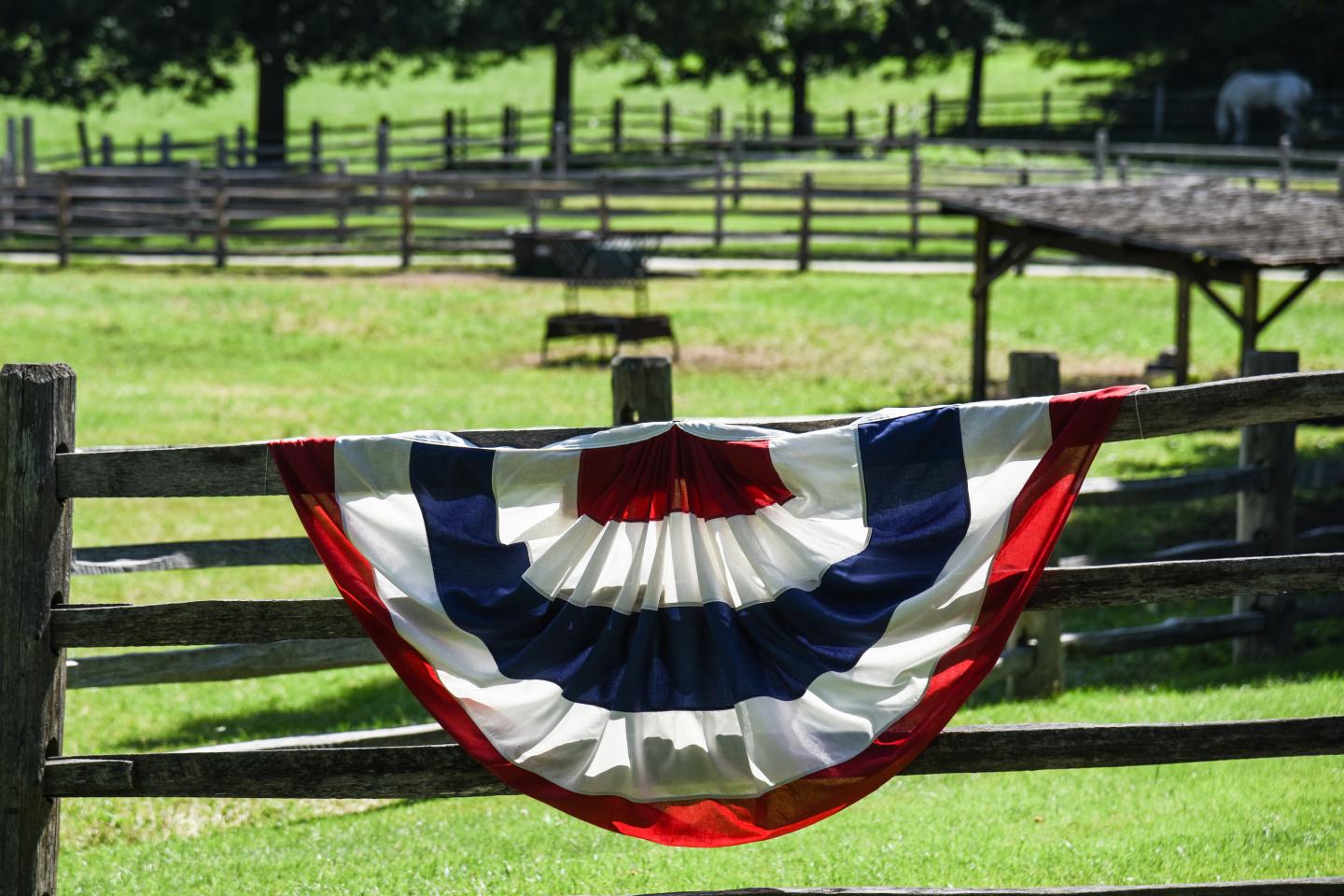 Old Vermont 4th at Billings Farm and Museum
July 4 2021 | 10-5 PM 
Step back in time for a patriotic family celebration featuring the reading of the Declaration of Independence, a historic debate, wagon rides, making 1890 flags, spelling bees, sack races, playing historic baseball, and lots more. Billings Farm and Museum never disappoints with this classic celebration and plenty of family fun all set in the pristine rolling hills of Vermont.
Admission to Billings required
Address: 69 Old River Road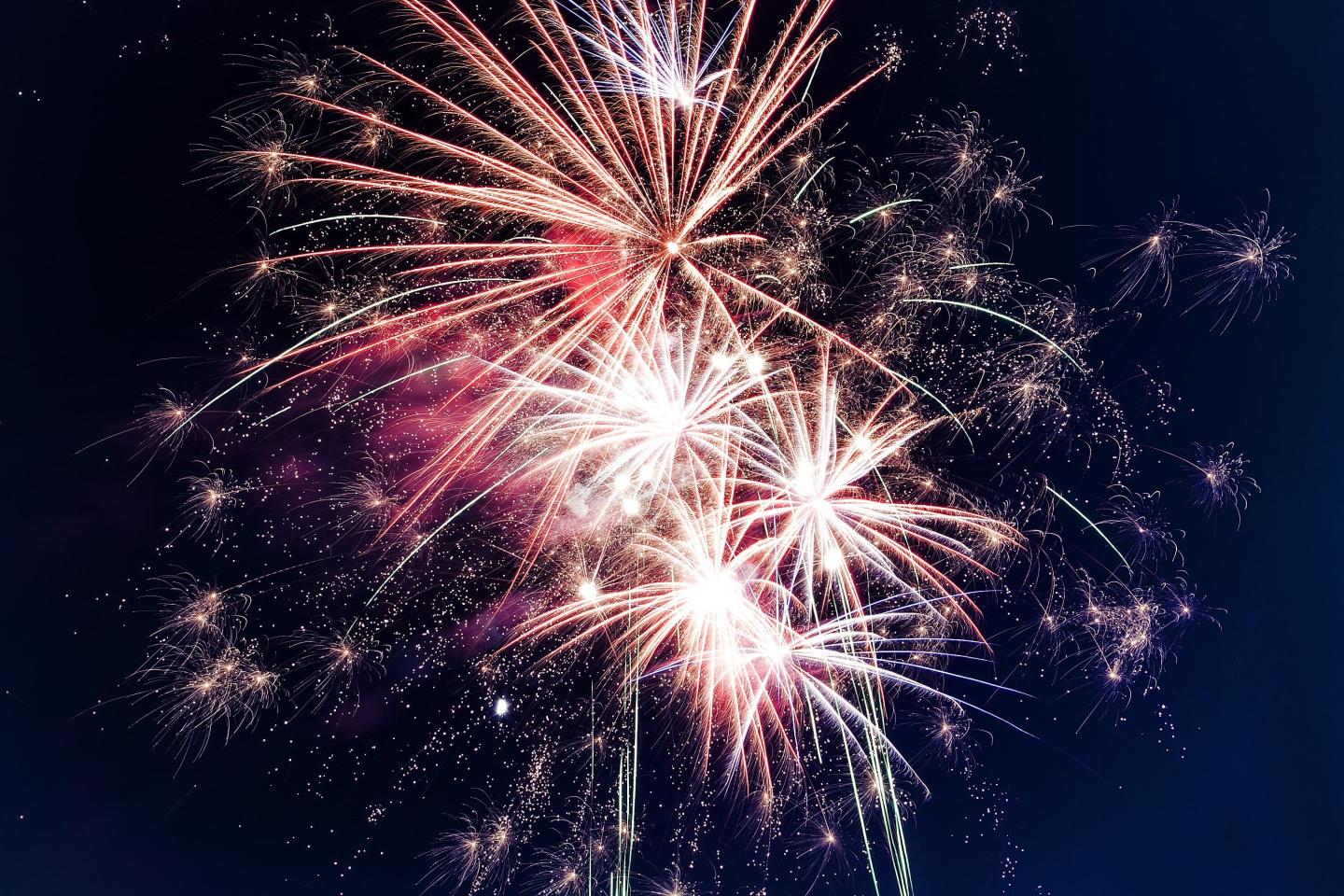 Happy Birthday America
July 4th 2021 | 6:00 PM *Fireworks at dusk*
Finally, in celebration of Independence Day 2021 cap, the evening off at Woodstock Union High School 
Children's activities sponsored by ArtisTree Community Arts Center and partners will have a variety of games for kids and adults. Woodstock Union High School will be operating the Barbecue Tent and Cookout this year serving hot dogs, hamburgers, cheeseburgers, sausages, drinks, desserts, and more!  The Lazy Cow Vermont, a mobile ice cream cafe will serve local Vermont-made ice cream.
Performance by Jack Snyder aka Leyeux from 6:15 – 9:15 pm. The Ora E. Paul American Legion and Boy Scout Troop 220 will perform a flag ceremony at 8:00 pm.
To complete the evening sponsored by the Town of Woodstock, Billings Farm, and the Woodstock Economic Development Commission........... a spectacular 4th of July fireworks display at dusk.
Location: 100 Amsden Way