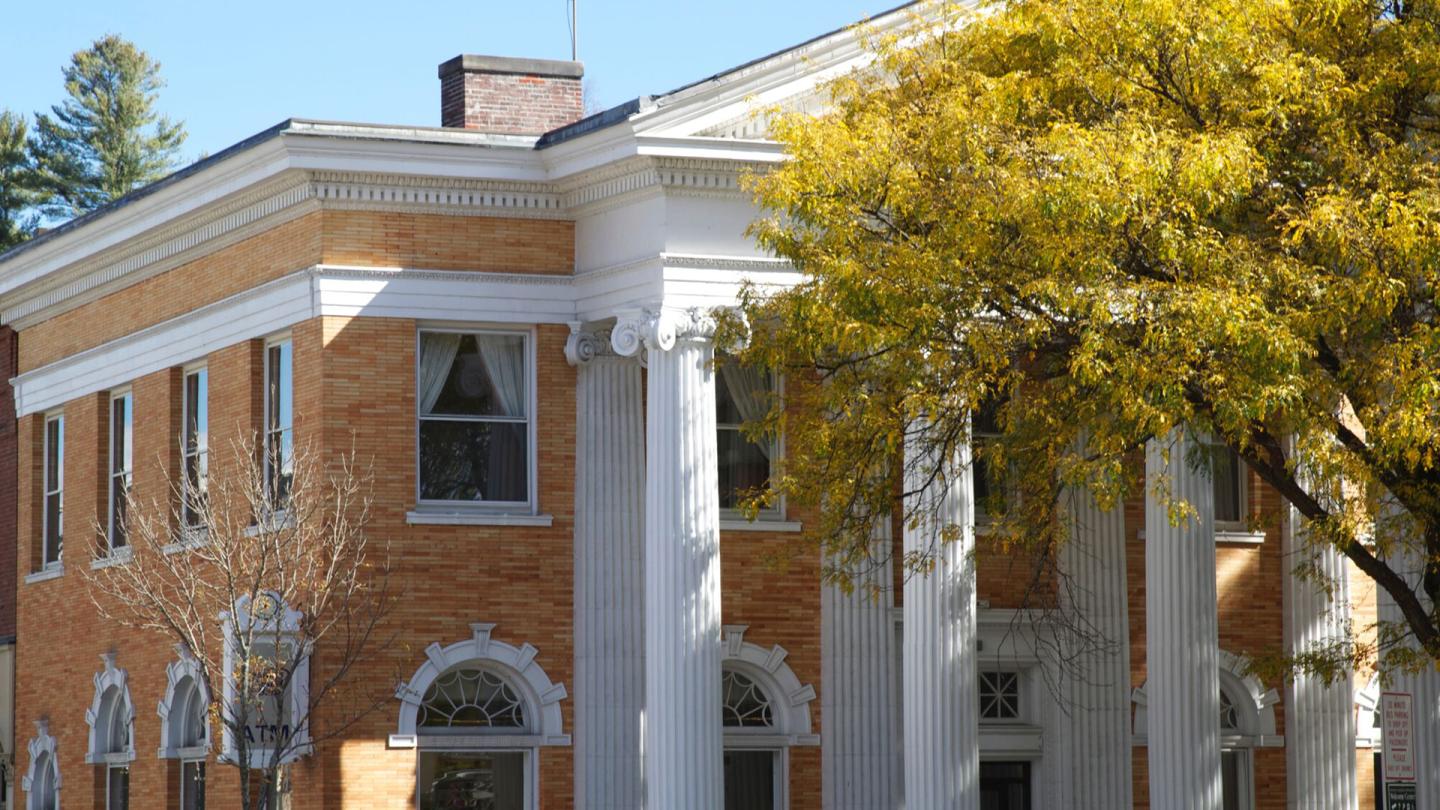 Iconic Woodstock heritage
Uncover Woodstock's classic New England culture
Take a drive on Woodstock's peaceful backroads and discover a quiet, historic piece of Woodstock culture. The Calvin Coolidge Memorial Homestead, the Old Constitution House, and the Justin Morrill Historic Homesite are all within a short drive of the Woodstock Village. Or stop by the Woodstock Welcome Center for an artisan tour that connects you to the workshops and studios of Vermont's craftspeople, makers, and artists.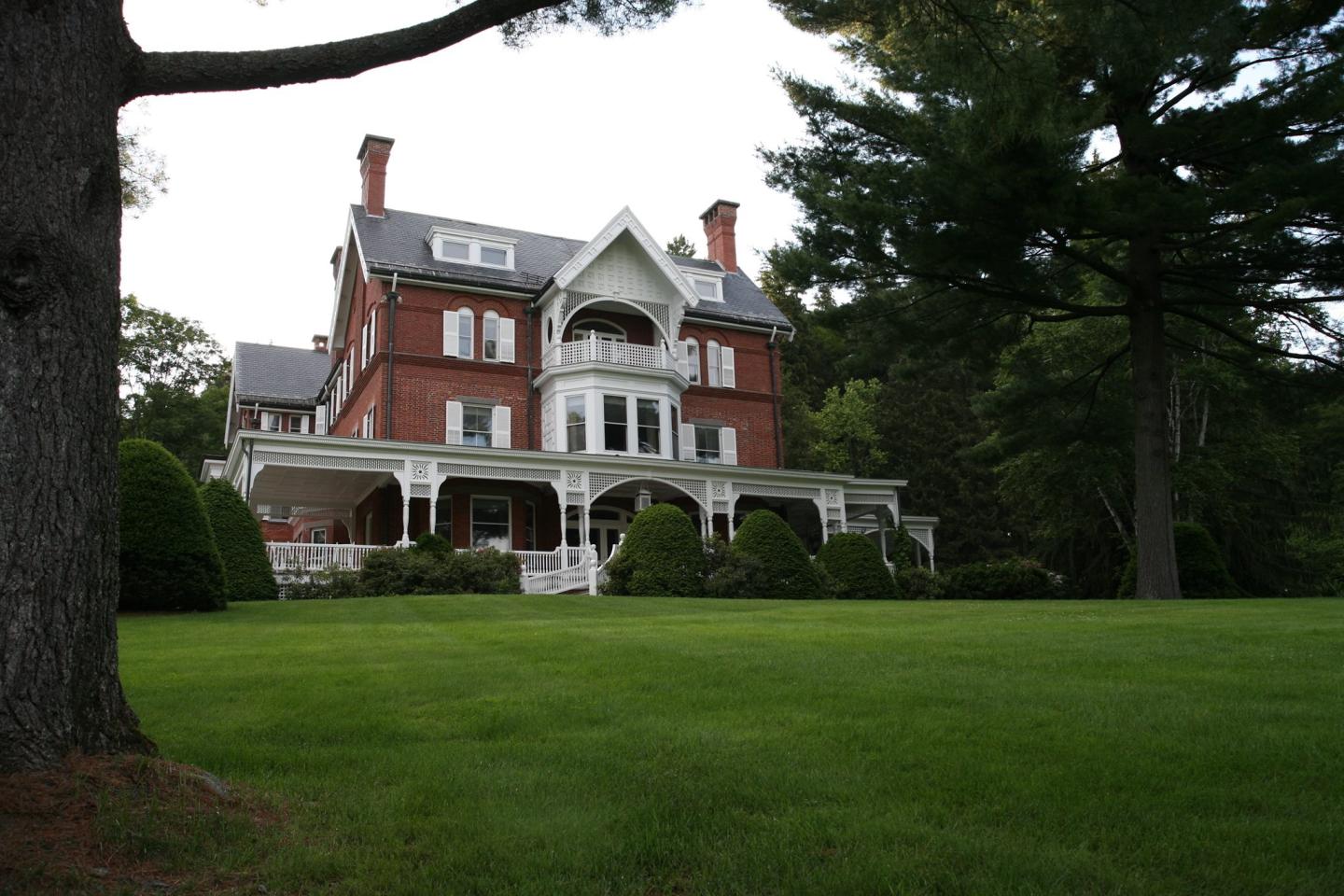 Featured Business

Marsh-Billings-Rockefeller National Historical Park
Vermont's first National Park interprets the history of conservation and the evolving nature of land stewardship with tours of the Marsh-Billings-Rockefeller mansion, gardens and the surrounding 550 acre historic forest.
Read More on Marsh-Billings-Rockefeller National Historical Park