Where to eat and drink
Sip and savor the freshest flavors
From quick and casual to innovative and local, dining around the Woodstock area is infused with seasonal, farm-fresh flavor. Taste the best of Woodstock from one of the many surrounding restaurants, diners, cafes, breweries, and private chefs—many of which use ingredients grown organically or locally.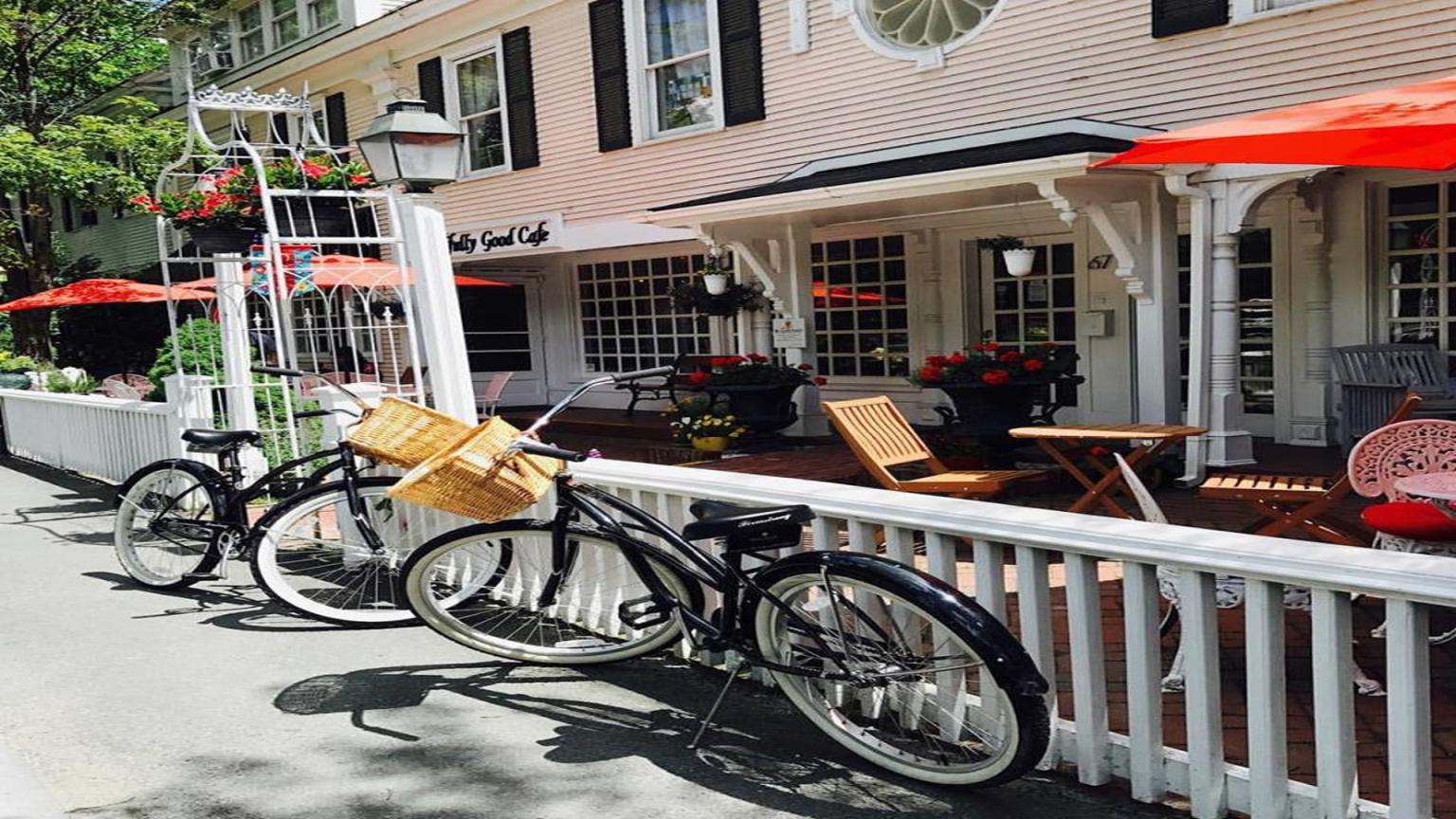 Featured Business

Soulfully Good Cafe
Rewarded New Business of the Year by the Chamber of Commerce, Soulfully Good cafe offers local, organic and just good food. We pride ourselves in serving all house made breads, pastries, breakfasts, lunches and sweet treats. We proudly serve Vermont's own Speeder and Earl's coffee, espresso, lattes,
There are no results for your selection, please try again.