January 13-15th, 2023
At our local ski mountain recently coined Saskadena Six, the annual Snow Sculpture competition will take place organized by our local arts center ArtisTree. Skiers and Spectators can watch artists take giant blocks of ice and create one-of-a-kind visual art. Stop by to watch the creations take shape starting Friday and going through the weekend, then you can vote for your favorite. 
Chip Evans paintings at a new location
Formerly One The Green, Artist Chip Evans and his wife Opal moved his studio and gallery to a new space conveniently located next to Soulfully Good Cafe and on Central Street in Woodstock, Vermont.
Self-proclaimed contemporary realist, Chip creates about 50 oil paintings a year and captures stunning local scenes and other influences. Having taught and done painting for 50 years this master at his art form is worth checking out.
Grab a bite at the Cafe, and check out his new space or browse his prints online here.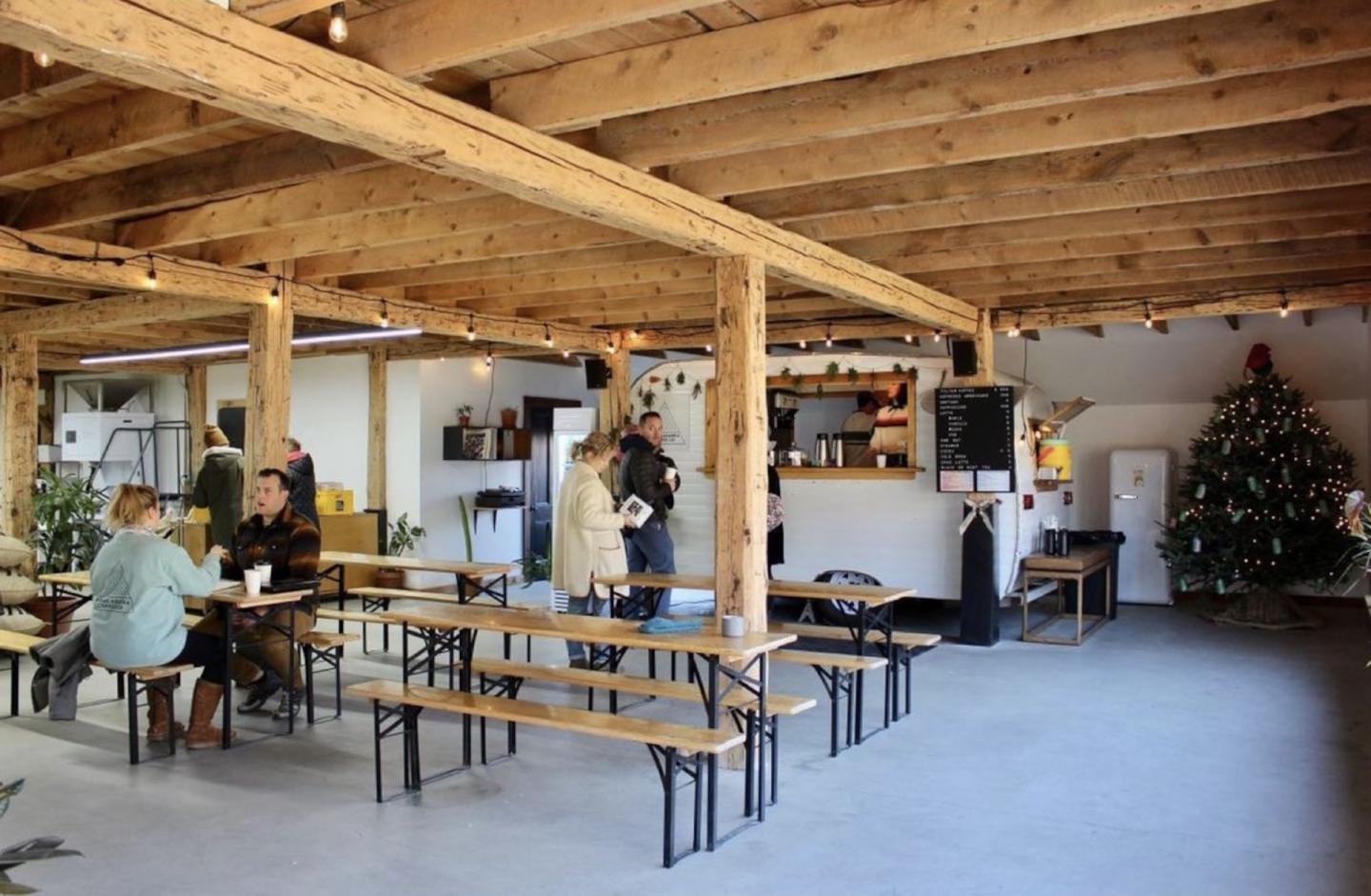 Abracadabra Coffee Co. Open New Space
A local favorite that services coffee Friday-Sunday in town, as well as merch and online sales anytime, have moved from its space near East End Park to its newest location. You can now find them at 35 Wayside Rd. Woodstock, VT 05091.
This larger space has been a dream for the owners to put down roots and is open to the public Wednesday-Friday 10-3 pm, Saturdays and Sundays 9-2 PM. So be sure to stop in and warm up with some of the best coffee around and check out their new much bigger space in Woodstock!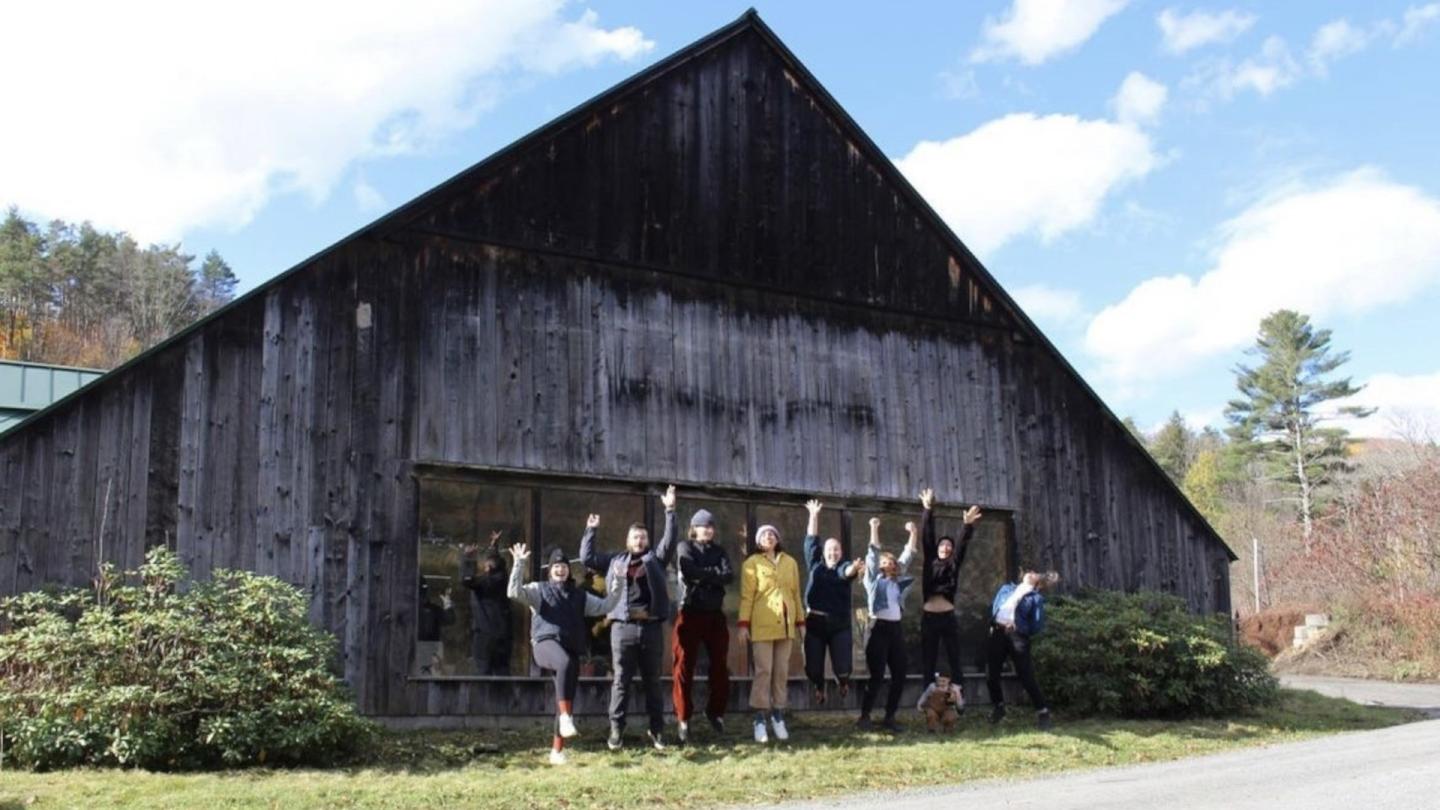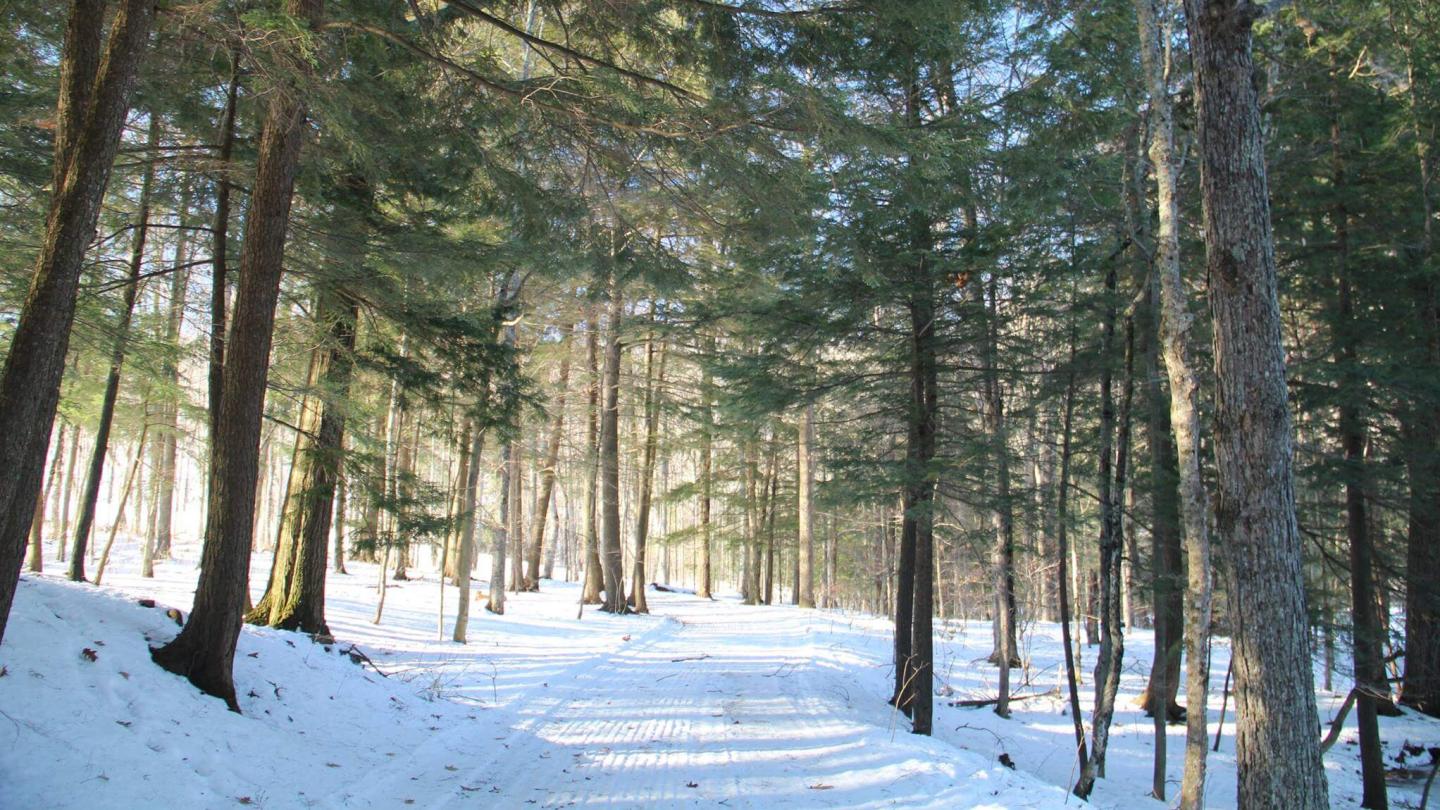 Marsh-Billings-Rockefeller NHP
Torch Light Snowshoe
January 13th 2023 4:30-6:30 PM 
Grab your snow shoes or walk the Billings Farm trail by torchlight! This is a family-friendly event and a fun way to get the body moving during the winter months. Enjoy the ambiance of winter and the torchlight against the beautiful surroundings of our National Park. For more information and to purchase tickets click here.